What are 2023 real estate buyers searching for this year?
We reviewed our website analytics for the first quarter of 2023, revealing what real estate in the Cayman Islands was most interesting to our visitors. With thousands of visits daily, here's what those most interested in Caribbean property sought out.
View all current property in Cayman, for sale 
Here are our top 10, most viewed properties of 2023 so far: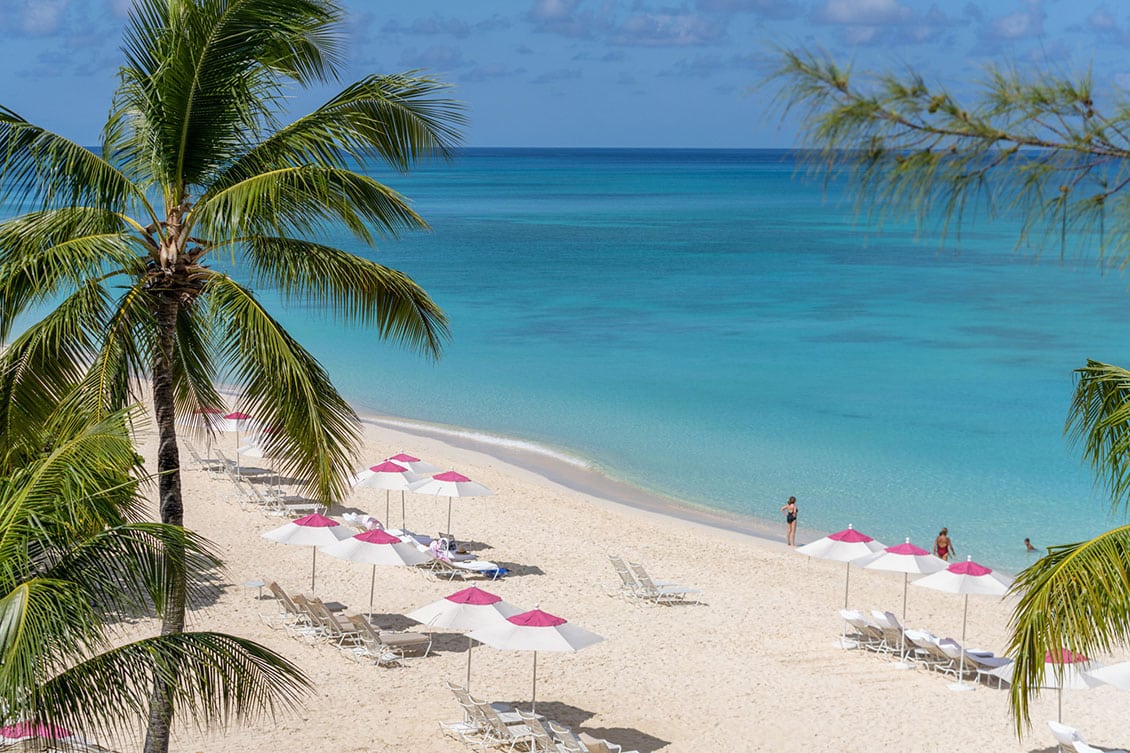 What are our website visitors reading, in 2023:
Read the latest on our blog, 80 degrees today: We are ever inspired by Cayman and so much more beyond its shores, our mission is to share these, with you.
Your favourite, most read articles and sections on our blog, 80 Degrees Today