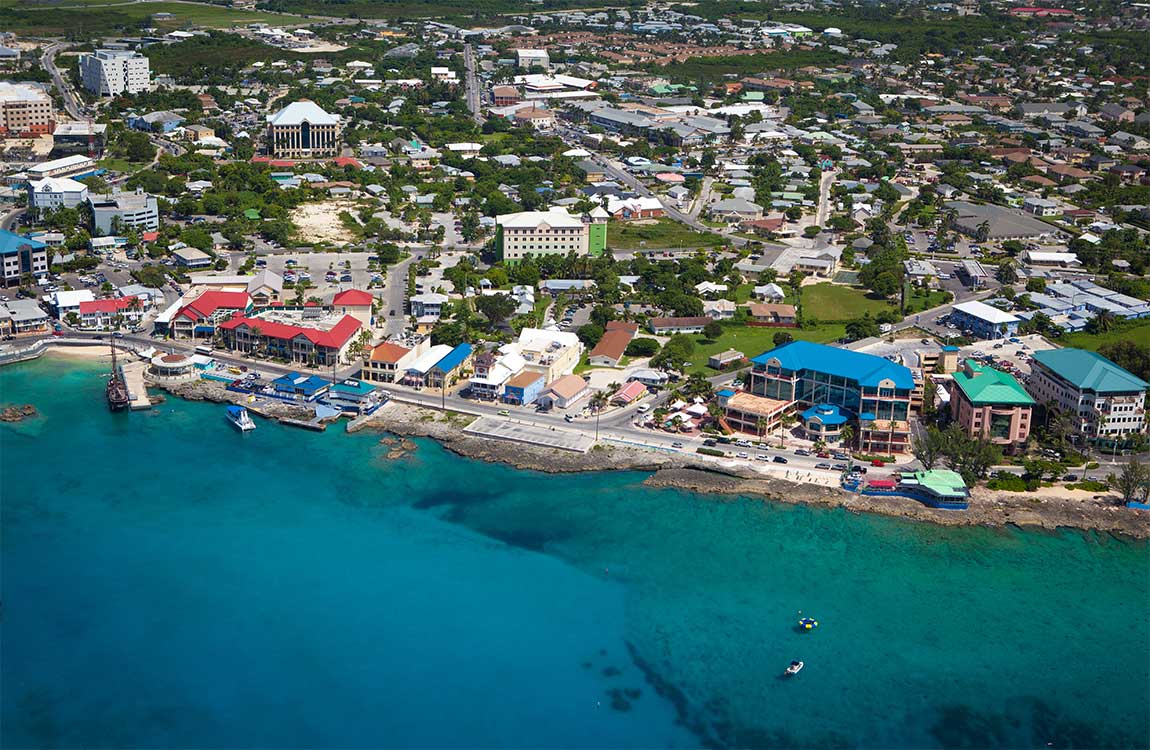 Cayman's population has grown to 83,671 by mid-year 2023, according to estimates in the Economics and Statistics Office's Labour Force Spring Survey.
The figure was higher by 2,125, up 2.6%, than in previous estimates about one year ago.
The labour force increased by 7.9% to 58,669 workers.
Despite a marked jump in the number of work permit holders by more than 10,000, from 26,321 in December 2021 to 36,372 in June 2023, Cayman's economy filled almost 3,000 more jobs with Caymanians. Caymanian employment increased from 19,494 in 2021 to 22,457 in June 2023.
Correspondingly, unemployment dropped to 2.4% in June, down from 5.7% in 2021. The Caymanian unemployment rate fell to 3.7% of the labour force in June, compared to 5.1% a year earlier and 8.5% in June 2021.
Caymanians make up 37.7% of the labour force and 46.5% of the population.
The figures were detailed by Premier Wayne Panton in an update on the 'State of the Economy' in Parliament on 20 Sept.
Tourism recovery continues
He noted that demand for foreign workers was driven largely by the recovering hotel and restaurant industry, construction, wholesale and retail trade, transport and the financial services sector.
Over the near term, the government expects labour demand to track GDP growth forecasts.
In 2022, Cayman's economy is estimated to have grown by 3.8%. This trend continued in the first quarter of this year with gross domestic product expanding by 3.4%.
The hospitality industry, in particular, continues its recovery from COVID pandemic, as the hotels and restaurant sector grew 23.3% last year, with further growth of 29.9% expected this year and 17% projected for 2024.
The tourism industry is currently operating at about 80% of its pre-pandemic record-high in terms of stay-over visitors.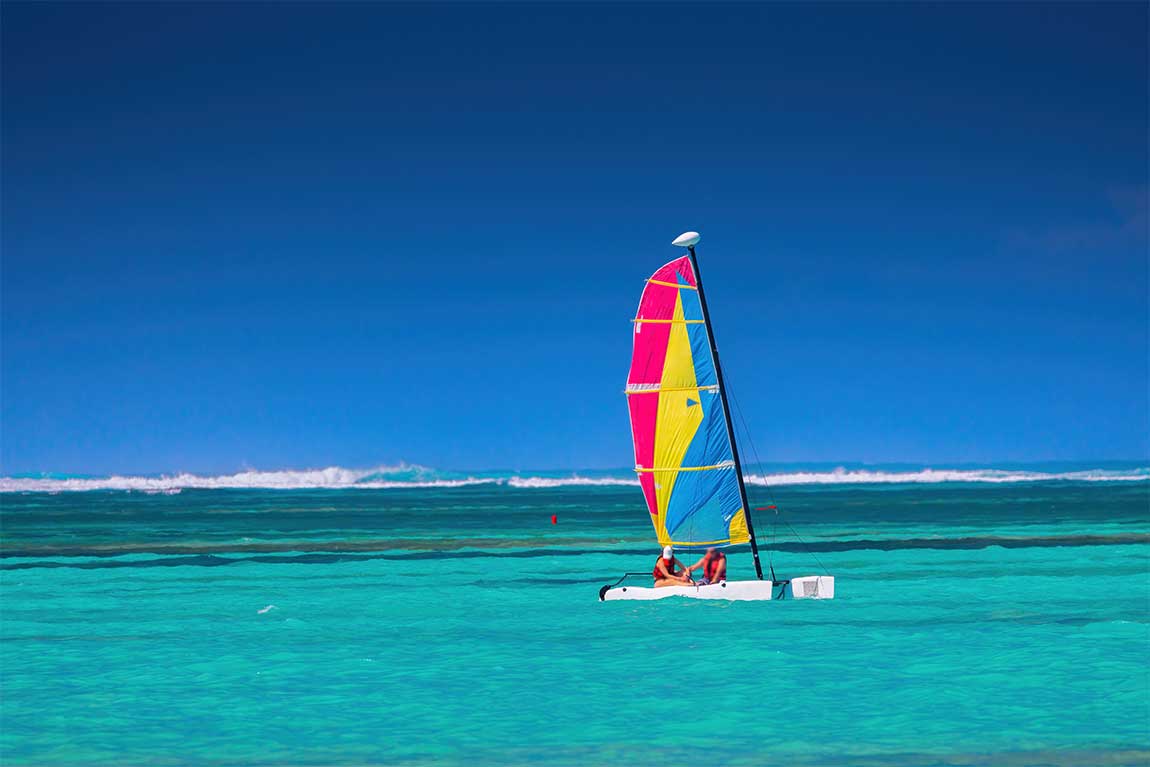 Financial services drive economy, government revenue
Panton said during the global pandemic, the finance, insurance and business services sectors had shown "remarkable resilience" as they continued to grow.
He said not only had the financial services industry been a key driver of Cayman's economic success for several decades, it also proved to be the engine of government's fiscal revenue generation during the pandemic when Cayman's borders were closed and tourism suspended.
The finance and insurance sectors are projected to expand moderately by 1.2% this year and next, while legal, accounting and other business services are forecast to grow by 1.9% in 2023 and 2.1% in 2024.
The premier said, "Having spent most of my professional career in the legal and financial services industry, I am very conscious of the role these critical services play."
Overall, the ESO is projecting 3.1% GDP growth for this year and 2.2% for 2024.
Inflation moderates but remains high
Cayman's economic growth rates are somewhat tempered by inflation and the rising cost of living.
The consumer price index (CPI) for the second quarter of 2023 showed that inflation has moderated with the average price growth slowing to 4.1% down from 6.6% in the first quarter.
The islands saw record inflation of 12.1% in the second quarter of 2022, and prices have come down slowly since. Cayman inflation largely tracks US inflation trends as the majority of Cayman's imports come from the United States and its currency and interest rates are linked to the US dollar. Average inflation is forecasted at 5.2% for 2023.
POSTED WITH PERMISSION. COPYRIGHT CAYMAN FINANCE. Click to read original article.