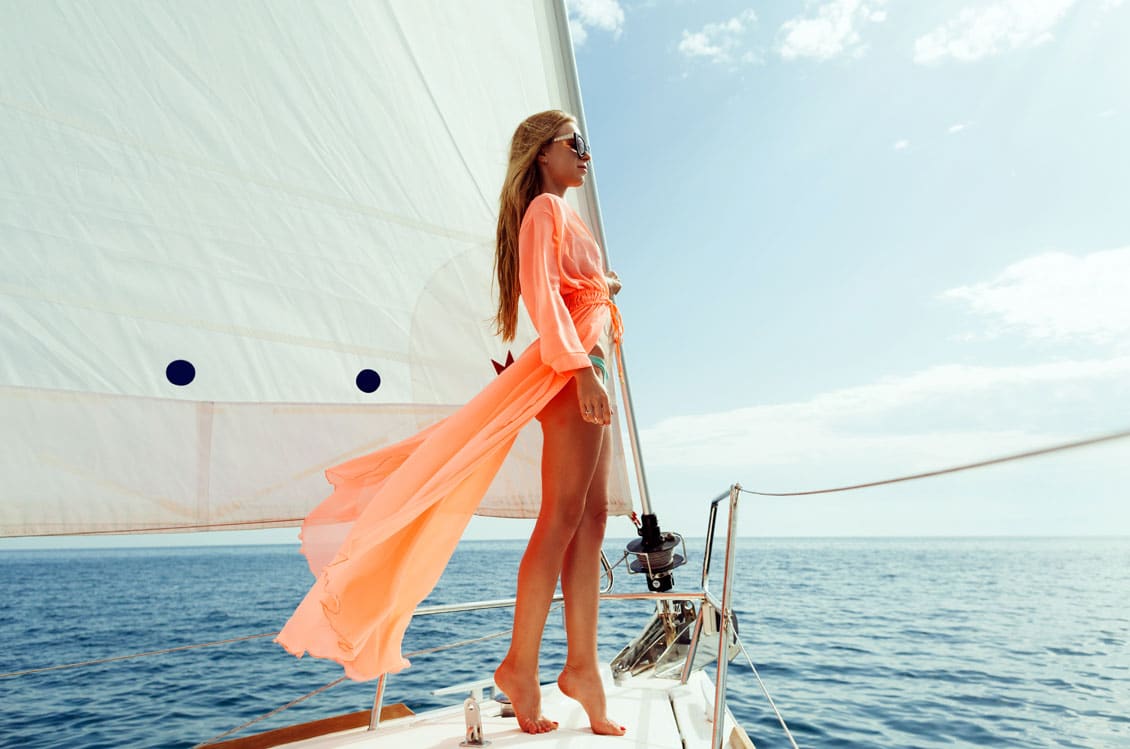 The Cayman Islands has been attracting visitors with miles of captivating coastlines and natural beauty for decades. Enjoying a luxury boat charter is one of the best ways to experience the Cayman Islands.
Luxury Cayman Boat Charter Companies
One of the best things about chartering a luxury yacht in the Cayman Islands is that you can customize your trip to include all your favourite activities.
Whether you're looking to spend your days lounging on a luxurious yacht's deck or exploring the Cayman Islands water world, there is no shortage of idyllic destinations for your charter.
Many reputable charter companies are operating in Grand Cayman, so you'll find it easy to one that meets your specific needs and budget. Most charter companies offer various options, such as snorkelling, scuba diving, and sightseeing tours. In addition, private groups, half or full-day options, luxury vessels, exemplary service and the ability to customize your trip.
The first step to planning a luxury boat charter is finding a great company. To get you started, here are two top-ranked companies that provide high-quality service and will ensure you have a fantastic time.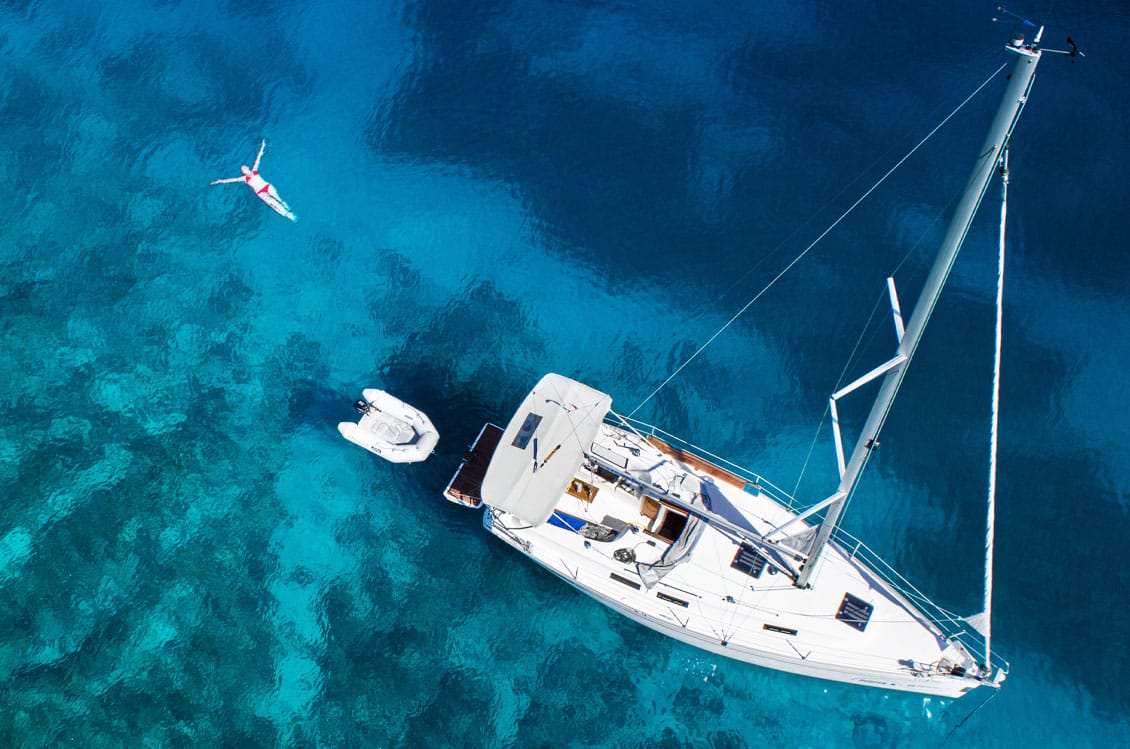 Cayman Luxury Charters
Experience an unforgettable memory with Cayman Luxury Charters. Enjoy a private excursion on their luxury 42′ Sea Ray Sundancer yacht, the Cayman Elusion or their 29′ Searay Sport – the Cayman Evasion. The professional crew offers outstanding service for half a day or all day. They have an itinerary of stops typically tailored to North Sound, which feature stops at Stingray City and Starfish Point, snorkelling privately along the North Reef, or maybe trying water-skiing or wakeboarding. In addition, you can tailor your Charter to meet your requirements. With Cayman Luxury Charters, you can escape the everyday with a luxury cruising experience.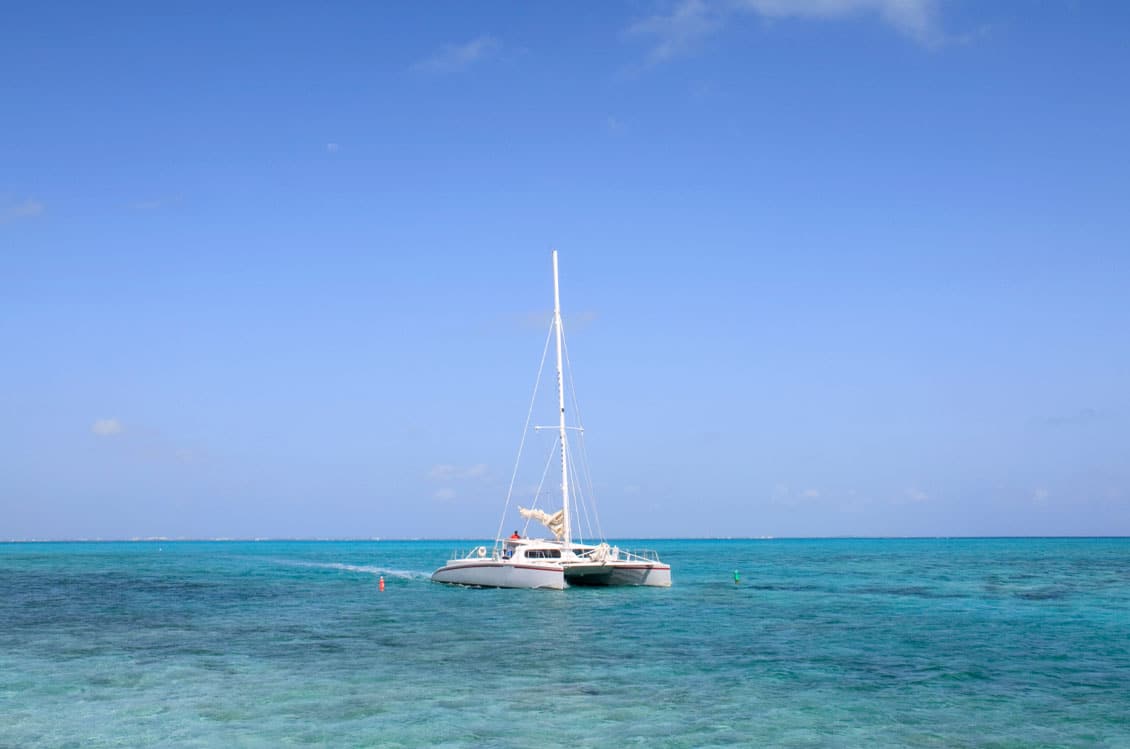 Sail Cayman
With over 25 years experience and knowledge of the Cayman waters, SailCayman offers a variety of Cayman Islands tours. Their sleek, modern yachts are joined by attentive and professional staff to provide unparalleled service. Choose from charter options, including Mini Sandbar, Stingray City, Starfish beach, Camana Bay or snorkelling on Coral Gardens reef. Whatever your choice, you are guaranteed to enjoy a fun-filled exclusive marine adventure directed by one of their experienced captains.
Popular Cayman Boat Charter destinations
There are many popular destinations for luxury boat charters in the Cayman Islands. These include:
Stingray City
A must-see Stingray City is a world-famous attraction in the Cayman Islands. This shallow sandbar is teeming with friendly stingrays that are more than happy to swim and play with visitors. It's an incredible experience to interact with these gentle creatures and one that you won't soon forget.

StarFish Point
Located on the north side of Grand Cayman, Starfish Point is a great place to view and touch Red Cushion Sea Stars, which are found in large numbers here. The area is an excellent choice for families and a firm local favourite.
Kaibo
Kaibo is a beach restaurant just a stone's throw or a short boat ride to the east of Starfish Beach; enjoy a cocktail, ice-cold beer and a great bar menu. In addition, they provide ample dock space and a great spot to stop for lunch.
Rum Point Beach
With its scenic location and beautiful sunsets, Rum Point makes an excellent destination for your Charter. Rum Point is a gem on the island's north side, loved for the combination of snorkelling, white sandy beaches and shallow clear waters. Ideal for relaxation, but it's also a popular place to enjoy food and drink. Often making "must do" lists when visiting Grand Cayman, Rum Point mudslides are not to be missed.
Bio Bay
The Cayman Islands are home to Bio Bay, a natural phenomenon and a fantastic experience.
The bay is teeming with microscopic marine life that emits a blue light when disturbed. The effects are created by luminescent microorganisms called dinoflagellates which are visible in their natural habitat every evening. A visit to Bio Bay is something you don't want to miss.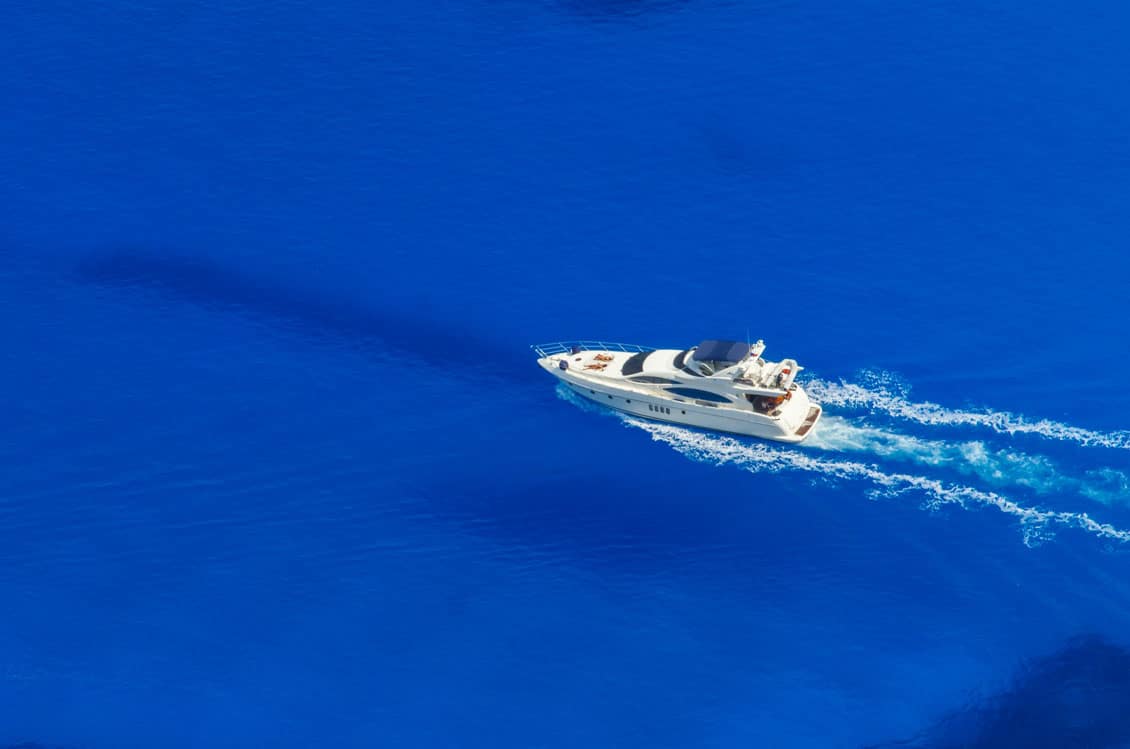 Sunset Sail along Seven Mile Beach
A sunset sail on Seven Mile Beach is the perfect way to end a day in the Cayman Islands. As the sun begins to set, you'll be able to relax on deck and take in the stunning views, and as you sail along the coast, you'll be treated to a front-row seat as the sun dips below the horizon. It's an unforgettable experience that you'll cherish forever.
The Cayman Islands offer some of the world's most beautiful scenery and luxurious boat charters. If you're considering a luxury boat charter in the Cayman Islands, add these must-see destinations to your itinerary. From secluded beaches to world-class diving, you'll find everything you need for an unforgettable experience.