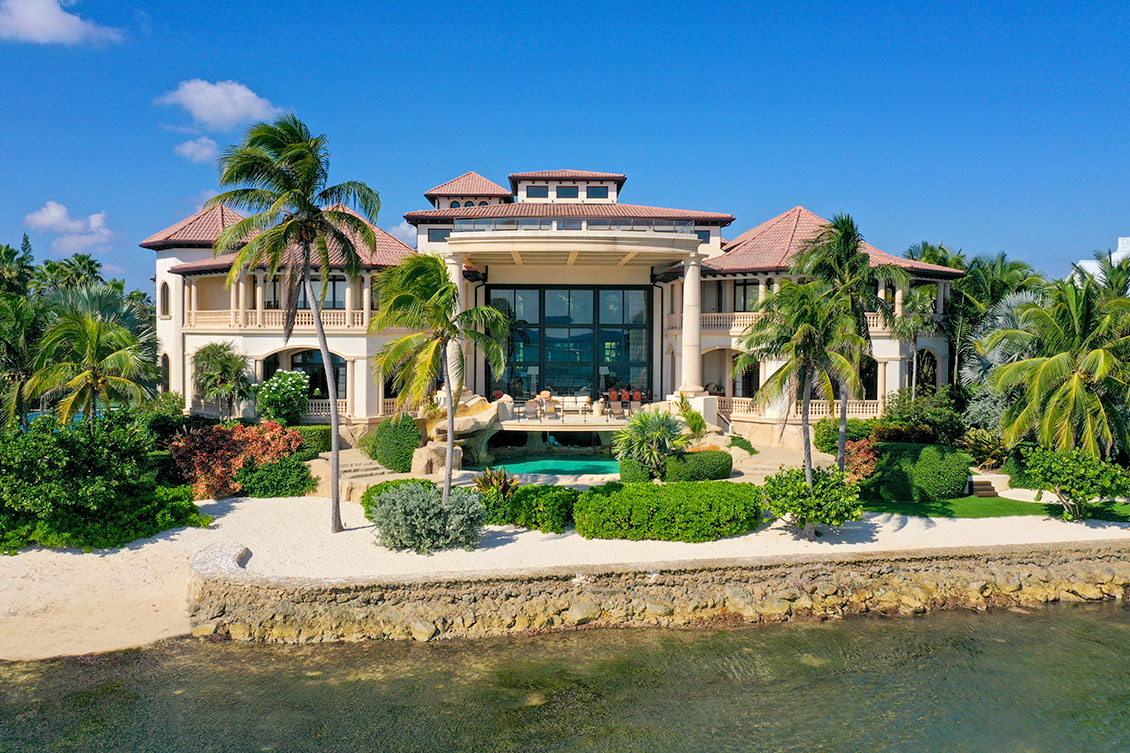 Recently released, The Sothebys International Realty 2022 Luxury Outlook report explores high-end markets across the globe and follows the trends that will likely shape the market in the coming months.
What is it that buyers expect to find in multi-million dollar properties? We reveal some of the luxury property features that top the wish-list discerning of buyers.

Luxurious Amenities
High-end custom amenities are essential to any luxurious property. Buyers want and expect standout features to make a home extraordinary. 
Desirable features include home theatres, custom wine cellars, a dedicated office space, chef kitchens, and of course, spacious entertainment areas perfect for hosting guests. Other in-demand items include integrated smart-home technology and the latest entertainment systems.
For those seeking the ultimate luxury property – nothing compares to Castillo Caribe located in South Sound, Grand Cayman.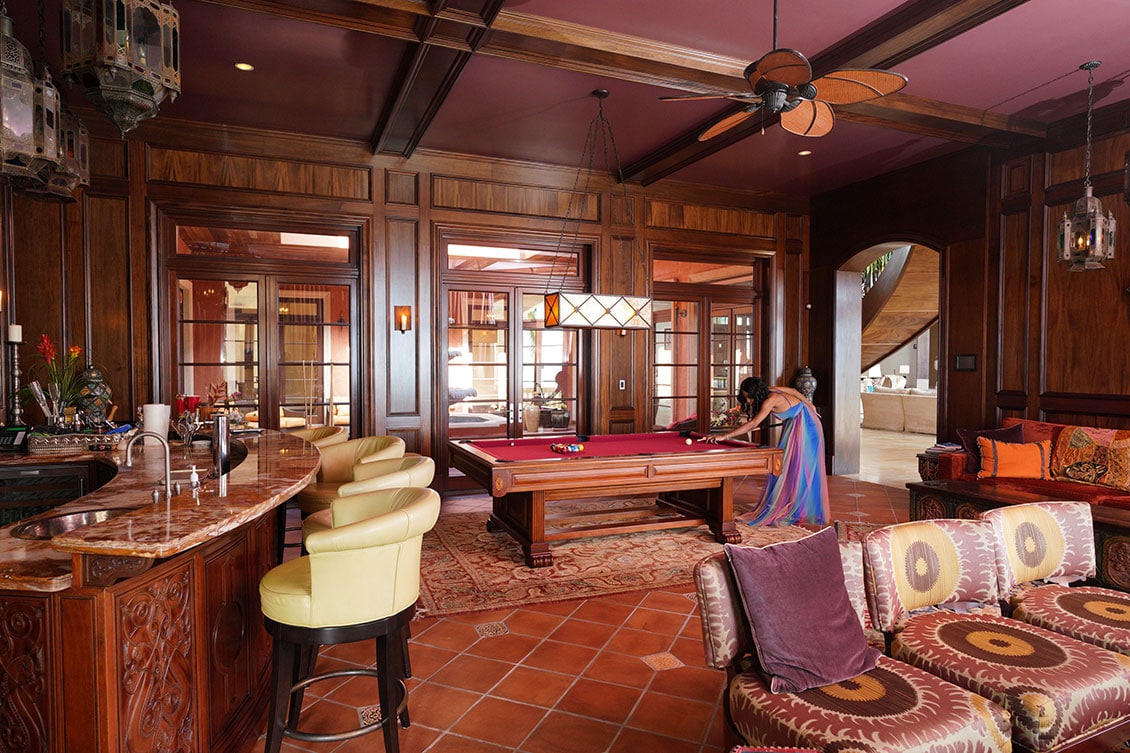 With 48,000 square feet of indoor and outdoor living space to enjoy, Castillo Caribe is set across 1.4 acres of incredible waterfront. An entertainer's dream, with plenty of room to host a banquet in the great room, or smaller affairs can be enjoyed in the intimate and elegant dining room surrounded by crystal chandeliers and sea views.
Enjoy a glass of wine from the 400 bottle wine room. Take a steam shower in the at-home spa, or practise in the full swing golf simulator. Private tennis courts and a 400 sq. ft playroom complete with bouncy castle, swings, slides, and ball pit. All along with a state-of-the-art home automation system, home theatre, and idyllic beachfront position.
Outdoor Space
More buyers are searching for multi-purpose outdoor spaces that offer a private escape for living and relaxing and unforgettable entertainment areas. Outdoor kitchens, designated chill-out areas, infinity pools, manicured gardens, swimming pools, tennis courts, and of course, when in Cayman, breathtaking views of turquoise waters and direct access to the beach are a must.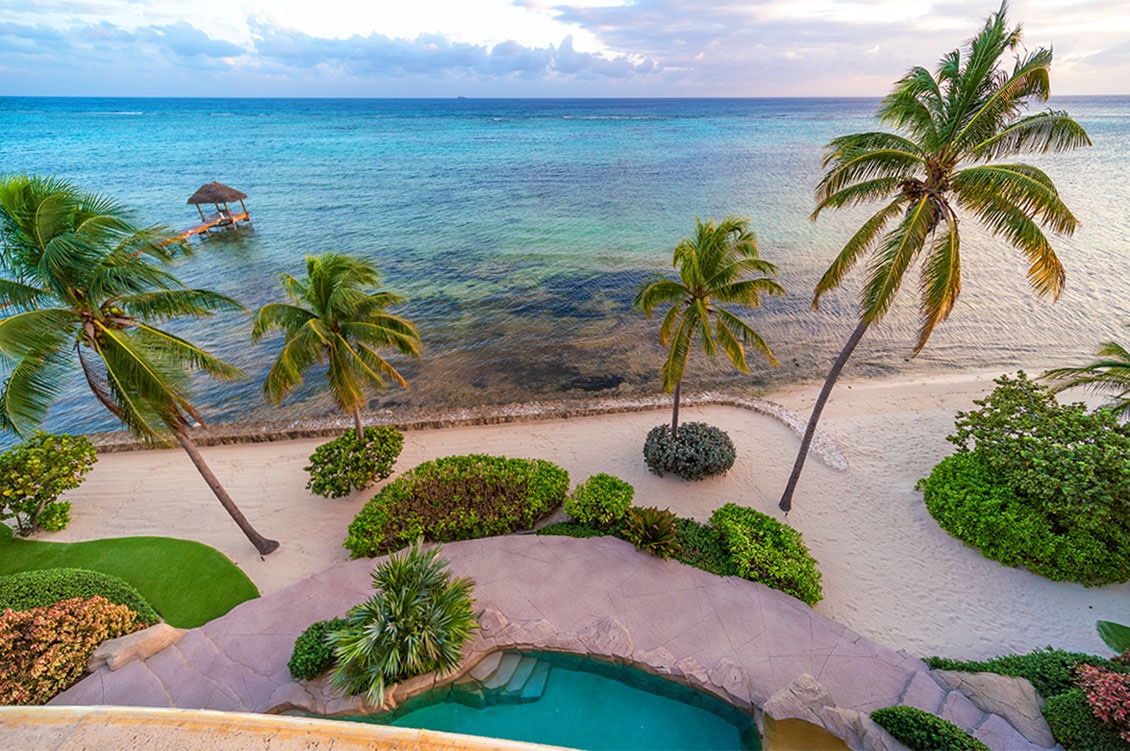 Privacy & Security 
Personal privacy and security are always sought-after, and state-of-the-art smart home systems are expected as this technology is associated with the best security systems. Properties with mature landscaping and gated entrances are attractive to buyers seeking the utmost privacy.
Focus on Health and Fitness
Many buyers expect luxurious properties to fit with their health and wellness-focused lifestyle. We are seeing a growing desire for amenities such as saunas, indoor swimming pools, and home gyms to help owners stay on track at home. Top of the well-being wish-list is mediation rooms, beautiful outdoor gardens, perfect to practise sunrise yoga, or an at-home spa for a massage or beauty treatments.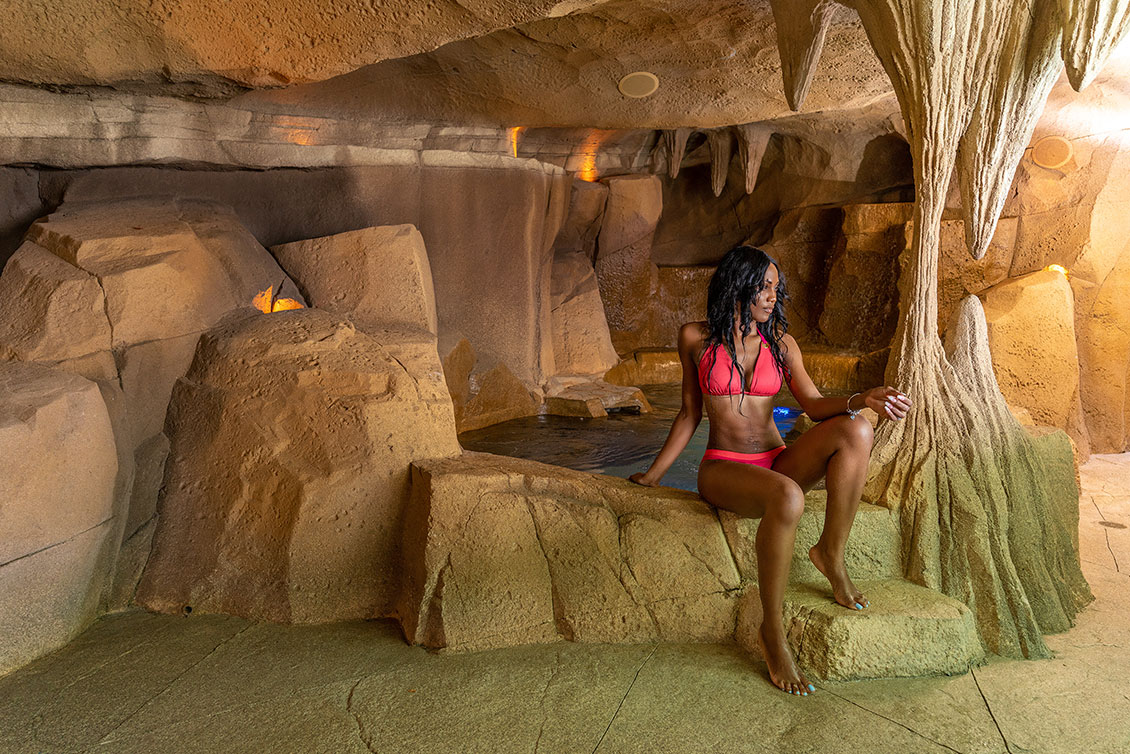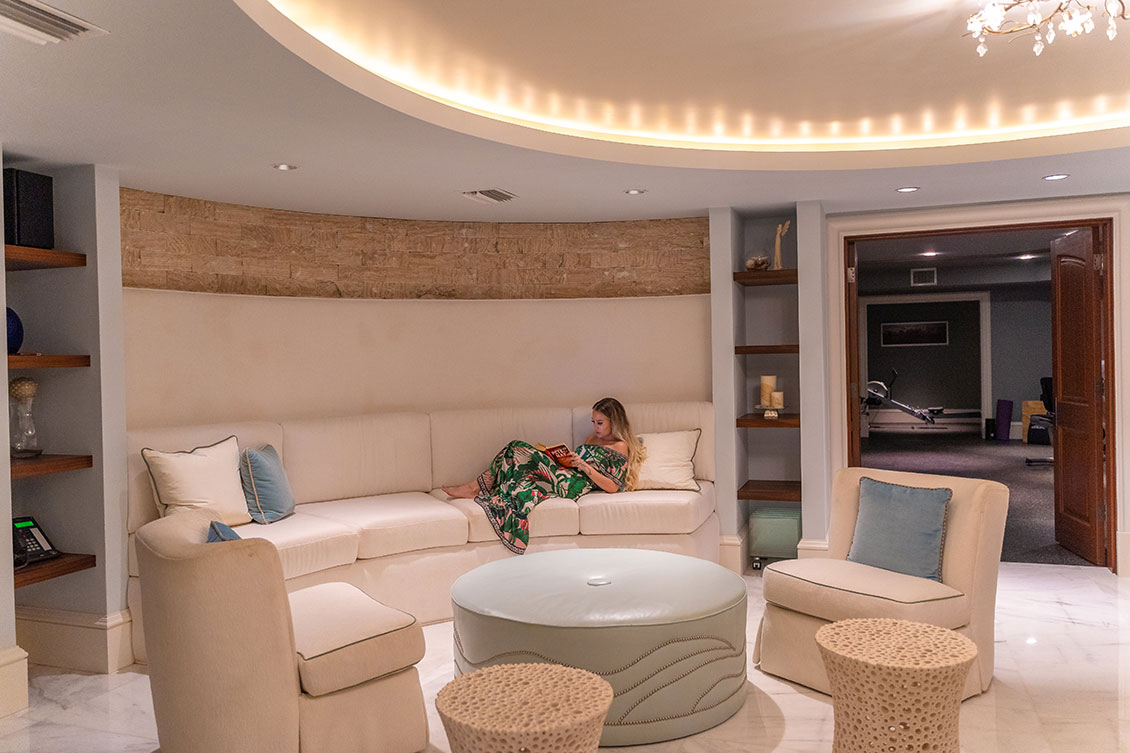 The luxury real estate market constantly evolves, trends will come and go, and priorities change. Over the last two years we all have spent more time than ever at home, and this shift will continue to influence luxury buyers in today's market. Many buyers especially, second or third home buyers, have a strong desire to find a safer, more comfortable, and more functional property to enjoy when they are there.
For more photographs, a full list of inclusions and further details, please visit the Castillo Caribe website.