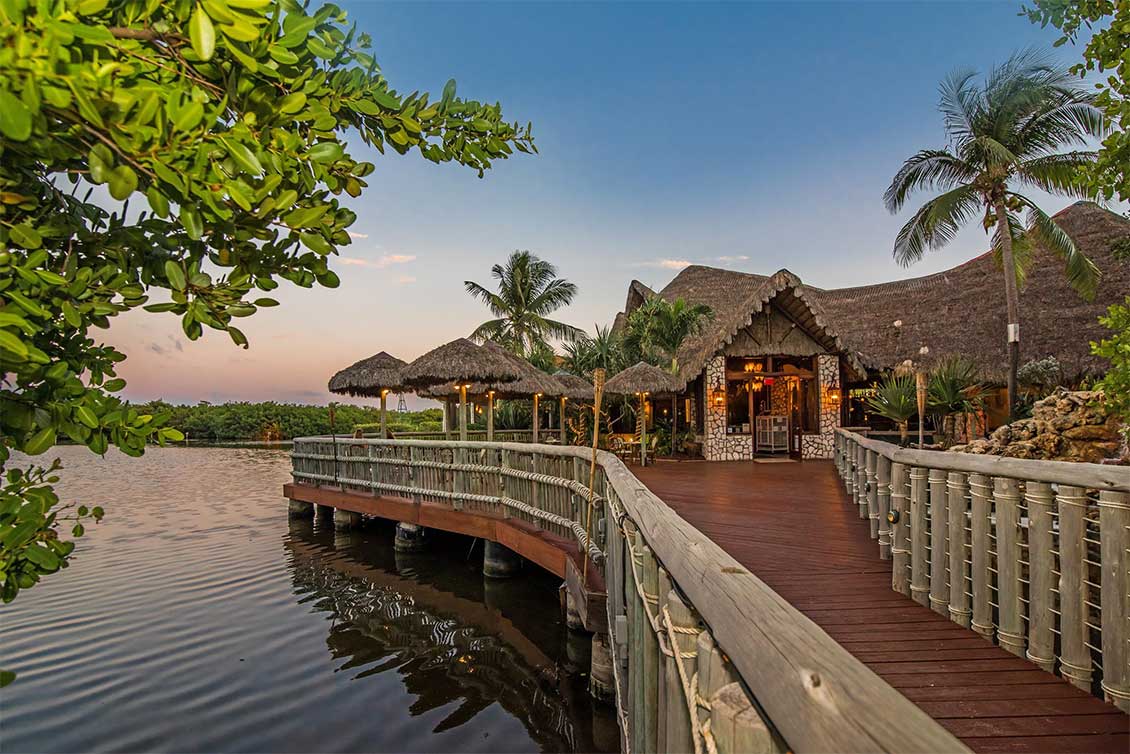 The sun-kissed shores of the Cayman Islands aren't just a haven for beach lovers and adventurers. They also boast a rich culinary scene with Cayman Islands restaurants offering everything from sumptuous seafood to international cuisines. With abundant dining choices, from waterfront venues to fine dining establishments, the Cayman Islands is a food enthusiast's dream. Here we look at five must-try Cayman Islands restaurants that offer a unique blend of Caribbean flavours, world-class service, and unforgettable ambience, ensuring that every dining experience is nothing short of exceptional.
The Brasserie in George Town, Cayman Islands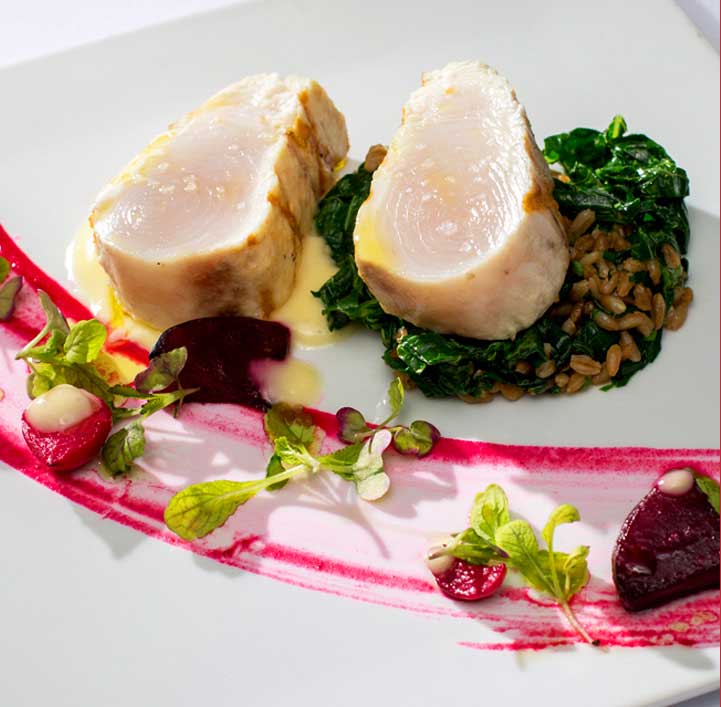 The Brasserie is a testament to sustainable, locally-sourced dining and a top cayman islands restaurant. With its very own garden and fishing boats, the freshness of the ingredients is unparalleled. Guests can enjoy dishes like 'Cayman style' lionfish and garden salads from just-picked vegetables. The farm-to-table philosophy here isn't just a buzzword; it's a promise delivered with every bite.
Grand Old House in South Sound, Cayman Islands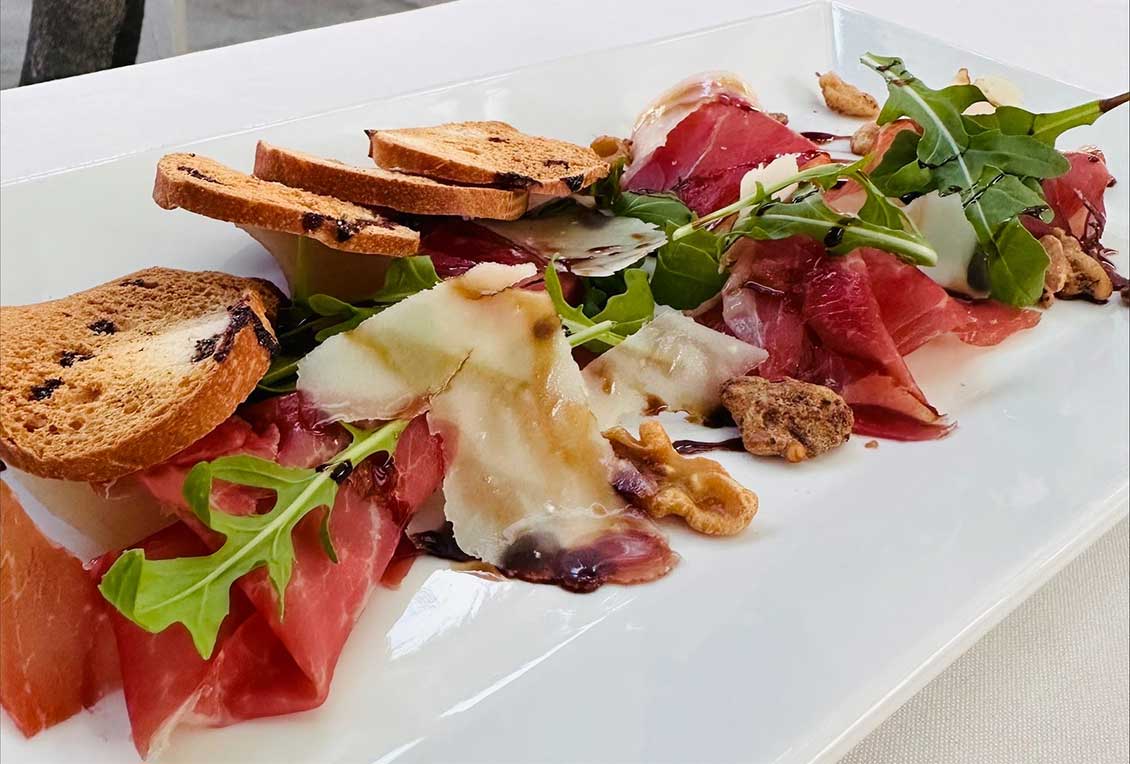 A visit to the Grand Old House is like stepping back in time. This historic Caribbean plantation house seamlessly combines old-world charm with modern luxury. As one of the distinguished Cayman waterfront restaurants, the sweeping ocean views promise a visual treat as you dine on its expansive deck. The menu is a tribute to both Caribbean and international flavours. Their signature dishes, such as the Caribbean lobster tail and the aged prime beef, are a testament to their commitment to quality and making this one of the best restaurant's Grand Cayman.
Ristorante Pappagallos in West Bay, Cayman Islands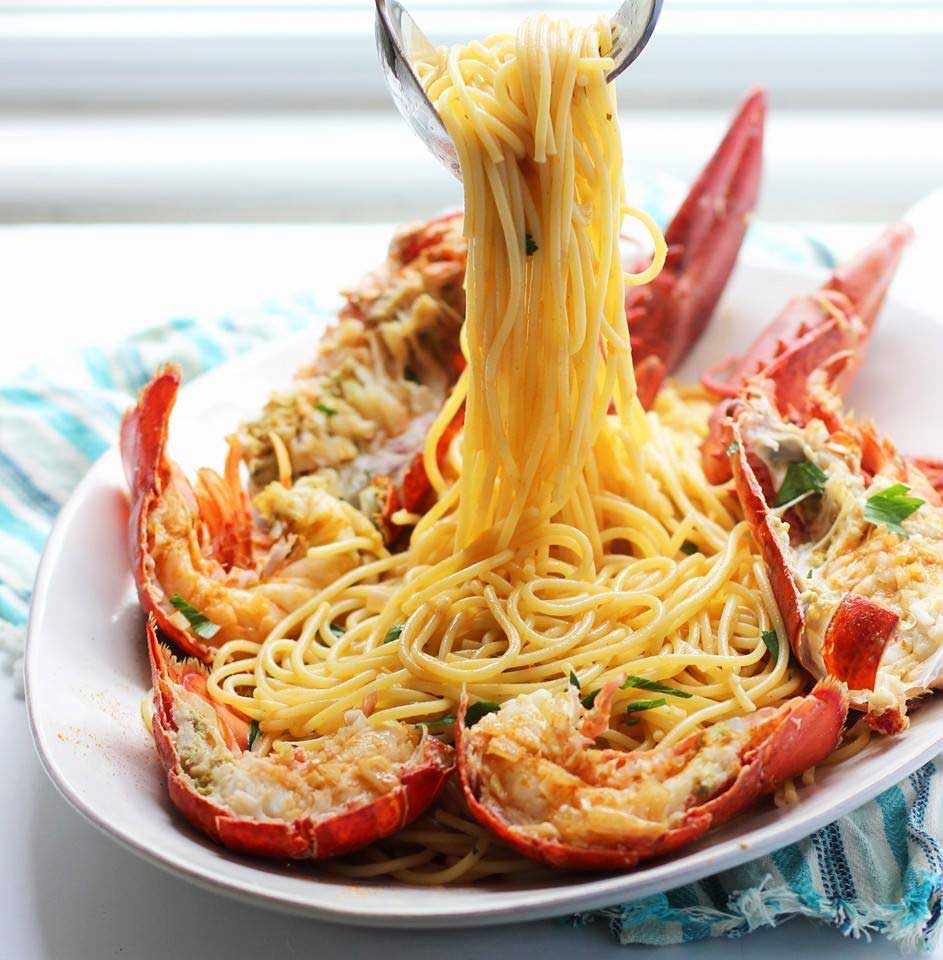 A tropical haven with a distinct Italian flair, Pappagallos offers an escape into traditional Italian cuisine with a twist. Under the rustic thatched roof, amidst lush greenery, diners are treated to classics like the Risotto Ai Frutti Di Mare, bursting with fresh seafood, and the Tagliata Di Manzo. This perfectly cooked rib-eye melts in your mouth. Their tiramisu, a house favourite, promises a sweet ending to a delightful meal.
Blue by Eric Ripert at The Ritz-Carlton Grand Cayman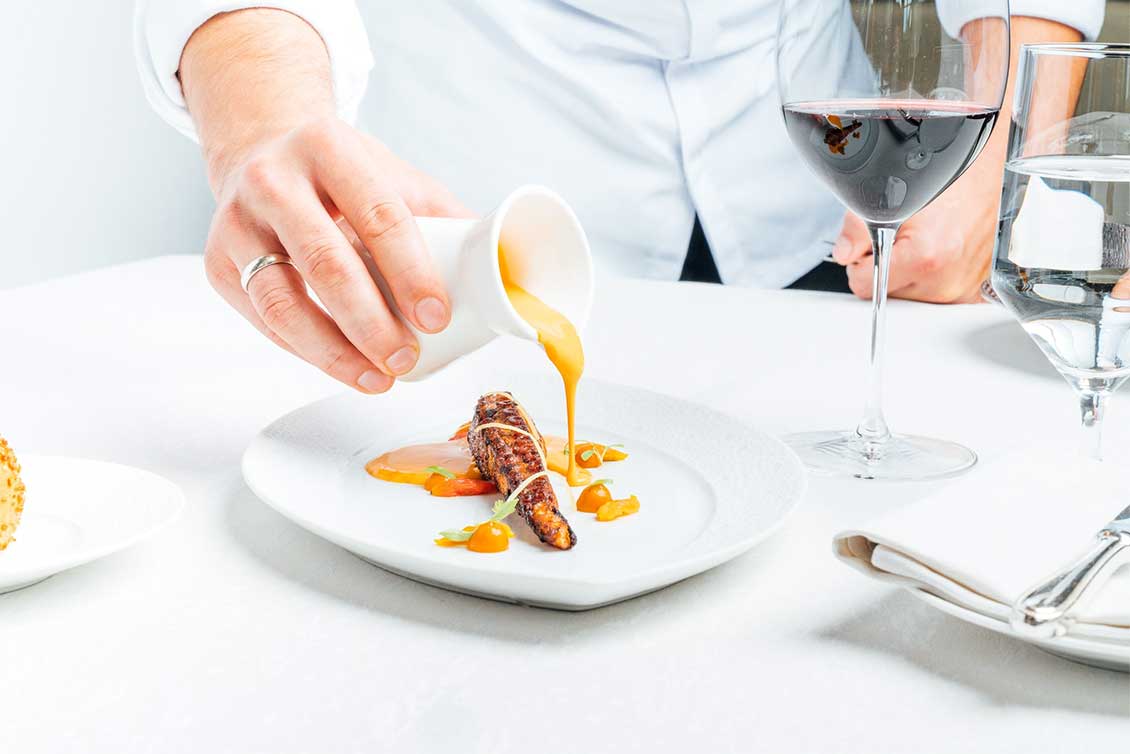 With its home in the Ritz-Carlton, Blue by Eric Ripert is the epitome of fine dining in the Cayman Islands and tops the list of grand cayman ritz restaurants. Every dish is a masterpiece, with a menu created by Chef Eric Ripert. Seafood enthusiasts will revel in choices like the red snapper paired with braised fennel or the tuna-foie gras. The restaurant's extensive wine list, handpicked to complement the seafood-centred menu, ensures the perfect pour accompanies each dish.
Agua Restaurant & Lounge in Camana Bay, Cayman Islands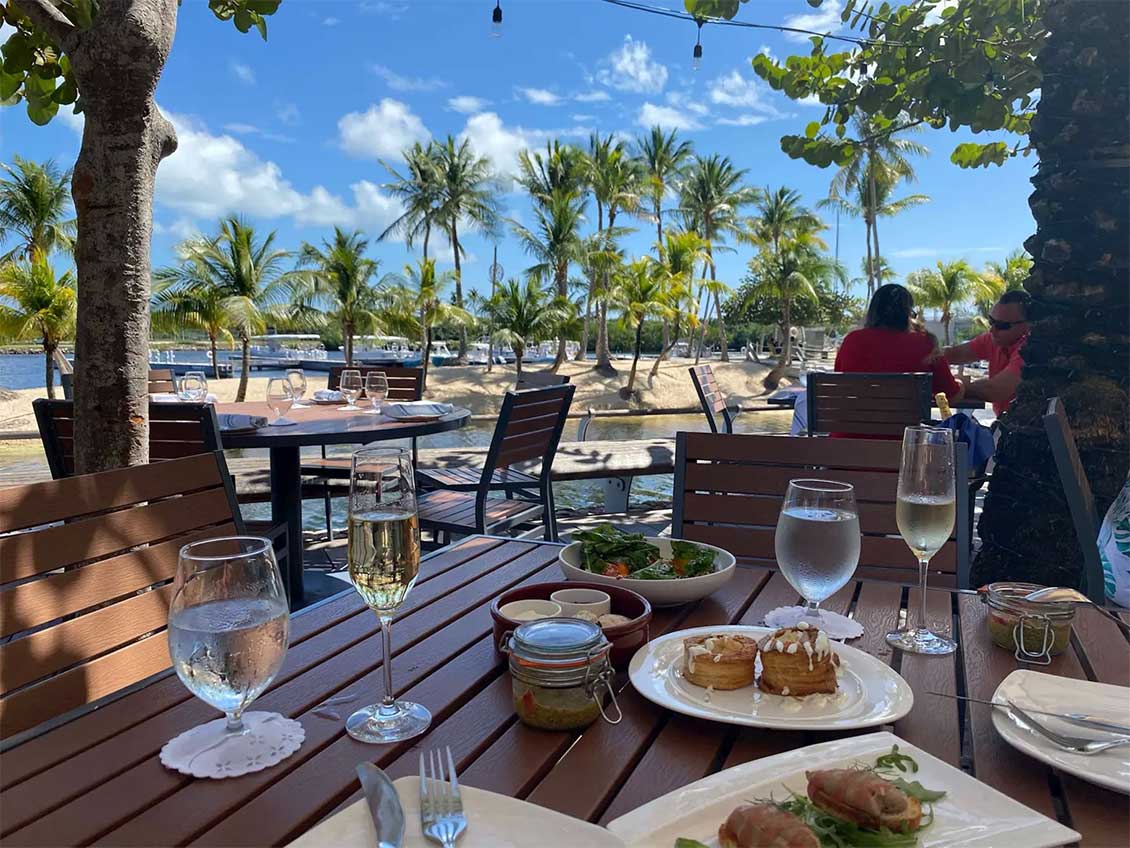 Overlooking the serene waters, Agua offers a diverse culinary experience. Inspired by various global cuisines, the menu features dishes like the Peruvian ceviche, bursting with citrusy goodness, and the fresh catch of the day, cooked to perfection with various accompaniments. The ambience, marked by the elegant decor and soft lighting, adds to the allure, making it a favourite spot for locals, visitors and among the best restaurants in Grand Cayman.
A Taste of Cayman: Island restaurants
In the Cayman Islands, dining is more than just a meal; it's an experience. As you visit these top must-try restaurants, each with unique menus and flavours, you'll discover a melting pot of cuisine in this Caribbean paradise, one plate at a time. Bon appetit.