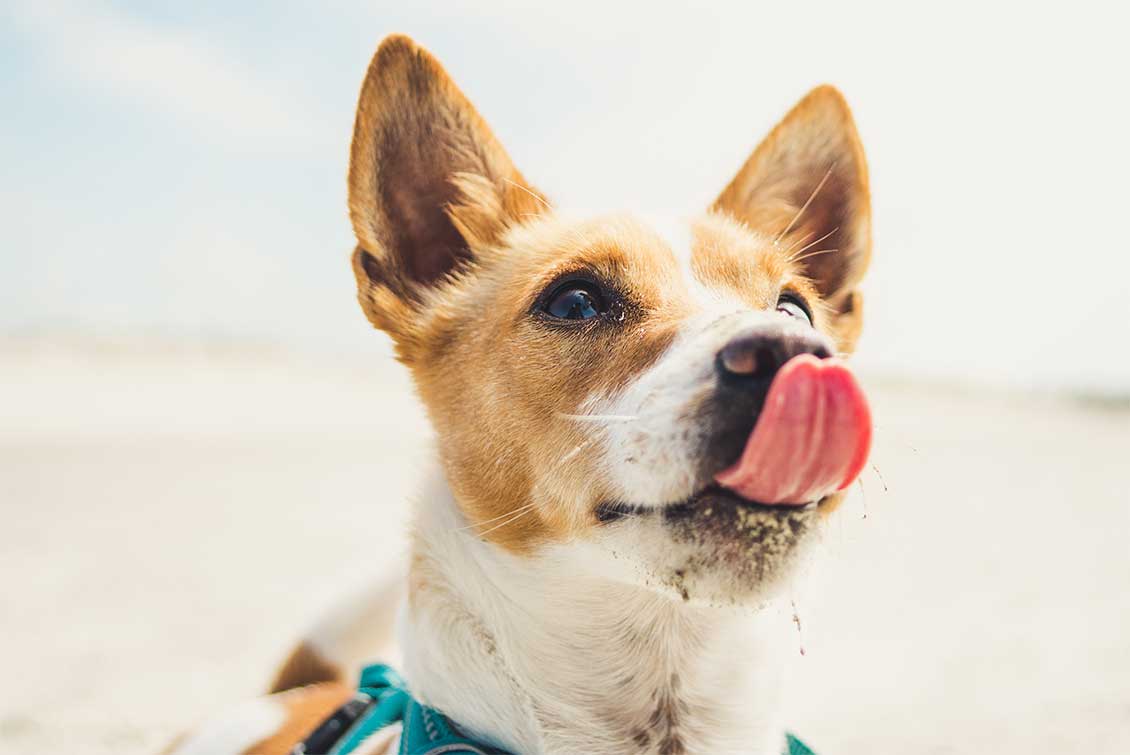 One benefit of more time spent at home over the past two years is that many of us have used the new WFH routine as an opportunity to welcome a dog into our families.
So, if you're ready to join the many other dog owners on the island and bring a four-legged friend into your home, you definitely should consider adopting rather than buying a pup. 
If you've lived in Cayman for any time, no doubt you will have heard the island's 'adopt, don't shop' mantra. This campaign educates and encourages people to adopt a rescue dog rather than buying one from a breeder or pet shop. 
Rescuing a dog is undoubtedly one of life's most rewarding experiences. When you give a dog a second chance at life, you change their lives and yours in many positive ways. If you've ever had a dog, you'll know that simply having them around makes life better.
They encourage you to get outdoors and become more active. 

They can comfort you and help to reduce stress.

Petting your dog can lower your blood pressure and heart rate, helping you relax and reduce cortisol levels (the 'stress hormone'). 

A dog is good company and can help to combat loneliness.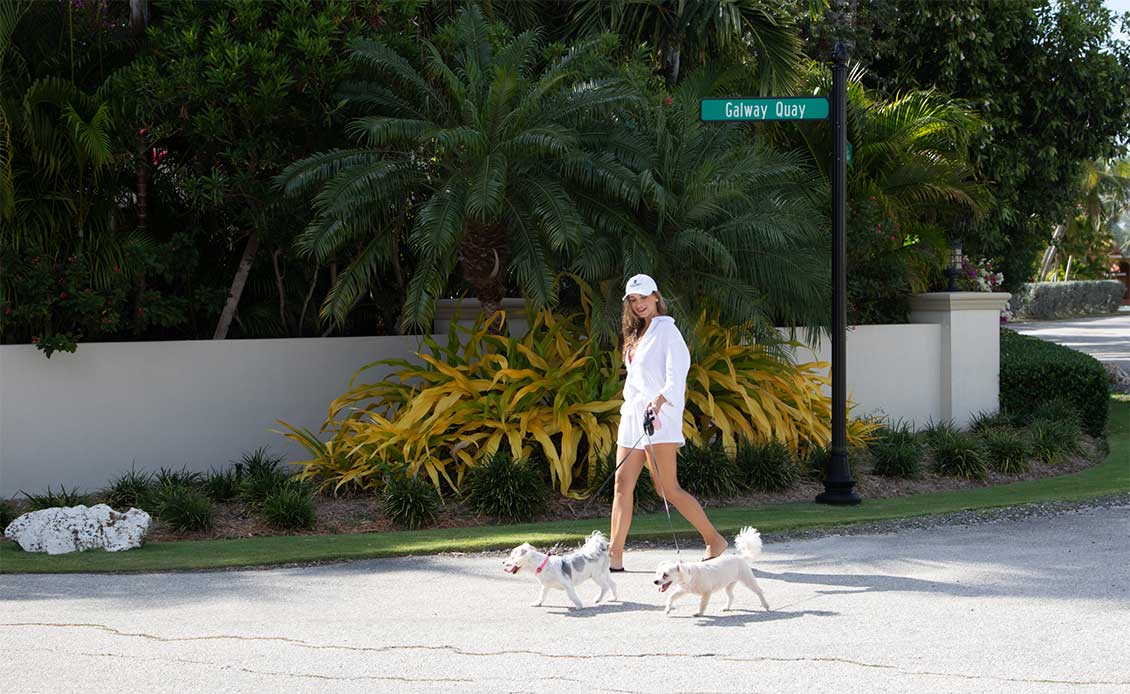 Adopting a dog or puppy is an exciting time. Thankfully, we have several organisations and animal shelters that focus on dog welfare in the Cayman Islands and who can help match you with the perfect pup. 
Cayman Islands Humane Society
The Cayman Islands Humane Society cares for many dogs looking for a loving home. The dogs at the Humane Society are usually mixed breeds making them wonderfully unique. They're known affectionately as Cayman mutts.
The Humane Society will guide you through their adoption process. You can even begin to get to know the dogs by volunteering to walk them or visiting the shelter for a cuddle. Ofter you can ask to foster a dog which lets you get a feel for their personalities. It's recommended to spend time with the pups to find the right one for you.
Once you've chosen a new furry friend, the Human Society arranges a home visit. Once the home check has been completed, all you need to do is pay the adoption fee, and you'll be able to bring your new dog home. Costs vary depending on the size, age, and breed and range from CI$ 100 for senior dogs to CI$ 300 for small breed dogs.
One Dog at a Time 
One Dog at a Time group rescues unwanted dogs and puppies from the streets and the Department Of Agriculture pound and finds them loving homes through their fostering or adoption programmes. 
Their website features all the beautiful dogs currently looking for a home. If you see one you'd like to adopt, they will arrange a Meet & Greet session for you and the pup to get to know each other. The next step is a home check visit, and then your dog will come for a week-long sleepover, and if all goes well, the adoption will be completed. There is a minimum donation of $100 for adult dogs and a $200 minimum donation for puppies and small breed dogs. Their rescue dogs are either spayed or neutered (dependent on age) and fully vaccinated.
Cayman Animal Rescue Enthusiasts
Cayman Animal Rescue Enthusiasts (or CARE) work alongside the Cayman Islands Humane Society to improve the health and wellbeing of all domestic animals. It's their mission to find loving homes for all pets to make sure that there are no stray dogs or cats on living the streets. Their adoption fee is a minimum of CI $100 and includes vaccinations, spaying or neutering, and a six-month pack of Heartgard.
If you're in a position to welcome a new dog into your life, consider adopting, although it requires commitment and responsibility, it will turn out to be the best decision you made.