Why the Cayman Islands are a Culinary Capital
Cayman's culinary offering is very much a reflection of its diverse population, with residents hailing from all over the world adding their own unique culinary twist to the Caribbean delights that already existed here. The result is a magical melting pot of flavours, dishes and ambiance, with a cuisine to suite every palate and a price point to match every budget. Local dishes, such as curried goat with rice and beans, and fresh and zingy marinated conch, proudly sit on the menu, as do incredibly spiced dishes from Asia, fun and fresh tacos from Mexico and perfectly cooked pasta dishes from Italy.
COCKTAIL HOUR
As diverse as Cayman's restaurants are, one common offering is the chance to imbibe an array of delightful tipples, to be enjoyed as the sun goes down. From fine Champagne to brilliant, locally-produced beer, to hand-crafted cocktails, Cayman is king of the cocktail hour!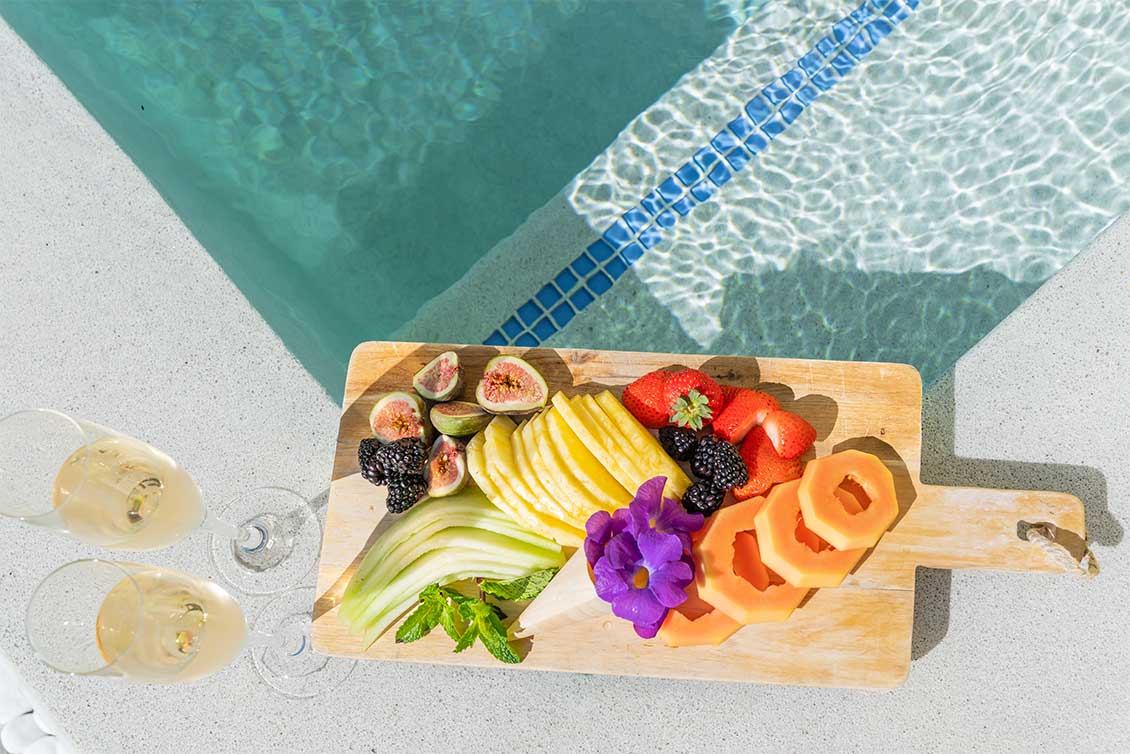 REEL IN FRESHNESS
Naturally, as an island nation, we are famous for our fresh seafood dishes, with a strong 'sea-to-table' ethos that sees fishermen often bringing their catch directly to the restaurant in order for talented chefs to produce delectable dishes from their catch that day, just in time for diners' evening meal. Strict fishing laws mean specific seasons are dedicated to lobster and conch fishing and limits on how many of either can be taken while in season are enforced to ensure sustainability. Think yourself lucky if you are in Cayman while these delights are in season because they are indeed truly delicious!
THE SHORTEST DISTANCE
Another ethos that is beginning to flourish is the focus on 'farm-to-table' fresh ingredients. Although not traditionally a land of farmers, the Cayman Islands has seen a sharp rise in interest in home-grown produce by farmers and backyard enthusiasts alike, due to a realisation that it is important for Cayman to be somewhat self-sufficient. As a result, it is easy to buy fresh local produce at any supermarket. There are also two brilliant farmers markets that are stocked to the brim with fresh local produce – one in Camana Bay (check dates and times) and one by the cricket pitch in George Town called Hamlin's Farmer's Market.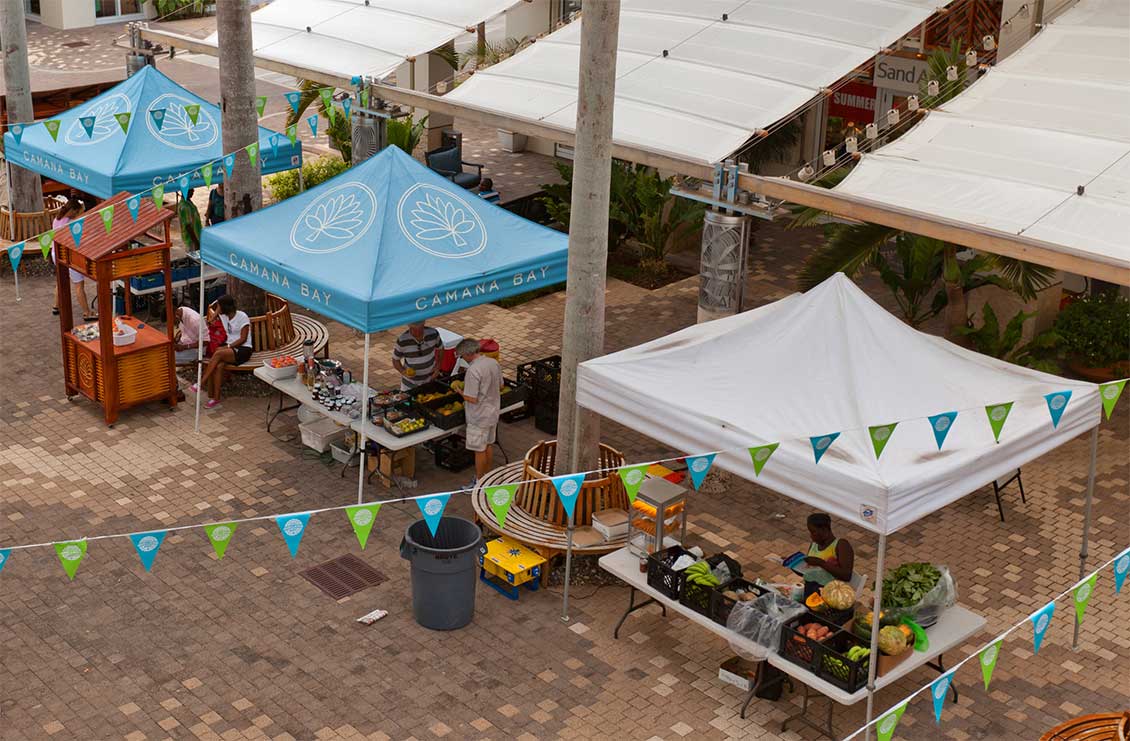 STAR POWER
Because Cayman's restaurants cater to the discerning tastes of visitors as well as local residents used to the luxuries of fine dining in big cities around the world, our dining establishments are comprised of world-class chefs and hospitality staff, all extremely well-versed in their profession. A glittering array of accolades from the Wine Spectator and positive write-ups in Forbes Travel Guides affirm Cayman's top spot when it comes to food and wine.
GETTING EVENTFUL
Our annual Taste of Cayman festival offers a sampling of small bites of Cayman's best dishes, with restaurants coming together in one fantastic celebration of food and wine. Likewise, the annual Cayman Cookout, held at The Ritz-Carlton, showcases cuisine at the highest level, with celebrity chefs and wine connoisseurs making this a long weekend to remember.