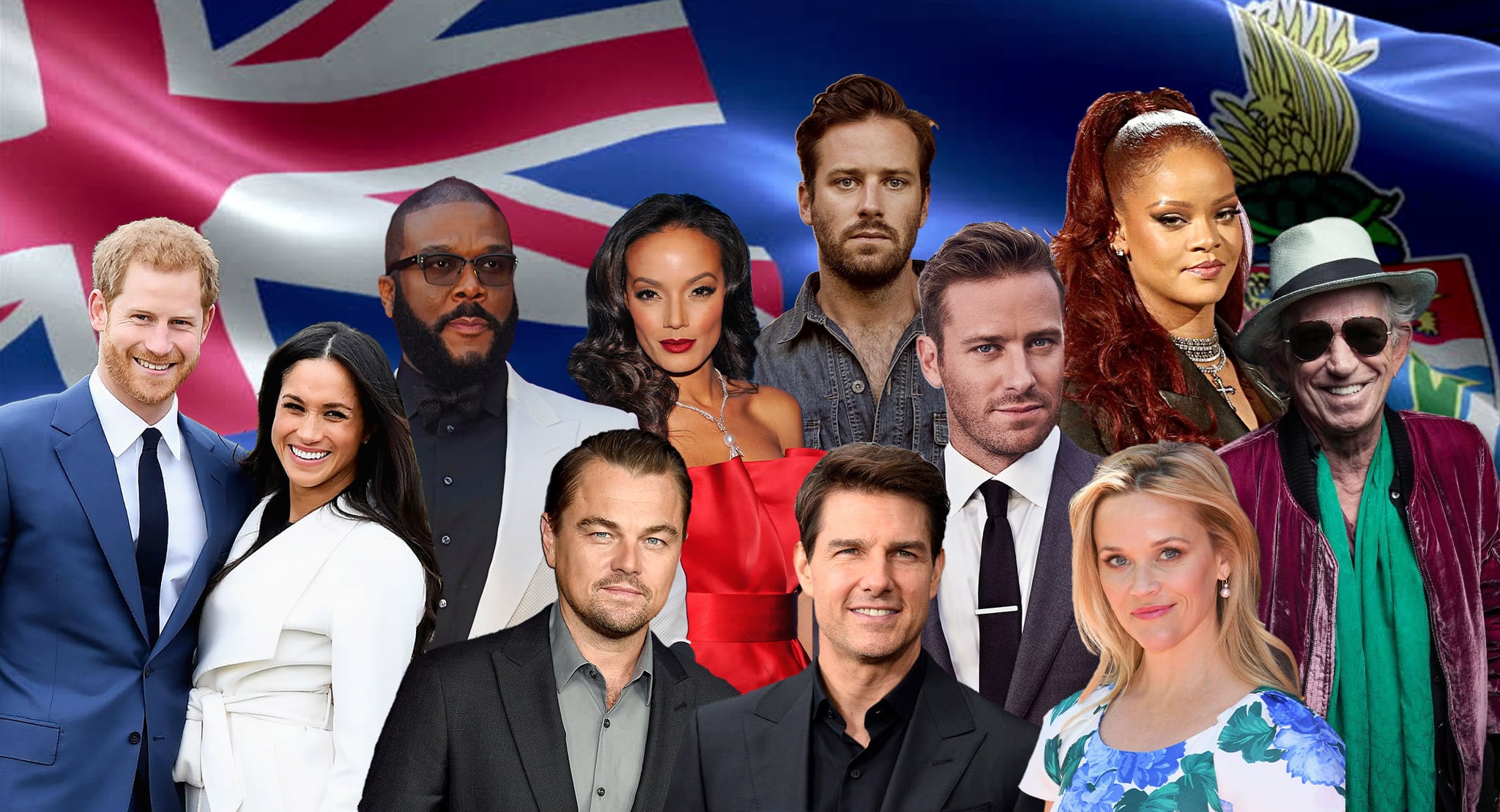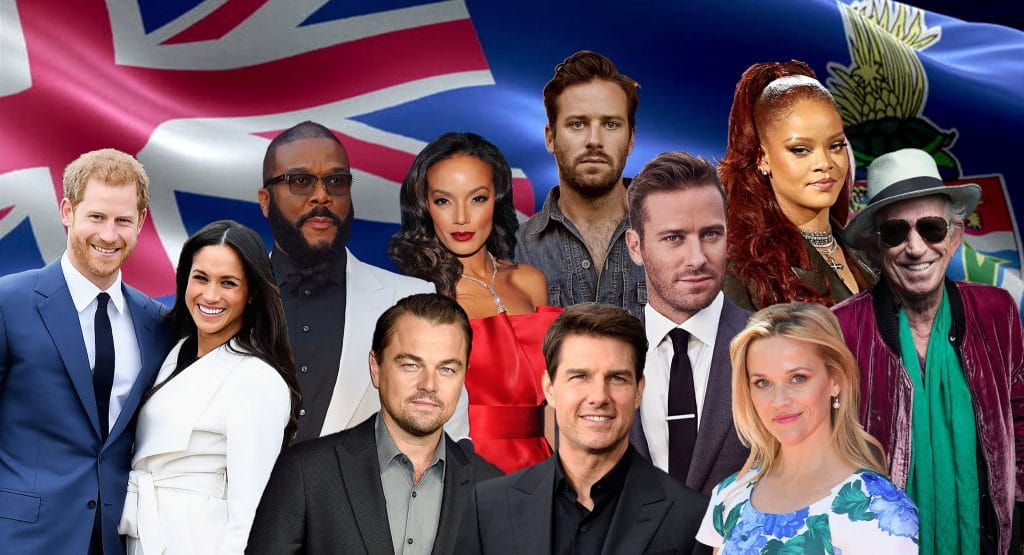 Celebrities have always been drawn to the Caribbean, whether for vacation or to make their second (or third) home. Some have carved out their own slice of paradise on estates in the Bahamas, Turks and Caicos, Barbados, St. Barts (Saint Barthélemy) or the Cayman Islands, while others have bought islands for the ultimate in relaxation and privacy, like Richard Branson's Necker Island.
It's not difficult to see why so many celebrities are drawn to the Caribbean. Grand Cayman, in particular, offers everything that wealth and fame require: natural beauty, incredible weather, luxury amenities and a high standard of living, a short flight from the United States, and, most importantly, privacy.
Grand Cayman offers everything that immense wealth and fame require: beauty, weather, luxury, lifestyle, and privacy.
The chance to unwind without the prying lens of paparazzi and in an environment that prizes a slow way of life is a dream for most celebrities, who are under the watchful gaze of the public every time they leave their homes in the US or in Europe. In the Cayman Islands, they have the chance to enjoy the best the Caribbean has to offer without compromising on privacy. With countless beachfront estates to choose from, they can find their ideal piece of paradise and truly make it their own.
When movie star Bruce Willis, whose career took off after starring in 1988's Die Hard, visited Turks and Caicos in 2000, he fell in love with the stunning waters and relaxed Caribbean vibe. While he originally imagined a simple tent pitched on the sand, over the following four years, his dream of a home on the water evolved into a sprawling, luxury property that rivals the best homes around the world.
The beachfront compound in Parrot Cay features three homes that take advantage of the views and location; each home looks out on the crystal waters and merges seamlessly with the surrounding tropical foliage. The property also boasts four pools, a beachfront yoga pavilion, and incredible children's playground
Earlier this year, the property, where Bruce Willis and his wife Emma Hemming Willis renewed their vows in March, was sold by Turks & Caicos Sotheby's International Realty for US$27 million. The stunning Parrot Cay property will now be in the hands of another homeowner to enjoy the luxury and privacy of this truly unique Caribbean compound.
There are many wealthy and famous people who live in Grand Cayman, but that relaxed way of life translate to absolute discretion
In the Cayman Islands, numerous homes are held by celebrities and business moguls who we are not able to mention for privacy reasons. Suffice to say, the movers and shakers of Hollywood, Silicon Valley, and New York have found a place of their own on our shores. International supermodel Selita Ebanks, who was born and raised on Grand Cayman, is regularly found enjoying the relaxed lifestyle of her island home. Armie Hammer, who spent five formative years of his childhood growing up in Grand Cayman, with Seven Mile Beach as his backdrop, also recently returned, spending time at The Residences at Seafire and visiting his family, who still live on the island.
Sheena Conolly, owner of Cayman Islands Sotheby's International Realty, says Grand Cayman had the highest standard of living in the Caribbean and is known as a place where celebrities can stay without feeling as if they are under a microscope.
"The Caribbean vibe that we often hear about is not just a marketing tool. The people in the Caribbean region are truly relaxed and laidback in a way that I have never experienced anywhere else in the world," Ms Conolly says.
"There are many wealthy and famous people who live in Grand Cayman, but that relaxed way of life translates to absolute discretion. It means that celebrities can make their home in the Cayman Islands [whilst walking around in shorts & t-shirts] – and enjoy our world-class beaches, restaurants and spas – without ever feeling like they are losing their privacy or their sense of security.
"There is truly no place like it in the world."
For the wealthy and famous, who are looking for the ultimate escape to paradise, the Cayman Islands is the ideal place to unwind, and truly experience the beauty of the Caribbean with absolute privacy, security, luxury and lifestyle.