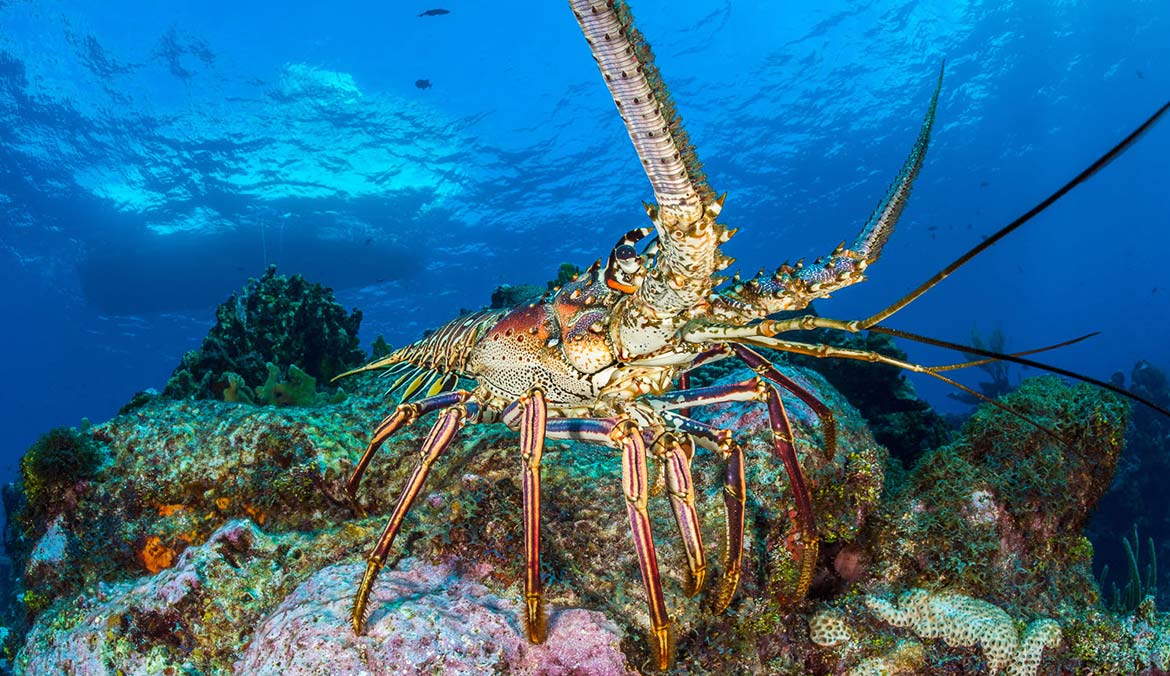 Do you see those gorgeous images of underwater coral reefs, with schooling fish, turtles or sharks, and then wonder where and how someone was able to catch that moment?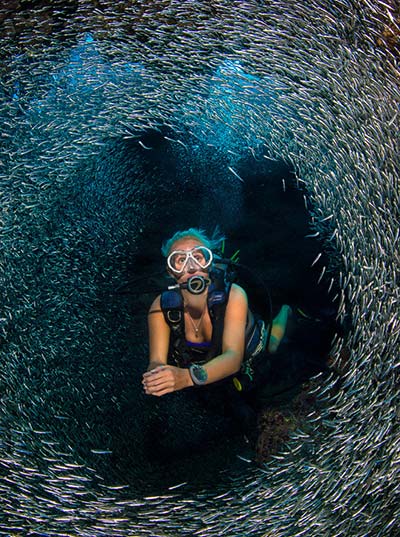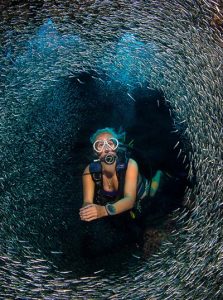 Dr Alex Mustard snaps striking frames of time that truly evoke the sense of being in the moment for the viewer, and for many years he has been a regular shooter in the waters of Grand Cayman. A highly recognised and commended underwater photographer, Alex, who is from the United Kingdom, often finds himself jumping into the warm water and exploring the amazing underwater world found in the Cayman Islands. Taking his first image under the age of 10, Alex's goal has always been to share in his experiences and his love of the deep blue through his photography.
He personally presented his work to Queen Elizabeth II and has received an MBE on behalf of his contributions to underwater photography. Having written two books, the most recent of which is Underwater Photography Masterclass, Alex teaches one on one lessons of the lighting and technique needed for all different aspects in underwater photography. His photographs have attracted many awards over the years including Wildlife Photographer of the Year and British Wildlife Photography Awards.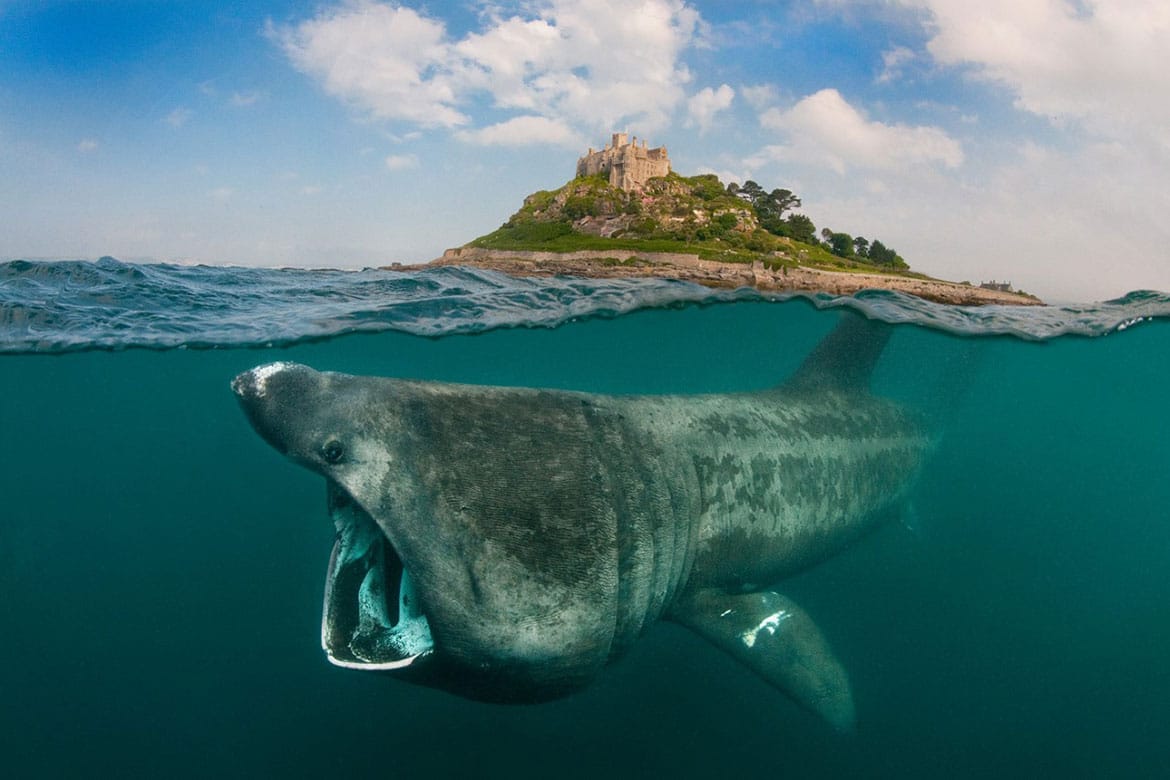 Alex has published more than 500 articles on photography, gear, techniques and dive locations in magazines and books across the globe.
Each year, Alex returns to Ocean Frontiers Dive Resort, a premier dive shop in East End, Grand Cayman, to host a photography workshop aimed at enthusiastic underwater photographers with the aim of increasing participants' knowledge and technique in lighting. Using the diverse topography and wide range of wildlife found in Cayman, this workshop is a winner with enthusiastic underwater photographers. Joining a workshop led by Alex is a bucket list item for some and what better place to spend long days underwater than in the Caribbean.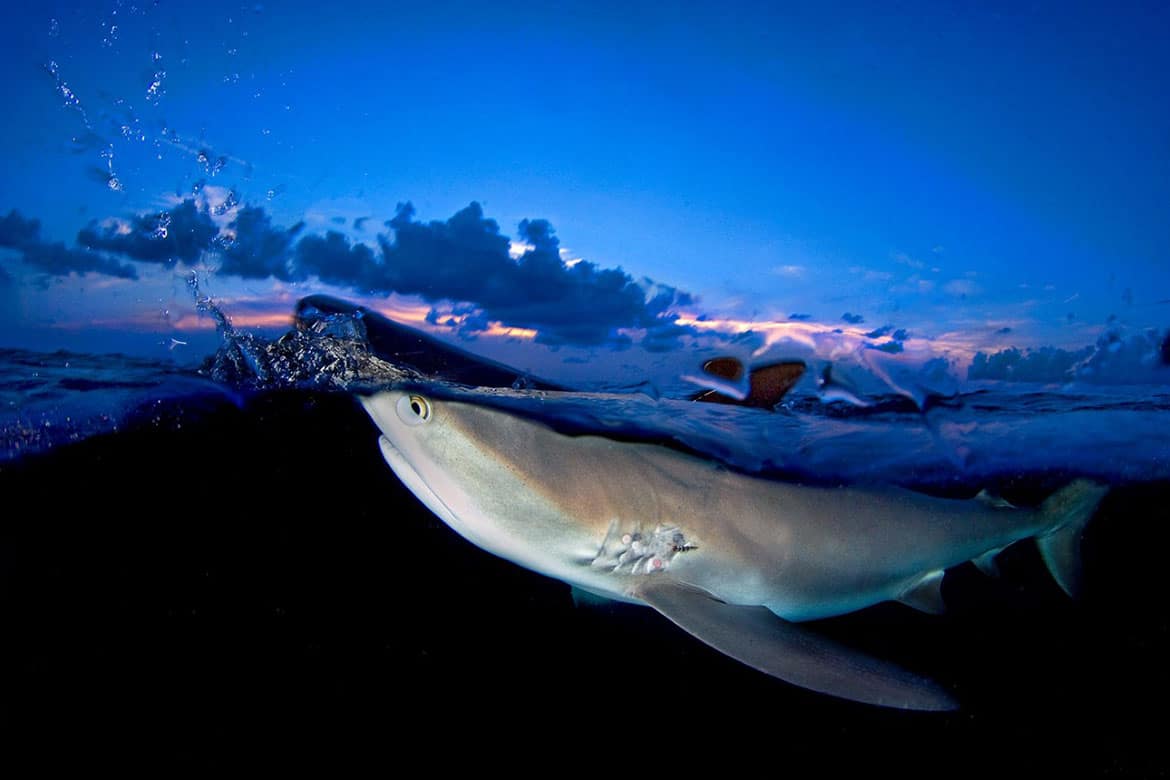 The workshop demands early mornings, which are always easier when you wake up on the eastern side of Grand Cayman, with a view of the rising sun over the water from your room at Compass Point, the location of Ocean Frontiers Dive Resort. Introductions take place with all the other photographers ready for a busy week of shooting. Attendees prepare for the first boat to leave the dock with cameras of all sizes and shapes lined up on the table. Divers mill about getting ready for the day of work and play, talking lenses, locations and wishful subjects.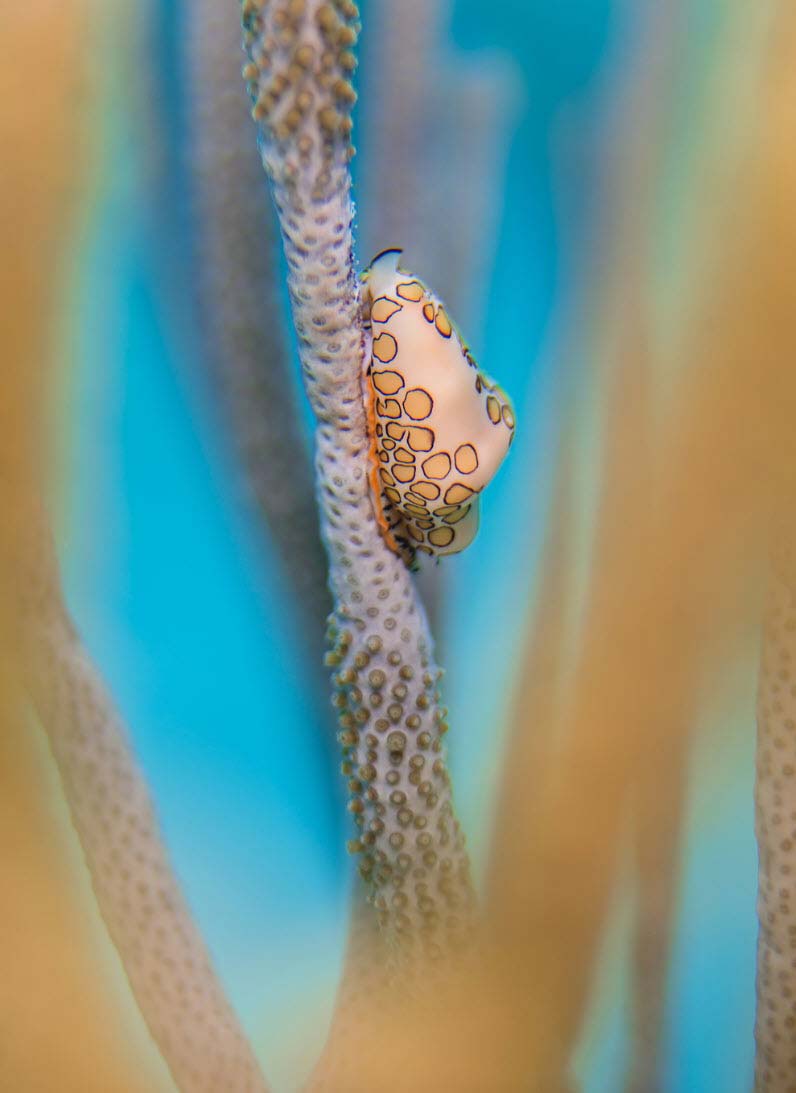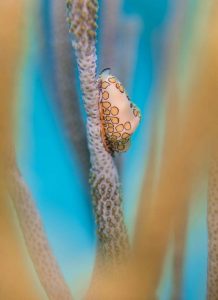 Alex makes a point to continuously update the attendees on the type of dive site and what tasks or techniques are planned for the first dive of the day. He focuses mostly on wide-angle images and fine-tuning technique for reefscapes, canyons and swim-throughs, different creatures and depth. The group travels to dive sites that feature lush coral walls and sunbursts, then on to a shallow site that features craggy canyons and schooling reef fish. Maximising underwater time is the most difficult part of the day. Once back at the dive shop at the end of the day, there is a quick review of images and dinner before the group image sharing session, critique from Alex and another lesson for the following day. Days are long and mentally tasking but there is no better place to be when you enjoy the underwater world. Well-known sites such as Stingray City Sandbar and the Kittiwake wreck provide ample subject matter for wide angle shots in natural light and all forms of light positioning.
The stingrays are plentiful so everyone has a chance to move about and get their own images. Depending on the time of day, the Kittiwake delivers dramatic images inside and out the wreck. Not only are the dive sites spectacular, but timing the silverside bloom is also a rare treat. The timing of the workshop can allow for divers to see thousands of tiny silverfish flood canyons and valleys as jacks, groupers and tarpon dart around trying to fill their bellies. Swimming around in these fish, you are surrounded by clear water and a magical wall of glittering fish moving all in unison. It is a once-in-a-lifetime encounter.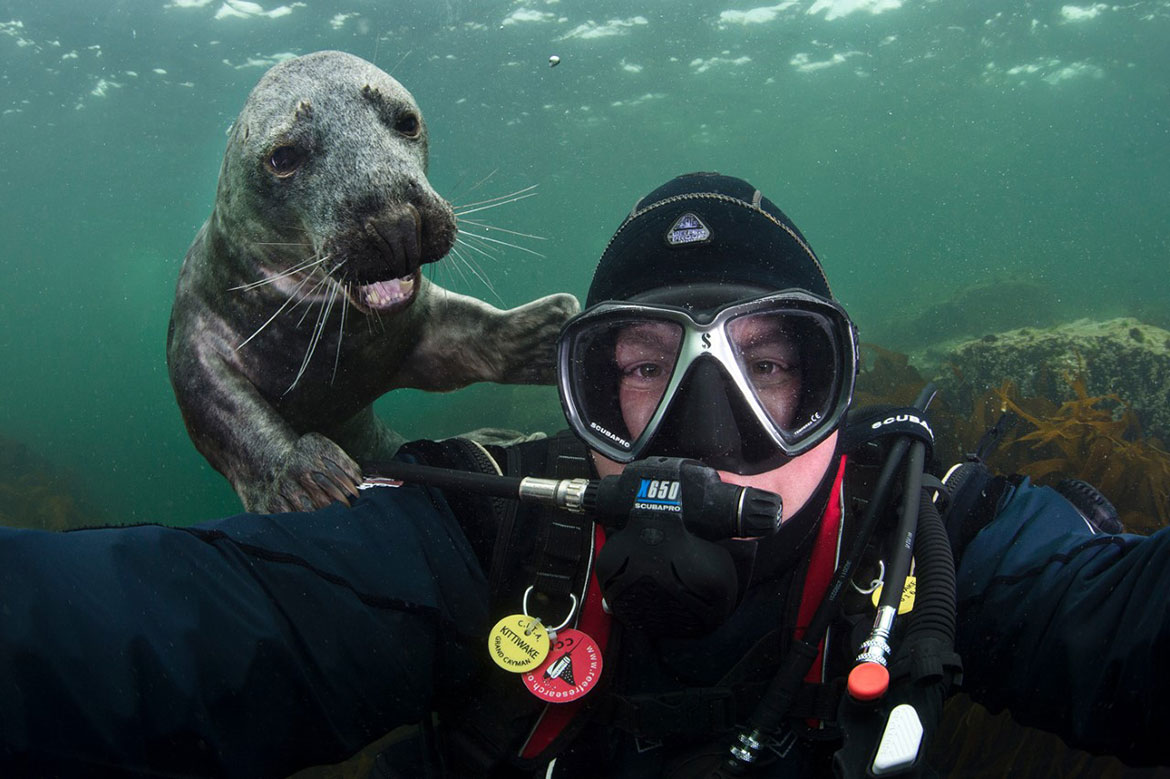 As a doctor of marine biology, Alex not only shares brilliant moments of his time underwater and his experiences, but also weaves in details about the behaviours of animals, popular locations for diving and photography, and how the changing climate is impacting the world's oceans. There is a huge amount of knowledge built into a week-long workshop, and it is a rare treat to gain such practice and knowledge. As the week begins to close, the attendees give a final show of their images from throughout the workshop. The time spent on the workshop is unforgettable; it is a learning experience while also being fun and exciting. Attendees do not know what to expect each day in the water. Each diver walks away with several wonderful images they can be proud to show friends.
The Controlling Light Workshop is my classic Cayman wide-angle photography class, where we shoot the very best of Grand Cayman's diving.
Cayman offers warm water temperatures, stunning visibility, and plenty of underwater life. As one of the most popular dive locations in the Caribbean, the Cayman Islands offer a wonderful underwater adventure and a workshop with such a well-known and talented photographer as Dr Alex Mustard can only make it better.