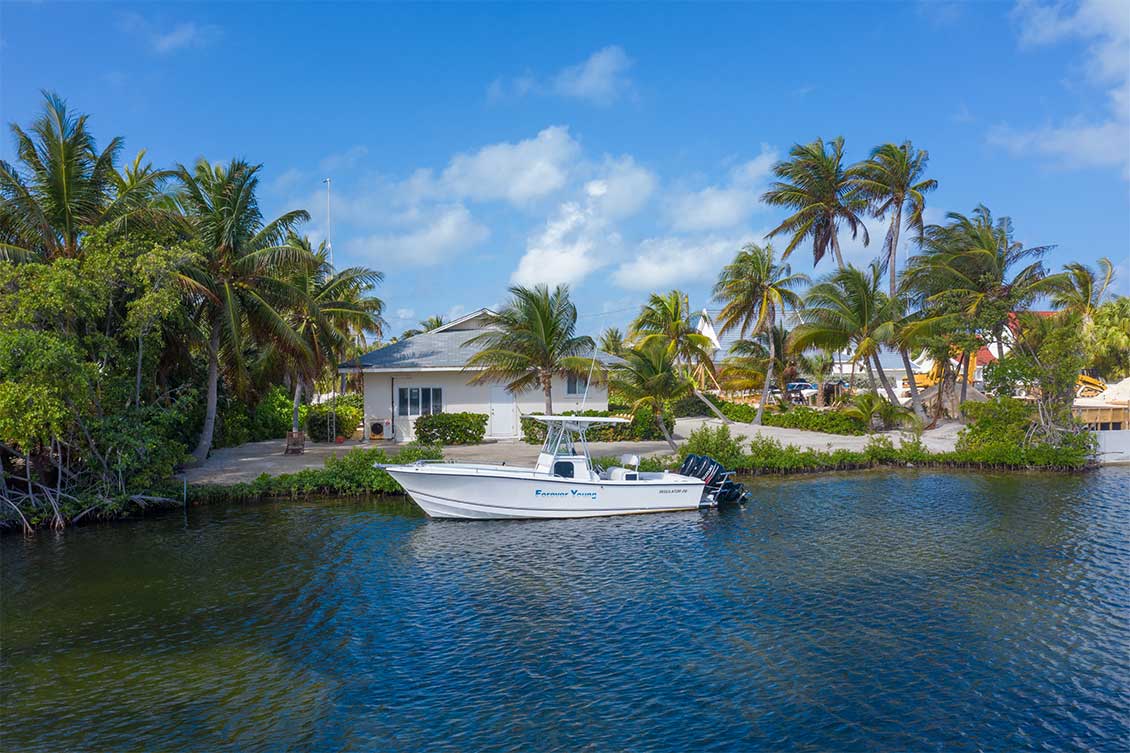 Cayman Kai, George Town,  North West Point, where should first-time buyers start their property search in the Cayman Islands?
With so much on offer, you will be spoilt for choice when choosing an area to call home. Each neighbourhood of Grand Cayman offers plenty of unique qualities and island charm, from peaceful Cayman Kai to family friendly George Town.
So whether you're seeking a quiet residential complex, a laidback beach community, or a townhouse close to all the action we will help you find the home of your dreams.
Cayman Neighbourhoods
Let's explore some of Grand Cayman's neighbourhoods and current real estate listings that are ideal for first-time buyers or families looking to move up the property ladder.
Cayman Kai & Rum Point
Situated at the furthest point west along Rum Point Drive in North Side, the location of Rum Point and Cayman Kai is paradise personified. Situated at the furthest point west along Rum Point Drive in North Side, Here you will find the bluest seas, the whitest sands and the loveliest of locations imaginable. There is no finer place to be to experience the real meaning of island living.
If you're looking for a slice of paradise, look no further than these properties for sale in Rum Point and Cayman Kai.
Northwest Point
North West Point is the perfect spot if you're looking for a place to enjoy quality time with family or friends. This area boasts a beautiful stretch of Grand Cayman's coastline. As you drive along West Bay Road from West Bay Beach up to just past the Cayman Turtle Centre, you will experience one of the most iconic views on Grand Cayman.
Whether you enjoy fabulous snorkeling and shore diving, beautiful beaches, or a delicious meal at one of the local restaurants, North West Point's community has something to appeal to everyone.
For upscale condo living, this 2-bed unit at Lighthouse Point is on the market.
Savannah
Savannah is a wonderful neighbourhood located just to the east of George Town in the district of Bodden Town. It's close to great shopping and schools, and boasts beautiful ocean views in both Beach Bay and Newlands.
A wonderful 3-bed family home close to everything in Savannah.
George Town
George Town is a charming capital, with a relaxed family-friendly vibe. With its stunning ocean views, its location on Grand Cayman's south coast is dotted with sandy coves and areas of dramatic iron shore. At the heart of it all, however, is the bustling centre of business for the Cayman Islands.
If you're looking to get into the property market, this George Town home is a great place to start!
Queen's Highway and Colliers
Colliers and the Queen's Highway stretches out to the far eastern tip of the island. This breathtakingly beautiful shoreline is lined with glorious secluded beaches of white sand. The magnificent homes amidst this dazzling ocean panorama vary widely, from small, simple cottages to extraordinary mansions with multi-million dollar price tags attached.
If a beachfront property is on your wish list, the Castaway Cove unit offers amazing value for Grand Cayman.
West Bay
From the soft sand of West Bay Beach in the west, to The Shores in the east, West Bay has a uniquely chilled vibe that makes living here feel like a vacation every day of the week. The geography of West Bay means ocean views of almost 270 degrees around the coastline of this lovely end to the Seven Mile Beach peninsula. A much-loved location that always feels like home.
These three properties are ideal starter homes in West Bay.
They're on the market, and they all have a lot to offer. Each one is a great place to start your life in this beautiful area.
We're here to make sure that when you find your dream home, it's everything you hoped for—and more!