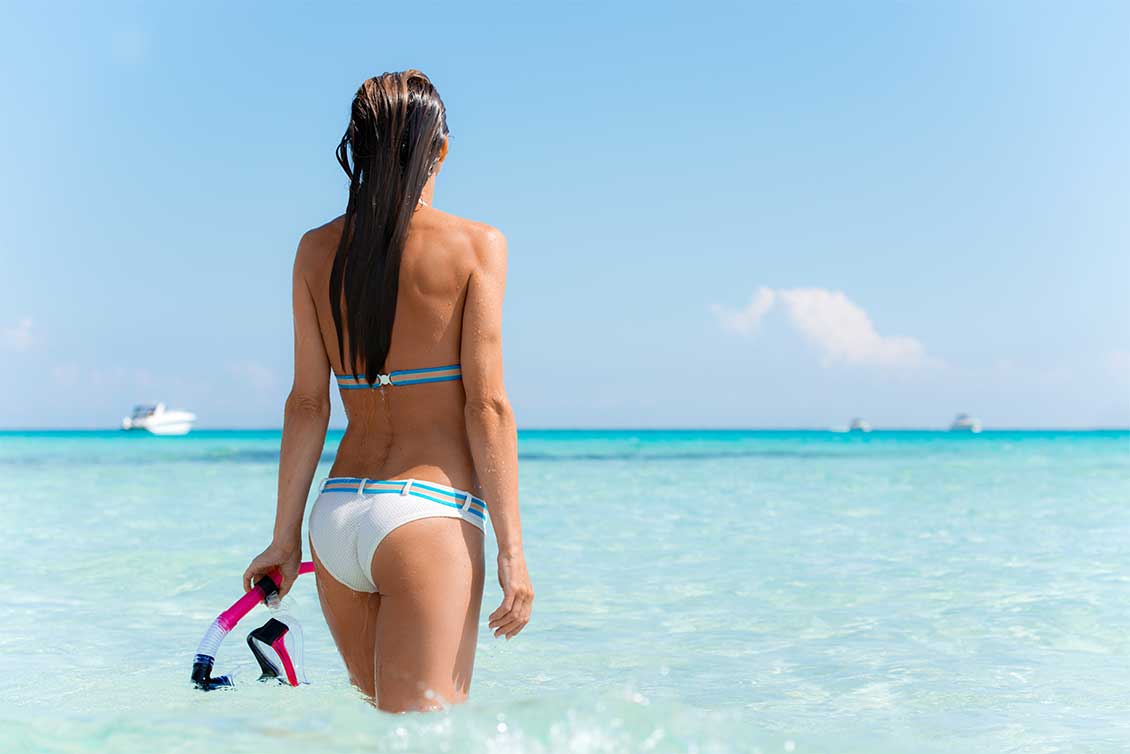 Grand Cayman is a destination that captivates both above and below the water's surface. Don a mask and snorkel, and you'll find yourself immersed in an exotic underwater landscape, alive with vibrant coral formations and a dazzling array of tropical fish. But the allure of Grand Cayman extends far beyond its pristine beaches. For those with a love for aquatic adventures, snorkelling in Grand Cayman opens up a vibrant world that's teeming with life, making it one of the Caribbean's premier spots for exploring the wonders beneath the waves. Whether you're a seasoned snorkeler or trying it for the first time, Grand Cayman promises unforgettable underwater adventures with a variety of must-see spots waiting to be explored on your next journey. Here we explore five must-see spots for your next adventure.
Eden Rock Dive Centre
A short distance from the lively George Town, Eden Rock promises an unparalleled snorkelling experience. Dive into this watery wonderland, surrounded by a maze of tunnels and overhangs. If you're lucky enough to visit during summer, you'll maybe witness a dance of the silversides, turning the waters into a silver spectacle.
Sunset House
Sunset House in Grand Cayman is an excellent destination for those looking to experience the wonders of Cayman snorkelling. The waters here are invitingly clear, making it easy for snorkelers to navigate and explore the rich marine environment. As they glide through the water, visitors can marvel at coral formations and see a variety of tropical fish. With its easily accessible location and captivating underwater world, Sunset House stands out as a favourite snorkelling spot on the island.
Smith Barcadere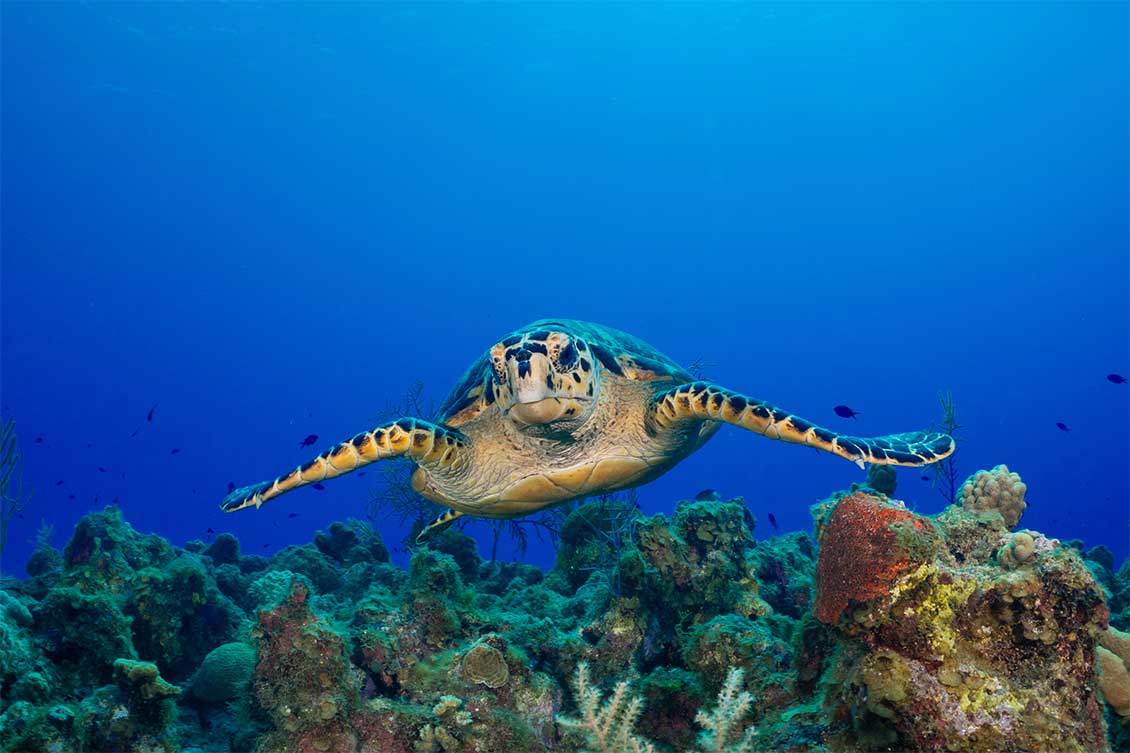 Also known as Smith Cove, located on Grand Cayman's southeastern corner, it is a favoured spot for Cayman snorkelling. The clear waters showcase a variety of coral formations that house diverse marine life. Regular visitors to the cove often spot parrotfish, snappers, and, occasionally, sea turtles. With its limestone surroundings, the beach offers unique underwater terrains, making the snorkelling experience varied and enjoyable. Smith Cove is a top pick for locals and tourists keen on exploring the waters of the Cayman Islands.
USS Kittiwake
The USS Kittiwake, a 251-foot retired US Navy ship, is a submerged treasure just half a mile offshore from Seven Mile Beach in Grand Cayman. This underwater wreck, now adorned with corals and teeming with marine life, offers an unparalleled diving and snorkelling experience. Although diving is more common, snorkelers too can enjoy its beauty. To explore the Kittiwake, enthusiasts usually book through tour or dive companies, which provide boat access to the site.
Cemetery Beach
Cemetery Beach, located on the northern end of the famous Seven Mile Beach in Grand Cayman, is a serene oasis that offers visitors a tranquil escape. Named for the historic cemetery close to this beach, it is renowned for its pristine white sands, azure waters, and vibrant coral reefs just a short swim from the shore. Ideal for snorkelling, you can often spot parrotfish, angelfish, and even the occasional stingray gliding below. Cemetery Beach is a favoured spot for locals and tourists seeking a peaceful beach experience.
For adventurers keen on a structured snorkelling journey, Grand Cayman doesn't disappoint. Several expert tour operators, such as Luxury Cayman Charters, Five Star Charters, and Ocean Frontiers, are always ready to guide. With their local knowledge and experience, they ensure that every snorkelling trip is safe and filled with memories that last a lifetime.