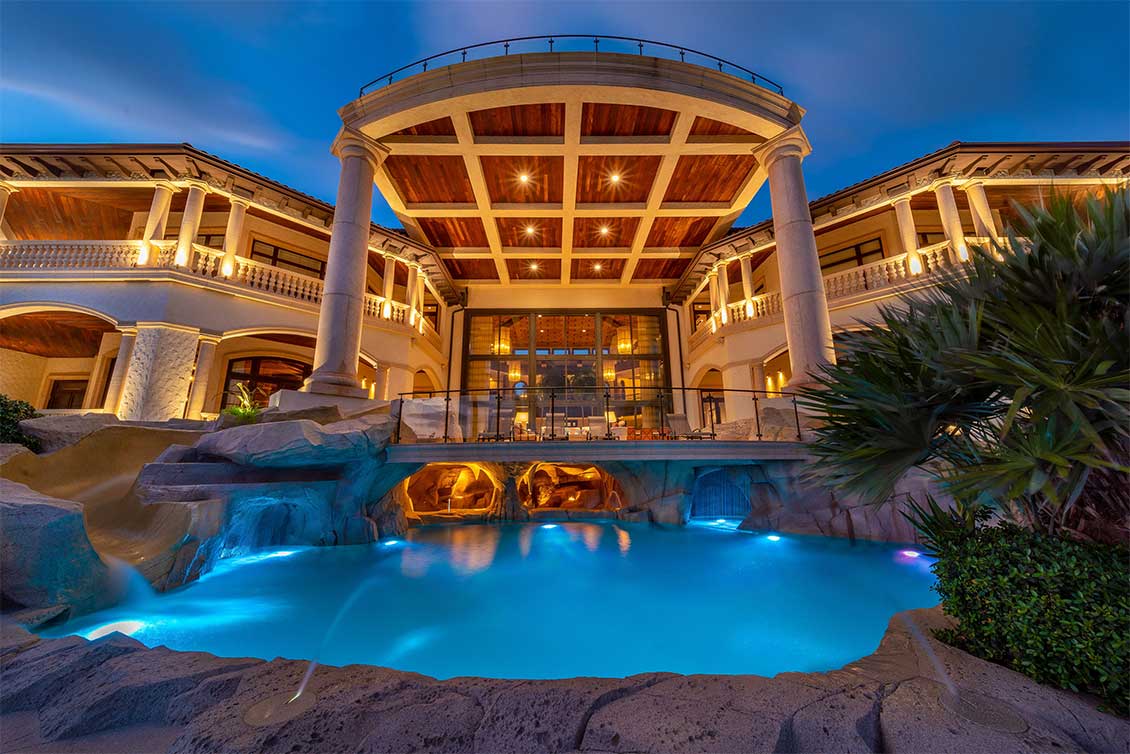 In the tranquil embrace of the Cayman Islands, where crystal-clear waters meet pristine shores, a new dimension of luxury living unfolds. It's a lifestyle that doesn't just promise luxury and comfort but places health and well-being at its core. Imagine waking to the soothing sound of waves, practising yoga with a serene sea view, or winding down your day with a rejuvenating spa treatment—all within the confines of your home. We invite you to explore four extraordinary properties crafted to nourish the mind, body, and soul, exclusively listed with Cayman Islands Sotheby's International Realty.
Mandarin Oriental Grand Cayman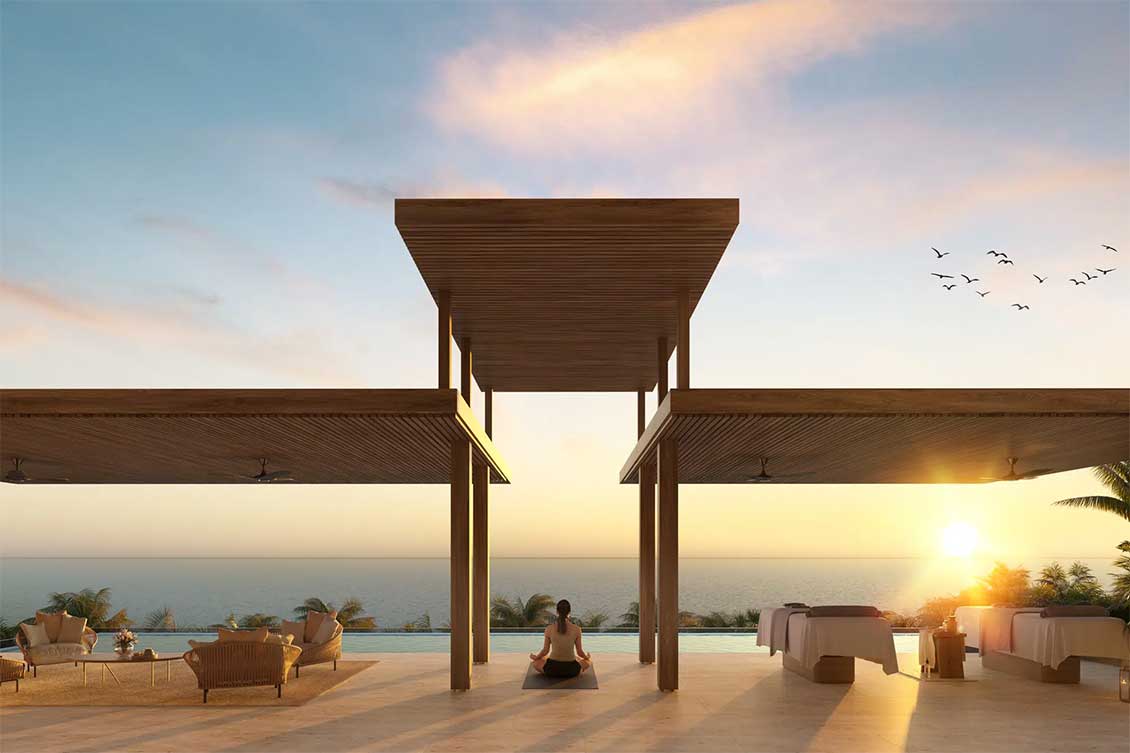 Nestled amidst the pristine shores of the Cayman Islands, the Mandarin Oriental is not merely a residence; it is a sanctuary of luxury and well-being where residents thrive, rejuvenate, and find balance. Holding more Forbes Five-Star rated spas than any other hotel group globally, Mandarin Oriental's commitment to luxury and wellness shines brightly in Grand Cayman. The Spa Pavilion features unparalleled spa amenities, including a state-of-the-art wellness and yoga centre that draws inspiration from its breathtaking seafront setting, making nature an active participant in your wellness journey. For fitness enthusiasts, the cutting-edge wellness centre awaits, with its veranda overlooking a glistening pool, creating a unique workout ambience. This centre is a fitness haven, housing dedicated yoga and spin studios, a separate pilates studio, and a fully-equipped training space.
Castillo Caribe, Cayman Islands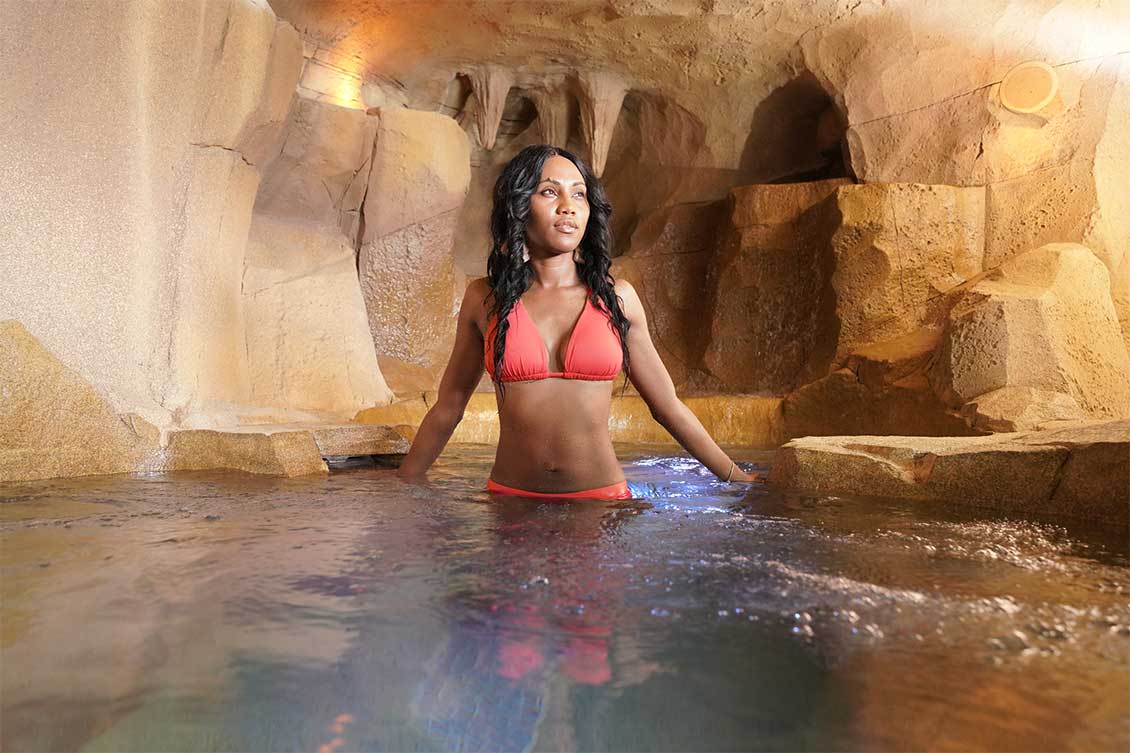 Imagine having the world's most exquisite beachfront estate home amenities at your fingertips. Castillo Caribe offers precisely that. Whether it's sinking into a 5′ deep sofa while watching a movie on a 120″ screen or treating oneself in the in-house spa, indulgence is the mantra here. The Castillo Caribe estate promotes relaxation with its Cuban-style Courtyard for cocktails, manicure/pedicure sessions in the spa, sauna and steam showers, invigorating massages, and rejuvenating microdermabrasion treatments.
The Venetia, South Sounds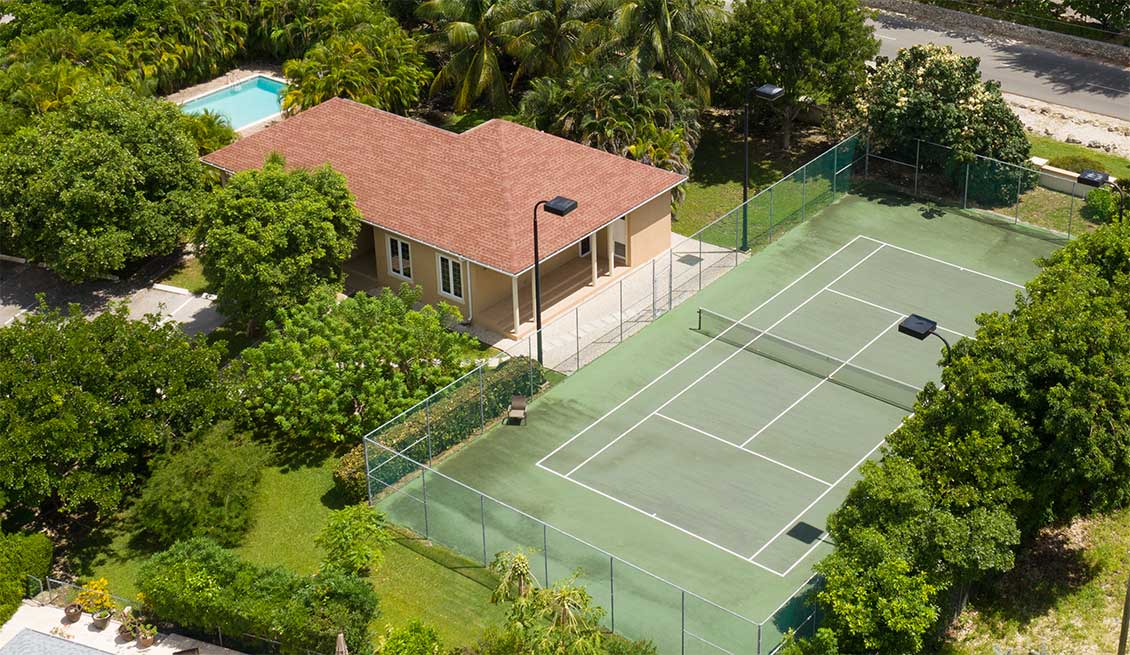 The Venetia is the epitome of a family-friendly luxury community. The gated entrance, accompanied by a picturesque waterfall and lush landscaping, sets the tone for what's inside. The complex offers a range of amenities, but the showstopper is its floodlit tennis court – perfect for evening matches. Coupled with a swimming pool, clubhouse, and gym, The Venetia ensures every family member, from the young to the old, finds their corner of happiness.
Caribbean Club, Seven Mile Beach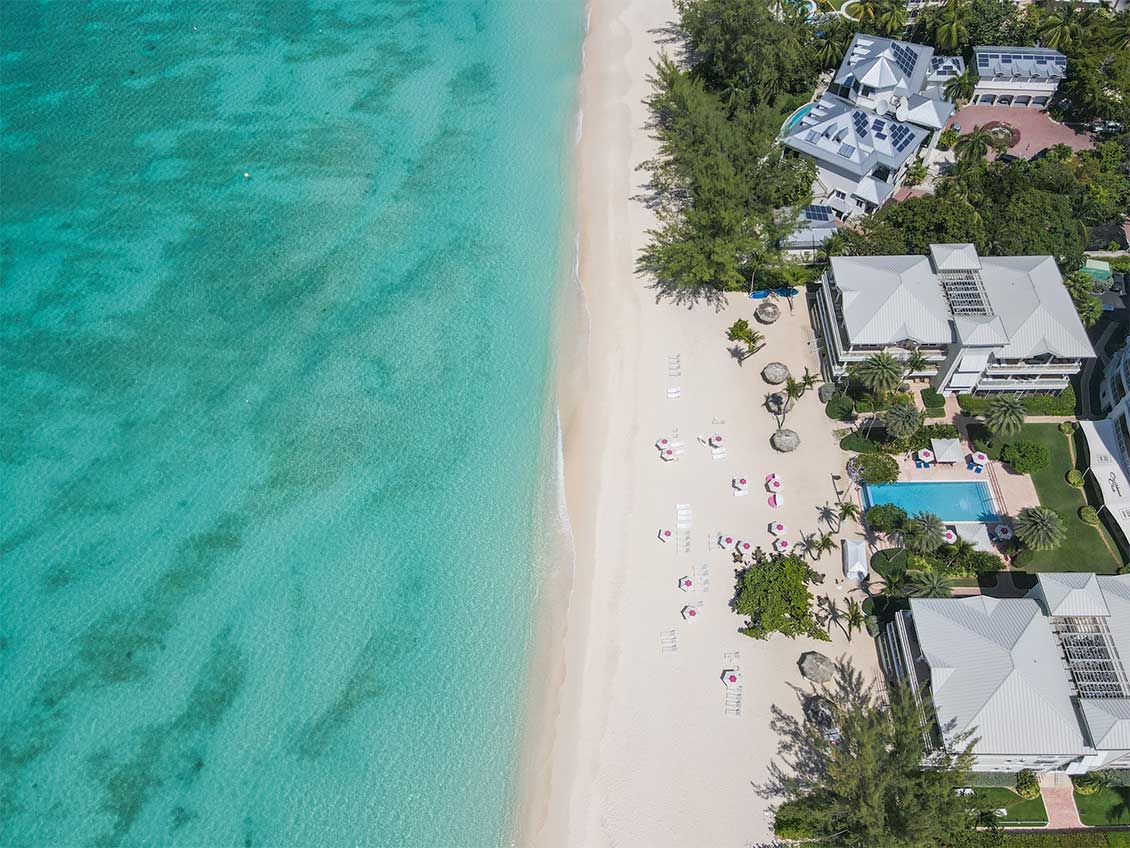 Caribbean Club seamlessly blends the allure of Seven Mile Beach's scenic beauty with the necessities of modern living. Residents enjoy direct access on a pristine white sand beach and a state-of-the-art gym catering to those who prioritise fitness. Whether you're kick-starting the day with an energising workout or winding down with some evening stretches, the gym's extensive facilities have you covered.
Find your new home and a healthy lifestyle in the Cayman Islands
These four exclusive properties in the Cayman Islands, each listed with Cayman Islands Sotheby's International Realty, are more than just residences—they are personal retreats designed for holistic living. Here, luxury is redefined, seamlessly blending comfort, elegance, and a focus on health and well-being.