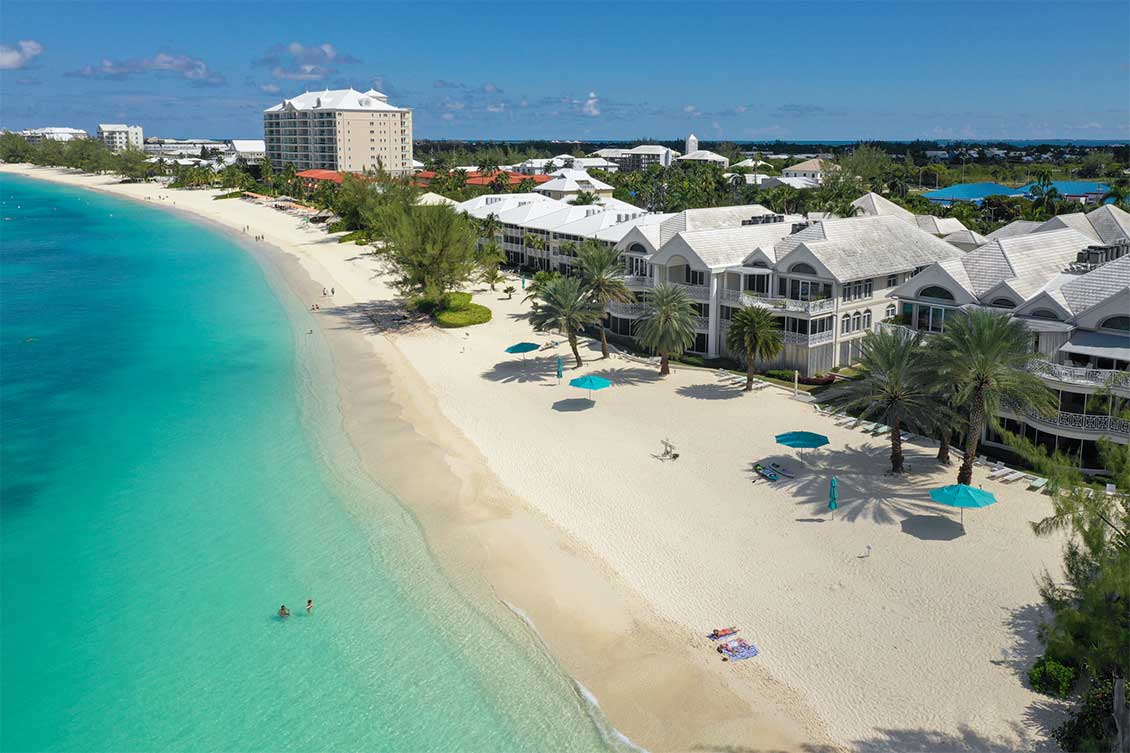 We've all fantasised about living on the beach—having that sand between our toes, hearing the waves crash as we sit on our porch, and enjoying a cold drink while we watch the sunset over the water.
But what if you could actually live on the beach? What if you could find a home where the waves gently roll in and really experience what island living is all about?
Grand Cayman's pristine coastline offers plenty of beachfront living options, from luxurious Seven Mile Beach condos to quaint cottages in laidback Rum Point and Cayman Kai.
The Cayman Islands are home to some of the most remarkable properties in the world. So, if you're looking for a place to kick back and relax with friends or a quiet retreat by the sea, take a look at these ten incredible beach homes.
Villa Maria Beachfront Estate With Over 7-acres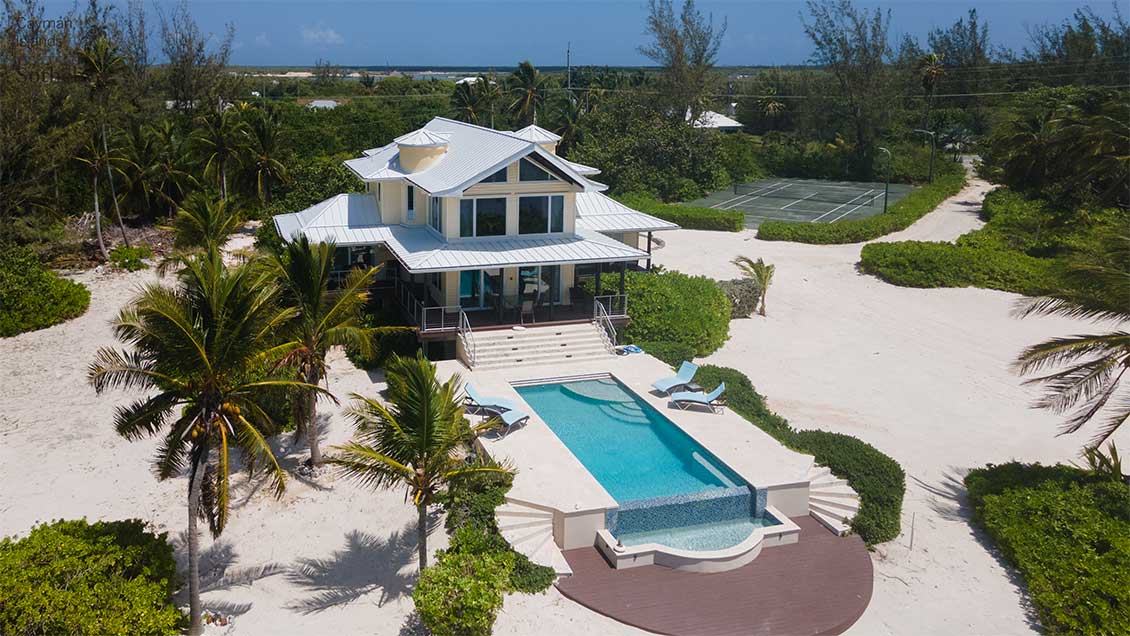 There's no better place to experience the best views of the Caribbean Sea than Villa Maria, a beachfront estate overlooking the incredible waters of Pease Bay, Grand Cayman. This estate has a main house, a guest cottage, a tennis court, a pool, and a boat dock that sits on 7.43 acres. MLS# 415430
Caribbean Club Villa #2, Seven Mile Beach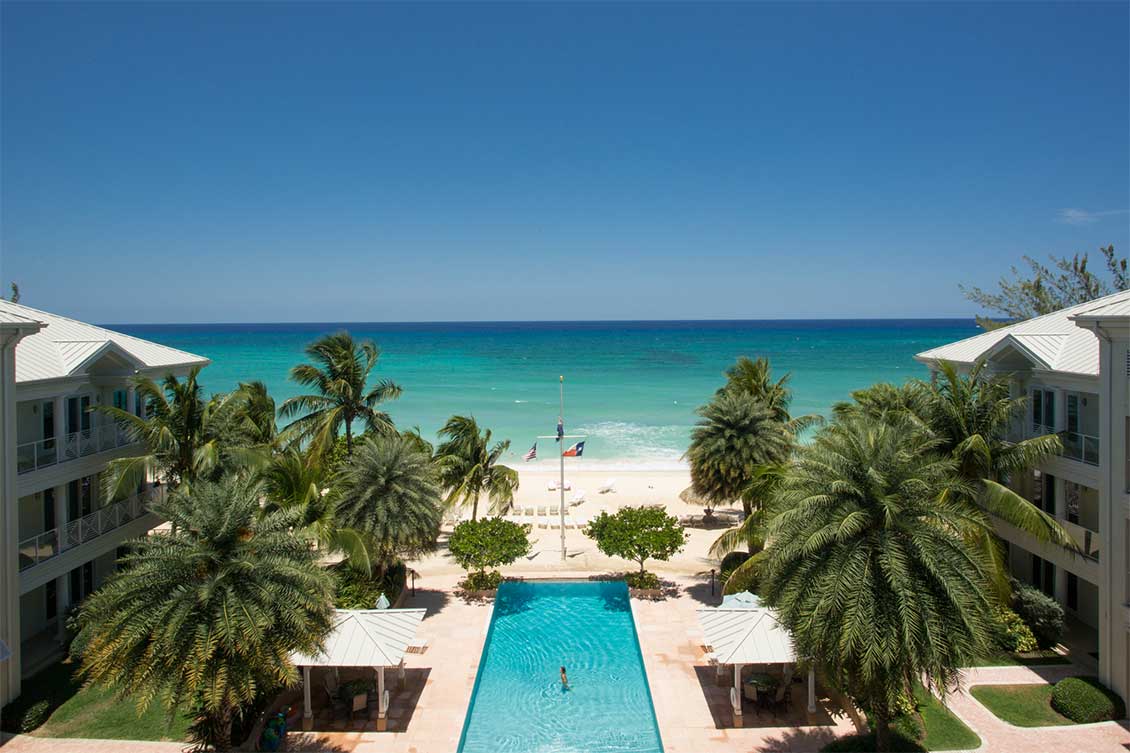 An island paradise with 5-star service, the Caribbean Club, offers on-site management and a front desk for check-in. Amenities include a full-service restaurant and bar, room service, a beachfront pool, underground parking, a fitness centre and beach cabanas. MLS# 415430
Mandalay #4, Seven Mile Beach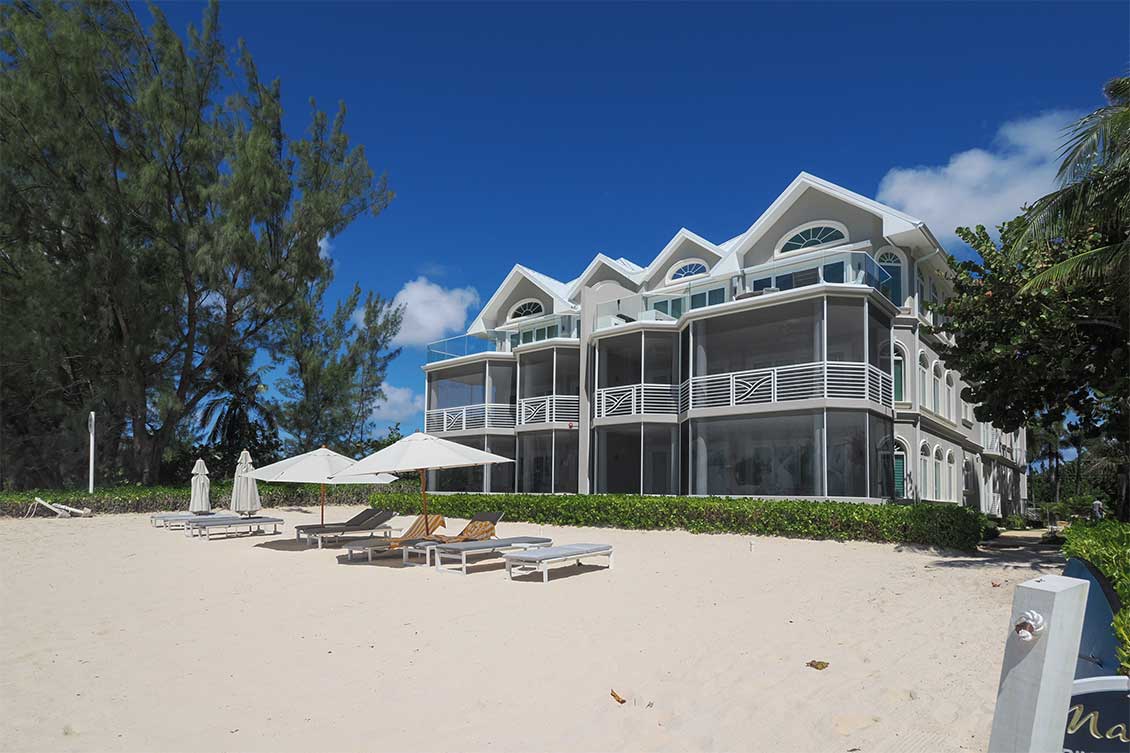 Mandalay, on Seven Mile Beach, is the most exclusive development, with only six luxury condos. This area of Seven Mile Beach offers a deep, pristine section of white sand and entry to the Caribbean Sea only steps from your door. An oasis of privacy and exclusivity. MLS# 415193
Rum Point Club Residences 205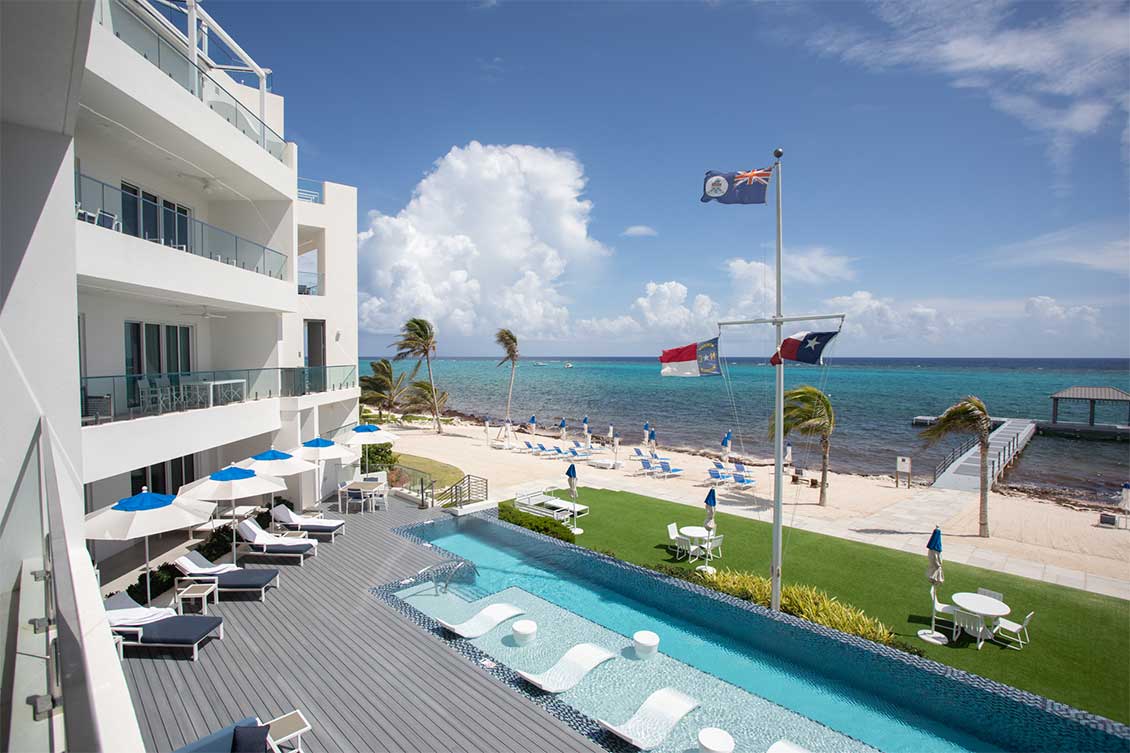 One of the most desirable neighbourhoods in the Cayman Islands is in the sleepy and unspoiled district of Rum Point. Rum Point Club Residences is a new development with an authentic Caribbean atmosphere and offers a luxe lifestyle. This area is home to both full-time residents and vacationers. MLS# 414750
Moon Shadow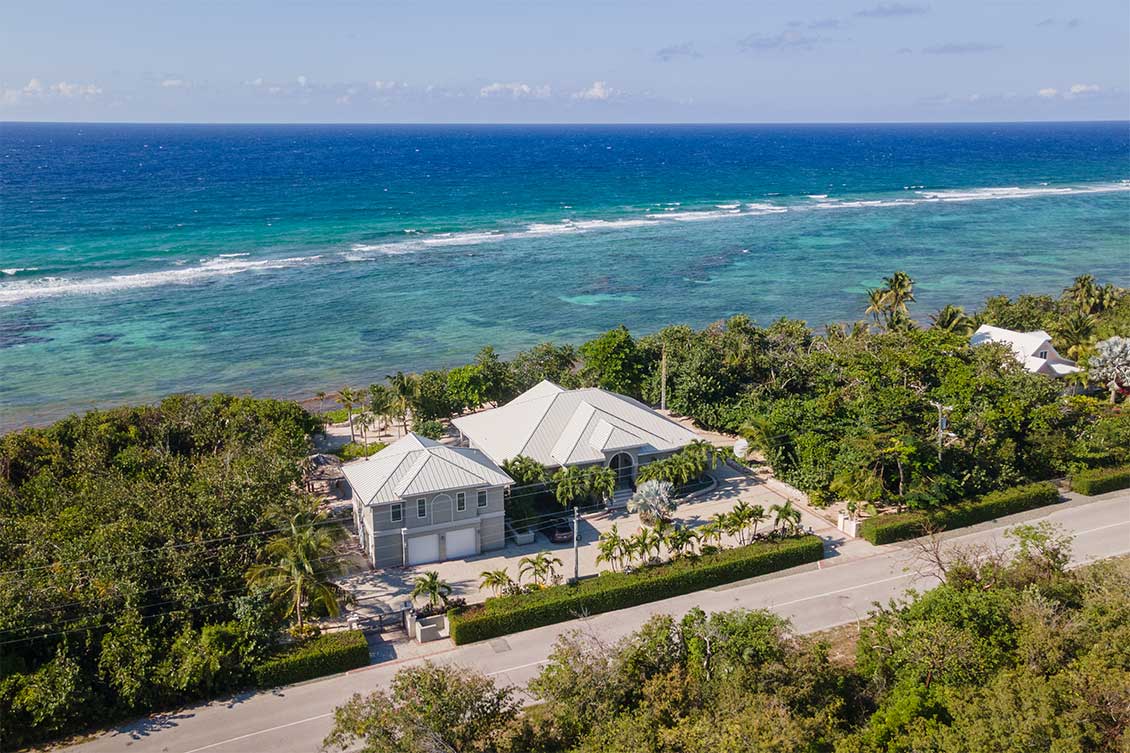 This 5100 square foot home boasts three bedrooms in the main residence and a spacious efficiency apartment above the two-car finished garage. Set on 1.5-acres with 330 ft of beach frontage and panoramic views of the Caribbean Sea that are complemented by lush landscapes and flora and fauna to offer even more privacy. MLS# 414462
Waters Edge #24, Seven Mile Beach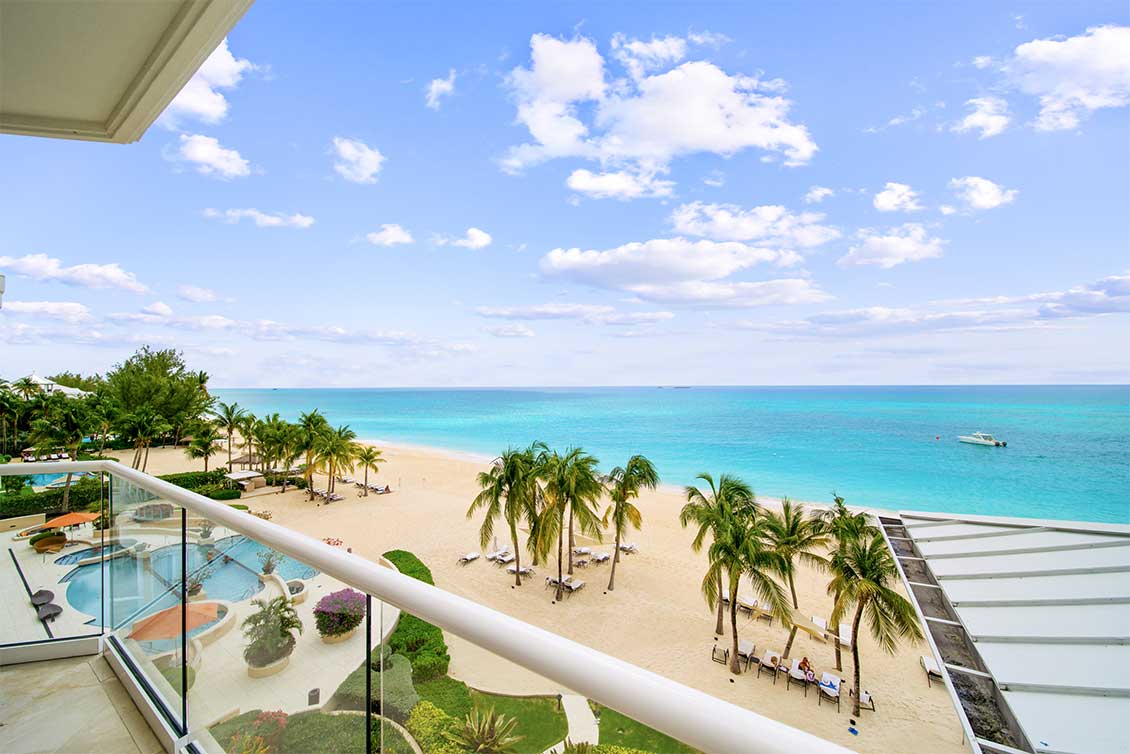 Waters Edge is a beautiful, modern condo that sits on one of the widest, most pristine parts of the world-famous Seven Mile Beach. It is conveniently situated close to some of the island's best restaurants and shops and just a short walk to the vibrant centre of Camana Bay. MLS# 414346
Royal Bluff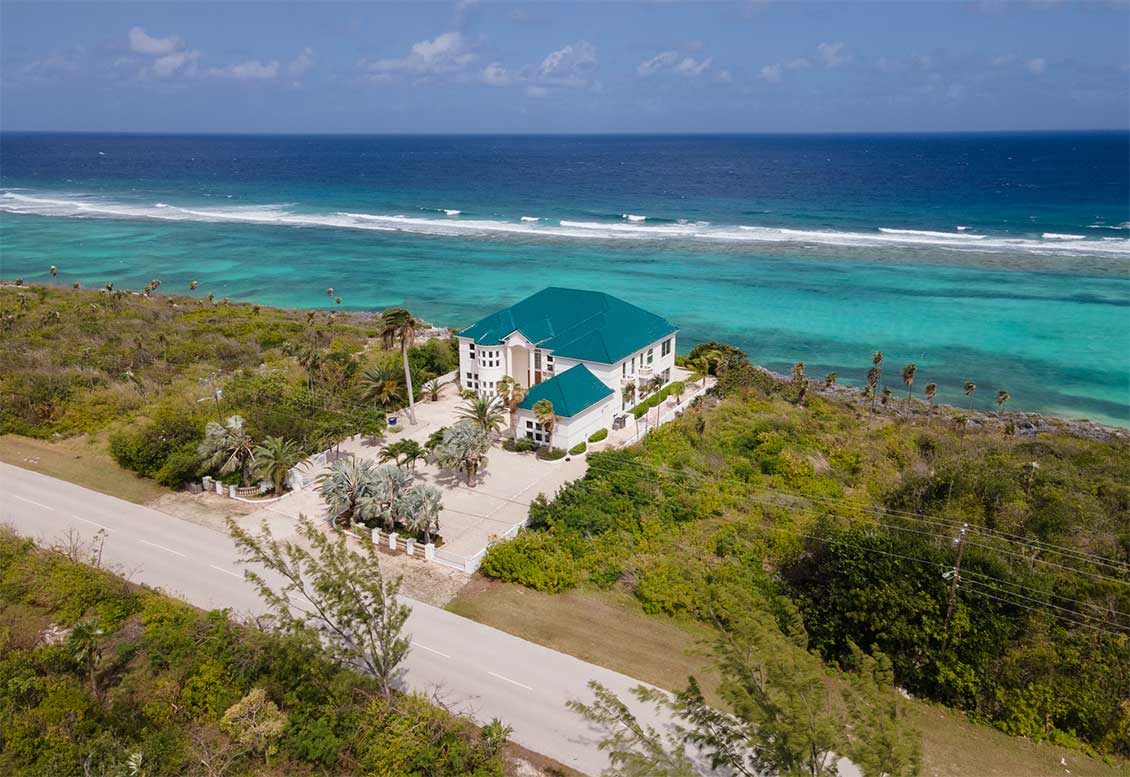 This grand and spacious oceanfront villa overlooks a stunning stretch of coastline and offers panoramic ocean views. Situated 33 ft above sea level on .8 of an acre on the North East coast of Grand Cayman. MLS# 414129
Plantana #33, Seven Mile Beach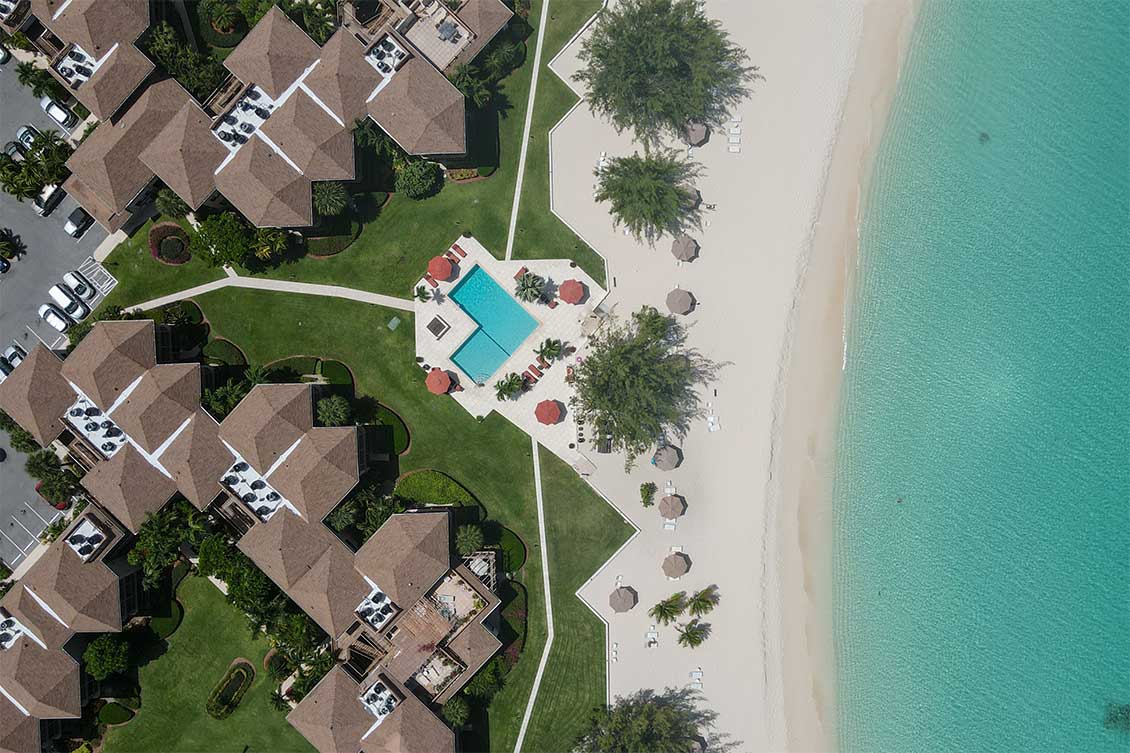 A highly desired location directly on award-winning Seven Mile Beach, Plantana Condominiums offer tranquility and convenience. With 350 feet of soft powder sand and the soothing Caribbean Sea as the backdrop, this is the perfect place to relax and rejuvenate. MLS# 414583
Prospect Grove Beachfront Residence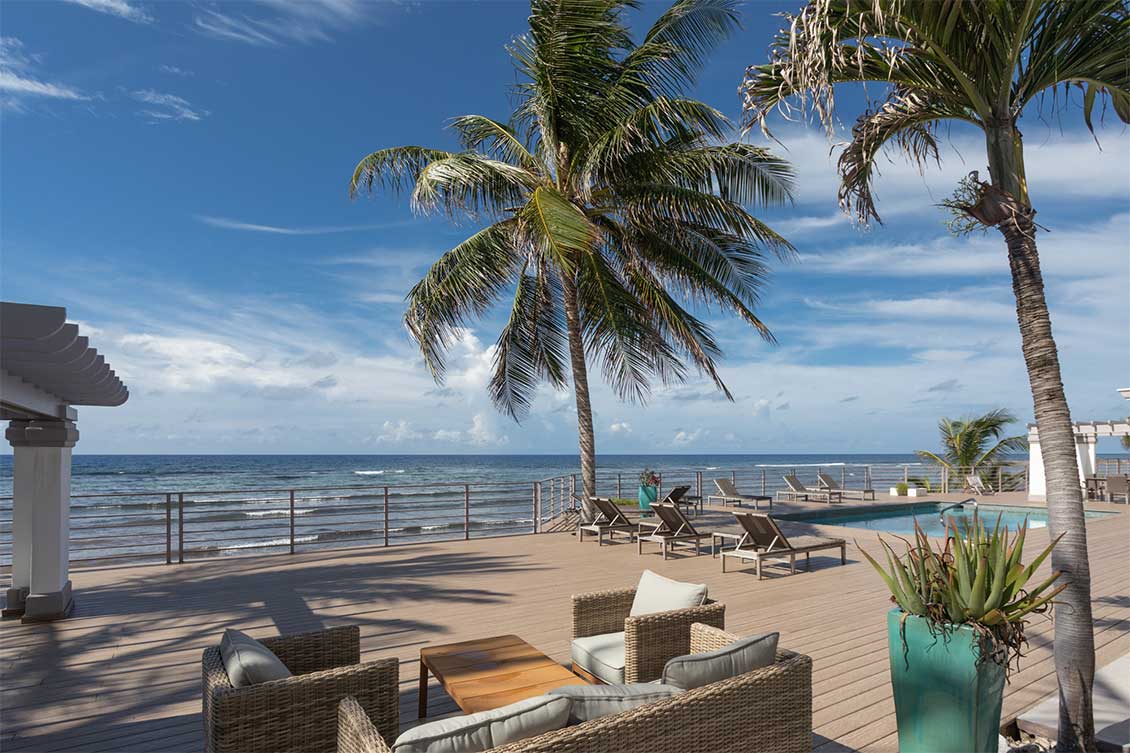 A secluded beachfront community of thirteen beautiful residences which enjoy breathtaking views of the sparkling Caribbean Sea. Located close to town and the school district, with easy access to numerous amenities, yet far enough away from the bustling centre to provide owners with a complete sense of privacy and tranquility. MLS# 414624
George Town Villas, Seven Mile Beach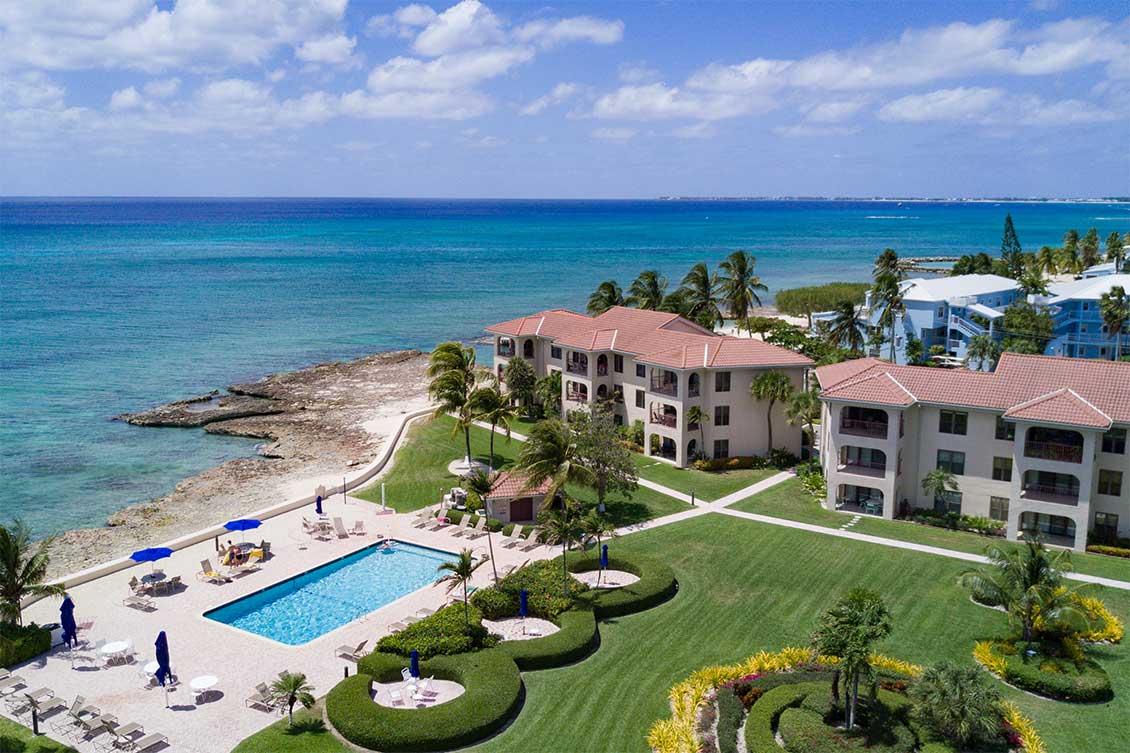 George Town Villas is a tropical, tranquil retreat that's far removed from the bustle of George Town, which is only a short walking distance away. This 4-acre property offers a quiet, relaxing stay in one of the most luxurious locations on Seven Mile Beach. MLS# 414935
Ready to live on the beach?
Want to live in paradise? Looking for your own slice of paradise in the Cayman Islands? We know exactly where to find one! ​Contact the Cayman Island Sotheby's International Realty team today.