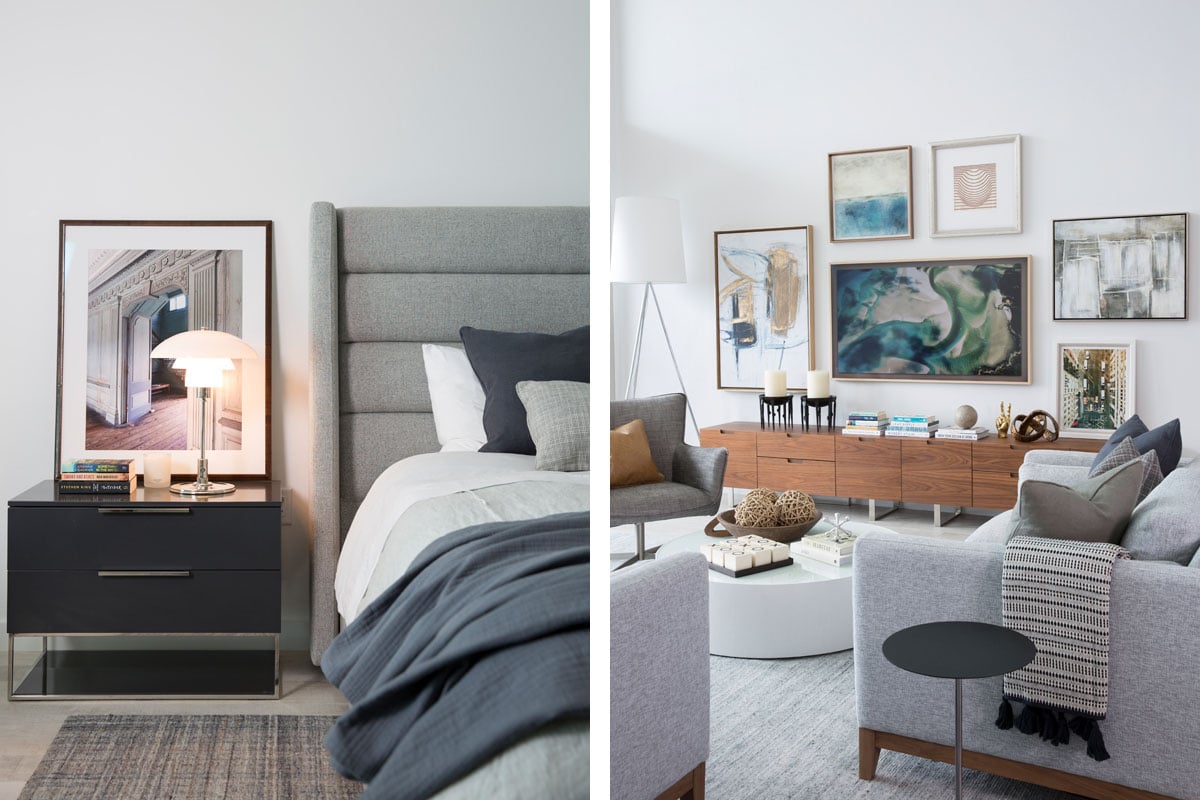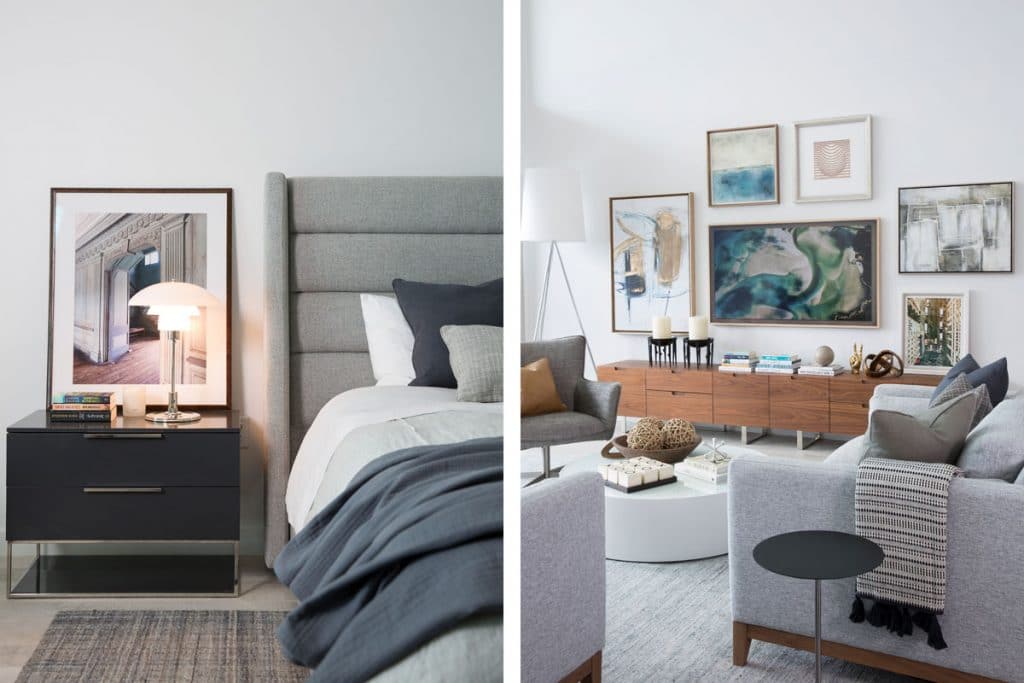 It's technically Fall in Cayman, the United States and Canada. Yet, it's Spring in Australia and quite possibly raining in the United Kingdom. The apparent signs of Autumn in our tropical Cayman Islands are lush greens and plenty of rain!
The team at 80 Degrees Today are often left to wonder if the beautiful decor options in shades of amber and green, browns and creams are right for Cayman's tropical climate. Wonder aside, we decorate to suit our home, lifestyle and personality.
In honour of mother-nature's seasons we've put together some of our favourite decor items (some available on island) to inspire. Oh! And we can't stop talking about a particular type of rug.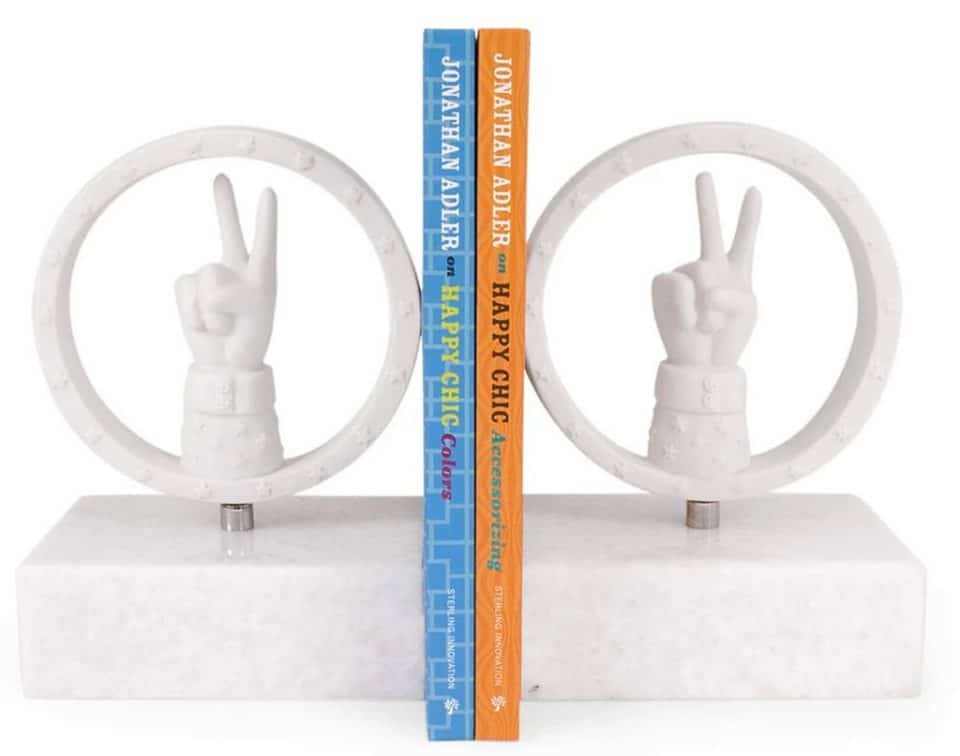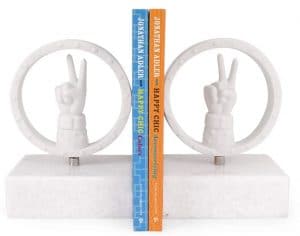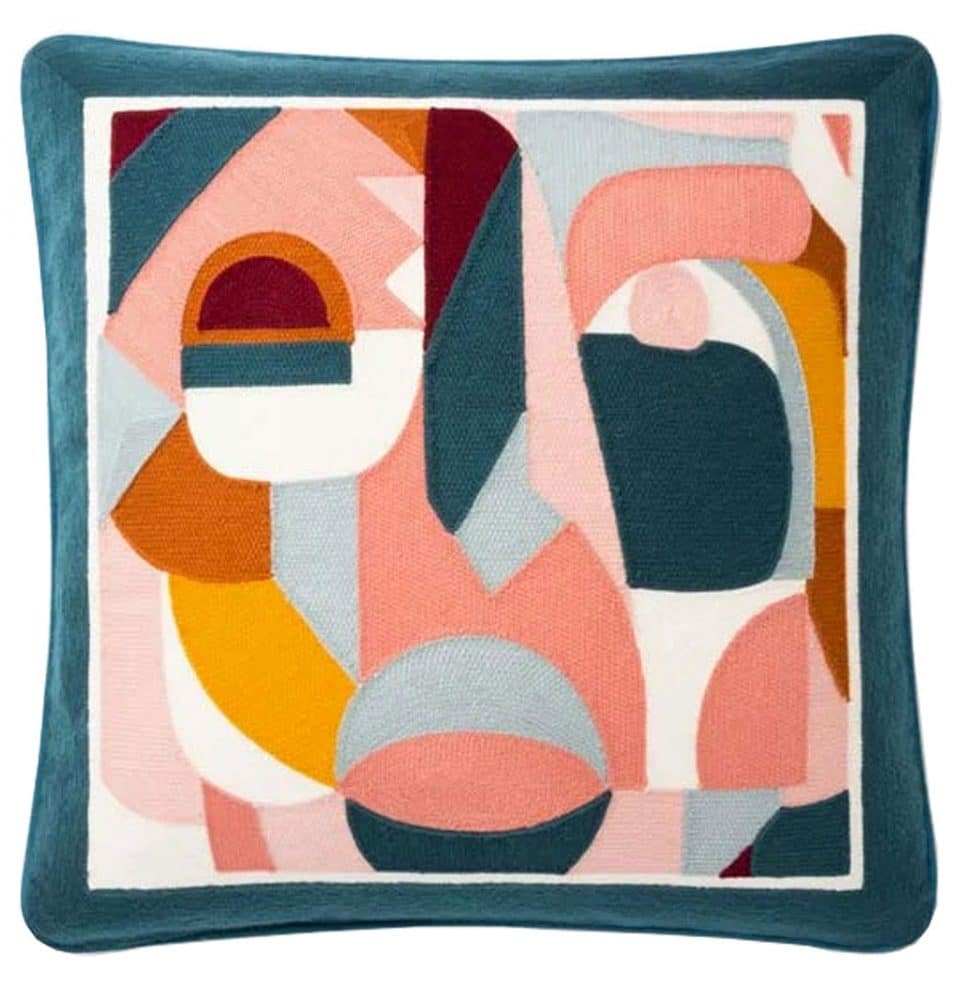 The 18″ down-filled Aaron Abstract pillow combines beautiful warm "fall" colours with tropical greens, we love how this looks on the sofa and is in-stock, on island and available now.Aaron Abstract Pillow from Design Studio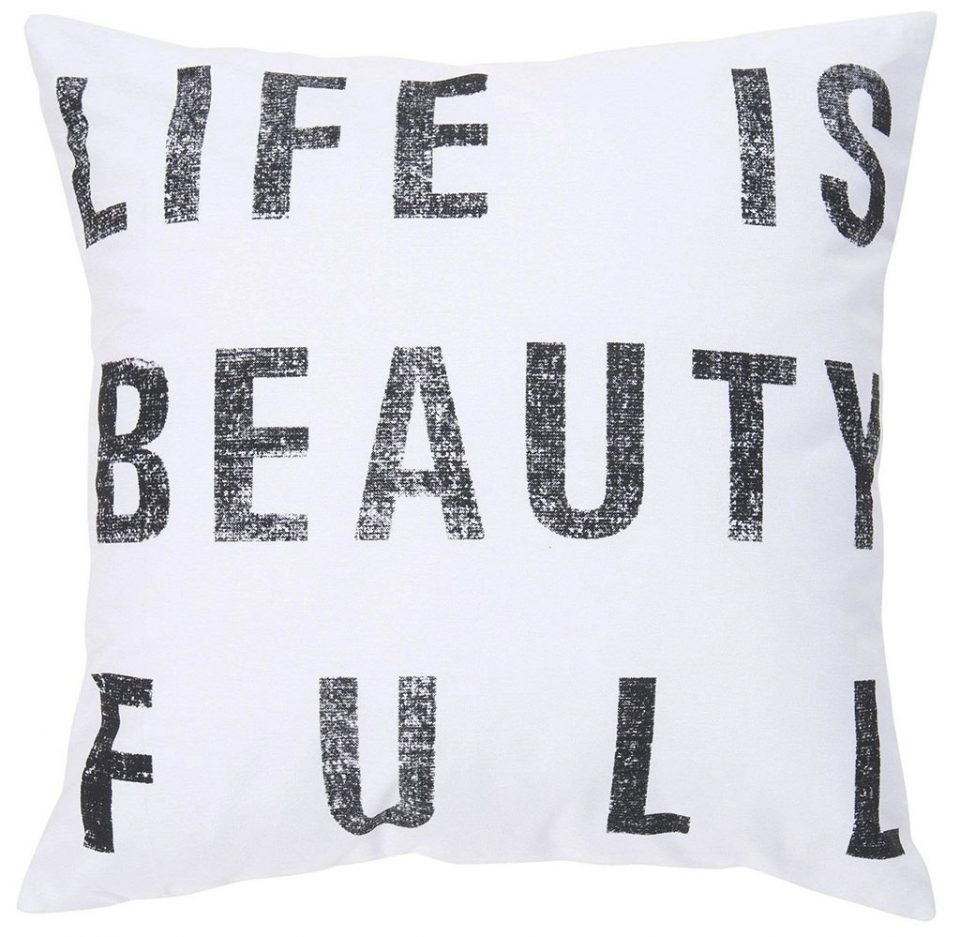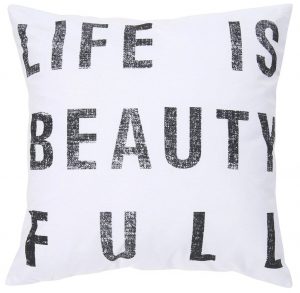 While we're discussing pillows, we can't go by the "Life is Beautiful" pillow. Especially today, in unprecedented times, simple reminders help fill our thoughts with positivity. Did we mention this is in-stock too!?Life is Beautiful Pillow from Design Studio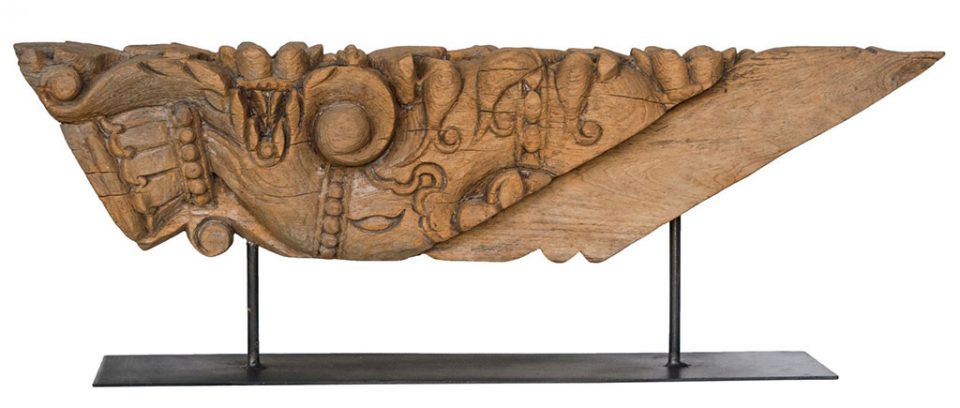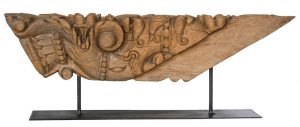 HÜIS Cayman have various collections we love, and some of the most delightful decor items we've seen! We're particularly fascinated by the range of options available on the companies' website (take a peek). Award-winning Interior Designer, Lydia Uzzell has a knack for collecting gorgeous pieces (a lot of which you can see, in-store at their showroom on Shedden Road).This Carving on a Metal Stand is In-Stock, on island. The piece sparks thought and evokes a sense of old-world, meets modern artistic decor.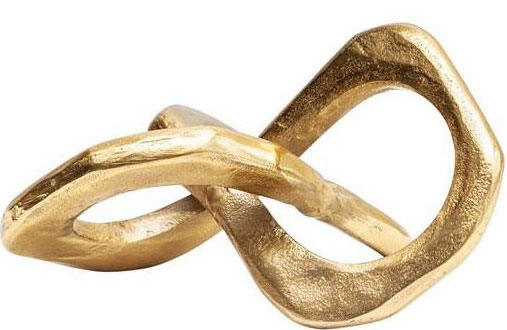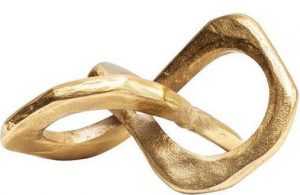 Gold finishes have made a comeback in recent times and we absolutely love this cast metal object – the perfect accompaniment to your coffee table or to dress up any space in your home. We found a similar piece showcased on a side table in one of the HÜIS & Lydia Uzzell Design team's most recent design projects. Lydia notes: "Just because you live on the beach doesn't mean your home has to conform to some clichéd #beachlife profile."Cast Metal Object Gold Finish from HÜIS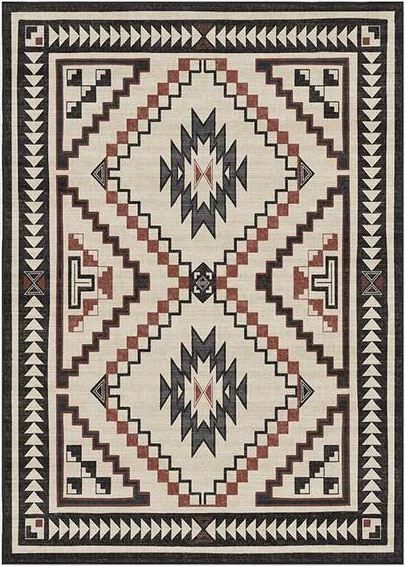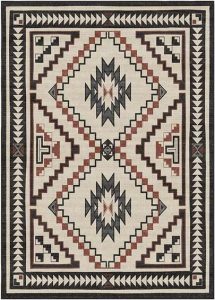 Finally, we're a little obsessed with RUGS! With all of the sand and tropical rain we drag into our Cayman homes, the thought of a rug that can be easily cleaned and look great simultaneously seemed far from reality until one of our team purchased rugs from
RUGGABLE!
These affordable delights are eye-catching, great quality, easily cleaned and they've just introduced a 9×12 size.
"I was frustrated trying to keep our living room rug looking fresh and clean. The beautiful, stylish furniture pieces we bought are fab, but this didn't extend to the floor. Anytime our toddler went near the previous rug with a drink or wanted to play with something kid-messy, I cringed. Instead of this debacle, I discovered Ruggable! I love the two rugs we've purchased, they're bright, stylish and although they're not a thick pile or luxury item, they're functional and look great. I no longer dread the thought of having to clean the rugs because: I CAN WASH THEM!
To knab 15% off one (or more) of these beauties, let us know your email and we'll send you a coupon!
Shipping is only available in the USA & Canada but engage in a local freight forwarder like Sta-Ma for details on shipping your goodies home to Cayman.