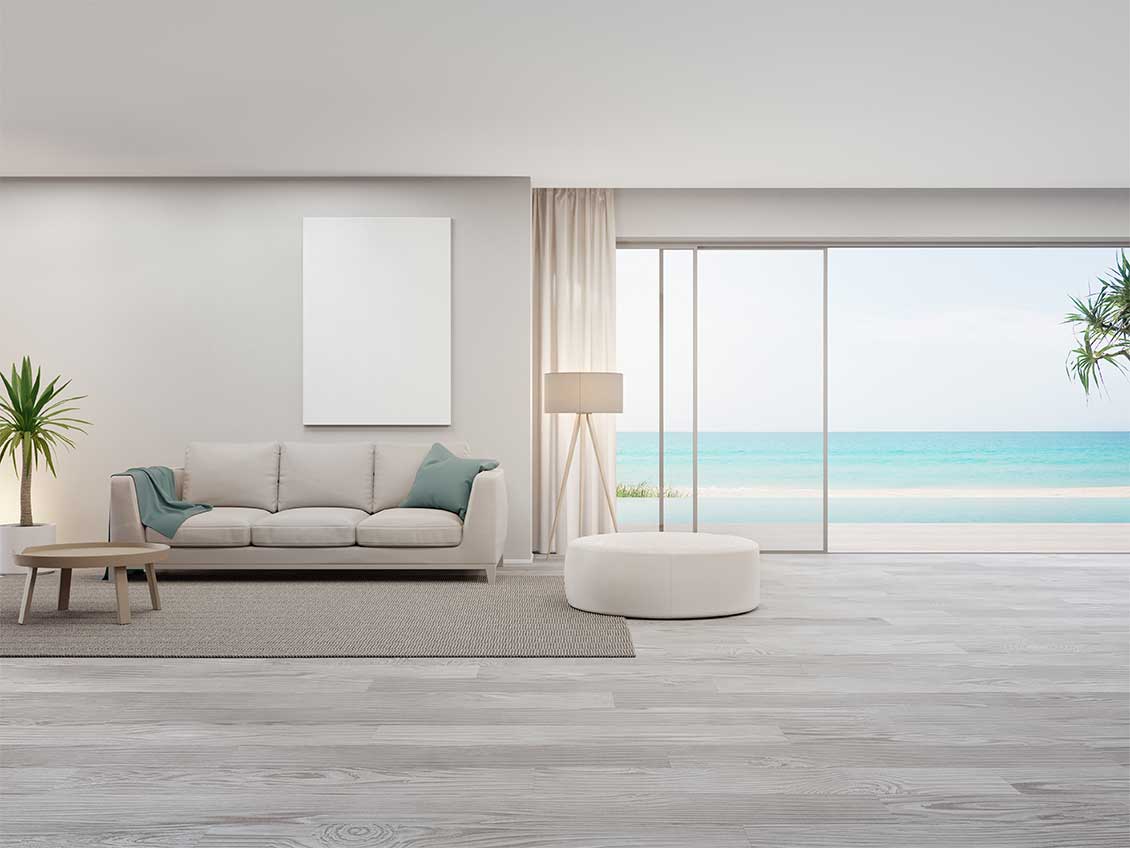 Your living room is familiar and cozy, but may need a change of pace to encourage new experiences. We imagine your room as a blank canvas awaiting your educated tact to cultivate new memories.
Springing through 2023
Your unflinching living room, the staple of your home, has withstood your holiday guests and has done so with unwavering certainty. Its steadfast determination to survive even the unruliest company has served you well. As a tribute to your faithful friend, we have turned to the biggest names in contemporary furniture to revive and freshen your space. These luxury living room ideas showcase home interior design styles from modern high-end designers.
1. A Coffee Table at the Heart of Your Living Room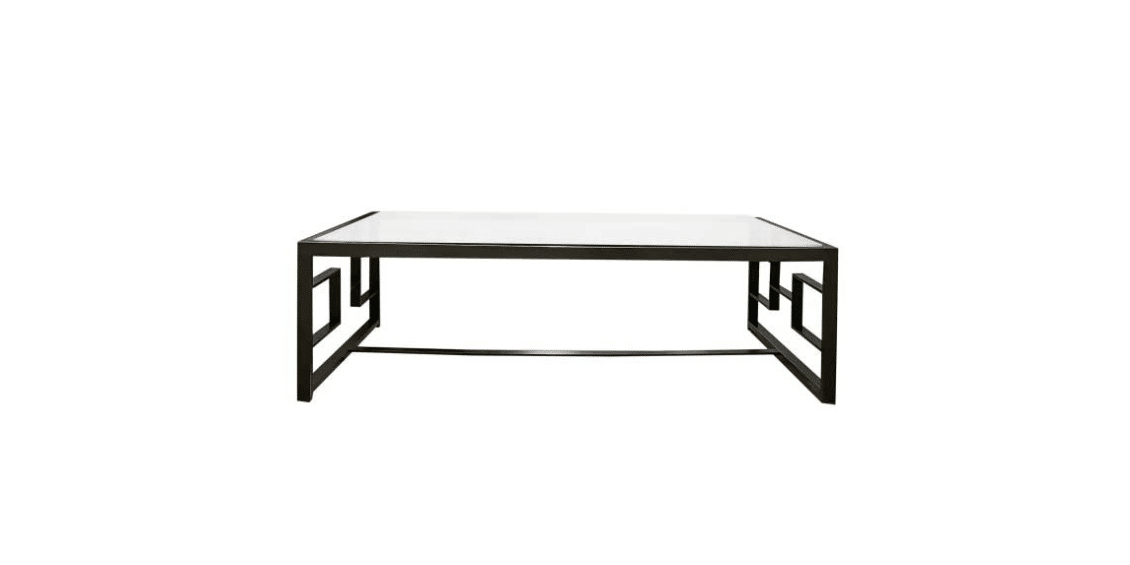 At the heart of your living room is a dependable coffee table that invites your guests to the space. This coffee table might have a centerpiece or other décor that you have curated to enhance the experience. A well-placed art book featuring some of your favorite photographers or painters may be just the curio that your visitors look forward to. We love this stylized geometric coffee table by Holly Hunt with a sleek glass top. Its framed bronze legs pay homage to both Eastern and Western global design aesthetics joined in celebration of the modern home.
2. A New Sofa To Diversify Spaces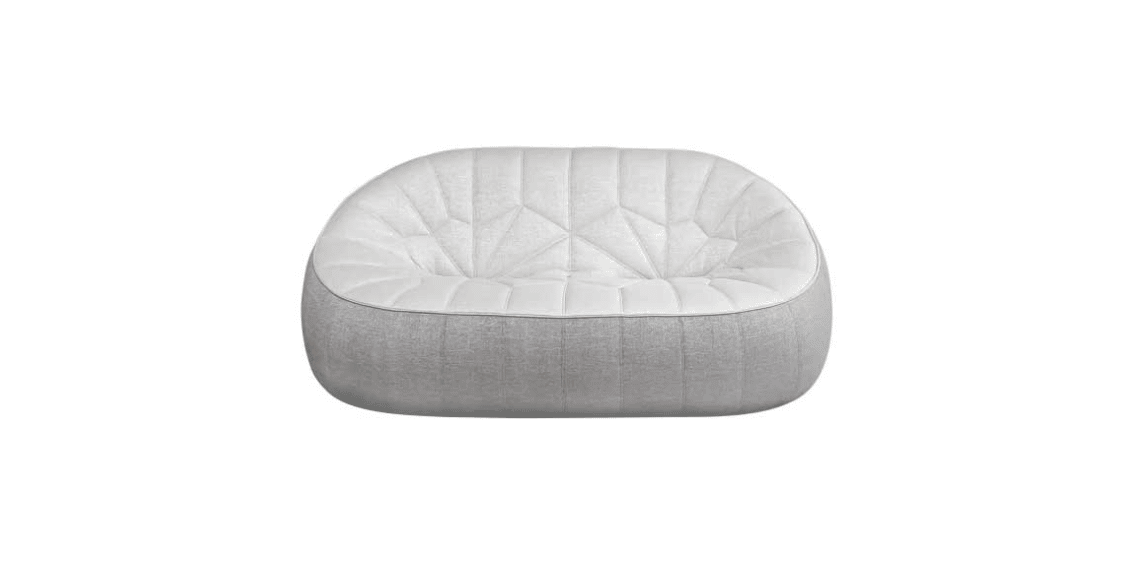 As a practical and comfortable solution to hosting guests in the new season, an updated sofa or settee can be the perfect addition to your sitting room. These upholstered couches by Ligne Roset and Noé Duchaufour-Lawrance are water-resistant and can withstand even your most enthusiastic visitor. The enveloping bucket seat encourages ease and can be used both outdoors and indoors. This kind of versatility can freshen even the most diverse spaces.
3. The Console: New Tradition of Sophistication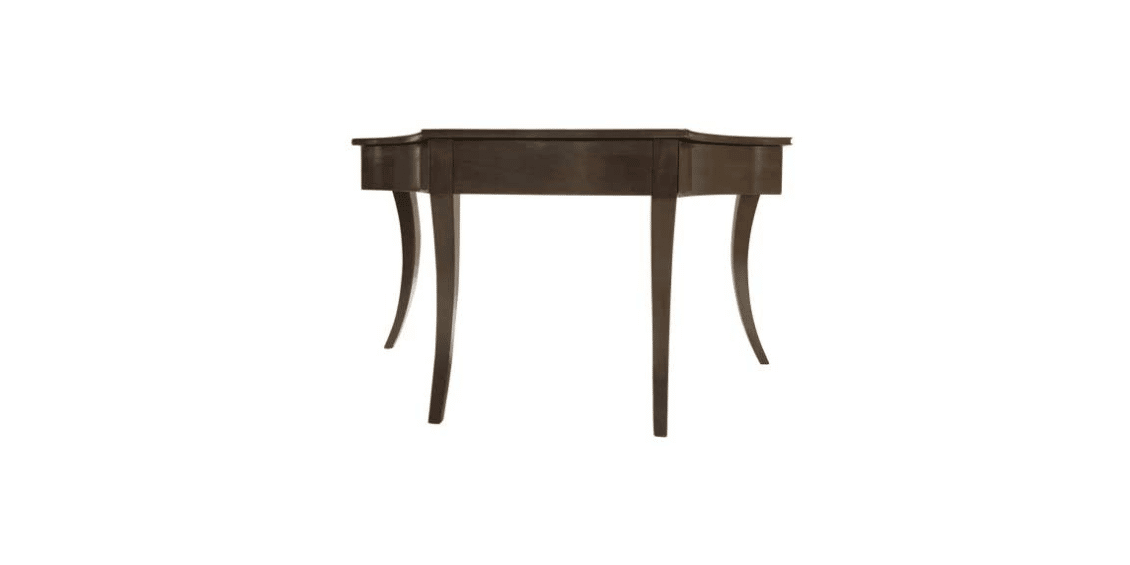 Even in the modern home, some traditional forms remain a staple as they foster creativity and expression. A contemporary console table is one such form that can be imbued with stately presence and host an area for display. With a large table face, it allows for the display of personal arrangements such as floral color schemes, antique vases and statuettes. Rose Tarlow Melrose House creates works that restyle classic furniture for the contemporary home. This dark mahogany Keats console sits flush against a wall but, as an unexpected detail, includes three inset drawers that follow the curvature of the apron. Sitting atop four saber legs, this seemingly traditional piece provides a large surface to showcase as well as provide equally responsible storage solutions. This is just one example of a modern, versatile storage solution permeating through traditional antique formats.
4. Elegant Storage Solutions for Modern Living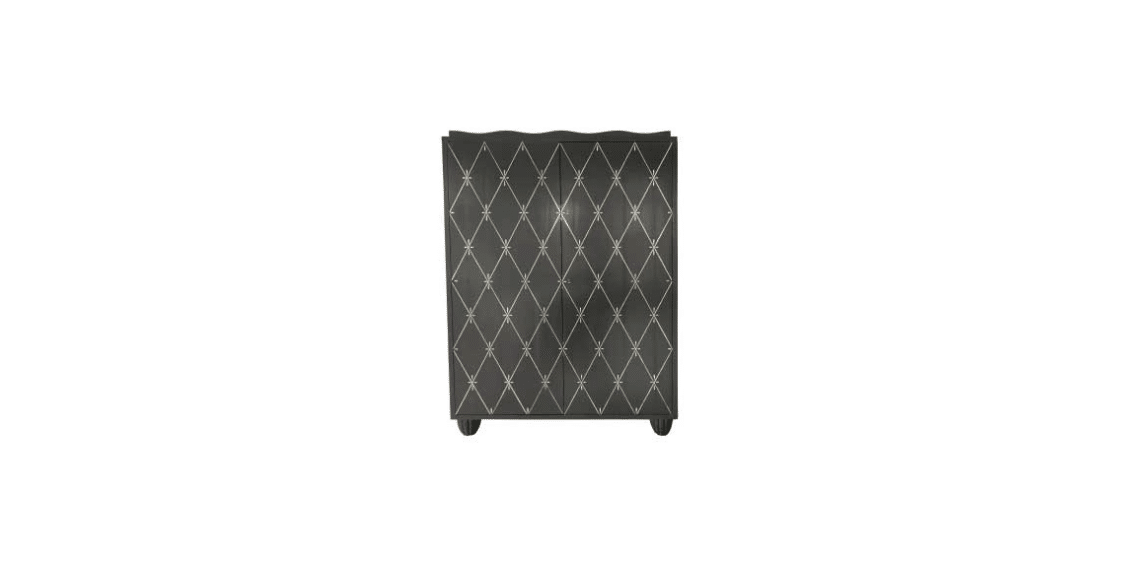 Adaptable and elegant storage methods can find their way into your living room in many different forms. Media storage becomes a challenge for many of us today as technology proliferates into our entertainment rooms. To encourage face-to-face interaction, sometimes we want the option to tuck away our recreational media. This armoire, designed by Barbara Barry for Baker Furniture, opens to two large shelves with four cubbies and two drawers. There are also interior electrical outlets with a surge protector for convenience. The exterior of the armoire has an attractive hand-painted gold-leaf pattern. This well-considered form has both functional appeal and refined, tasteful merit.
5. Furniture With High-Style Versatility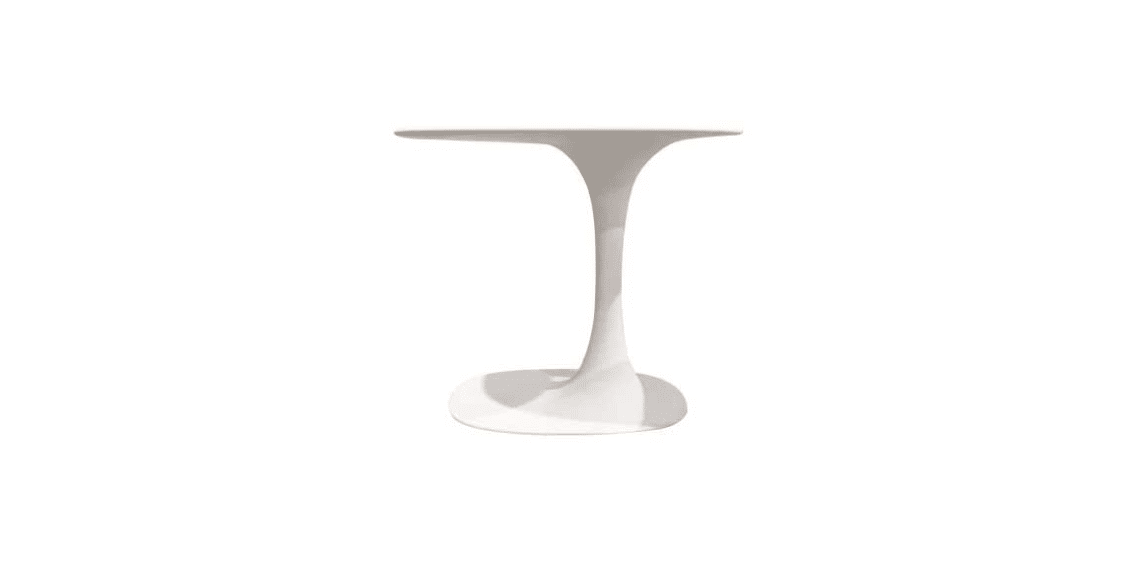 While spaces may change with the seasons, the versatility of indoor-outdoor furniture gives autonomy to the interior designer. These unencumbered objects provide the opportunity to rearrange to accommodate various gatherings throughout the whole year. This adaptable Awa side table by Naoto Fukasawa for B&B Italia is eclectic and minimal. Its Cristalplant material makes it easy to use in any room. We suggest pairing it with a Ligne Roset couch for an ultramodern high-style approach to functionality.
POSTED WITH PERMISSION. COPYRIGHT SOTHEBY'S. Click to read original article.