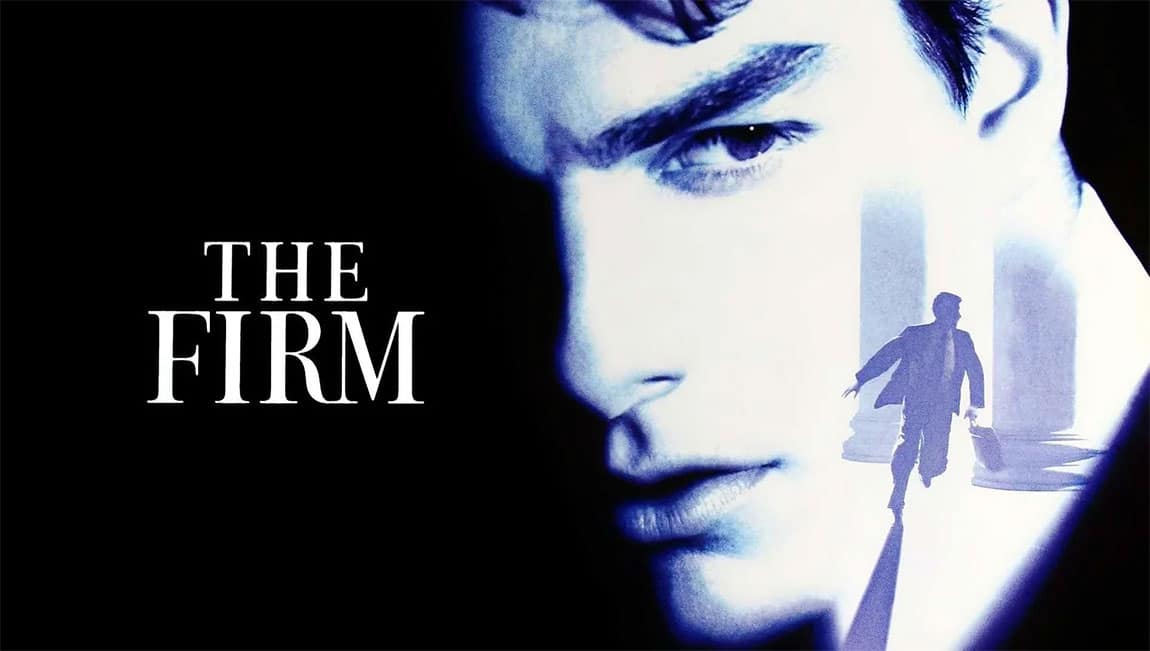 Ever since Sydney Pollack directed 'The Firm' – based on the book of the same name by John Grisham – in Cayman, filmmakers and cinephiles alike have been privy to scenes of our island paradise through the lens of a movie camera.
The early 90s box office smash starred a very young Tom Cruise, with Gene Hackman playing Avery Tolar – a work mentor in what turns out to be a law firm with some very dangerous clients. Caymanians and local residents came out in droves to audition for bit parts or extras roles, and Hackman took to the crystal-clear waters as often as he could to indulge his love of scuba diving. It was the start of a symbiotic relationship between local film fans and international celebrities that has never faded.
In 2003, native son and filmmaker Frank E. Flowers brought the likes of Orlando Bloom, Zoe Saldana and Anthony Mackie to these shores to film 'Haven', which premiered at the Toronto Film Festival. His star has been ascending ever since, featuring as a writer on 'Shooting Stars', based on the life of a young LeBron James; and 'Bob Marley: One Love' (due to be released in theatres in 2024).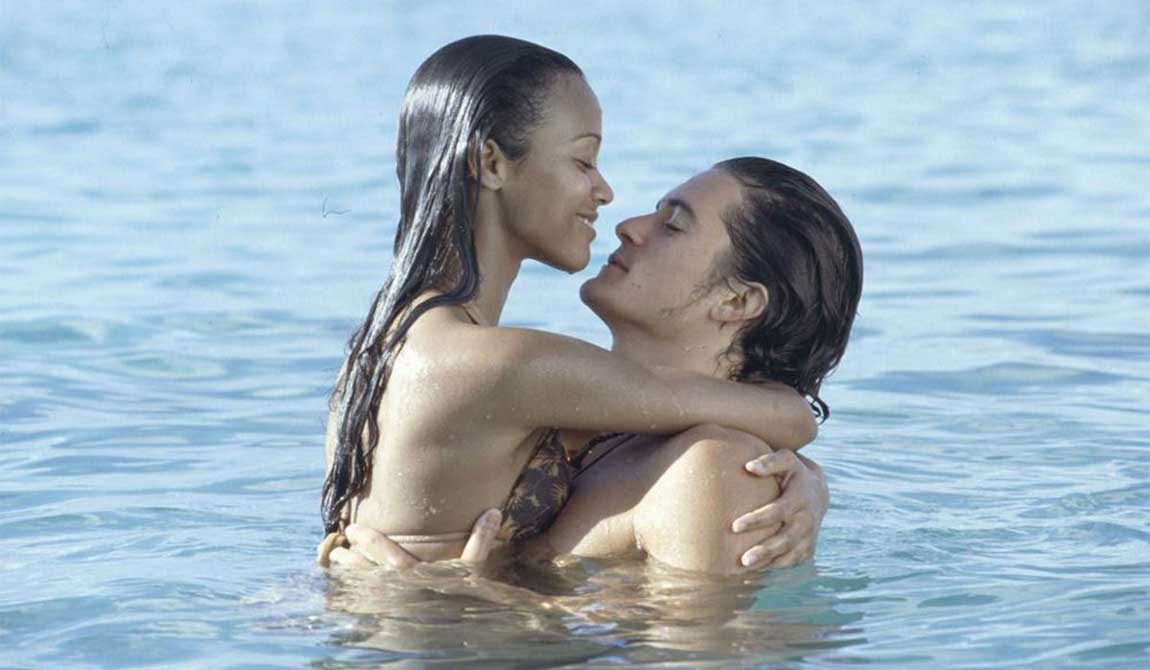 Speaking of theatres, Camana Bay Cinema first opened its doors in 2007 as a six-screen, state-of-the-art facility with a concessions stand. It was clear that the growing population of the islands craved a complex that could provide the means of watching first-run films, while adding a greater choice of options beyond what its predecessor, the two-screen Cinemas I and II, had offered. (It has since added a seventh screen, and elevated three of its auditoriums to VIP status with Dolby Atmos surround sound and 4K projection.)
Then, in 2015, Tony Mark and his wife Jennifer launched CayFilm, an international film festival with a schedule that included screenings from visiting filmmakers; presentations and panels featuring Hollywood actors and groundbreaking special effects pioneers; and an awards gala. Camana Bay Cinema hosted some of the screenings, with many of the other events held in The Ritz-Carton, Grand Cayman. In its second year, the theme was 'Star Wars', with legendary producer Robert Watts; actor Jeremy Bulloch (Boba Fett); model-maker and special effects master Lorne Peterson; and sound designer Ben Burtt, all gathered on a panel and swapping amazing behind-the-scenes stories. It seemed the Cayman Islands was really becoming a part of the film industry galaxy.
The game-changer, however, was due to truly unique and extraordinary circumstances. In 2020, when COVID-19 brought the world – including major production sets – to a standstill, some film producers had a brilliant idea. Due to its strict pandemic regulations and two-week isolation mandates for anyone visiting the islands, Cayman was officially COVID-free after a number of months, with no masks required in public spaces. Suppose high-profile actors could be flown in, do the two-week isolation requirement, and then work freely on sets? Could movies be made under such circumstances? Would they have the cast and crew necessary? They didn't have to worry about accommodations, as with no tourists on the island, the five-star resorts had rooms available. The celebrities would have all the luxuries to which they had become accustomed in their careers, and they could move about in a mask-free environment.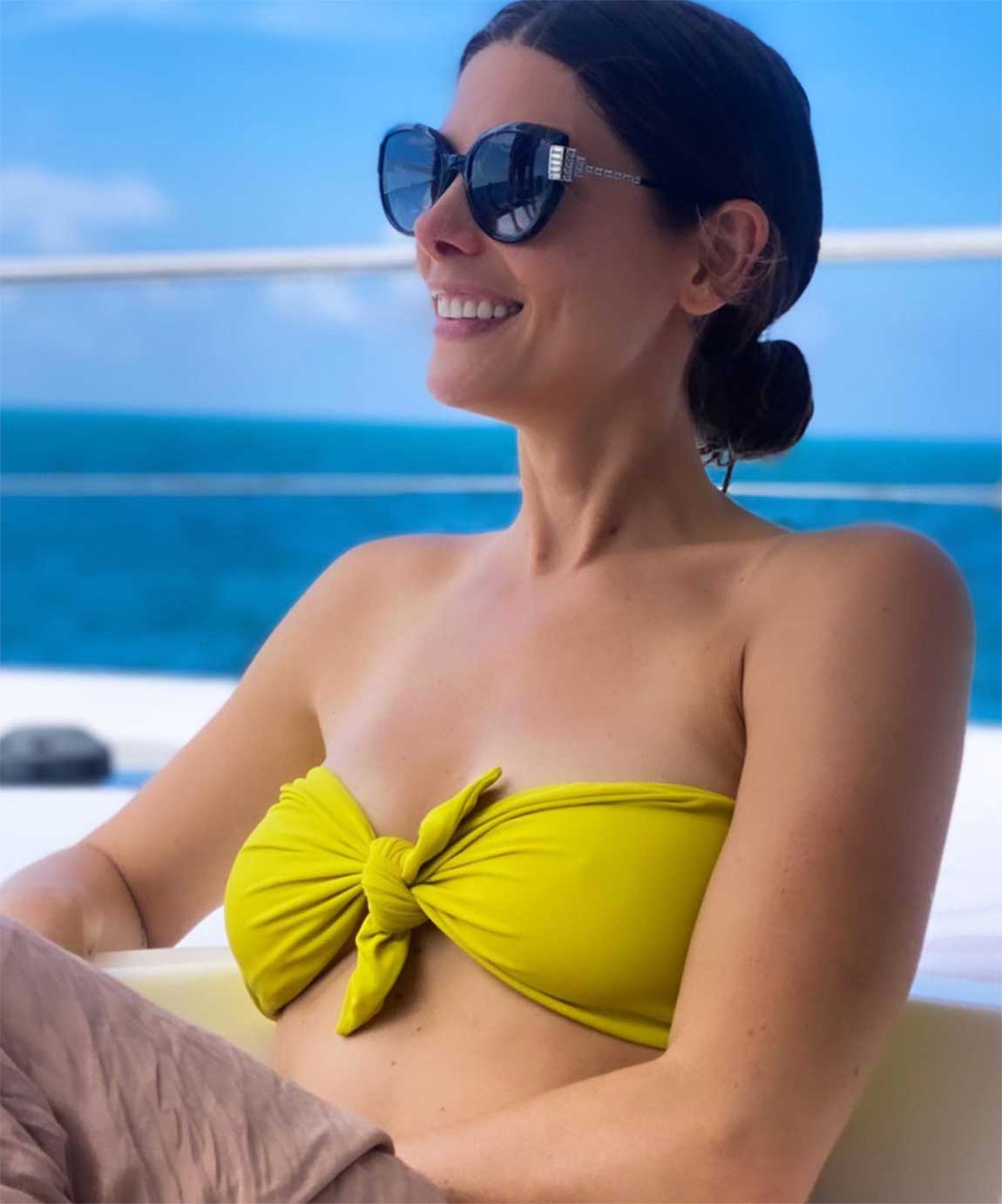 So, thanks to the powers behind Productivity Media, Darius Films and Balcony 9 Productions, multiple films were scheduled to come to life in Cayman. Suddenly, huge names such as Ron Perlman, Nicolas Cage, Harvey Keitel, Joel David Moore, Jackie Earle Haley, Mary Lynn Rajskub, Dennis Quaid, Don Johnson, Tom Felton, Ashley Greene and the late, great Bob Saget were flying in and seen dining at everywhere from popular Caribbean comfort food purveyors to fine-dining restaurants. They hung out on the beach, raving about the soft, white sand while plunging their toes into the warm, azure sea. When interviewed by local media, all expressed an interest in returning to the islands for future work or just to vacation. It seemed that Cayman was leaving as big an impression on them as they were on their local fans.
Resident actors and extras were hired to work alongside them, while the overseas crew members brought in for the shoots began training up Caymanians keen to work behind the camera. Hotels, offices, landmarks and many other island locations were transformed, thanks to set decoration and a little movie magic, to lend themselves to scenes in the scripts. Over a number of months, 'Daniel's Gotta Die' (Saget's last film), 'The Baker', 'The Retirement Plan' and 'Some Other Woman' went from concept to reality. 'The Baker' and 'The Retirement Plan' have already been released internationally, with 'The Baker' showing at Camana Bay Cinema in July. One of the first screenings was a VIP invitation-only event concluding in a Q&A session afterwards with producer William G. Santor of Productivity Media, and Ronnie Hughes – a local actor who made such an impression with his skills that he was given speaking roles in 'The Baker' and 'The Retirement Plan'. He spoke of the opportunity as "a dream come true".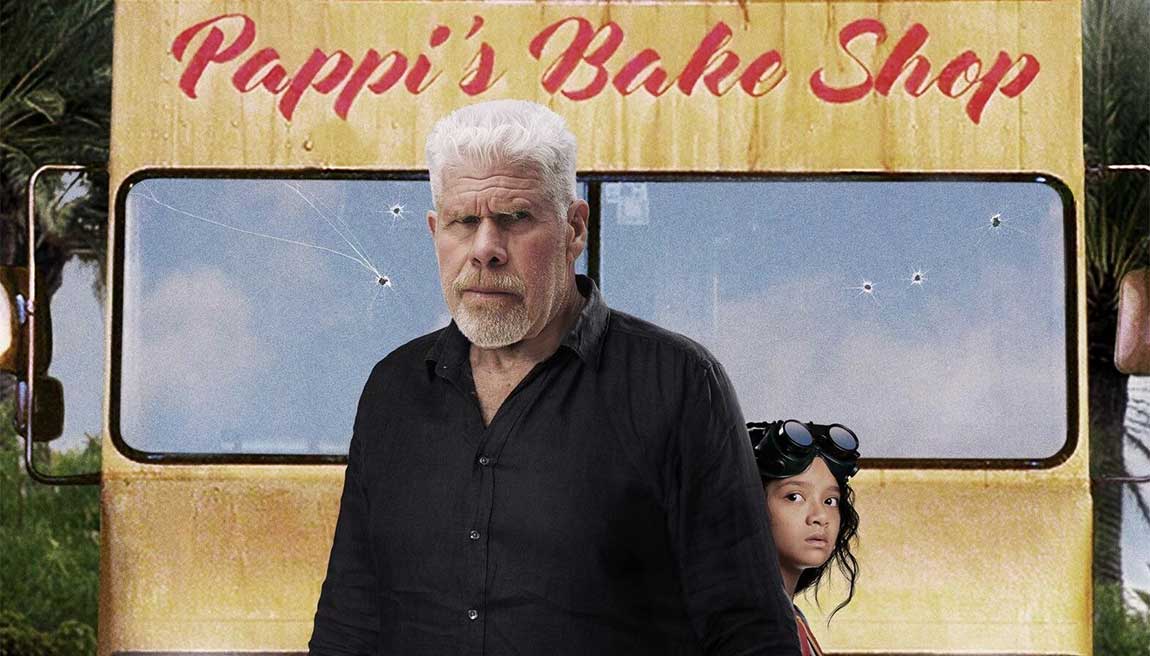 As a result of all of these productions coming to Cayman, a number of local staff who were trained as crew are working on international projects. Celebrities who had never visited the islands before became enchanted with the people here and the beauty of the landscape, and have vowed to return. Flowers is forever promoting the idea of filming here, and producers have expressed interest in expanding the industry in the future. In a way, the whole story of how we got here could be a movie in itself, but it doesn't look like the credits will be rolling any time soon.
As Bogie said to Claude Rains at the end of 'Casablanca', I think this is the beginning of a beautiful friendship.