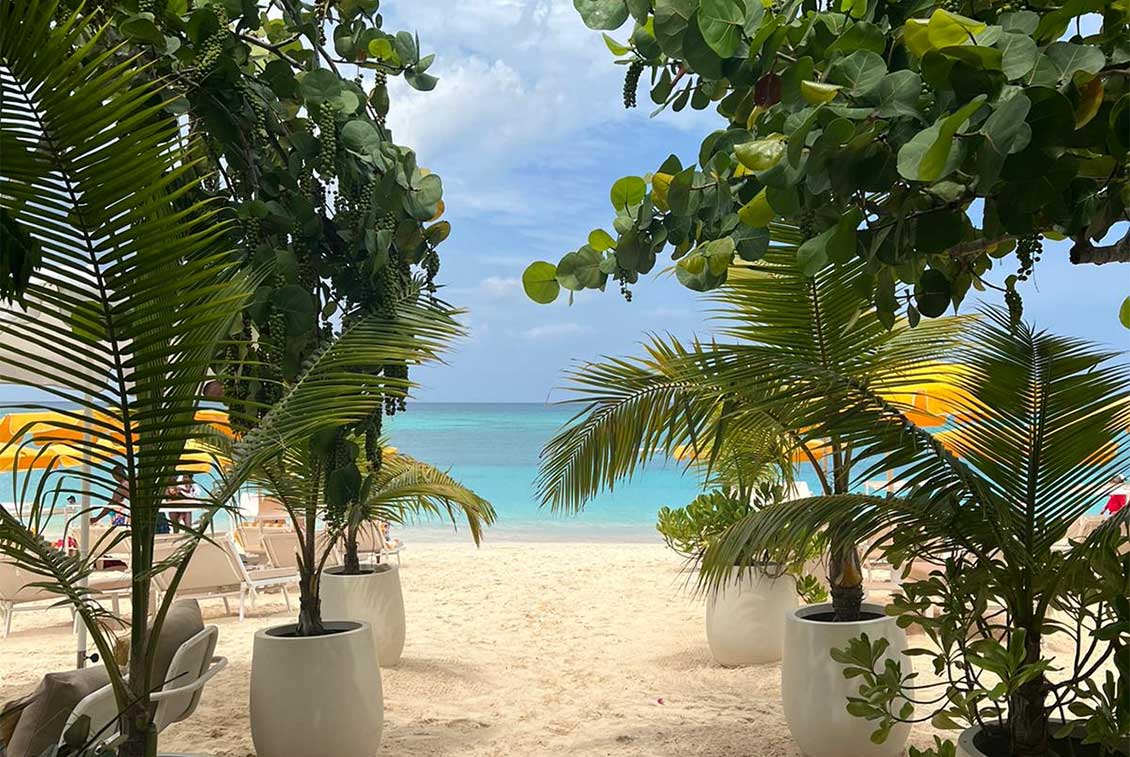 An atmosphere of luxury and relaxation are the hallmarks of Palm Heights Grand Cayman. This Caribbean gem, nestled in an abundance of tropical flora on the pristine shores of Grand Cayman, has quickly become popular amongst celebrities and influencers seeking a tranquil yet upscale Caribbean escape with scents of "impossibly" chic in the air. Guests at Palm Heights Hotel enjoy an understated array of exclusive amenities, tempting restaurants, and inspiring art and culture residencies that make their vacation an unforgettable experience.
Palm Heights Grand Cayman: A Celebrity and Influencer Favourite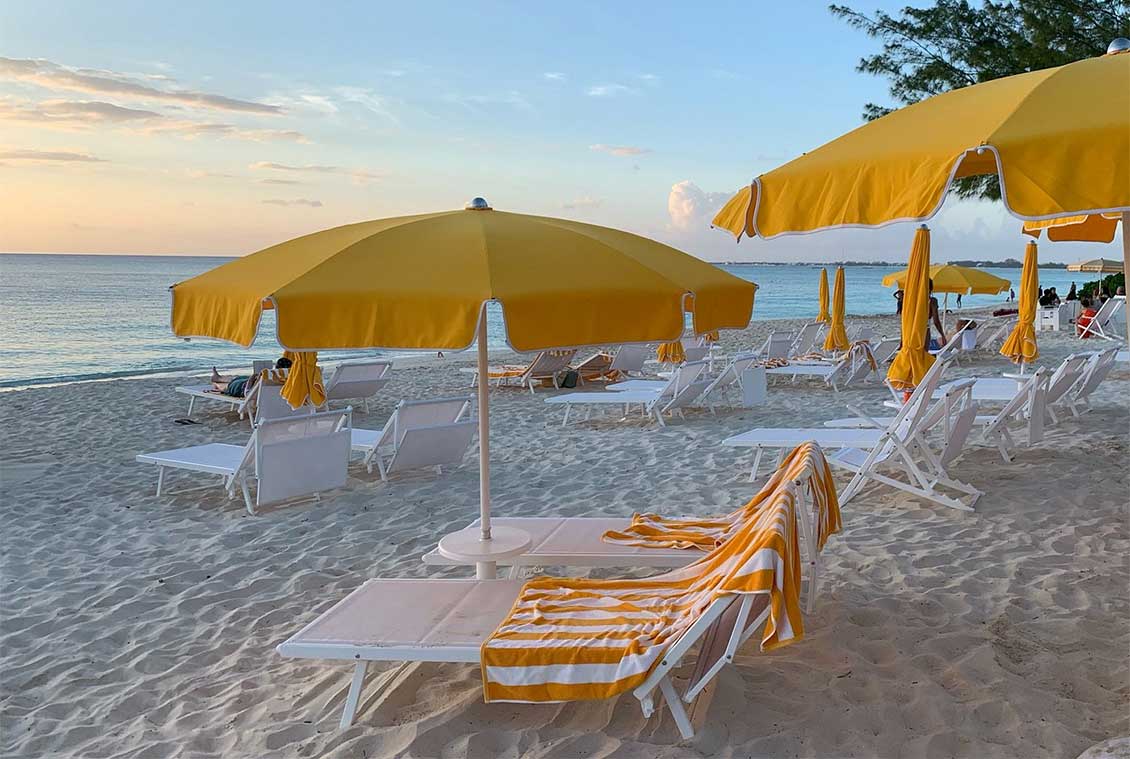 Palm Heights Grand Cayman has cultivated a passionate cult following on Instagram, thanks partly to their sun-drenched yellow beach umbrellas, which have become a trademark symbol of the property. These vibrant umbrellas, dotted along the picturesque beachfront, reflecting the blissful golden sunsets, have accentuated the hotel's allure and sparked wanderlust among travellers seeking a tropical paradise. The hotel's discreet privacy, exclusive ambiance, and unparalleled service have earned it a reputation as the go-to destination for those seeking both relaxation and seclusion. Celebrities and social media influencers are often spotted relaxing by the beautiful turquoise waters. Recent guests include Bella Hadid, Eric André, Emily Ratajkowski, and Chloë Sevigny.
Convenient Travel Options
Getting to Palm Heights Grand Cayman is now easier than ever, thanks to direct links with major North American cities. A recently added route is the Cayman Airways direct flight from LAX to Grand Cayman, which provides Los Angeles residents with a hassle-free journey to the beautiful Cayman Islands. This seamless travel connection makes Cayman even more appealing, becoming a popular choice for the LA jet-set seeking a Caribbean getaway.
Exquisite Dining Experiences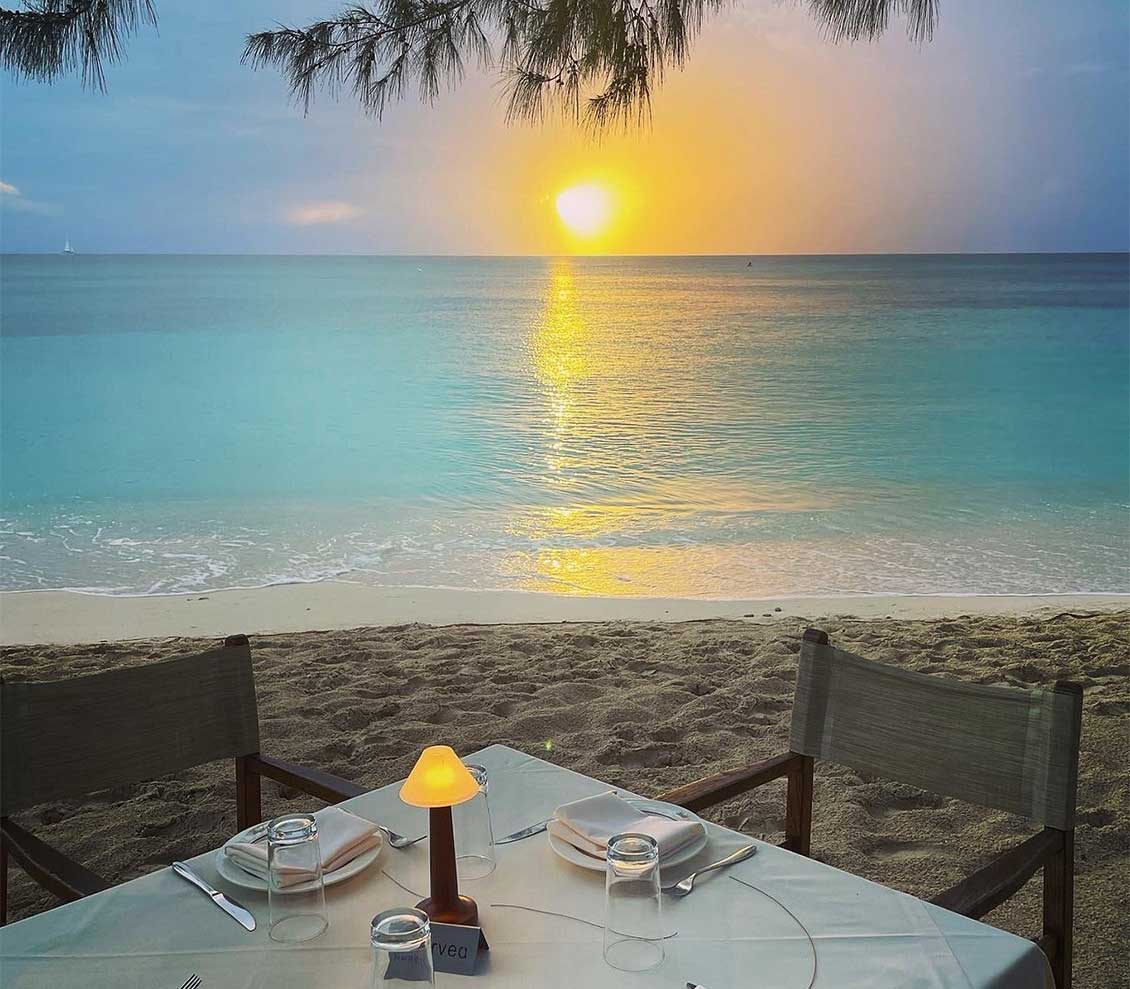 Palm Heights Hotel's dining options are exceptional, boasting four restaurants and bars led by Jake Tyler Brodsky. Brodsky was previously of the famed restaurant Eleven Madison Park in New York. Former co-owner of Eleven Madison Park, Will Guidara, spoke at the Global Networking Event (GNE) hosted by Sotheby's International Realty in Las Vegas. Guidara describes how he elevated Eleven Madison Park with memorable, unexpected, and sometimes extraordinary hospitality. The story of how he turned Eleven Madison Park into the world's best restaurant is told in his recent book Unreasonable Hospitality.
Focus on Art & Culture
Its stunning surroundings attract an elite group of artists, writers, and athletes with connections or interests in the Caribbean. These artists frequently conduct retreats and residencies here; for example, a professional athlete or a well-known Pilates instructor such as Liana Levi may teach your morning exercise class.
The unique residency program allows guests to innovatively experience and engage creatively with the island's environment and heritage through art, dance, and other creative outlets.
In addition, to wellness and culture programs guests always have captivating books to read at Palm Heights; its library is home to an impressive collection (over 2,000) of literary works that reflects the property's spirit. In addition to first editions, the incredible collection includes philosophy, design, art, culture, biography, business, fiction and a noteworthy collection of magazines highlighting significant cultural references or significant periods from the mid-1950s to today.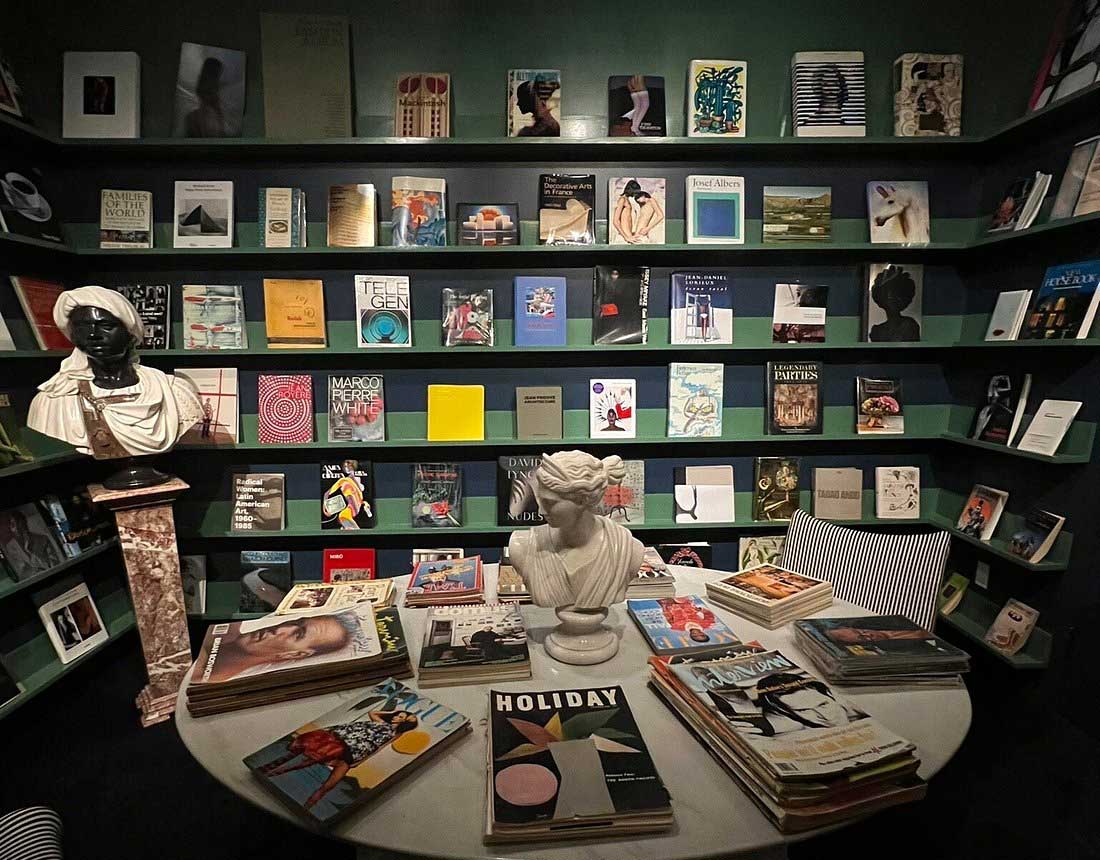 Cayman Islands Sotheby's International Realty
For those captivated by the charm of the Cayman Islands and seeking a permanent slice of paradise, Cayman Islands Sotheby's International Realty offers a range of luxurious properties for sale. Whether it's a beachfront villa or a chic condominium overlooking the azure waters, their team of experts is dedicated to helping individuals find a place to call home in this idyllic Caribbean destination.
Palm Heights: Tropical Luxury and Unforgettable Experiences in the Cayman Islands
Palm Heights Grand Cayman exemplifies luxury, exclusivity, and unparalleled beauty in the heart of the Cayman Islands. With its celebrity allure, direct flights from major cities, world-class dining experiences, and captivating cultural scene – this island oasis is a must-visit for visitors seeking a truly extraordinary experience.
Let the Cayman Islands seduce and captivate you at Palm Heights Hotel.