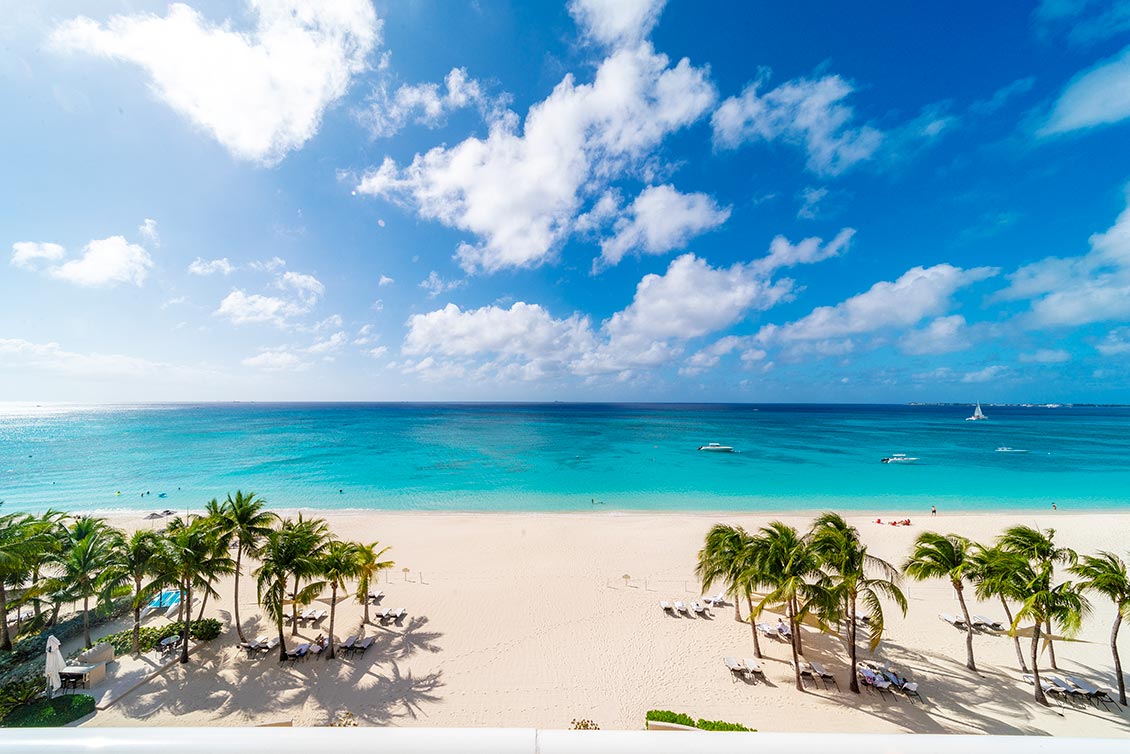 Alexander Britell, writer for the esteemed Caribbean Journal, recently reported: 'The Cayman Islands is seeing a tremendous response to the newly-launched Global Citizen Programme'.
No surprises there.
Our real estate team at Cayman Islands Sotheby's International Realty fields many weekly enquiries from people around the world expressing interest in the coveted Global Citizen Concierge Programme (GCCP). And if you've ever dreamed of white sandy beaches, limitless scuba diving, crystal-clear turquoise waters, and/or having the many culinary delights of the Caribbean at your immediate disposal, this particular programme may be just what the doctor ordered.
Of the GCCP, Cayman Deputy Premier and Minister of District Administration, Tourism and Transport Hon. Moses Kirkconnell commented that his team are currently in the process of reviewing hundreds of applications, saying, 'We're very happy…and we expect [the numbers] to continue to grow'.
The Cayman Global Citizen Concierge Programme offers digital nomads––i.e., those of us who work from home––the alluring prospect of living and working in one of the world's most beautiful (and most lucrative) countries.
Want to learn more about Cayman's Global Citizen Concierge Programme?
Applications are open and can be submitted online.
The programme is open to individuals with a minimum annual income of US$100,000
If an applicant would like to include a spouse/civil partner, minimum income increases to US$150,000, for additional dependent(s), the applicant's minimum income must be US$180,000 or more.
Holders of certificates will be able to work remotely in Cayman for up to 24 months and can exit & re-enter the islands during that period but must be physically present on-island for a minimum of 90 days total in a year
Persons must not offer or provide any goods or services to any person or entity in the islands.
Application fees are US$1469 per annum for up to a party of 2 persons, with an additional US$500 for each acommpanying dependent.
Applications will be accepted no later than October 31st, 2021 & these regulartions will expire on November 30th, 2022.
FAQs
You'll need to provide proof of legal existence of your employment/company
Banking References
Proof of Identity
Police Clearance
Proof of Health Insurance (For example, Cigna offers International Health Insurance)
All incoming "Global Citizens" need to quarantine and isolate for their first two weeks upon arrival into the country.
For "Global Citizens" who want to call the Cayman Islands home beyond the two year period, there are many permanent residency options available.
The Global Citizen Concierge Programme has been featured in several publications including: Toronto Life, CISION PR Newswire, Travel+Leisure, Caribbean Journal & our own article.