Wellness is at the heart of the Cayman Islands, with a relaxed atmosphere and stunning backdrop that seem designed to restore your mind, body, and soul. It doesn't hurt that the islands are, naturally, surrounded by water, with living near the ocean understood to be beneficial for your health. It makes sense. After all, 70 per cent of the planet is covered by the water, and water comprises 70 per cent of our body, so it makes sense that there would be symbiosis between the two.
To completely rejuvenate your mind and your body, and to take advantage of Cayman's beautiful scenery, devote a full day to wellness. It is a decision you won't regret. Here is how you can enjoy everything Cayman has to offer on your wellness journey.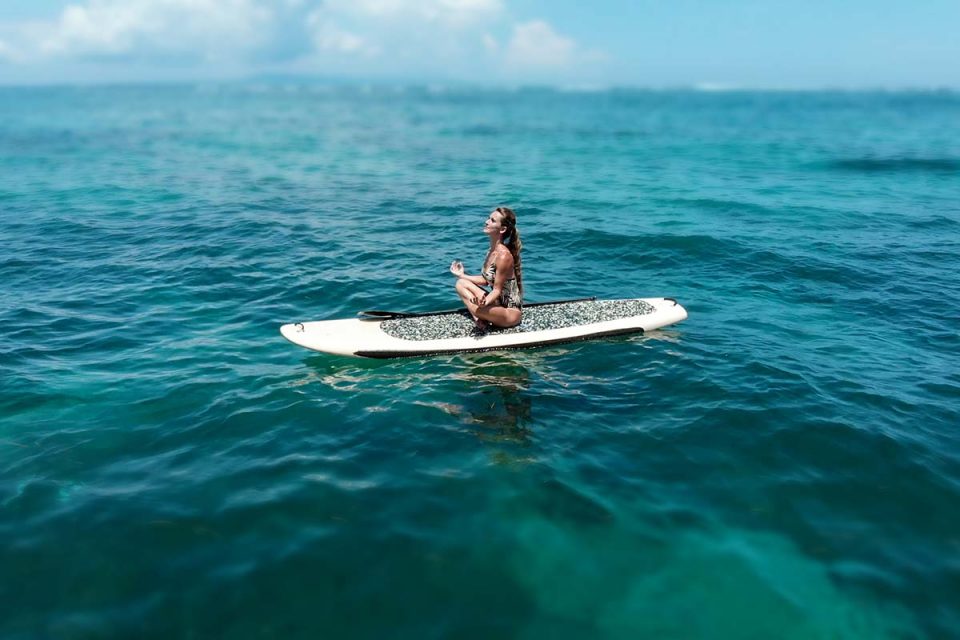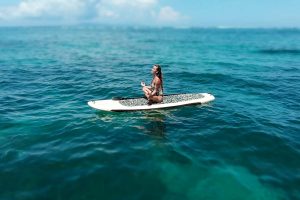 Get up with the sun. Take your coffee, tea, or your green juice down by the water. Sink your toes into the cool, sugary sands, and start walking. A morning stroll on the shore, with the crystal Caribbean Sea lapping at your toes, will prepare you for the day ahead. There is no better way, and no better place, to watch the sun rise over the island than from the Eastern districts, before the heat begins to set in for the day.
As the island heats up, taking part in an exercise class that will get your heart rate and blood pumping. Several yoga studios on island offer classes for all levels and types of practice so the options would keep you busy far beyond our one day of wellness.
If you are looking for something a bit more daring or up for trying a new challenge in life and practice, stand up paddle boarding yoga with Vitamin Sea offered on Seven Mile Beach may be just the ticket. Stand Up Paddleboards are anchored out in the ocean just off the beach in a group while the instructor leads a yoga practice. As you can imagine, there is nothing graceful about the first time you balance on a board that floats in the ocean while transitioning from Warrior II to a Downward Facing Dog. The added core strength and stability causes a deeper workout and the reward of cooling off and slipping from the board into the ocean is a welcome treat.
Now that you've worked up an appetite, it's time for lunch. Farm-to-table cooking has long been a standard in Cayman with options such as fresh green callaloo and plantains being staple items in the local diet. Whether you like fresh-caught mahi or curried goat, the local scene of clean eating is only becoming well-known for its vibrant flavours.
We consider ourselves to be luxury without the attitude, meaning a laid back, welcoming, high-spec space—an attitude that fits perfectly with the island.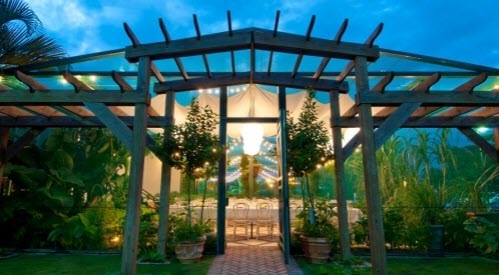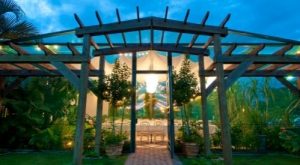 Restaurants offer fresh fish daily and local fisherman provide favorites like mahi, wahoo and snapper. Restaurants such as The Brasserie have even gone so far as to plant their own garden for fresh herbs and vegetables just outside the kitchen as well as house their honey bees. Choose from fresh salads and sandwiches for a quick to-go meal from the Brasserie Market for a lunch that is as wholesome as it is delicious.
A day of wellness is not complete without a bit of indulgence. Head to one of the island's luxurious spas for a treatment of your choice. Natural remedies and scrubs, a traditional massage, holistic treatments with herbal bases and hot rock therapies are some of the choices found at the local spa and wellness facilities.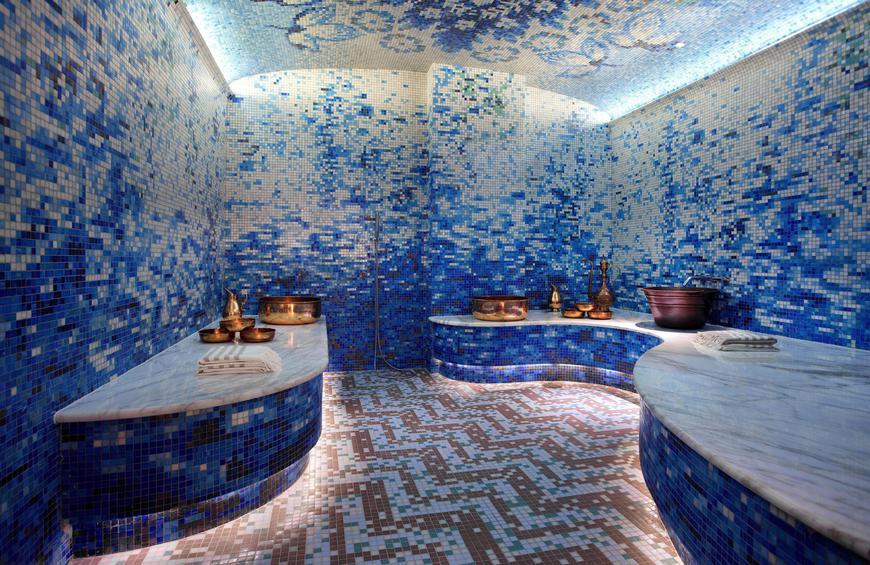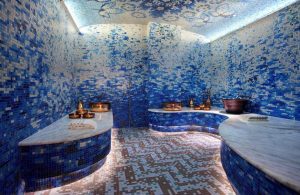 If you are looking for that extra level of self-care, the Spa at the Kimpton Seafire offers a ritualistic Hammam Journey where you are welcomed in a sea-colored mosaic tile steam room and, while laying on a marble surface, warm detoxifying mud and silt is massaged into your entire body, placing you in a state of bliss and pleasure. Warm water is then slowly poured to wash away the mineralized mud leaving behind only purified and cleansed skin. It is an unforgettable experience.
To round out your day and finish your wellness journey, enjoy a glass of red wine and a spectacular sunset while losing yourself in a good book. The perfect end to the perfect day of self-care. Your mind, body and spirit will be renewed after a day of wellness in the Cayman Islands.