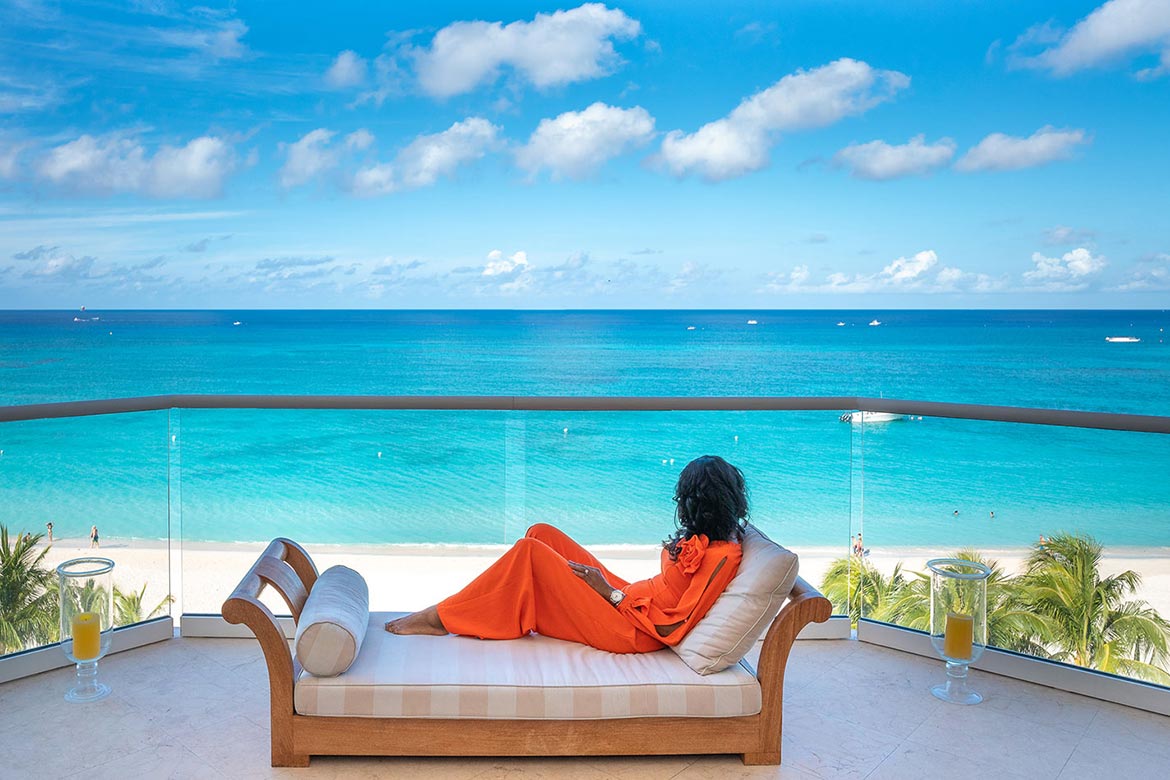 The Cayman Islands has always had an excellent reputation for being a safe place to live and work, and due to the timely actions of the Cayman Islands Government, and cooperation of its residents in light of the global pandemic, this reputation has only strengthened. Cayman is just one a few countries in the world that is virtually Covid-free – an even stronger incentive for those who have been thinking of relocating to an island paradise to make the move, and for those who are able to work and run their businesses remotely, to consider the new Global Citizen program.
The Cayman Islands is now accepting applications for a two-year Global Citizen Certification, offering qualified individuals, couples and families to work remotely while enjoying the benefits of a luxurious island lifestyle. In turn, the initiative, led by the Ministry of Tourism, will benefit the islands with a temporary alternative income stream given the dramatic decline in tourism.
The program is open to individuals with a minimum annual income of US $100,000. If an applicant would like to include an accompanying spouse/civil partner, the applicant must make a minimum income of US$150,000; and if the applicant would like to include a partner and dependent(s), the applicant must make a minimum income of US$180,000 or more.
Holders of the certificate will be able to work remotely in Cayman for up to 24 months and can exit and re-enter the islands during that period, however, they must be physically present on-island for a minimum of 90 days total in any year during the period of the certificate, which is renewable after the first year. They must not offer or provide any goods or services to any person or entity in the islands.
Those interested will submit an online application. The cost of each application is US$1,469 per annum for up to a party of 2 persons, with an additional US$500 for each accompanying dependent. Applications will be accepted no later than October 31st, 2021 and these regulations will expire on November 30th, 2023.
Once approved, prior to purchasing their flight, they will be required to find a property to rent or buy. Upon arrival, they will be required to quarantine for two weeks, in accordance with the Cayman Islands Government guidelines.
Cayman Islands Sotheby's International Realty would be delighted to assist with long-term rental properties, properties to purchase and relocation advice and you can start your journey by visiting their website, www.sircaymanislands.com