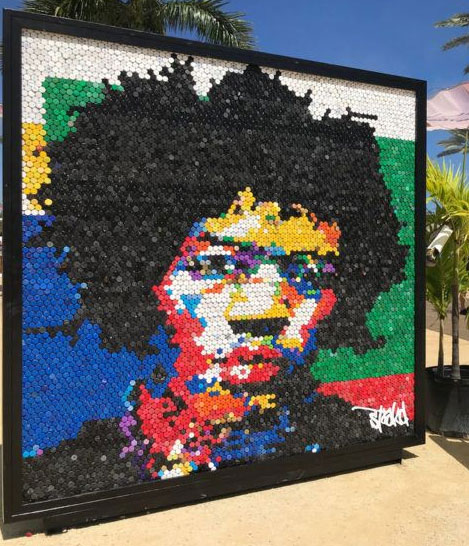 For four days in April, KAABOO brought a certain kind of magic to the Cayman Islands.
The Caribbean islands had seen many music festivals cross their shores before, but this one was different. The combination of music, arts, comedy, food, and culture captured the alchemy of the Caribbean and reinforced the idea that, yes, these types of festivals belong in Cayman.
A staggering success
The journey to KAABOO began as a faint buzz. Borne from the KAABOO del Mar festival in San Diego, California, the festival promised to bring West Coast cool together with the essence of the islands. Typically run over three days, the idea is to provide a slow-burn experience that tantalizes the senses, rather than just a typical outdoor concert. It is, according to the organisers, created by music lovers, for music lovers.
Slowly, the venue just north of the Kimpton Seafire and Resort was cleared of growth and announcements were underway. The festival dates were made public before the live acts, so revelers were encouraged to buy tickets before they even knew what they were buying tickets for. Large-scale street art began to appear throughout Grand Cayman, on buildings, highways, and in public spaces, their energy and vibrancy building the anticipation.
It worked. It was clear that KAABOO was going to leave its mark, in many ways, on Cayman.
Locals began to snap up tickets, and revelers from across the Caribbean and North America began to make plans to visit the island for the festival.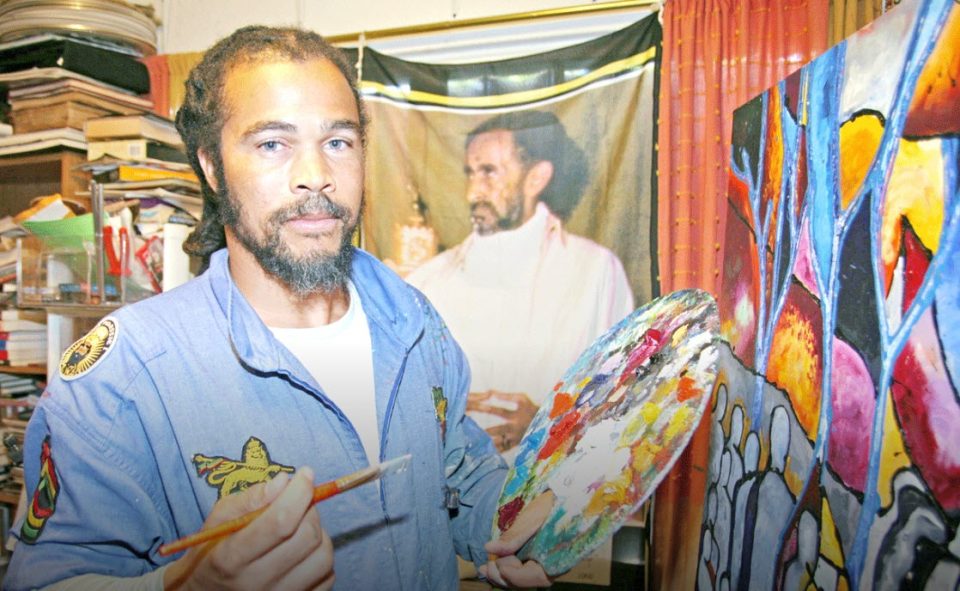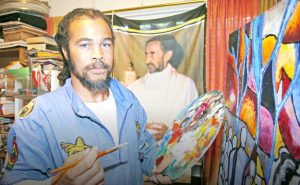 For its first year, KAABOO Cayman offered an electric and eclectic mix of artists, with Flo Rida, Duran Duran, Zedd, Blondie, Bryan Adams, Shaggy, Counting Crows, and Chainsmokers all on the bill. Comedy acts Wanda Skyes and Norm McDonald and many more were on hand to offer laughs and levity. It was the perfect mix of old and new, a dash of nostalgia paired with fresh beats that would get the party started.
Local artists were joined by muralists from the United States to create the visual elements that would grace the venue and continue to brighten the sides of buildings and walls, with live installations throughout the festival. The artists would join techniques from street art to fine art together creating an environment of mixed artistic cultures.
The images would soon flood social media, providing a visual footprint of the festival. One creation shows a girl looking at herself in a hand mirror, but what looks back at her is a mystical iguana. Others were covered in marine life and underwater scenes or fantastic bright colors with flowers and leaves, even pop art designs. Jason Felts, KAABOO's Chief Brand Officer, told the Cayman Compass, "They're designed in a way that when they're broken apart, they're still pleasing". Each year, new artists will be asked to create unique murals that will incorporate the festival with the local characteristics of Cayman.
KAABOO was created by music lovers for music lovers. An adult escape, uniquely curated to appeal to all five of your senses, with world-class music, inspiring contemporary art, hilarious comedy, incredible cuisine, craft libations, and personal indulgences.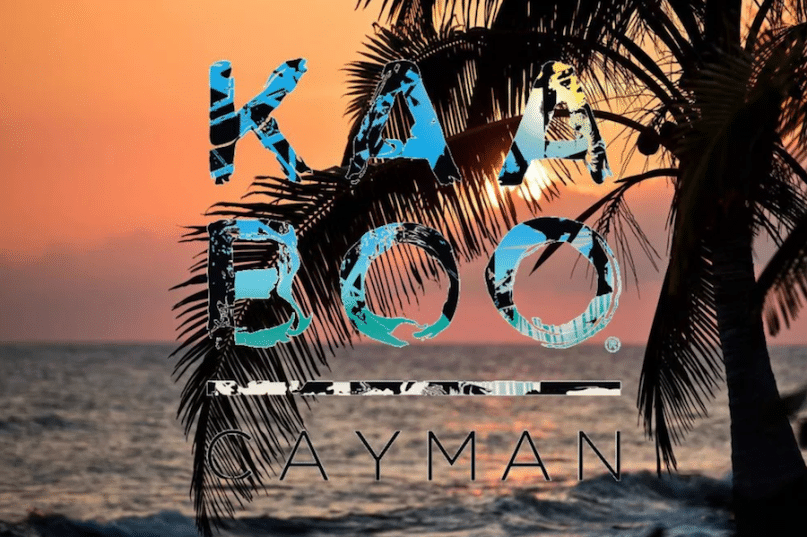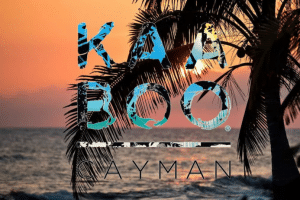 It would be an understatement to call KAABOO a success. For two days, Grand Cayman was in party mode, the great entertainment, welcoming vibe, and visually captivating backdrop highlighting the best of Caribbean living. It far surpassed anything those lucky enough to get a ticket, could have imagined. Young and old, locals and expats, the doubters and the believers all came together for a sensational festival that will go down as one of the best weekends ever.
Forget the Fyre, this is the future of the Caribbean's music, art & culinary festivals. KAABOO made Cayman boom and it's just the beginning.