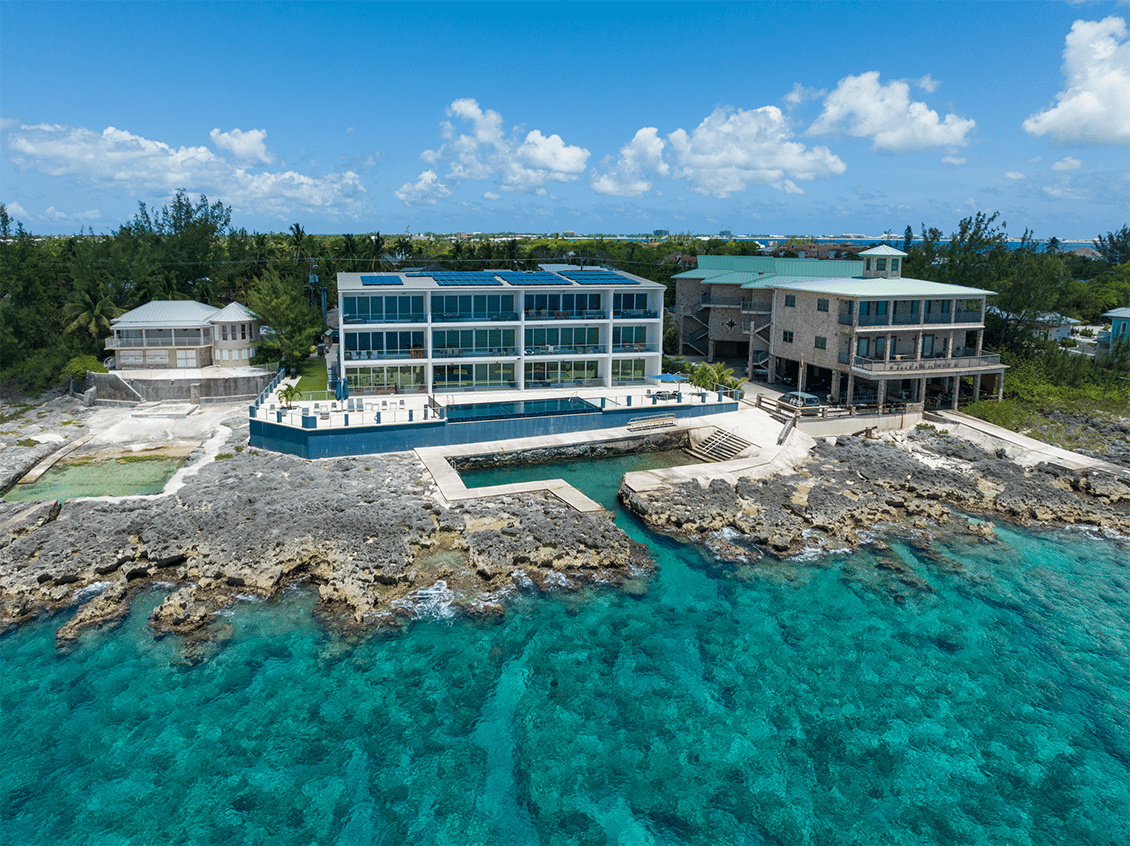 To enjoy the most majestic landscapes on earth, you normally have to be willing to live rough for a few days. And the concept of living "off the grid" is certainly picturesque in theory, but cumbersome in practice.
But what if there was no need to compromise, and you could have your own sustainable luxury accommodations situated near priceless natural treasures? Such properties do exist, and they have the best backyards on the planet. Have a look at three unparalleled off-grid luxury homes in the United States.
An eco-chic condo in the Cayman Islands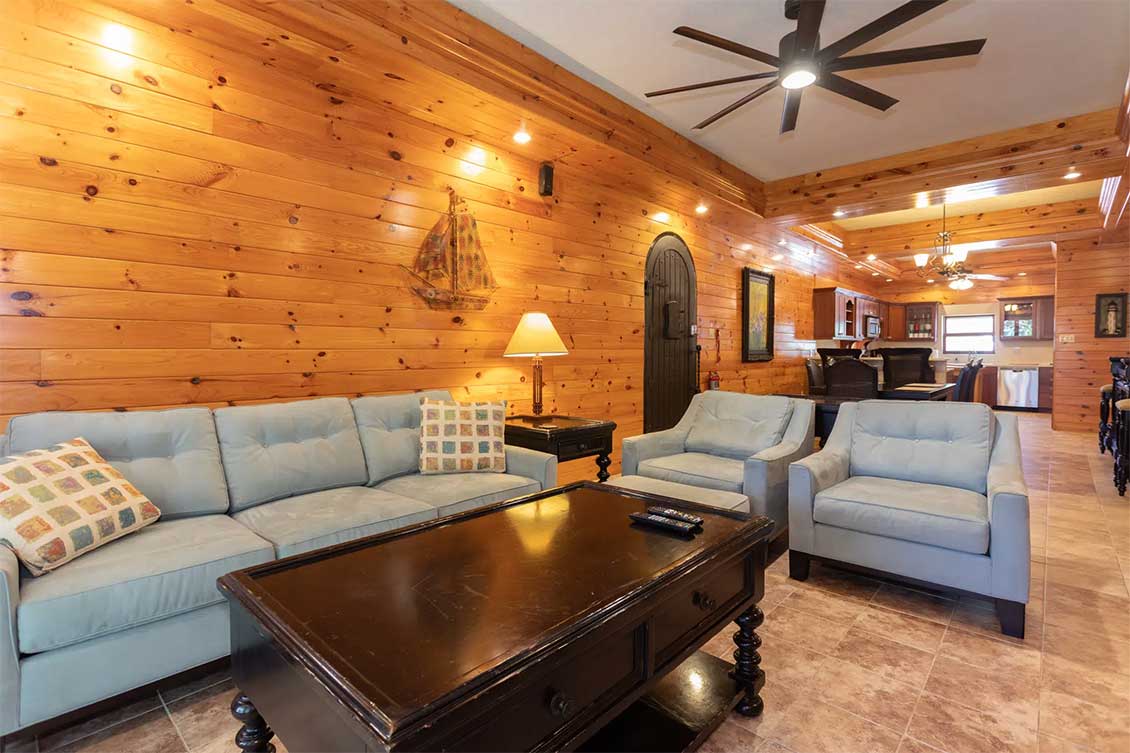 Lighthouse Point was the first eco‐development built in North West Point in the Cayman Islands. At its core, it aims to promote living lightly on the planet.
For example, during the construction phase, green technologies were used to help minimize the impact of development and the use of natural resources on the environment while creating environmentally friendly, responsible, and sustainable homes. The exterior is eco-friendly recycled faux-stone which blends seamlessly into the landscape. Antique anchors and cannons complement it, and nautical features, including a Lighthouse, are a sweet nod to Cayman's seafaring roots.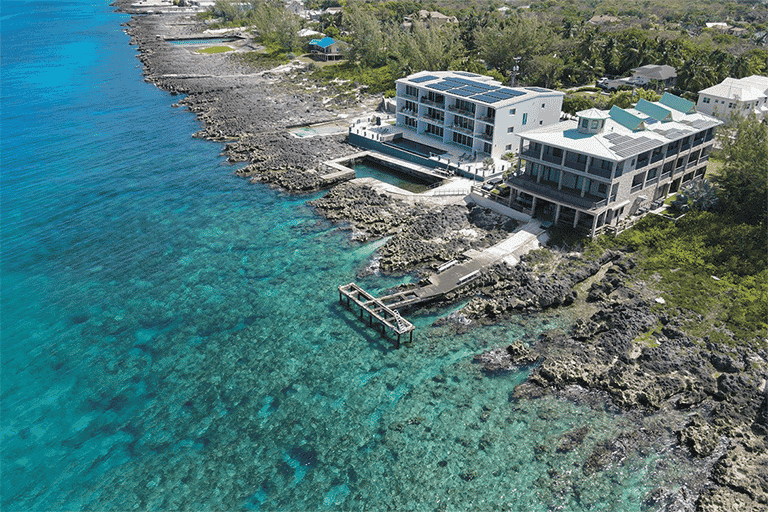 This oceanfront development is positioned amongst the rugged ironshore coastline, and amenities include solar and wind power, an on-site dive shop, a cafe, and lush native flora and fauna. Its stunning architecture provides unobstructed breathtaking sea views from private balconies.
A Minimalist's Dream in the Texan Desert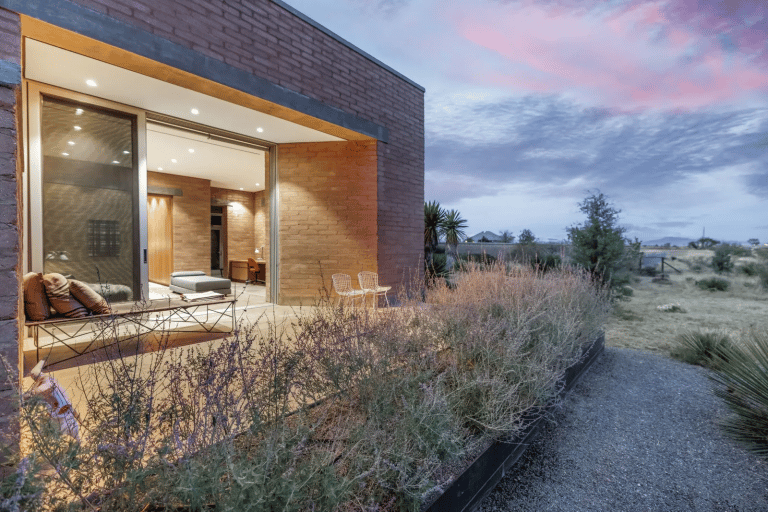 As the largest ecoregion of its kind in North America, the Chihuahuan Desert is a marvel. Although large swaths of it have been transformed by human activity, 800,000 acres of mind-boggling canyons and gullies have been preserved in their original state thanks to Big Bend National Park.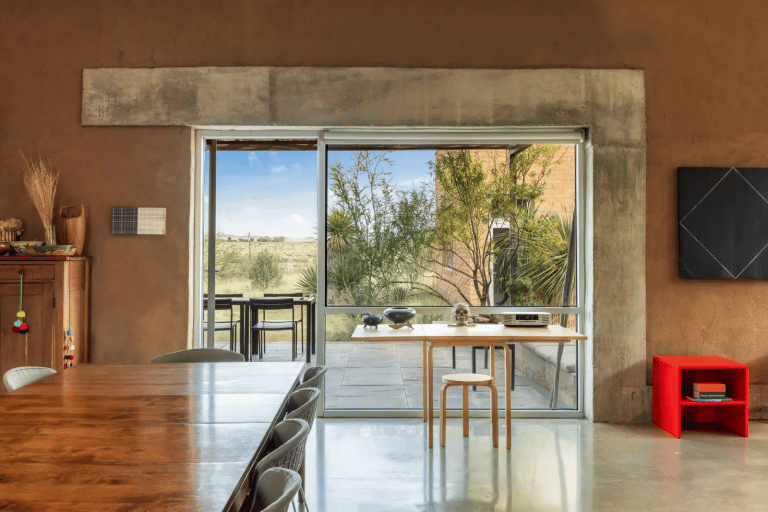 Not far from Big Bend is the peaceful city of Marfa, where the Chihuahuan Desert landscape captured the heart of the celebrated minimalist artist Donald Judd. It's therefore fitting that this unique, sculptural residence has an aesthetic of harmonious simplicity and uninhibited openness, and curates the work of two acclaimed architects: the building that contains the chef's kitchen and entertaining space was designed by Rael San Fratello, while the structure housing the primary suite, studio, and lounge was envisioned by DUST. Along with floor-to-ceiling windows offering ample natural lights, the property is fully powered by solar energy.
A Personal Retreat Nestled in Utah's Pines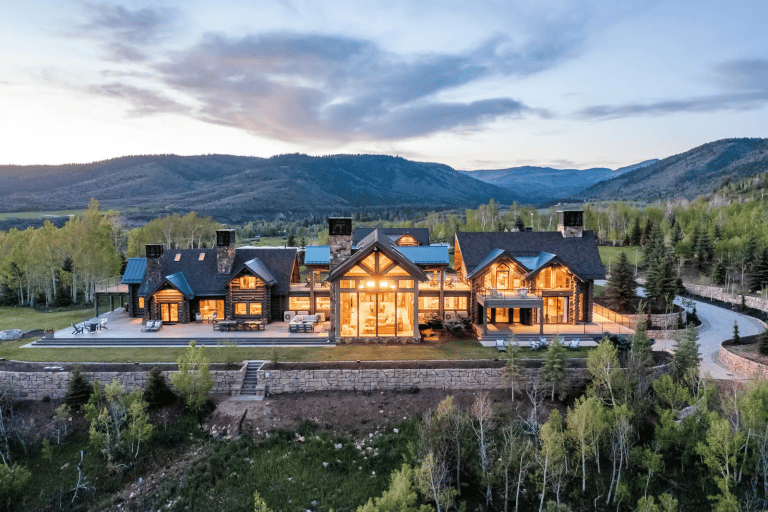 The Uinta-Wasatch-Cache National Forest is one of the most popular nature areas in the US. When you think about the recreation opportunities on offer, this isn't a surprise — skiing, snowboarding, and snowmobiling in winter, along with hiking, biking, swimming and boating in summer. And urban convenience is never far away, as all of it is bordered by some of Utah's liveliest towns and cities.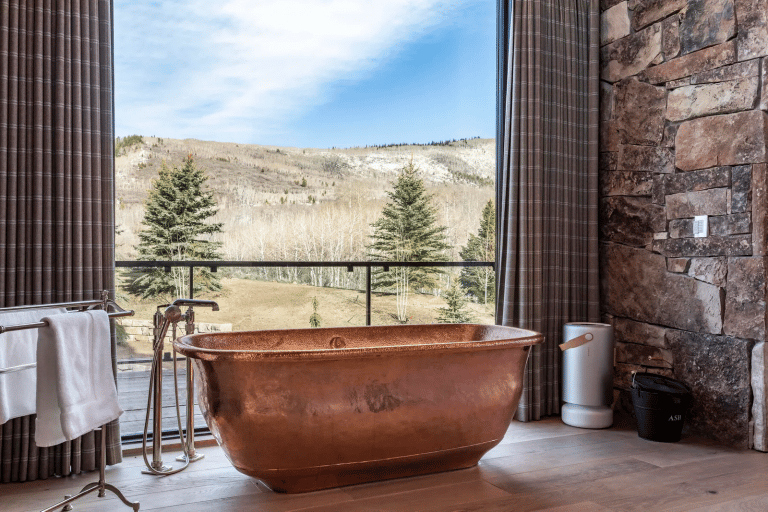 At an elevation of 7,250 feet, this exceptional country-cabin-turned-luxe-estate functions as a private ski resort, spread across 49 acres of newly-landscaped forest that complements the area's stunning peaks and dazzling natural lakes. With its own onsite solar array, a commercial-grade backup generator, six propane tanks, and nearly 300 kilowatt hours of stored battery backup, this home wants for nothing. It doesn't even need water to be supplied, as its filtration system and 1,000-gallon storage facility are world-class, and well-water rights ensure the trees and grass never dry out.
When you feel the irresistible impulse to immerse yourself in nature, you shouldn't need to prepare for a long journey. And as you strive to shrink your carbon footprint, you shouldn't have to limit your dream lifestyle. These properties serve as inspiration to live independently, indulgently, and sustainably, and to find ways to take indoor-outdoor living to the next level.
POSTED WITH PERMISSION. COPYRIGHT SOTHEBY'S. Click to read original article.