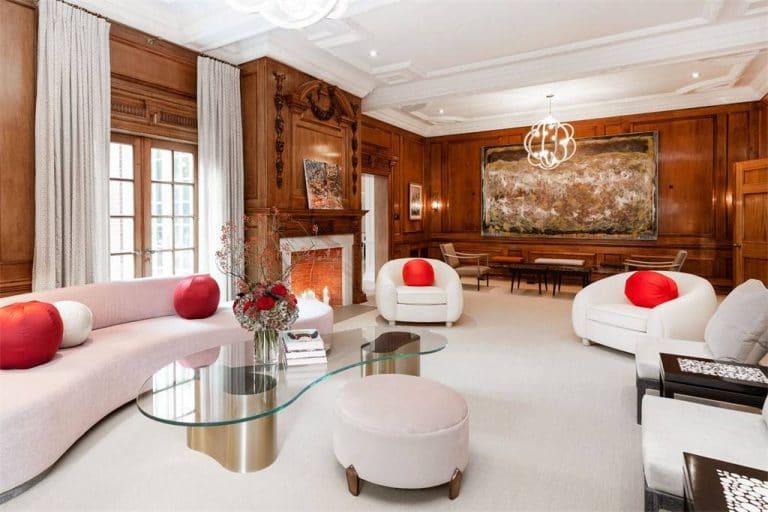 Few rooms say more about a home's inhabitants than the living room. It's here that guests are invited in, and the values, passions, and personalities of homeowners are on display. When designing a busy common space, special attention is necessary in order to create a room worth falling in love with again and again. From breezy oceanfront living to sophisticated entertaining, find some inspiration with these video tours of phenomenal living rooms.
The Best of Both Worlds in Maui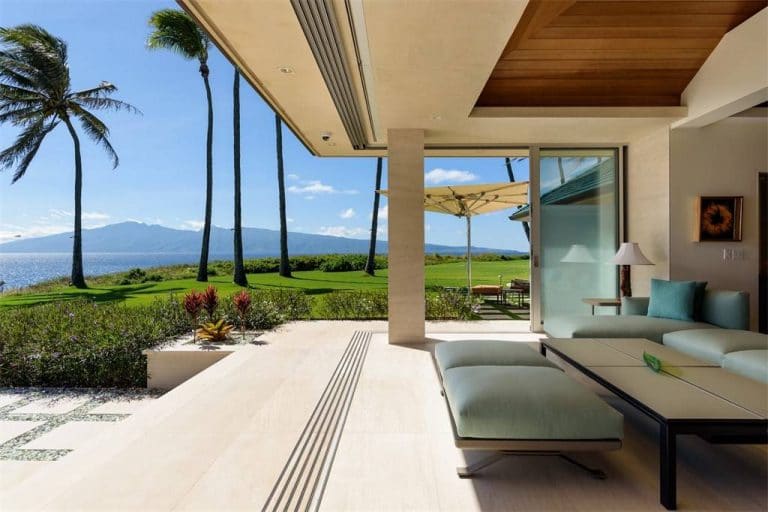 An island lifestyle is best enjoyed without walls, which is why open-concept, indoor-outdoor living rooms are so popular in tropical locales. In order to capture the laidback essence of a beach resort, position your living room facing the water. At this Hawea Point home nestled on the west coast of Maui, the living room projects out onto a sheltered lanai and pool deck overlooking the glittering bays. Floor-to-ceiling windows seamlessly blend the bright and airy interiors with the panoramic view. The result is a breezy space suitable for any combination of sunset viewing, star gazing, and whale watching.
Contemporary Exuberance in Toronto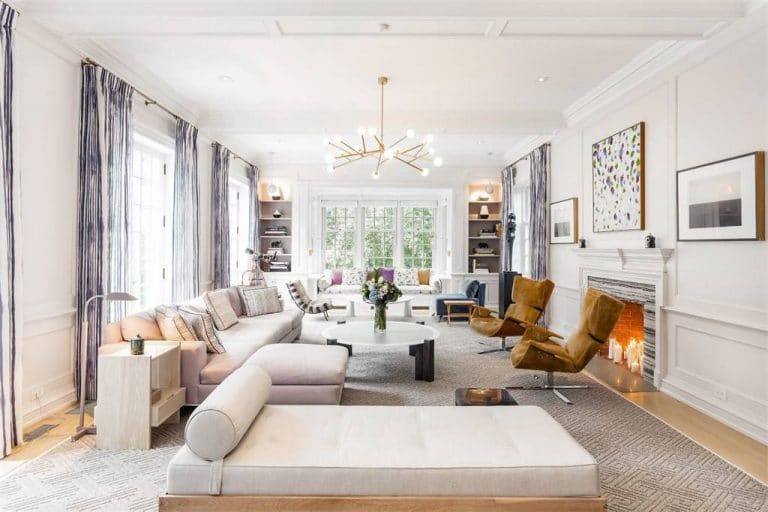 A mix of old-meets-new and a blend of eclectic accoutrements give a historic 1920s Toronto home a fresh, international flair. An array of furniture styles from mid-century to contemporary creates a pleasing contrast against the historic bones of the home. For those who love to entertain, the focus of the living room should be all about the guests. Nix the television for plenty of comfortable seating in clustered arrangements to facilitate conversation. Should the conversation dwindle, a well-curated display of travel photos, meaningful tchotchkes, and global souvenirs is a surefire way to reignite conversation.
Whimsical Warmth in The Bahamas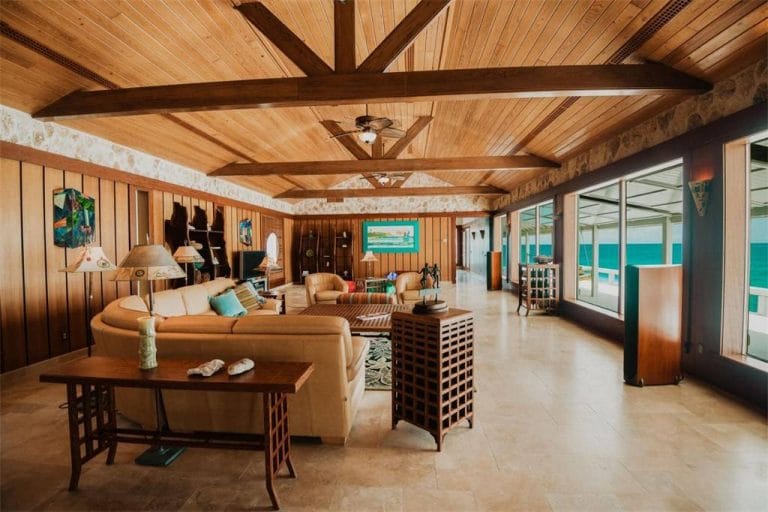 In order to best facilitate your holiday, a vacation property should feel like home. An island residence is one of the few places you can get away with going full-tilt when it comes to theme. In this Man-O-War Cay home, the warmth of the island is captured by the warm wood tones and natural stone walls of the living room overlooking the cerulean hues of the sea. Tropical art accents and a leafy print rug deepen the sense of place, serving as a reminder to let go and get swept up in the ocean breeze.
Neutral Decadence in Florida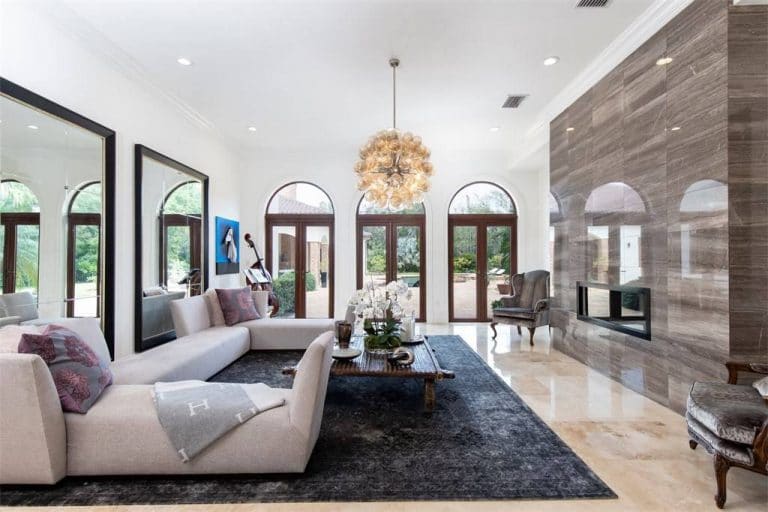 As far as interior design trends go, color can be particularly fickle. Fortunately, it's hard to go wrong with neutrals. At this Spanish style home in Pinecrest, Florida, a dialed-down color palette allows the beautiful coffered ceilings to take center stage. When it comes to accent colors, gray is formally informal, capable of elevating a space without making it feel unapproachable. When deciding on a monochromatic color scheme, it's often best to feature a shade in three different elements of a room: for example, test out a sofa, rug, and accent wall to create variety while keeping the look consistent.
Natural Details in Brisbane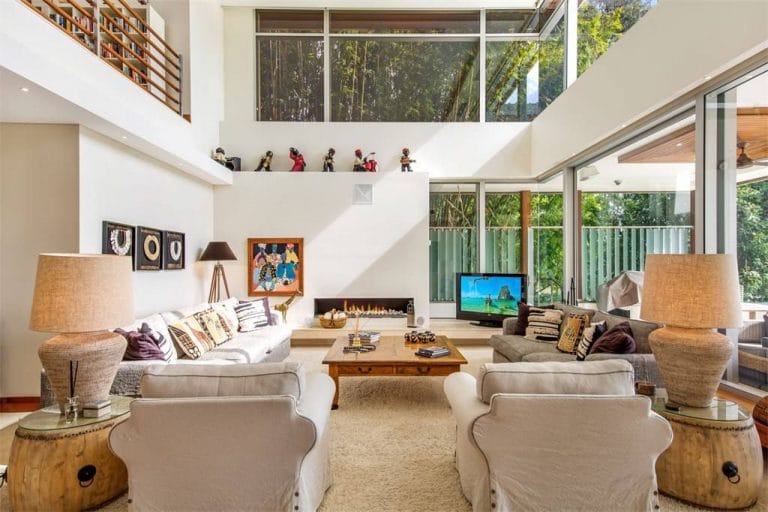 To add cozy appeal to a waterfront abode, fold plenty of texture into your living room aesthetic. In one of the multiple living areas of this Brisbane property, natural wood accent tables and lamps evoke a woodland cottage, while the sumptuous sofas and armchairs in tactile fabrics bring in rustic allure. Artisanal sculptures and paintings augment the sense of place, inviting guests to feel right at home.
How a living room is designed can say a lot about the personality of a home. Whether you're entertaining a lively crowd or relaxing with a Sunday read, these rooms can help you celebrate the art of living.