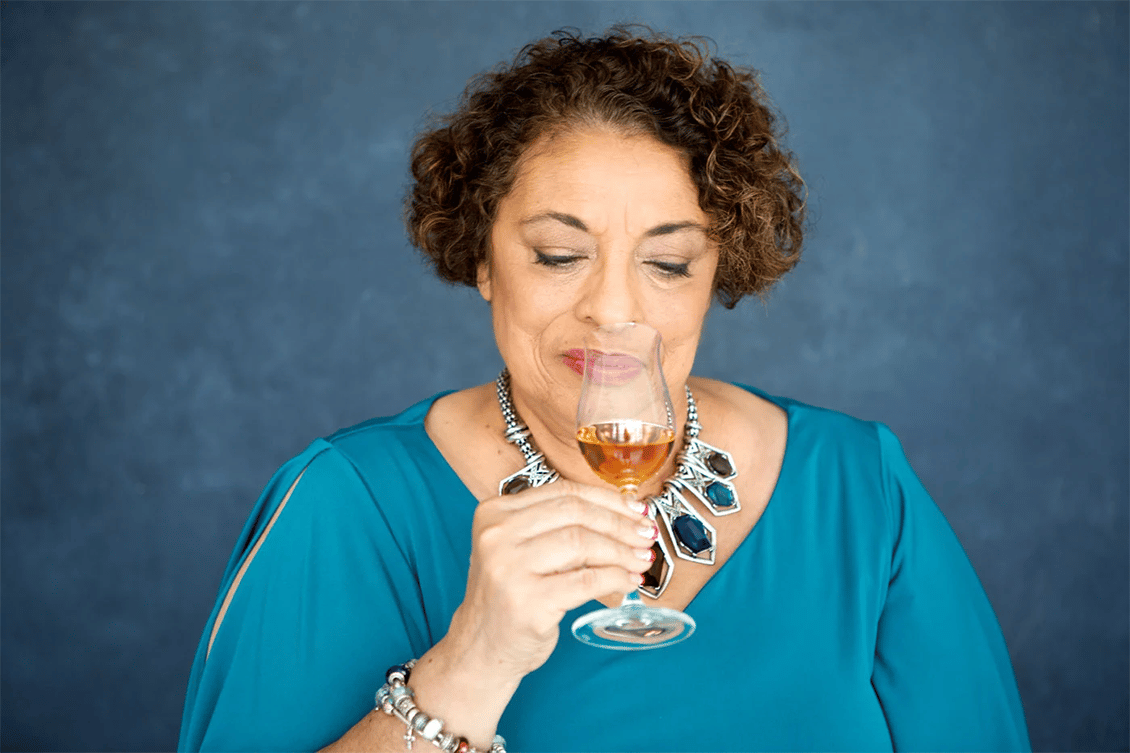 Some would say Joy Spence has the best job in the Caribbean, a Master Blender for Appleton Estate Rum located in the lush green landscape of Jamaica. Joy is one of the most highly sought-after rum makers in the region. A research chemist by trade, Joy has been working for Appleton for more than 40 years. However, having followed a developing passion for rum and, after an incredible amount of hard work, training and determination, she attained the lofty position of Master Blender almost a quarter of a century ago. In this role, she puts her exemplary olfactory skills to excellent work creating Appleton's iconic blends.
Rum has always been held in special reverence in the Caribbean, a by-product of the sugar trade once so prevalent here and which has developed to grow into one of the biggest exports for the region. The Caribbean has rightly earned itself a prestigious spot amid the world of high end rum making, its warm climate and plentiful raw materials conducive to creating some of the world's best rums. Appleton Estate has been making rum in Jamaica for a very long time. Since the 1600s, the estate had been a sugar plantation, with molasses a by-product in the production of sugar cane which, in turn, is the base ingredient of great rum. In 1749, it began making rum and has done so ever since, so they really know their stuff!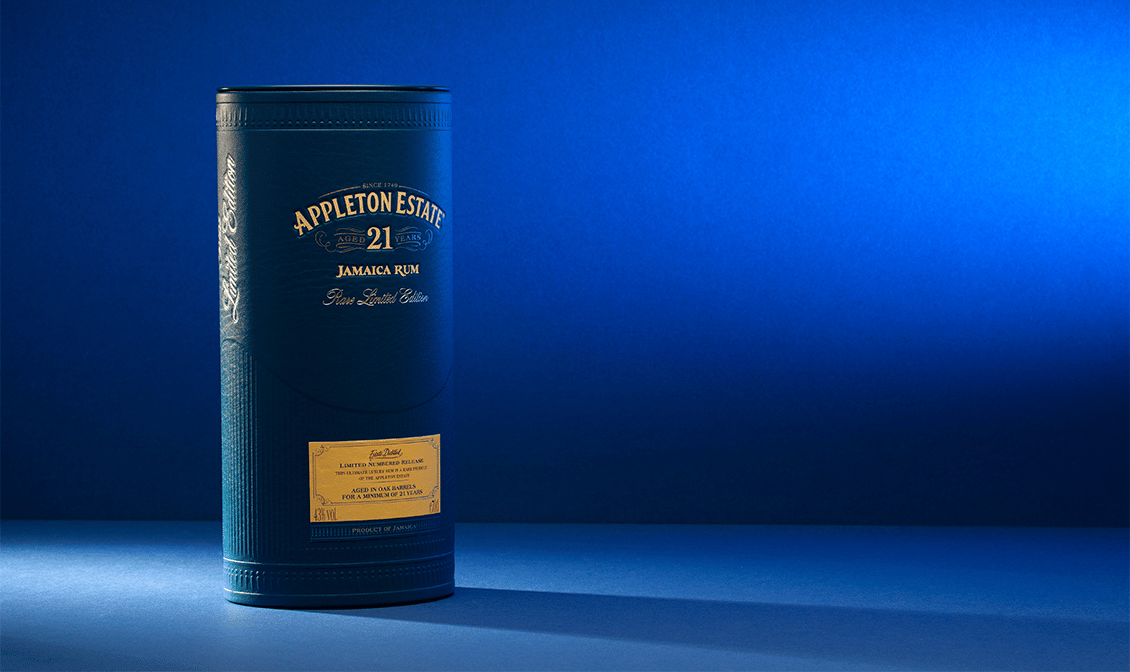 Master Blenders like Joy, of which there are only a handful worldwide and of which Joy was the first female, take the production of rum to greater levels of sophistication, their knowledge and skill bringing together rum blends that elevate this warming spirit to new levels. While great whiskey has been revered for centuries for its complexities, rum has only recently come into its own, with Master Blenders able to capture subtle nuances and flavours that are highly enjoyable and increasingly more collectable. Joy has helped to elevate the status of Jamaican rum in particular, having worked to create the geographic indicator for Jamaican rum that sets a standard for all Jamaican rum production, guaranteeing authenticity and quality.
Joy credits the Appleton Estate's unique geographical location as an important factor in the high quality of their rum. They use water from a natural spring which has already been filtered through limestone. Throughout history they have used distinctive copper pot stills which Joy credits with providing lovely orange peel top notes in their premium rums. The quality of the barrel in which the rum is aged is, of course, another important factor in the final quality of the product and at Appleton Estate they only use the highest quality. Rums also have the edge over premium whiskey in that they age far more quickly because of the warm climate, which ends up producing a more mellow, nutty rum the more it ages. As a demonstration of the impact ageing rum in a warm climate has on the final product, Joy confirms that their 21-year-old Appleton Estate Old Nassau Valley Casks would have to be aged for 63 years in cooler climates to get the same complexity. It is this outstanding stock of aged rums that has elevated Appleton Estate rums to the upper echelons of rum production globally, because it is able to draw upon this incredible stock to create some truly delicious blends now, and into the future.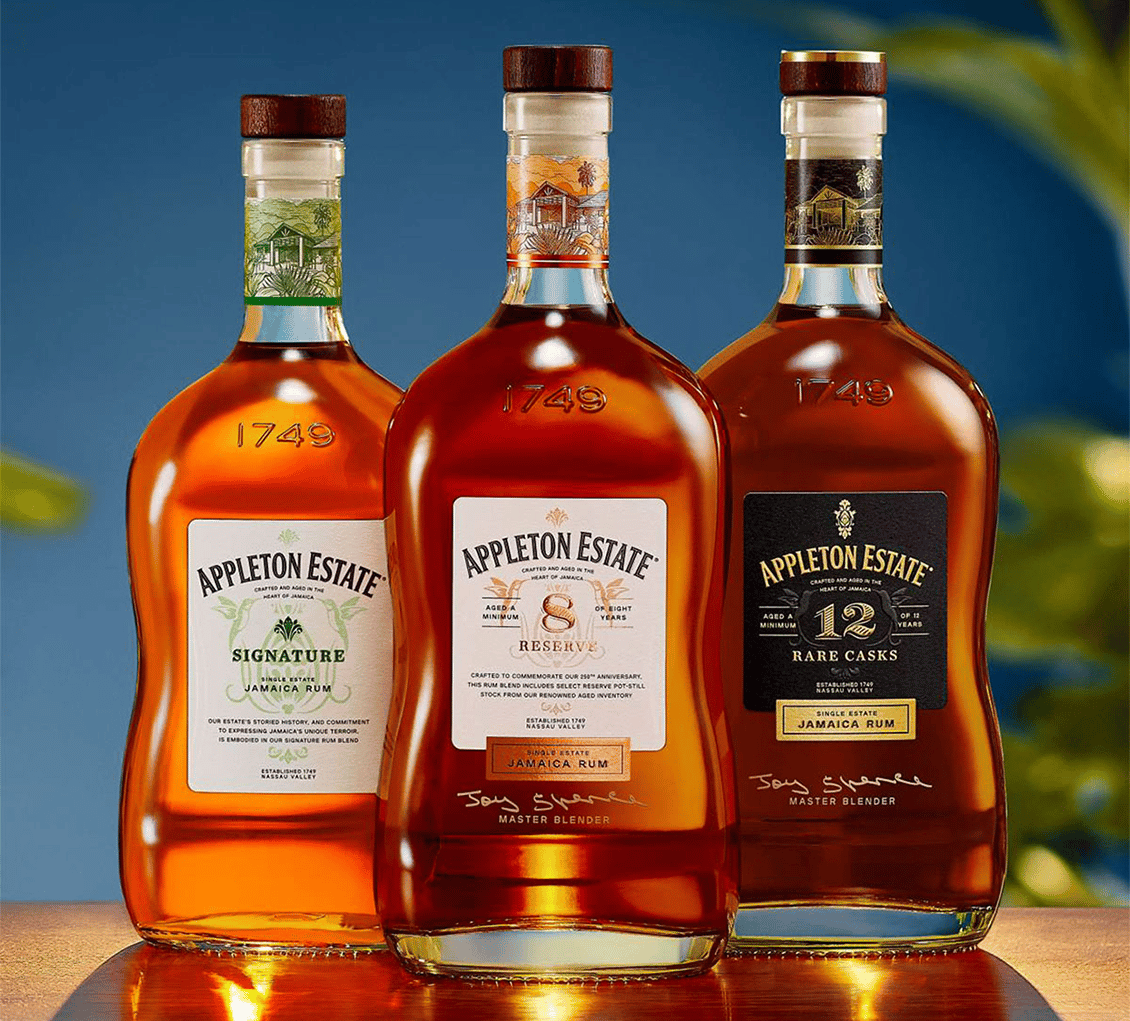 Another important facet of Appleton Estate's success over its many years of production has been the important legacy that Master Blenders such as Joy recognise as being so important. As such, part of her job is to ensure that her knowledge and passion is passed down to the up and coming new generation of Master Blenders, thereby ensuring the continuity of this great rum house.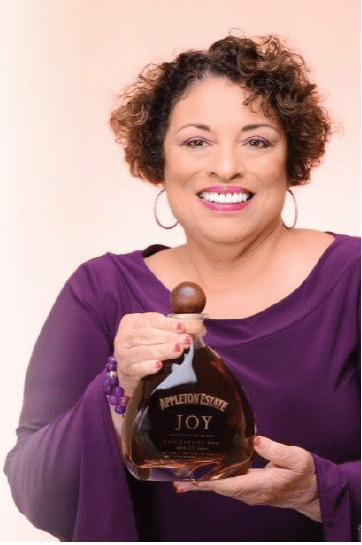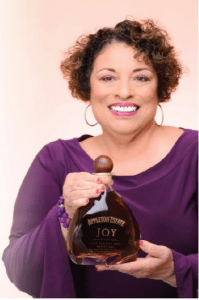 In the Cayman Islands, Jacques Scott Fine Wines and Spirits is the retailer that offers a fantastic selection of Appleton Estate rums, including being the only location in the world outside the Appleton Estate's distillery which stocks the 'Joy' anniversary blend, created to celebrate Joy's 20th anniversary with Appleton Estate. They even have a limited supply of signed bottles, a rare find for rum lovers indeed!