Once upon a Christmas Past, the "Old time" Caymanians celebrated a humble Christmas- far different to the one we experience today. If you were to travel back to an old time Caymanian Christmas, you would receive fewer gifts, have a traditional tree and a beautiful white sand yard, lined with shiny pink conch shells and a crisp house exterior, freshly white-washed for the season.
Fast forward to Christmas Present, and you find yourself in a rush to deck the halls with the latest holiday trinkets and buy mounds of gifts for family, friends and loved ones. How do we regain that magic and capture the special spirit of Christmas Past? Perhaps it is as easy as taking a moment to appreciate the Christmases that have come before us. Take a trip down memory lane and rediscover what made a traditional Caymanian Christmas so special.
Oh Christmas Tree!
Many mistakenly think that the traditional Cayman Christmas tree is a Casuarina (or Australian pine) tree. However, the real traditional tree comes from Sisal, a native Agave plant. It was important to cut the plant down when it was at its driest, after the flowers had fallen off the branches. The Sisal tree was then decorated with handcrafted silver thatch and seashell ornaments. Most families would place the tree inside their home for the family to enjoy.
Dreaming of a White Christmas
Even islands can have a white Christmas, so to speak. Back in the day, Caymanian women and their children would fill their silver thatch baskets with sand to come home and create a gleaming white blanket in their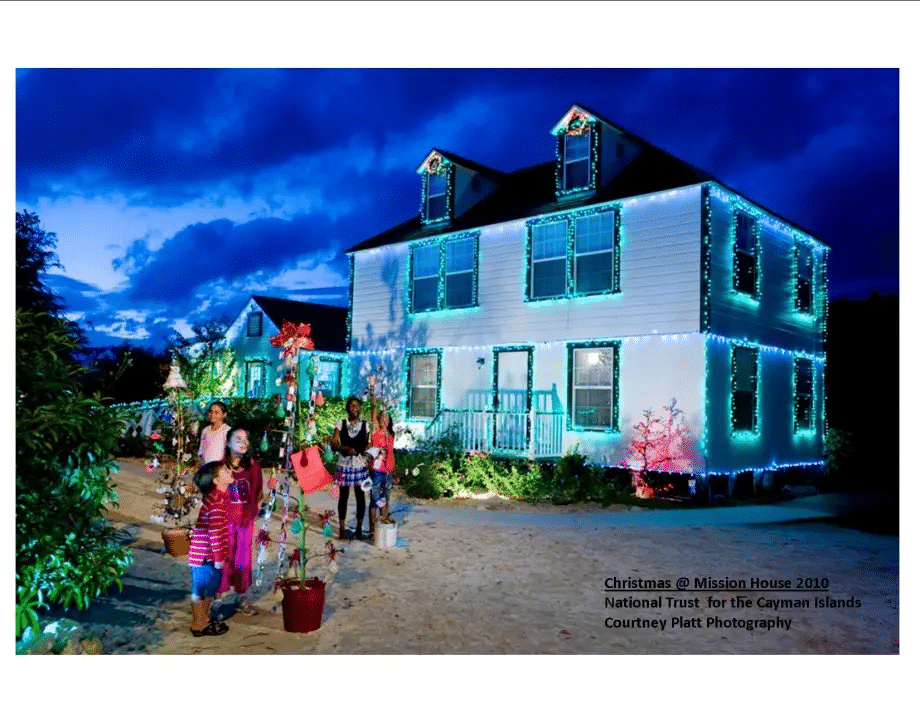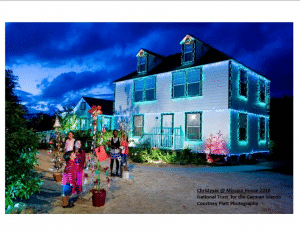 front yard in place of snow. This little tradition was often done during nights when the moon shone brightest and started as early as October.
Children gathered pieces of broken crockery or bottles to make "moonshine duppies" to stick in the sand which reflected the light of the moon and served as the islands' first Christmas lights.
Christmas Eve brought much delight as the sand was raked into various patterns and designs with a rosemary broom. This was an extra special way to bring Christmas cheer to all. Conch shells would line the path way, to complement the decorative patterns in the sand. In Cayman it was all about seashells instead of jingle bells.
What did Santa Bring?
An old fashioned Christmas focused more on families spending time together, than gift giving. For the greater part of the year, the Caymanian men would be out at sea, so coming home for Christmas was an extremely special time of year. Gifts for children were sparse and served more of a practical purpose.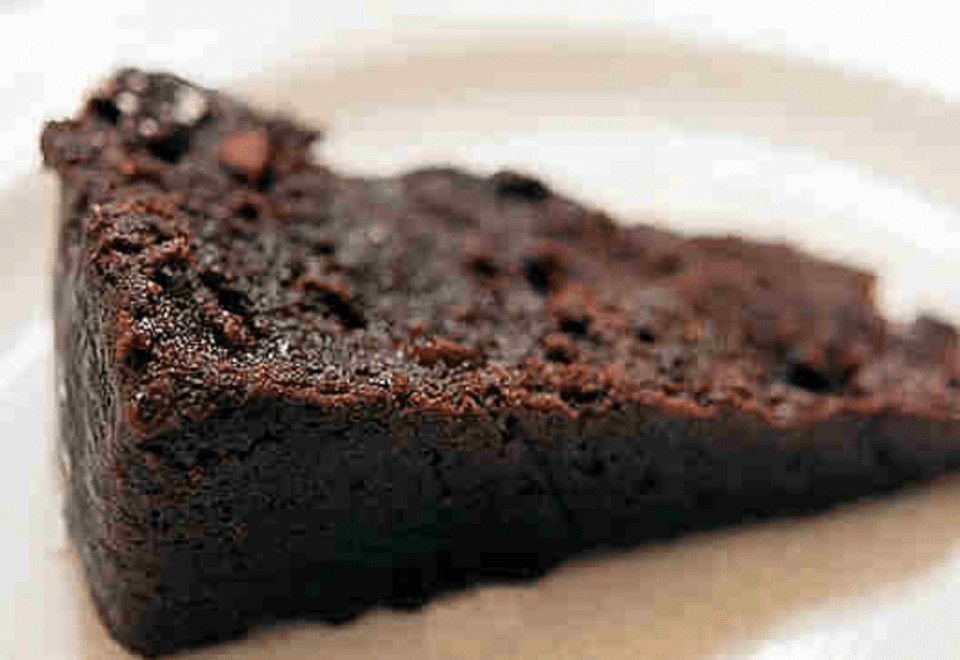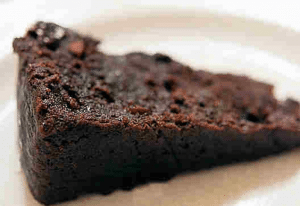 Children did not hang stockings as many do today. Back then, receiving a pair of socks was a special treat to look forward to. Other traditional gifts found on Christmas morning were oranges and apples.
Cayman Style Beef arose from the tradition of having local beef served for Christmas dinner; the highlight of the year. In those days, beef was considered a luxury so families would save up the whole for the festive dinner. Ground provisions such as yams, plantains and cassava would accompany the main entree. Dessert would consist of either a fruit cake soaked in rum, heavy cake or cassava cake. This was all washed down with a local, spiced red drink produced from the sorrel plant which is still popular today.
The Sounds of Christmas
Carols were sung throughout our little islands. Back in the olden days, Caymanians with a passion for singing would take part in what was known as "marching." Prior to the Christmas holidays, a group of individuals would "march" from house to house in their district, singing carols and playing instruments such as drums and guitars.
Kitchen Band dances would also be held in tiny kitchens across the islands, where family and friends would squeeze inside to hear traditional instruments like the fiddle, kitchen grater and maracas being played. The guitar and drums were later added as staples of the kitchen band ensemble.
Christmas Memories
We hope you have enjoyed a trip down memory lane as we paint a picture of the traditional Cayman Christmas. For some, this will have brought back fond memories, for others it may have opened a doorway to a time almost forgotten.
Published with permission from National Trust