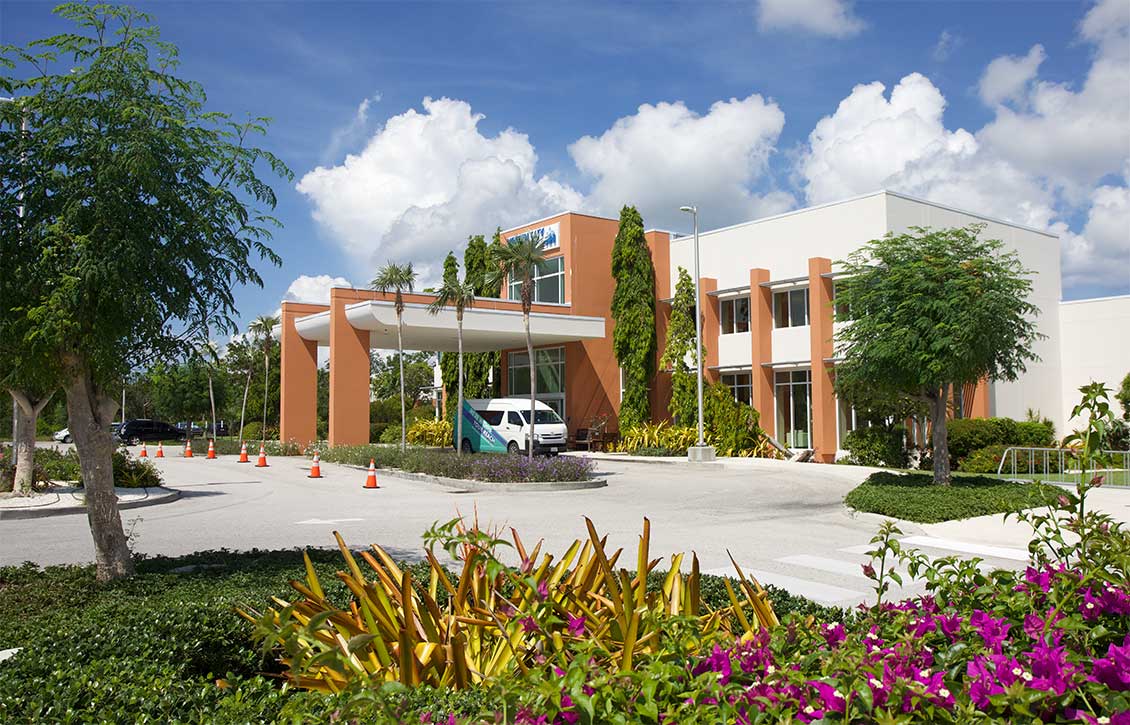 For a small trio of islands in the Caribbean, the Cayman Islands enjoys some of the best quality healthcare in the world, and that level of excellence is only set to increase with plans to enhance medical care via the building of two new hospitals.
Currently, there are four hospitals serving Cayman residents and overseas visitors:
• Cayman Islands Hospital
• Doctors Hospital
• Health City Cayman Islands
• Faith Hospital on Cayman Brac, serving the Sister Islands.
The Cayman Islands Hospital is Grand Cayman's public hospital, offering a wide range of in and outpatient care, as well as emergency, diagnostic and maternity services, community health, eye and dental practices, and a variety of specialisations. The private Doctors Hospital also offers a good selection of specialisations, including maternity, women's health, diabetes and orthopaedic services.
When Health City Cayman Islands first opened its doors in 2014 at its East End facility, the event signalled a new and exciting era of healthcare for the islands. As part of the wider Narayana Health group of hospitals founded by Dr Devi Shetty, Health City Cayman Islands has helped evolve Cayman into a global healthcare destination. Its current range of services include cardiology, neurology, pulmonology, urology, gynaecology, gastroenterology, internal medicine, medical oncology and orthopaedics.
Specialist Services
Elevating the Cayman Islands to an elite status when it comes to healthcare services, a selection of providers offer patients treatments that often can only be found at some of the world's most advanced medical facilities. Regenexx Cayman provides unique orthopaedic services via stem cell therapy. Employing advanced science, they treat cartilage, ligaments, tendons, muscles, and bones. The treatment also reduces the need for painkillers, steroid shots, narcotics, and invasive surgery by using the patient's own stem cells to promote healing. Pensum Regenerative Medicine also offers state-of-the-art stem cell therapy, provided by a team of orthopaedic surgeons led by Dr Joseph Purita who is one of the world's foremost authorities in stem cell research and treatments. DVC Stem is another such service provider, adding further to this broad service offering on island.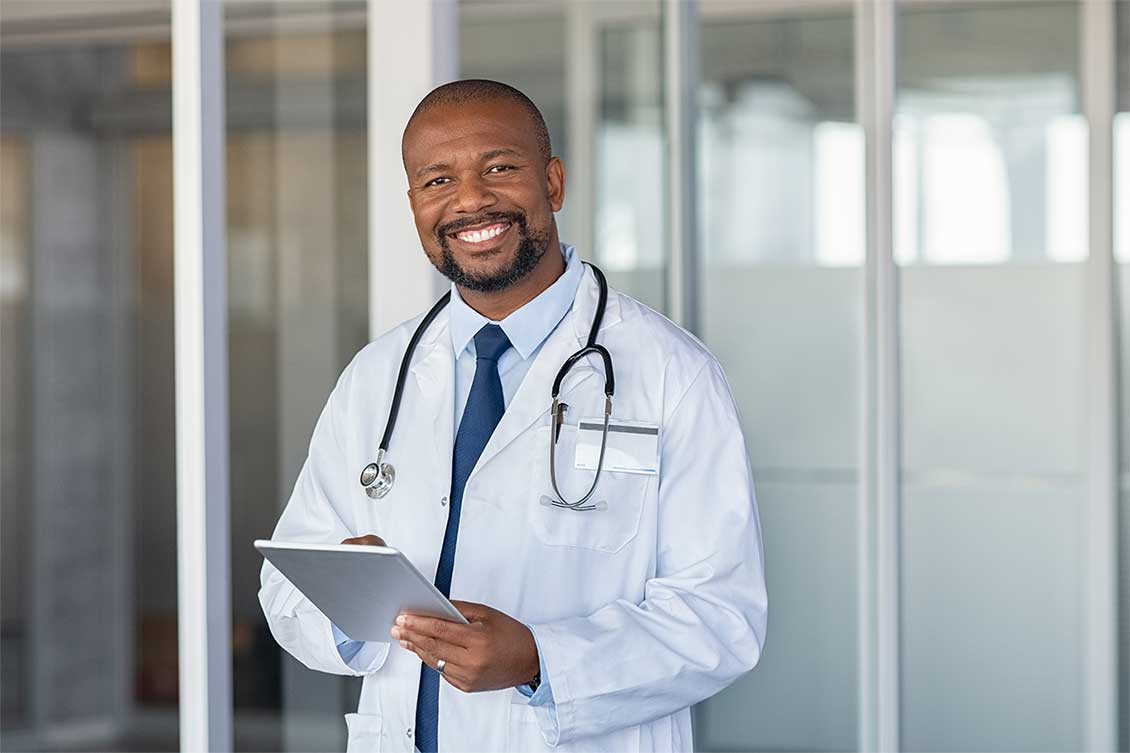 Medical imagery is also first class, as provided by Cayman Medical, with their open MRI, which takes diagnostics to the next level. Its benefits include the fact that it is open, silent, comfortable, is weight bearing, as well as offering unprecedented physiologic imaging.
Oasis Medical Group, located in West Bay, is a great location for all-round family healthcare, especially paediatrics, women's health and chronic disease management, while Cayman Orthopaedic has set the bar extremely high, offering world class orthopaedic care.
Big Plans Ahead
To take Cayman to the next level of destination healthcare, two new hospitals are set to broaden the country's healthcare offerings. Health City Camana Bay recently broke ground and will be a 57-bed, three-storey hospital which will offer oncology and prenatal care services, with completion slated for the end of 2022. The provision of cancer care in particular is set to greatly strengthen, with new options to include medical oncology, surgical oncology, radiation therapy, and bone marrow transplants.
In addition to local cancer patients, it is anticipated that the Health City Camana Bay hospital will attract cancer patients from around the Caribbean and Central America, who previously would not have had access to the therapies possible using the specialised equipment that will be available at the hospital.
Planning permission has also been given for the construction of Aster MedCity. The hospital will be built in West Bay on a 40-acre site. The facility also aims to be a clinical excellence hub for the Western hemisphere, serving the Caribbean region, North America, Canada, Latin and South America.
Against a backdrop of almost 365 days-a-year sunshine, a safe, relaxed and vibrant community, fantastic accommodation and amenities, and a strong infrastructure, Cayman has set itself up to be the perfect destination for medical healthcare in the region, and indeed the world.