An exceptional beachfront Cayman Islands luxury home, Stepping Stone, is one of thirty impressive properties chosen to be auctioned by Sotheby's Concierge Auctions in December this year.
The event will be held at Sotheby's in New York City, one of the most prestigious auction houses in the world, as part of an elite global property auction. This is one of the first ever auctions of its type.
Stepping Stone: a one-of-a-kind luxury property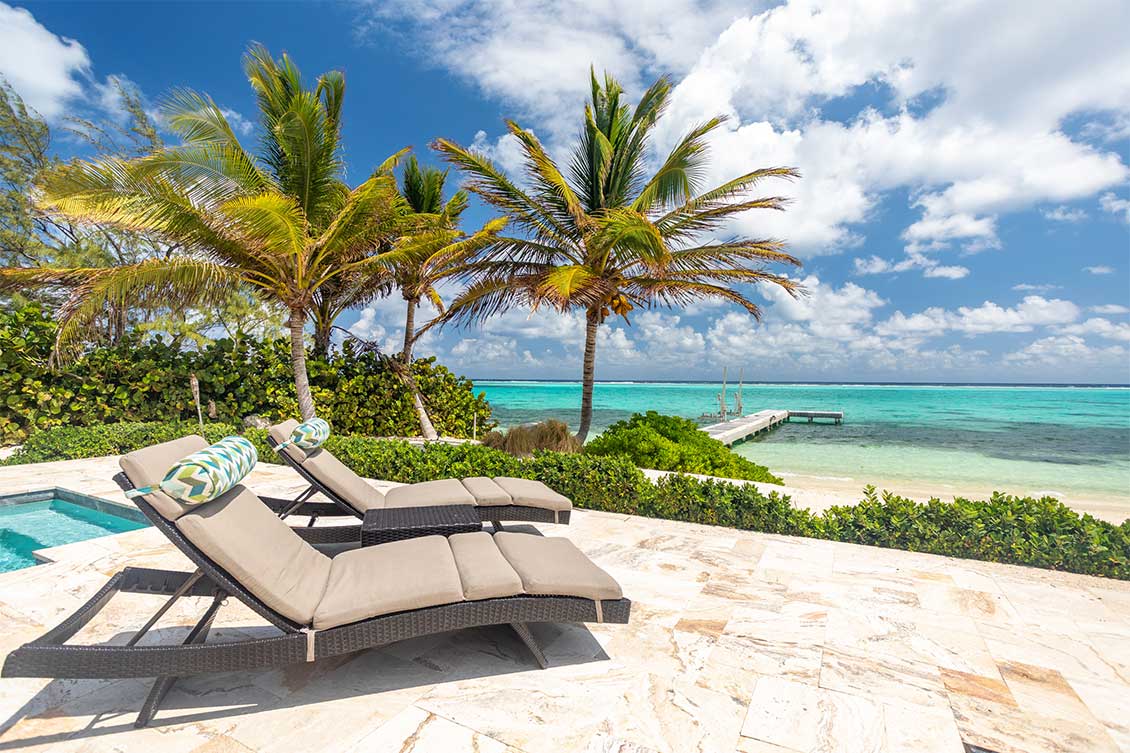 The 4,811 sq. ft. property set on 0.63 acres is a Balinese-style villa located on the beautiful Colliers Beach, where the views are spectacular, and privacy is a given. The Stepping Stone Villa has four bedrooms, a media room, and six bathrooms. A gorgeous beachfront estate awaits the successful bidder, complete with a 120 ft. dock, an expansive terrace, a sunken fire pit, a hot tub, and an infinity pool. This idyllic Cayman Islands luxury property offers a seamless indoor-outdoor lifestyle via floor-to-ceiling glass accordion doors that reveal the exquisite Caribbean blue sea of this unique and very special location. CIREBA MLS # 413157.
Sotheby's Concierge Auction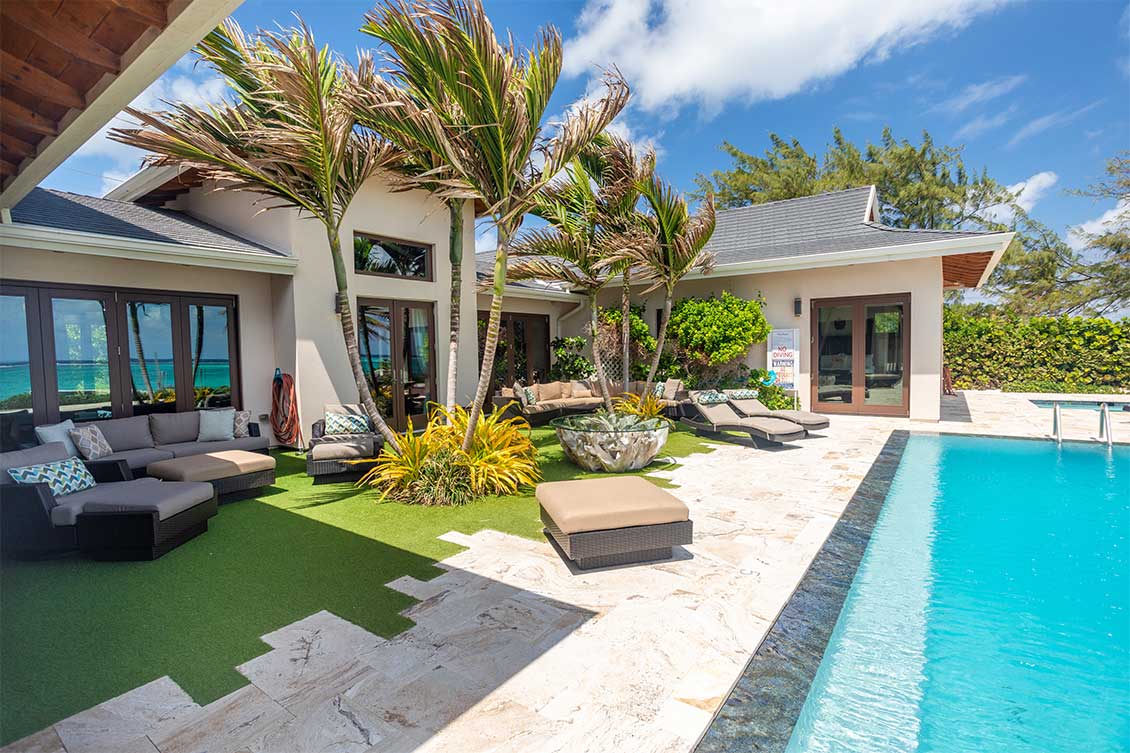 The property is currently on the market for $7.749M with no reserve, which means Stepping Stone will be sold to the highest bidder at the end of the bidding period. You can make an appointment to visit this outstanding property, preview all that is on offer, and conduct inspections should you desire. Time is of the essence as bids will be accepted from 9th to 14th December however to be able to bid you would be required to register in advance.
Please get in touch with us if you are interested in obtaining more information on this auction.
The Terms and Conditions of Sale, Purchase Contract and available property documents are available upon request.
Why Sotheby's Concierge Auction?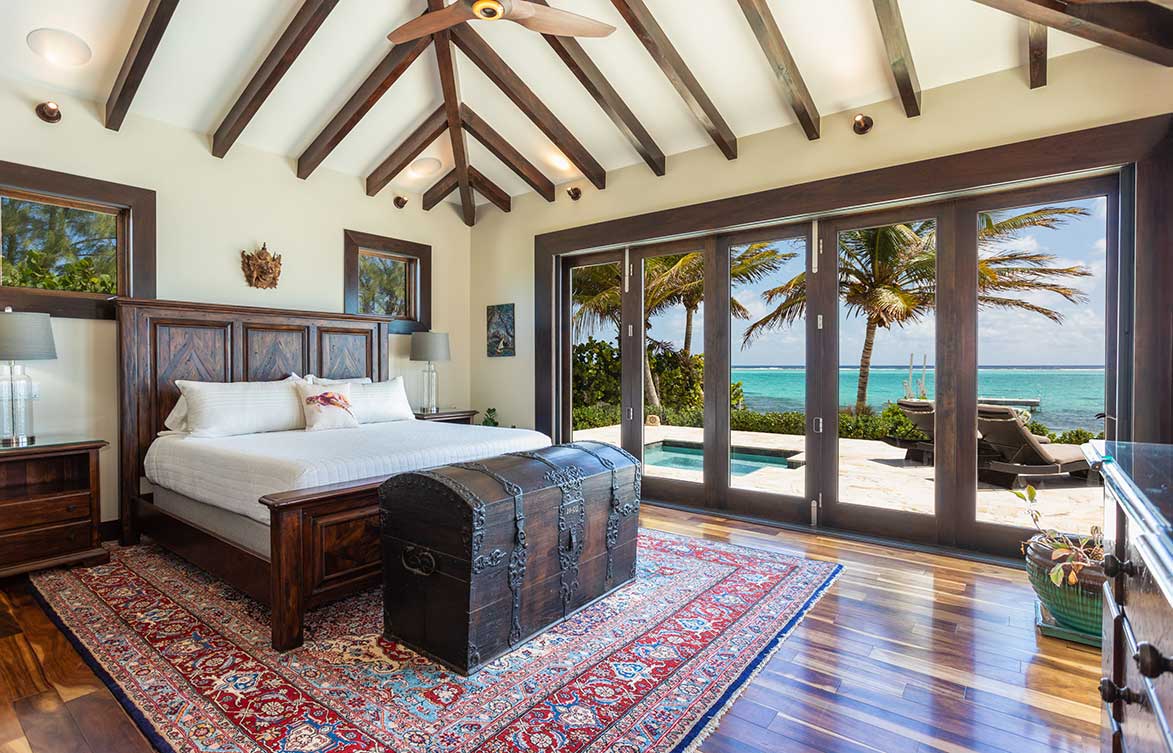 Sotheby's Auctions, geared towards those with the means and desire to purchase items at the highest level, are a tried and trusted method for selling the world's most luxurious and valuable goods, such as art, antiques, and cars, as well as the world's most luxurious properties.
This property is listed with Patty Nugent & Jonathan Sparrow of Cayman Islands Sotheby's International Realty, who are beyond excited that their listing has been accepted to one of the first-ever exhibitions of luxury property gavels at the famous New York Sotheby's Auction House.
Explaining the process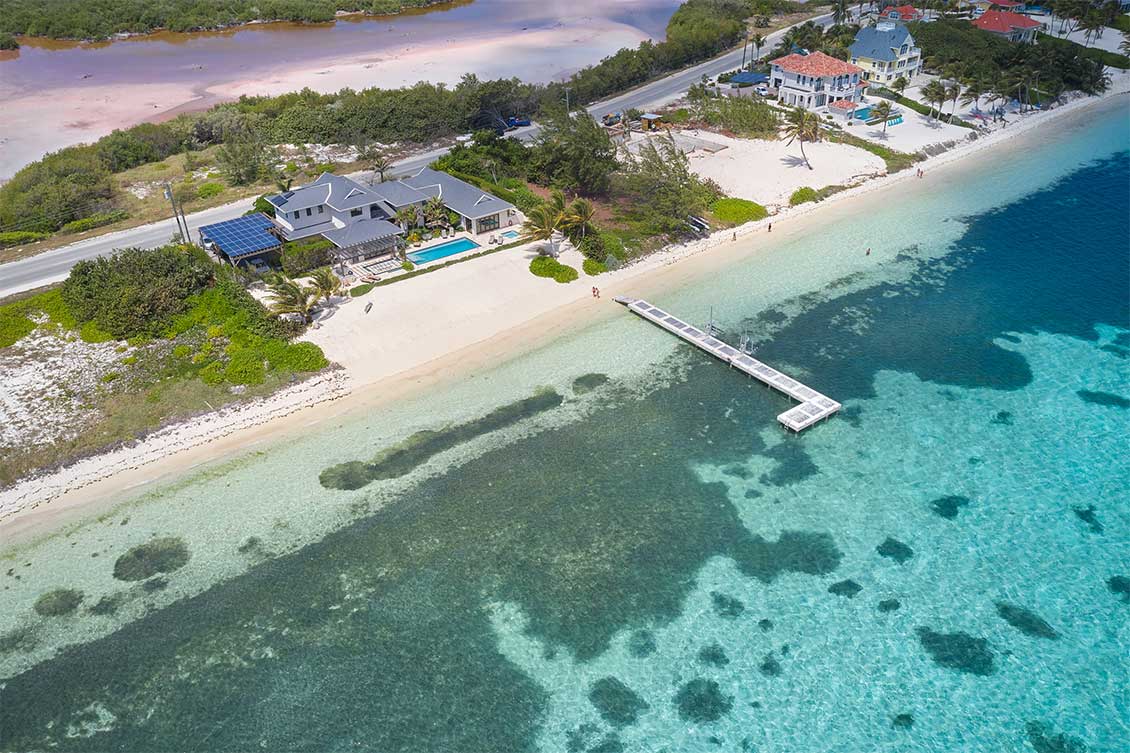 The property will be auctioned "live" from NY, in a similar execution to an on-site auction. The online marketplace (casothebys.com) will allow buyers to participate in the auction digitally in real time from anywhere in the world. Bidders are able to watch bids live, and/or in conjunction with a phone or proxy representative.
Danny Prell, Vice President of Business Development, Sotheby's Concierge Auctions, says: "We are excited to be offering this once-in-a-lifetime Grand Cayman Villa and we are thrilled to offer our network of buyers the opportunity to purchase such an exclusive estate. Naming your price for properties like these is a rarity in the market and interested buyers should register to bid before it's too late."
CEO and broker-owner of Cayman Islands Sotheby's International Realty, Sheena Conolly, says: "This prestigious auction is a very important event for our Cayman office, and we are delighted at the opportunity to work with Sotheby's Concierge Auctions."
We wish you the very best of luck and happy bidding!