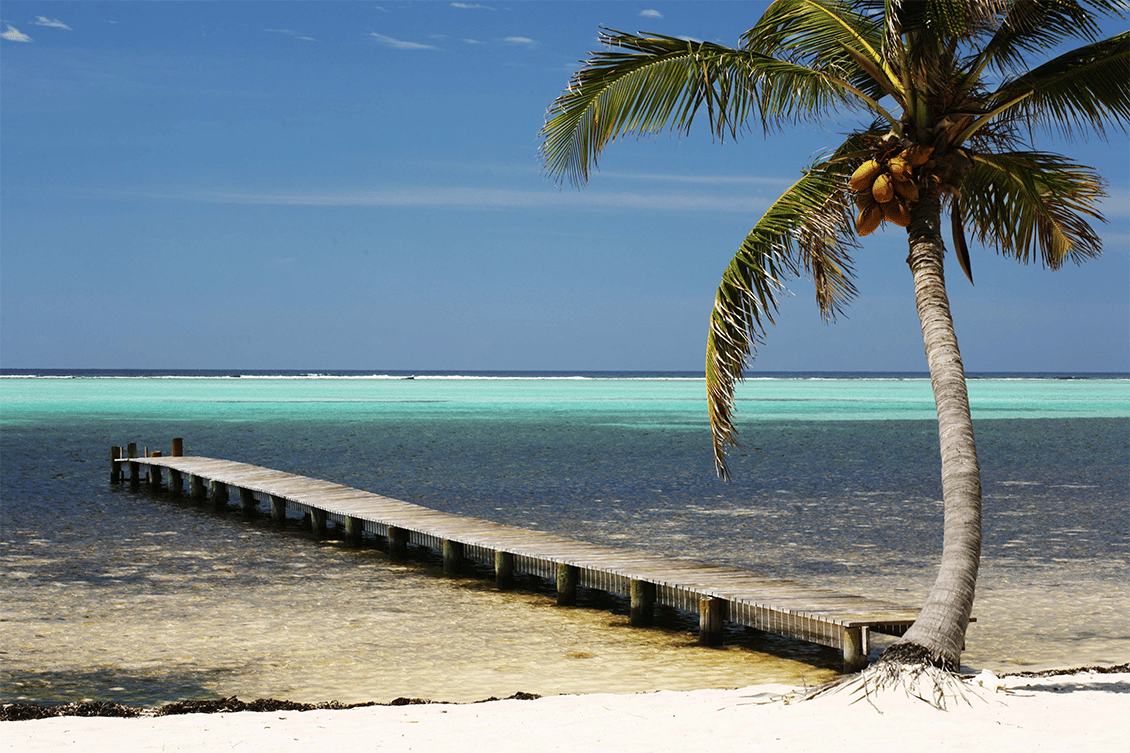 Little Cayman is one of those rare finds that, once discovered, will always be in your heart, a place to which, if you are lucky, you will come back time and time again. It is also the place that Grand Cayman residents escape to for fabulous weekend breaks, an easy hop over to another world. The island is a big draw for Grand Cayman residents because life in Little Cayman slows down, almost to the point of standstill, if only just for a few days, giving visitors the time to recharge and reset their lives.
About Little Cayman
In essence, a tiny strip of land about a mile wide and ten miles long, Little Cayman is reached by plane via Cayman Airways from both Grand Cayman and Cayman Brac, with plentiful flights shuttling visitors back and forth each day, not even an hour's flight from Grand Cayman and merely a few minutes from Cayman Brac. Blink and you may miss the tiny Edward Bodden airport that greets you. Once you alight here it is at this point that you know you can simply kick off your shoes and truly relax in this truly magical location which often feels all your own.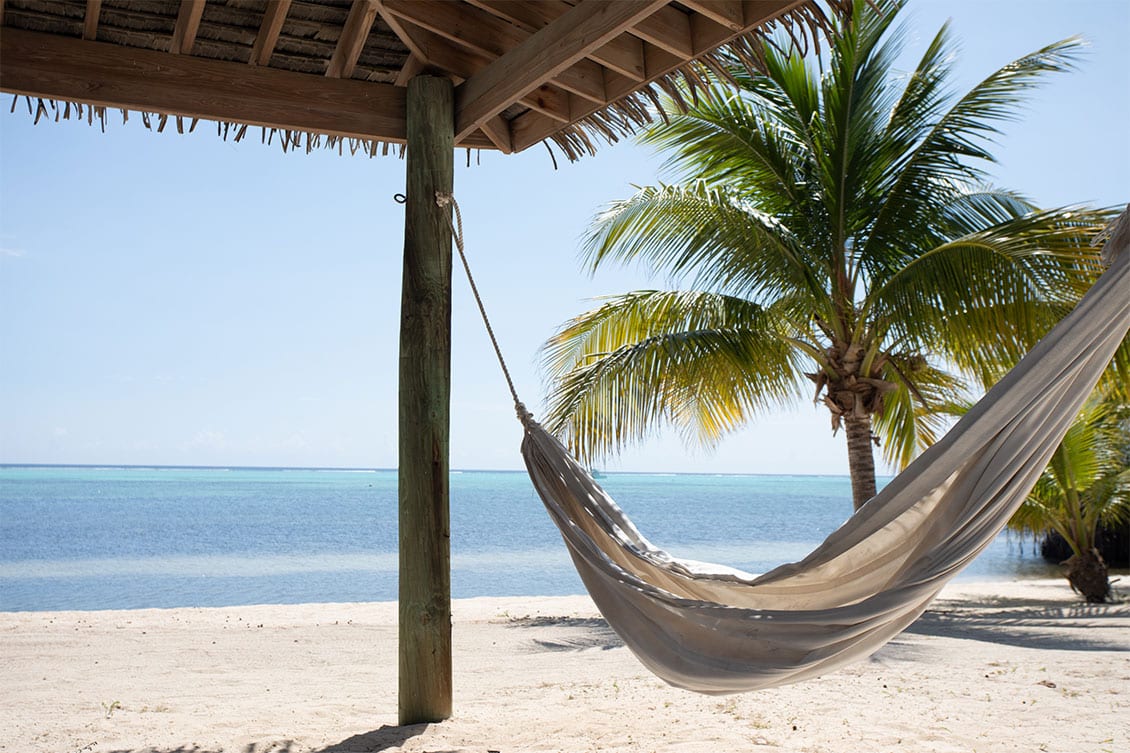 Where to Stay in Little Cayman
Accommodation is surprisingly varied given its tiny size, and the warmth of the greeting wherever you stay will ensure you know 'CaymanKind' straight from the start of your vacation in Little Cayman. Leave the skyscrapers, sophisticated nightlife and hustle and bustle behind and truly become one with nature in this paradise island. The Southern Cross Club is a popular hotel resort set in a blissful location which attracts many visitors to stay when they visit Little Cayman. Sir Turtle Beach Villas offers visitors a home-from-home located in South Hole Sound, a great spot for family vacationing, while Paradise Villas is another lovely place to stay. Pirates Point Resort is an all-inclusive scuba diving resort located in Little Cayman, from where some incredible diving adventures begin.
What to do in Little Cayman
Scuba divers are particularly drawn to Little Cayman because it is home to one of the best diving locations in the world, the famous Bloody Bay Wall, situated in its own Marine Park. It is here that the wall drops dramatically hundreds of feet, and then even more dramatically, thousands of feet, making this an incredible location for observing all sorts of flora and fauna under the ocean. Spot sharks, turtles and stingrays, to name but a few. An enthralling location, the likes of which you will have never experienced before.
To help you get the most out of your Little Cayman adventure, you can book with Little C Tours, a useful company that can show you some great things to do in Little Cayman. They offer day and night excursions such as bone fishing, deep sea fishing, glass bottom boat tours and reef snorkeling. They can also take you to Owens Island, a small islet just off the southwest shore with an amazing beach that you'll most likely have all to yourself. You can also kayak out to the island independently for a magical day trip.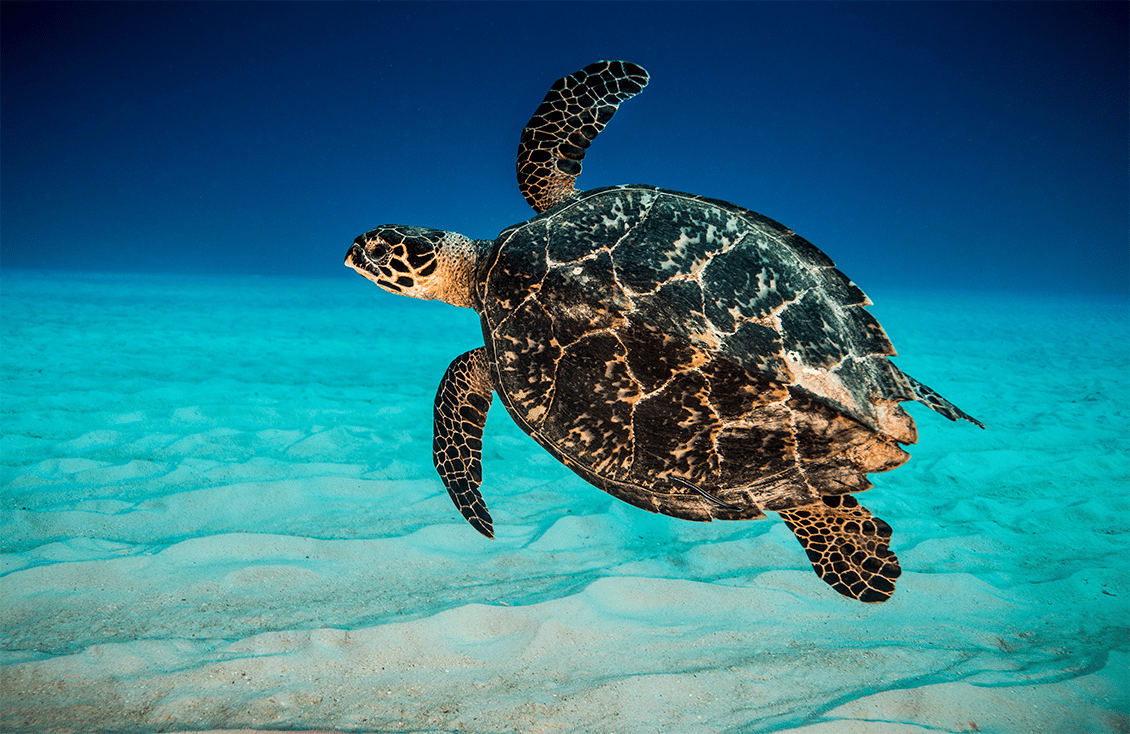 Nature lovers can also enjoy the Booby Pond Nature reserve which is a bird sanctuary to where the Booby Bird migrates, another enchanting spot that you may well have to yourselves.
A great place in Little Cayman in which to simply hang out is McCoy's Sunset Oceanview Bar BBQ & Restaurant, where you can enjoy the beach, snorkeling and sunbathing, accompanied by an island cocktail. Watch the sun go down and enjoy the food and conviviality that this location brings.
Although there is lots to see and do, one of the most important things to do in Little Cayman is to simply relax. This is the place where worries are left firmly behind. Rest and relaxation are almost a given in Little Cayman, with gorgeous beaches, gently lapping warm waters and a blue horizon that stretches apparently to infinity, all of which cannot help but lull you into a sense of well-being and happiness. It is therefore advisable to pack a good book, lots of sunscreen and a hat, and let the hammock be your location for the day. Perhaps the biggest adventure of them all in Little Cayman is the chance to rediscover you.