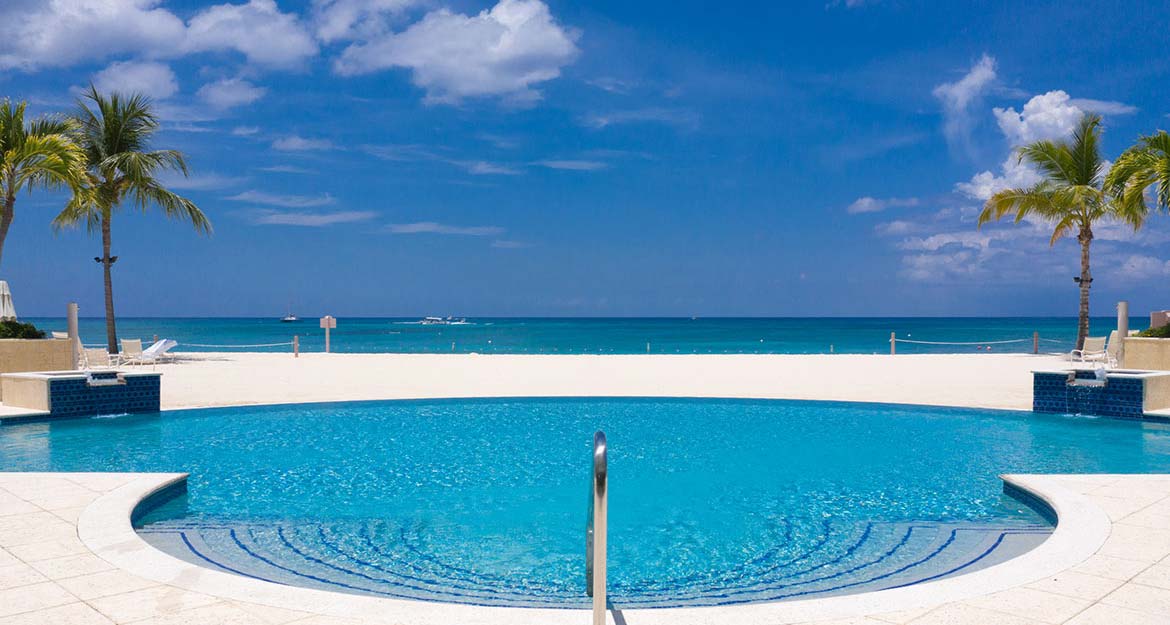 Turquoise waters. Sugar-white sands. Swaying palms. These descriptions are used a lot to describe the beauty of the Caribbean. But, looking out over the long stretching coastline of Grand Cayman, on this slice of Seven Mile Beach, it is hard to find a way to describe the view with words, it has to be seen to be truly appreciated.
The waters are that particular shade of blue, a sparkling turquoise that stretches to the horizon. On a spectacular morning, when there's not a cloud in the sky, it feels as if the whole world is a canvas of blue just waiting to be painted; here, grey rainy days feel a lifetime away.
The sands, too, are sugar-white. They are soft, the fine grains sift gently through your toes. And the palms do sway to the light Caribbean breeze; often, against a dazzling sunset that seems to set the sky alight. Moments like these can feel as if you are the star of your own movie. Moments that may feel torn from a postcard, but they are very, very real.
The Pinnacle, in the heart of Seven Mile Beach, certainly lives up to its name. Built in 1999, it stands apart from many of the other complexes along this section of Grand Cayman, because of its focus on an owner-occupier lifestyle, rather than a cycle of vacationing renters. The property sits next to HRH Governor's Residence, enjoying prime position adjacent to the popular Governors Beach.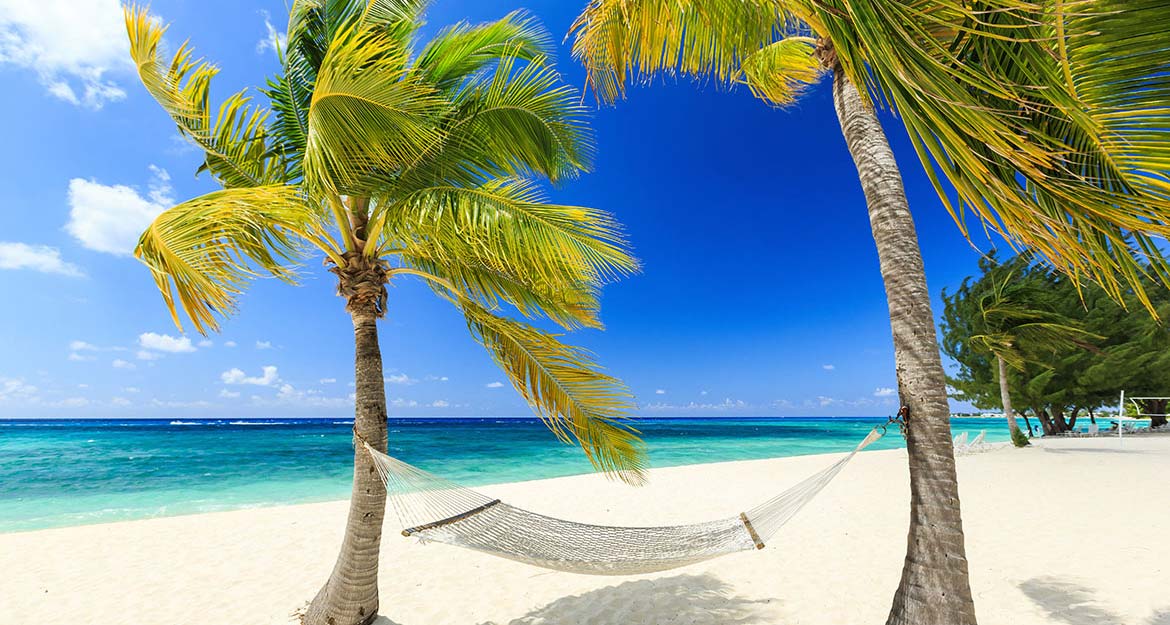 The three-storey complex, itself a point of difference from the many high-density buildings on Seven Mile Beach, changed the way buyers in Cayman looked at this incredibly popular location. Instead of simply searching for a place to let, The Pinnacle instead encouraged buyers to search for a place to call their own.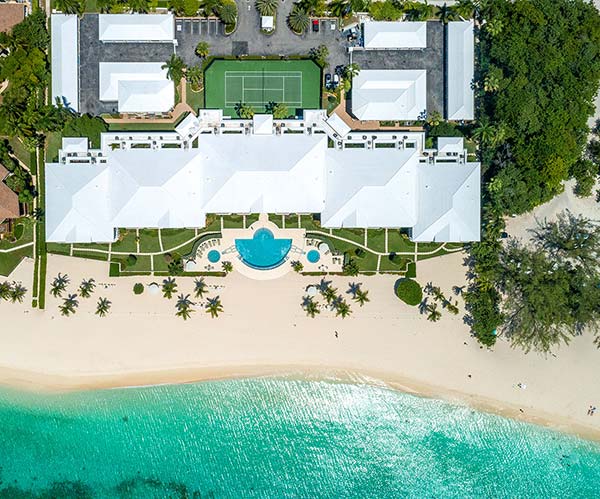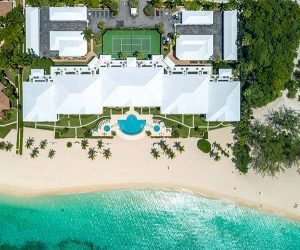 A Listing at the Pinnacle offers a new generation of buyer the chance to purchase their own slice of Seven Mile Beach. The location – on exclusive beach front, only minutes from restaurants, bars, and Camana Bay – is exceptional. The privacy of the design means you can relax, work, swim in solitude, without compromising on the sights that make Grand Cayman one of the most beautiful places in the world to call home.
An apartment here has 2120 square feet of open floor living with elegant interiors and an upgraded kitchen. There are three bedrooms, each generously sized with ensuite bathrooms, and spacious living areas that are perfect for entertaining or simply spending time with your loved ones.
The ground floor location is a true highlight; walk directly from your backdoor onto the sand. You can take advantage of those incredible Caribbean sea views by watching the sunset from your patio. There are few places in the world where you can truly take advantage of absolute beachfront living.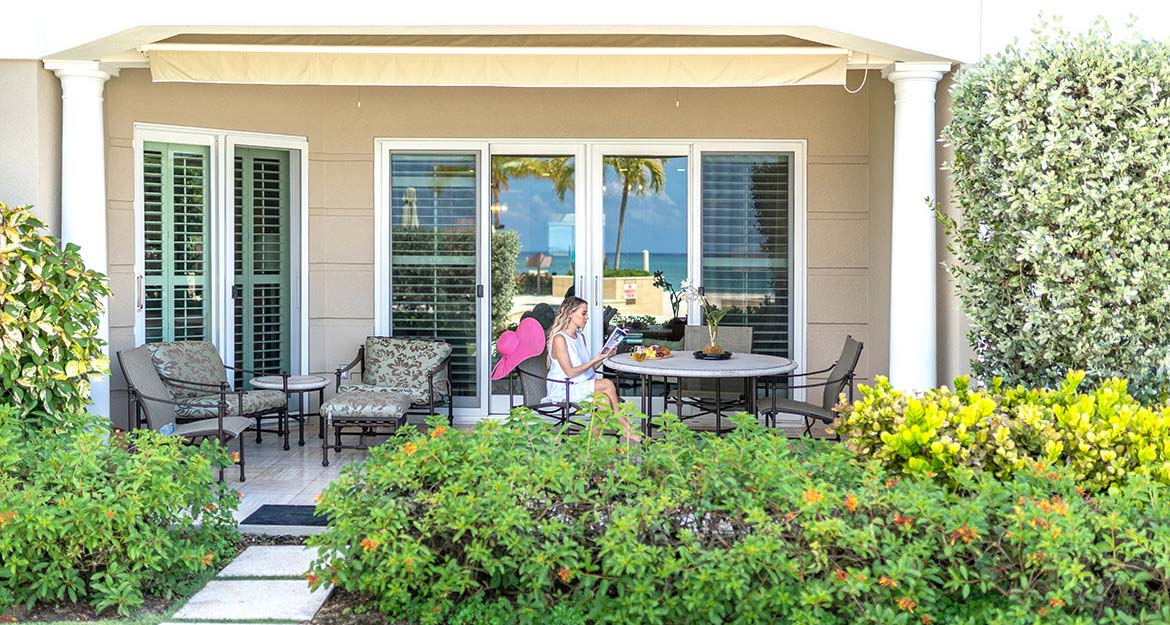 This is luxury in every sense of the word. Luxurious space, luxurious interiors, and luxurious views that are what the Caribbean and the Cayman Islands, are all about.
The Pinnacle has stood the test of time in Cayman. It is a sought-after location; there are few better places to put down roots and create a dream life. Elegance and style; class with a touch of Caribbean whimsy.
It is a picture-perfect place at The Pinnacle, if you want to arrange a viewing, contact us today.