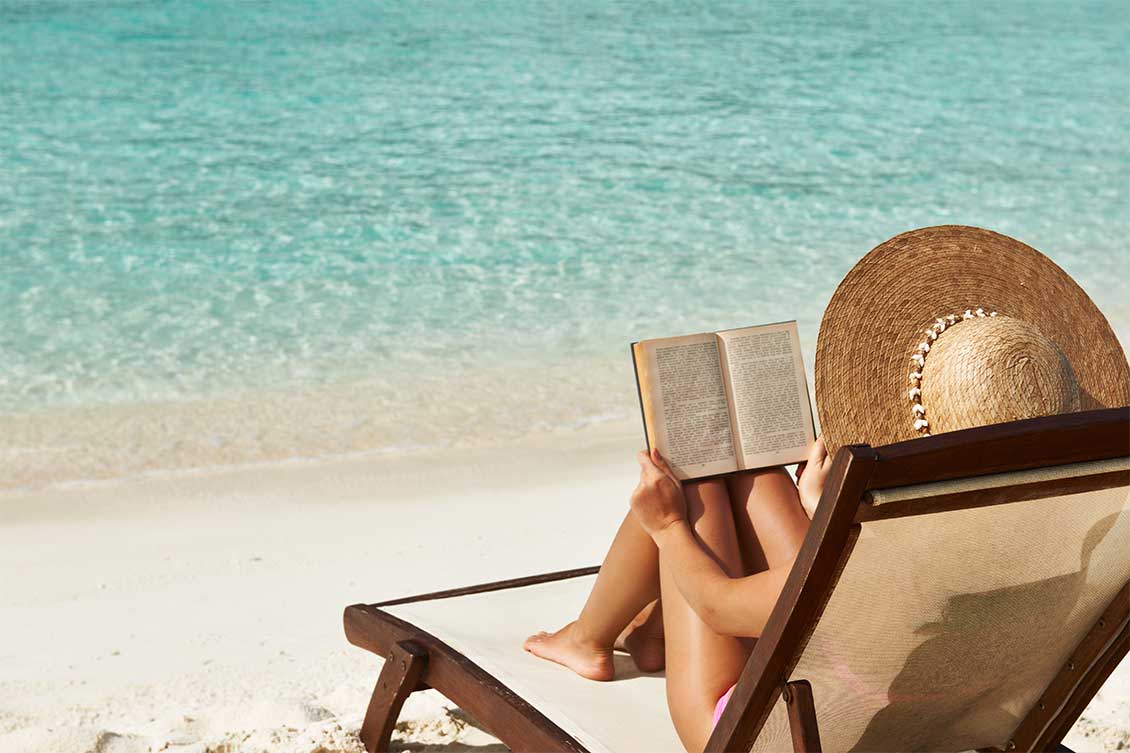 Why not take a staycation, unwind, and recharge without ever having to leave the island? After all, nothing compares to a vacation in the beautiful Cayman Islands.
The next time you're seeking a getaway with pristine beaches, crystal-clear waters, and luxurious accommodations. Look a little closer to home, and consider taking a trip in the Cayman Islands. Here are some of our favourite on-island getaways.
Seven Mile Beach: an unbeatable location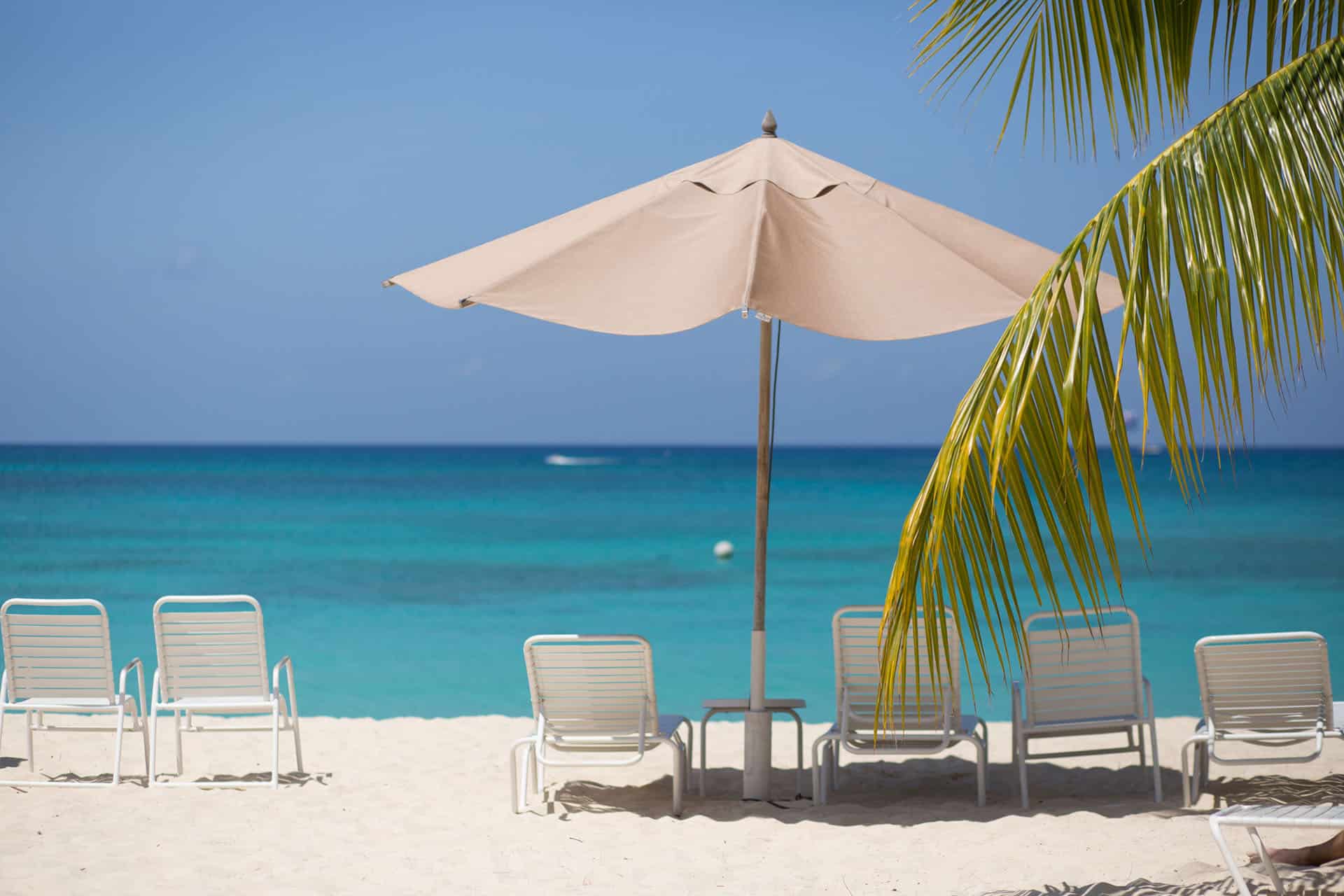 If you're seeking luxury and close to all the action, look for accommodation on award-winning Seven Mile Beach. With its soft white sands and turquoise waters, this stretch of beach is truly a slice of paradise. Dotted along the beachfront are various well-known branded luxe hotels and chic condo complexes designed to offer guests a glimpse of the Seven Mile Beach lifestyle.
The Ritz-Carlton Grand Cayman
The iconic Ritz-Carlton Grand Cayman is the ultimate destination for a luxurious island getaway. This elegant, sophisticated resort boasts breathtaking oceanfront views, vast spaces, and impeccable first-class service. With a choice of amenities, you could spend your time relaxing on the beach, pampering yourself at the spa, or enjoying a round of golf on the nine-hole Greg Norman-designed Blue Tip course.
Grand Cayman Marriott Beach Resort
The Grand Cayman Marriott Beach Resort is a stylish waterfront resort known for its superb restaurants, amenities and commitment to excellence. Experience the magic of the Cayman Islands in the most enchanting way possible.
The Westin Grand Cayman Resort & Spa
The Westin, Grand Cayman, enjoys a glorious beachfront location on Seven Mile Beach. The resort's island-inspired designs, incredible views, and thoughtful amenities combine to create unforgettable memories. Facilities include a fitness studio, Hibiscus Spa, and a swimming pool ideal for those who prioritise wellness.
Kimpton Seafire Resort + Spa
Staycations at the Kimpton Seafire Resort + Spa offers guests a chic Caribbean vibe. The thoughtfully designed gardens and ocean-facing swimming pools invite guests to take in the breathtaking Seven Mile Beach views. With facilities such as exceptional on-site restaurants and a sumptuous spa, the resort is an idyllic spot for a short break.
Plantana Condominiums
Plantana Condos offer spacious and beautifully appointed accommodations, a beachfront location, and gorgeous landscaped grounds allowing guests to enjoy the comforts of home in a spectacular setting.
Escape to the Sister Islands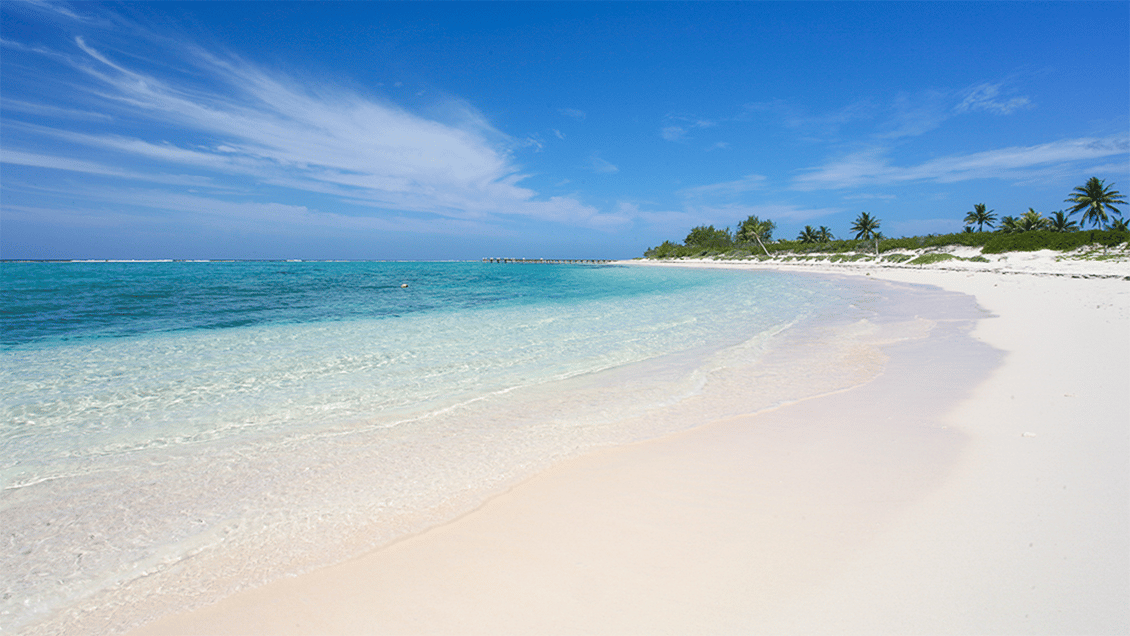 While Seven Mile Beach is undoubtedly captivating, take the chance to escape to the Sister Islands for a change of pace and scenery. Little Cayman and Cayman Brac offer a tranquil and secluded retreat perfect for those seeking a quieter staycation experience.
Pirates Point Resort on Little Cayman
Pirates Point Resort on Little Cayman is a hidden gem known for its exceptional diving opportunities and personalised service. Here, you can explore vibrant coral reefs, encounter magnificent marine life, and relax in charming beachfront cottages.
Le Soleil d'Or
On Cayman Brac, Le Soleil d'Or is a sanctuary of luxury and tranquillity. Surrounded by lush gardens and breathtaking views, this boutique resort offers elegant accommodations, farm-to-table dining experiences, and a private beach where you can unwind and soak up the sun.
An Eastern Adventure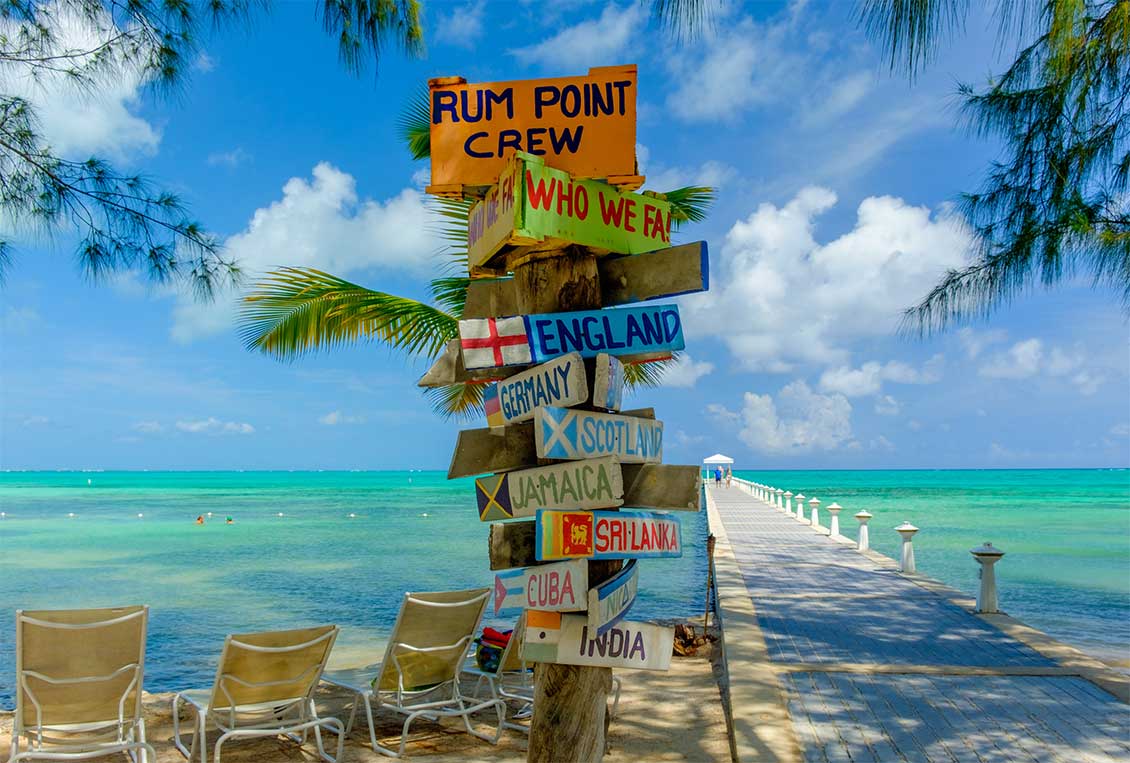 For a different perspective and a slow-paced staycation, opt for an adventure on the eastern side of the island of Grand Cayman.
Black Urchin Boutique Resort
Here, you'll discover the Black Urchin Boutique Resort, a hidden paradise nestled on the coast. With its eco-friendly design and personalized service, this intimate resort offers a unique and environmentally conscious staycation experience.
The Club suites at Rum Point Club Residences
Alternatively, The Club suites at Rum Point Club Residences provide a luxurious home away from home. These contemporary-style suites offer magnificent ocean views and access to a private beach club, where you can indulge in water sports, lounge by the pool, or simply bask in the beauty of Rum Point.
Discover the joy of being a tourist without ever leaving the island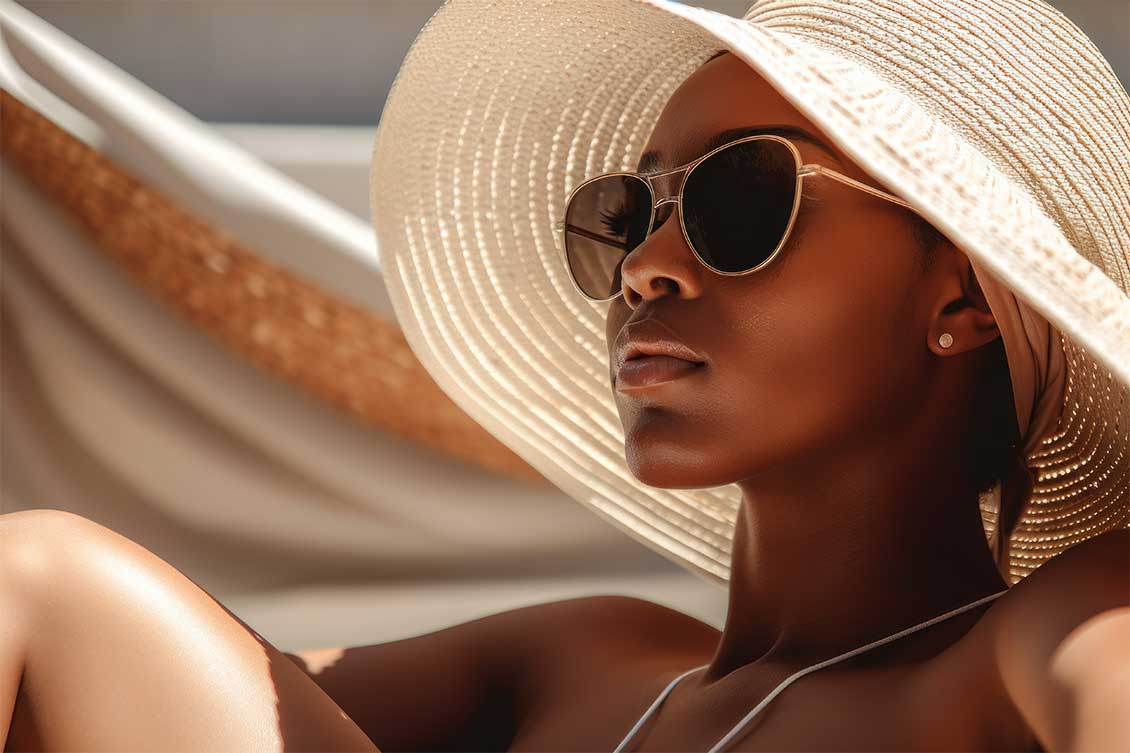 A staycation in the Cayman Islands offers an irresistible blend of natural beauty and luxurious accommodation to provide undeniable relaxation. Whether you choose to soak up the sun on Seven Mile Beach, explore the tranquillity of the Sister Islands, or head East and uncover the charm of Grand Cayman's quieter neighbourhoods, the Cayman Islands offer an idyllic setting for a memorable vacation right at home.
So why travel far when paradise can be found just a few steps away?