Sea of Dreams, Pease Bay sold by Jonathan Sparrow, Cayman Island's Sotheby's International Realty
Updated January 24, 2022
The Cayman Islands' most recent record-breaking sale has been eclipsed by the sale of Sea of Dreams located in Pease Bay in 2021.
This is the most significant residential sale in the Cayman Islands and one of the highest prices ever seen in the Caribbean region.
Sea of Dreams offers the new owner a perfect balance of simplicity and first-class living, privacy, and connectivity, all within a safe, beautiful, and welcoming island community.
The home is an epic masterpiece of modern architecture. It perfectly complements its surroundings with a pleasingly simple design that exudes the same peace and tranquility one enjoys from sitting at the seashore and listening to the ocean, awed by its grandeur and calmed by its beauty.
Jonathan Sparrow of Cayman Islands Sotheby's International Realty represented this one-of-a-kind oceanfront property with a listing price of US$29,900,000. The seller, and new owner, both originate from Europe.
Record Breaking Sales
Sea of Dreams – Jonathan Sparrow US$29,900,000
The Peninsula Estate At Crystal Harbour – sold by Nikki Broadhurst US$17,000,000
Jambo At Vista Del Mar – sold by Heather Carrigan US$14,750,000
In 2021 Nikki Broadhurst conducted the record-breaking sale of The Peninsula and prior, Heather Carrigan sold Jambo at Vista del Mar. Both at the time of sale, fetched the highest price in the single family residence category.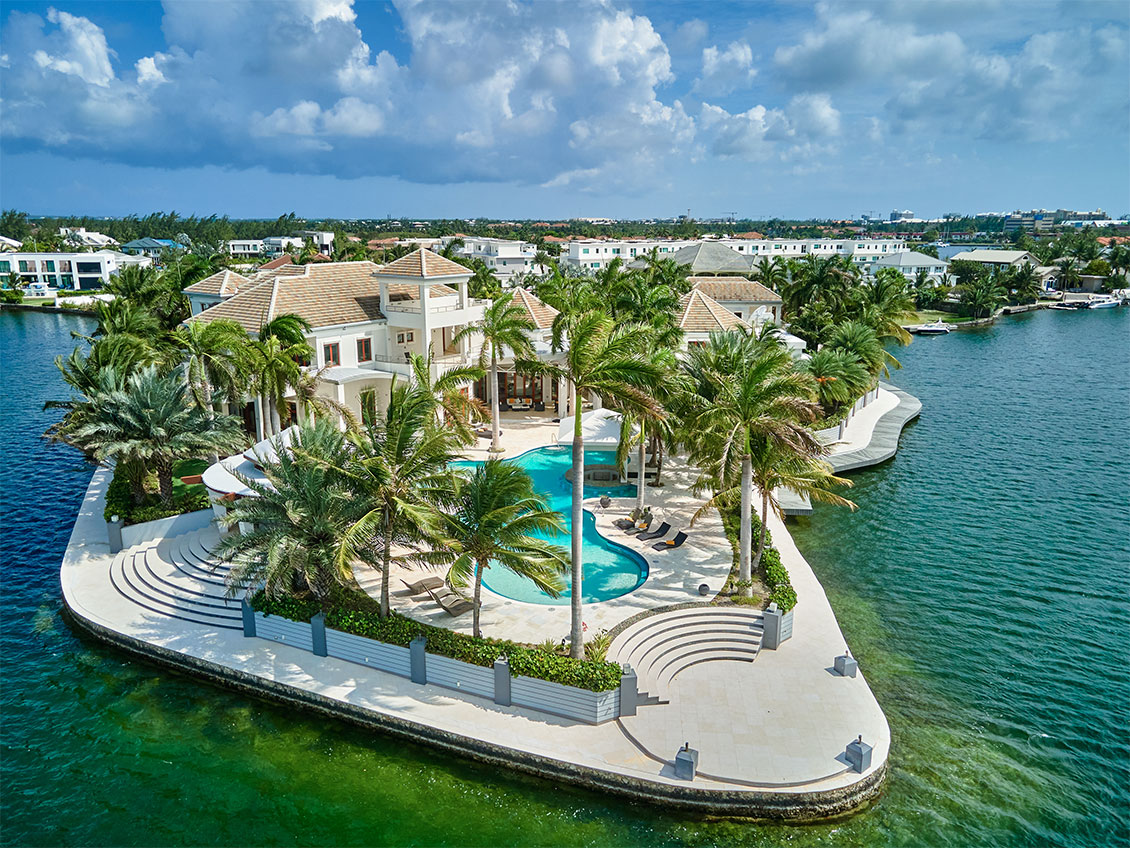 The Peninsula property is a luxury, expansive estate spanning 1.75 acres within the highly sought-after Crystal Harbour gated community, was one of the most exclusive of all Cayman Islands real estate listings, with amenities to rival some of the world's most prestigious properties, including a private granite and marble driveway, five air-conditioned parking garages, six spacious bedrooms, 10 bathrooms, a 45-foot Koi pond, a 700-bottle wine cellar and a separate 21-seat home theatre and bar – 25,000-square foot of sheer luxury.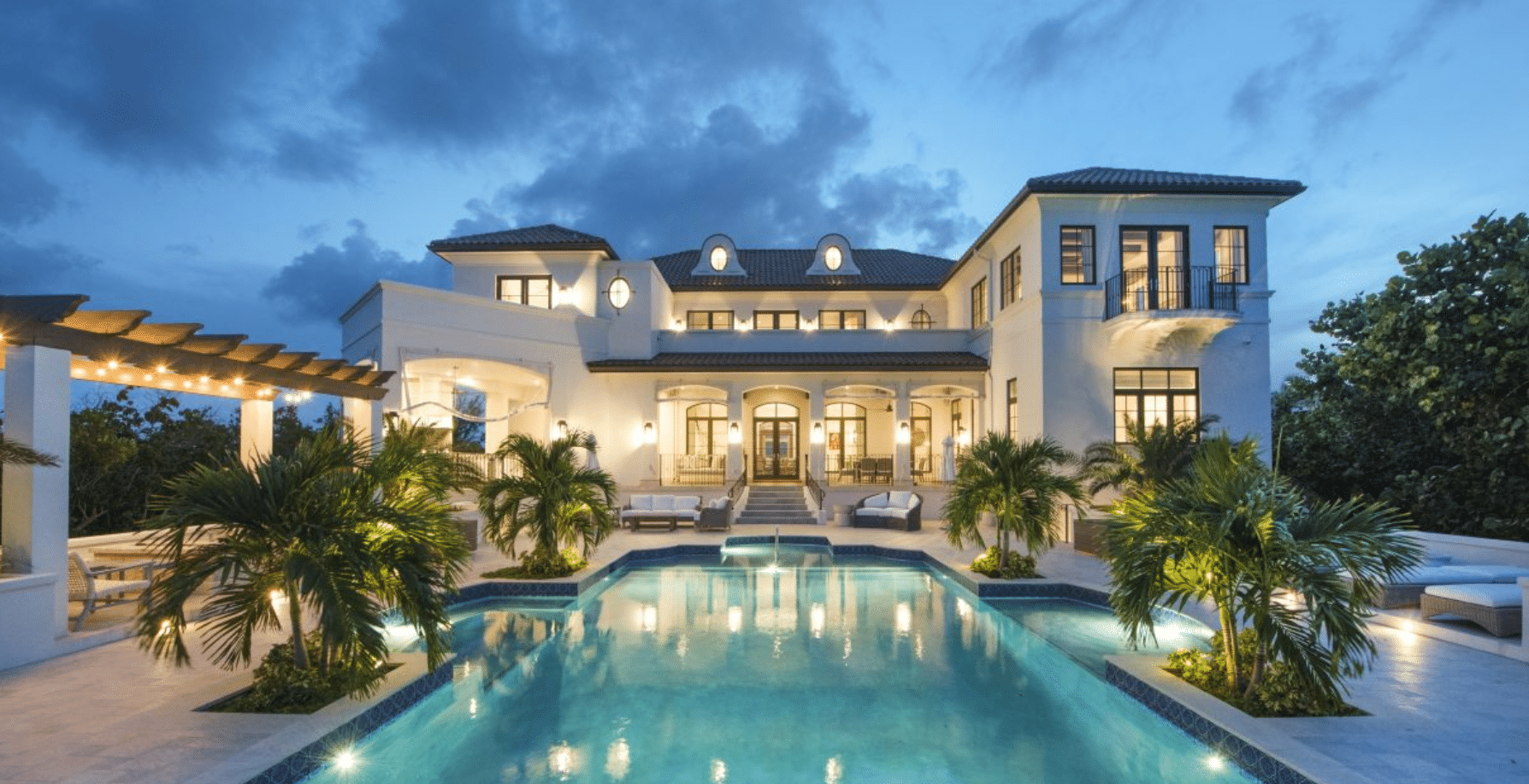 Jambo at Vista del Mar has an expansive floor plan, with a total living area in the main house comprising of 12,500 sq.ft and an additional 1,050 sq.ft in the guest house.The property is a complete smart home including a multitude of smart technology. The property enjoys an over sized swimming pool and stunning master suite.
Notably, the power of working with two of the world's greatest and most trusted auction house brands (Sotheby's established in 1744) is evident.
This transaction continues an exceptional spell for the Cayman Islands Sotheby's International Realty team, who have now represented their second of four record-breaking sales in a matter of months. It proves yet again that the combination of exceptional brands, unprecedented global marketing, and outstanding sales teams is a synergy comparable to none.
Sotheby's International Realty marketed Sea of Dreams worldwide through its global network. Global marketing efforts introduce people from international communities to one of the most glorious destinations on earth, The Cayman Islands.
"It was a privilege to represent such an iconic beachfront property in the Cayman Islands," said Sheena Conolly. Jonathan Sparrow added: "An estate of this calibre may only come to market once in a lifetime, to have been chosen by the seller to represent such a property has been a great honour."
This landmark sale reflects the strong local and global demand for luxury real estate in the Cayman Islands.