In a time ruled by smartphones, when every minute is calculated and projected via a bright screen and a miniscule digital brain, wearing a watch seems a revolutionary move.
Not a watch that counts your steps or measures your sleep. A classic watch, one that is as much about fashion as it is about function.
"Jewellery isn't really my thing, but I've always got my eye on people's watches." – Clive Owen
It is counterculture to choose a timepiece that measures just that, and only that: time. It is a symbol of quality and elegance, a recognition that style goes far beyond the latest digital trend.
How the watch came to be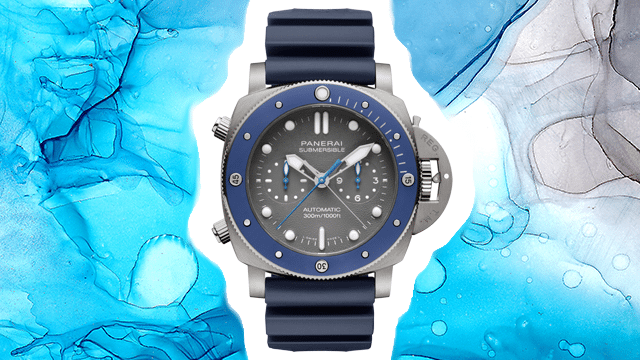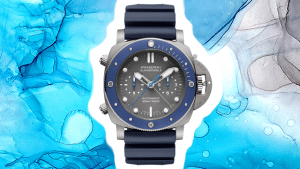 Wristwatches were originally worn solely by women, with men carrying pocket watches. However, the early 20th century brought change. The specter of war was responsible for a shift in men's fashion. The First World War demanded that soldiers be able to synchronise their movements on the battlefield without revealing their plans to the enemy. Wristwatches became popular for men, exploding in the post-war era.
The move away from pocket watches coincided with the launch of a company called Rolex.
In 1908, Hans Wilsdorf was determined to revolutionise the wristwatch, creating a timepiece that would become synonymous with precision.
It would take years for Hans to perfect his designs. In 1926, the first waterproof and dustproof Rolex was launched – the Oyster – which would, just a year later, survive crossing the English Channel on the wrist of young swimmer, Mercedes Gleitze. Ten hours later, it was in perfect working order.
The ultimate symbol of style and sophistication, Kirk Freeport's unrivalled collection of watch brands showcase breathtaking horological works of art. Timeless classics to the very best in innovative design and cutting-edge technology. Whatever style you choose, KF's collection of timepieces will do a lot more than help you keep track of time.
Throughout the century, Rolex has become a brand synonymous with style, elegance, and precision.
Iconic masterpieces from the Swiss-based brand have graced the wrists of the world's most recognizable men, including American Presidents Barack Obama and John F Kennedy, Dr Martin Luther King Jnr, Jay Z and Roger Federer.
In the Cayman Islands, Kirk Freeport is the official retailer of Rolex, able to certify the authenticity of the watch while also providing the skills and technical knowledge to care for your piece.
An investment in the future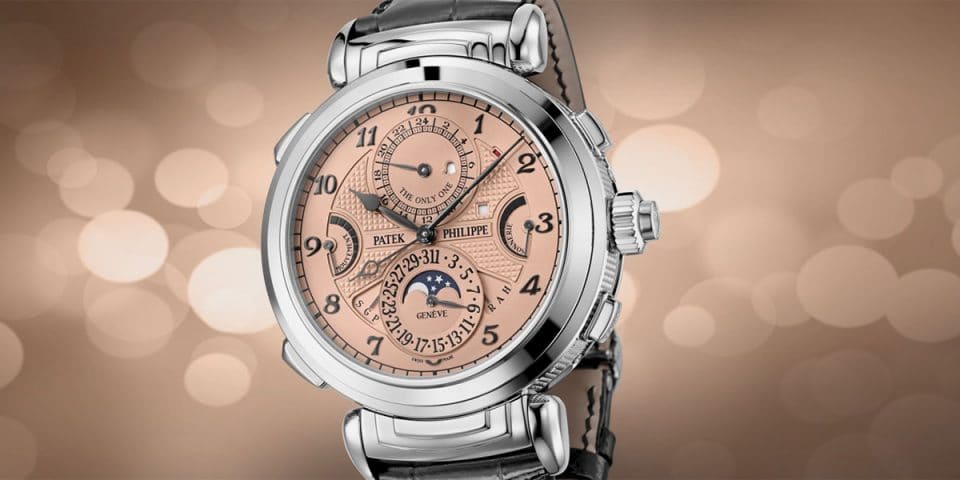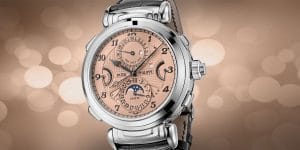 Owning a Rolex – or a Cartier, a Tag Heuer, a Patek Philippe – is a discerning choice. A high-end timepiece is a symbol of elegance and sophistication. It adds confidence to any outfit; it is a conversation piece; a work of art; a reflection of who you are and how you see yourself in the world. But, above all else, a luxury watch is an investment, a piece that will hold its value, a piece to pass down to generations to come.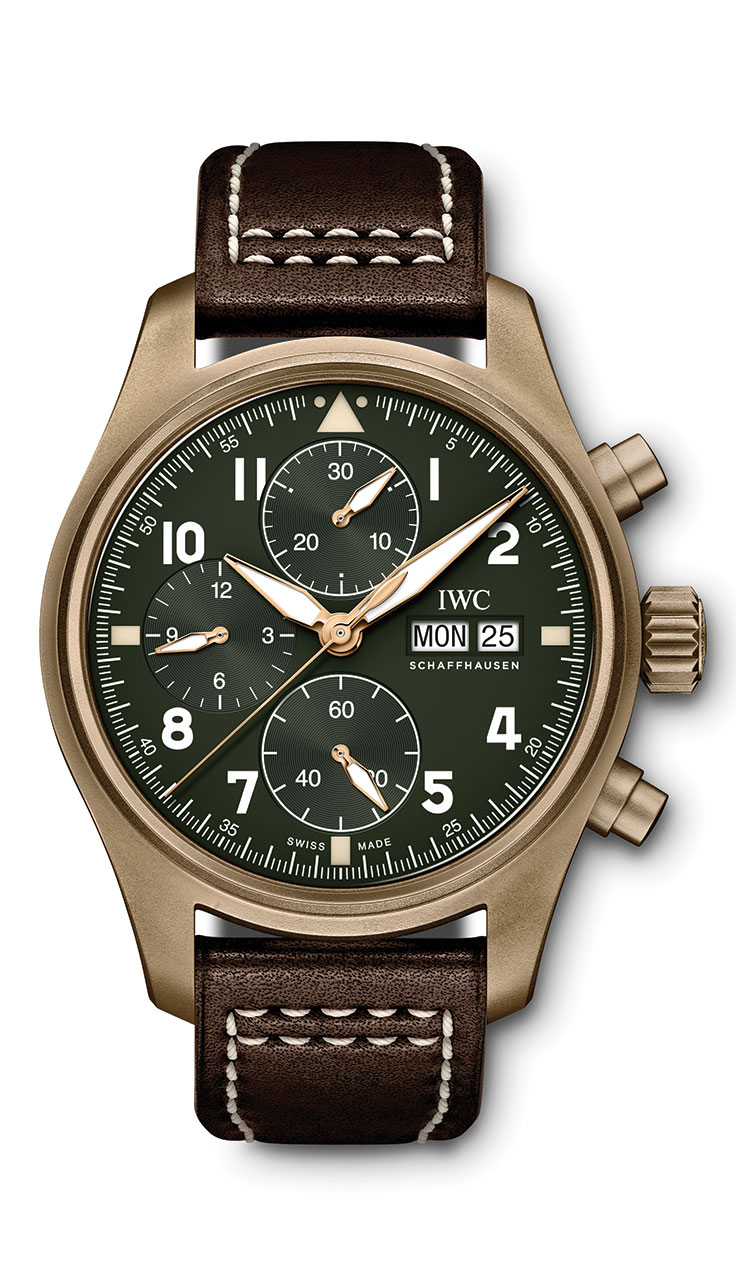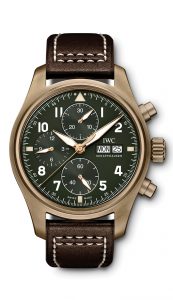 Sotheby's Watch Department is at the forefront of the world's luxury watch market, with sales that can only be described as record-breaking.
In the past few years, the team have held auctions in London, Dubai, New York, Geneva, Hong Kong, and Dubai, achieving global sales of $90 million last year.
In the last two years alone, Sotheby's has achieved record results for Rolex, Patek Philippe, and independent makers including George Daniels' second Space Traveller for over $4 million, and the only known Asprey signed Patek Philippe 2499 for $3.9 million, representing world-record prices for both.
Over the course of four dedicated auctions in 2019 and 2020, Sotheby's will offer Masterworks of Time, one of the most important and comprehensive collections of timepieces ever assembled.