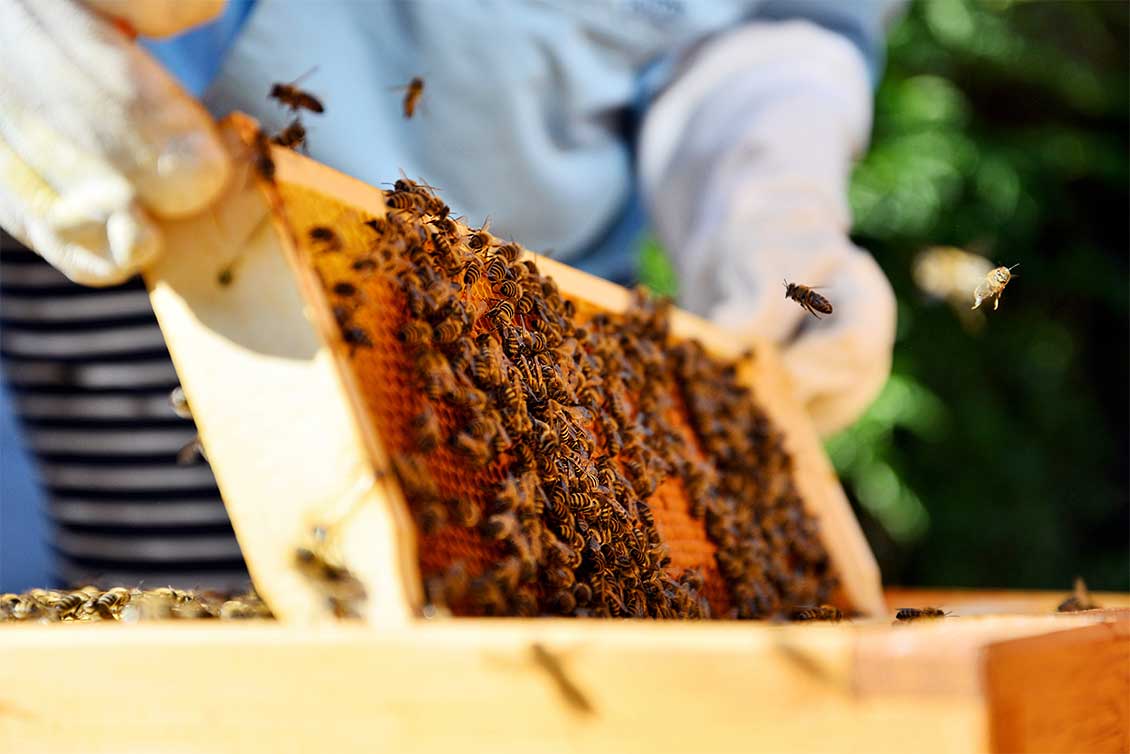 When you think of edible items that come from the Cayman Islands, exotic produce like coconuts, mangoes, ackees and breadfruit might spring to mind. But would you believe that fresh, delicious honey should also be on the list?
Reagan's Honey in the Cayman Islands
A local apiary, located in Savannah near Cayman's mangrove wetlands and surrounded by unspoiled nature, is the home of Reagan's honey – a going concern that produces jars of a golden wildflower elixir, known for its antiseptic and anti-inflammatory properties. Beyond that, it is simply divine when served on toast and pancakes, or paired with cheese, wine and a cluster of grapes.

Beekeeping is not something new to Cayman. In fact, Reagan's honey has been built on the tradition of those who started the pursuit decades ago. The company began small, as many do, with one hive in a family's backyard. Since then, it has blossomed into a successful business that also promotes the importance of honey bees and their vital contribution to the environment. In order to help get the message across (and dispel any misconceptions about these fuzzy insects), Reagan's honey offers tours to visitors so they can learn more about the harvesting process and the inner workings of the hives.
Guests will don the beekeeper suits (ventilated for comfort) before venturing into the apiary, and may be treated to sights of other wildlife in the area such as native birds, iguanas and the elusive agouti (otherwise known as the Cayman Rabbit). Should they be completely swept away by the experience, the proprietors are very happy to tell them more about becoming beekeepers themselves, or how to add honey bees to a farm or garden.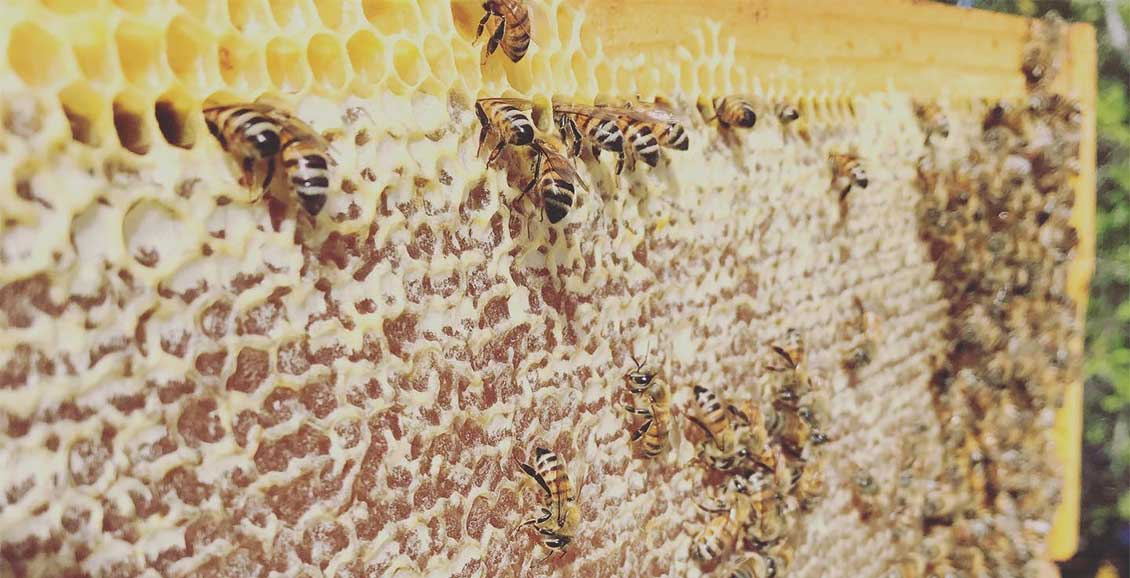 At the very least, they will leave with a new appreciation for hives and, of course, a hankering for that special honey. Reagan's honey jars are sold direct, but can also be found at local farmers markets. It is a seasonal product, but thanks to Cayman enjoying a year-round sunny climate, there isn't much downtime.
Want to know what all the buzz is about, and how to learn more? Visit www.reaganshoney.com to book your tour and get in touch.