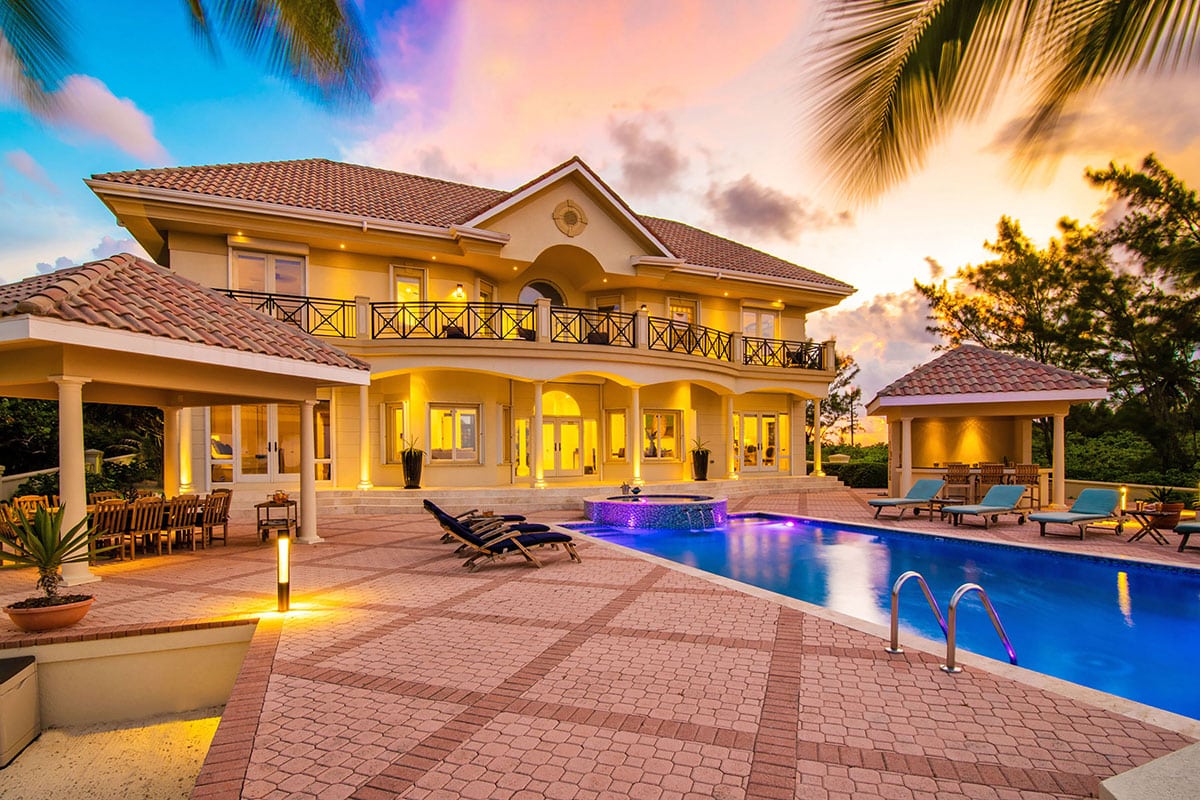 Your real estate agent and their company should bring you value for money. Your property is one of your most valuable and important investments. Who represents you, matters.
Cayman's real estate industry is booming. When demand outstrips supply, prices go up. As a result, your home or property investment has never been worth more.
If you're considering selling one of your most valuable assets, to achieve the best price, in the right time frame, who you list with matters.
The right advisor adds value
Leading local expert Sheena Conolly, Owner/Broker with Cayman Islands Sotheby's International Realty believes: "It's important to find the right agent and company," she explains. "With the right choice, the relationship you develop with your realtor should be lucrative and rewarding. The relationship should support you on your real estate journey now and into the future."
Possessing a sound grasp of the property, its location, benefits and current market trends and an extensive knowledge of past, present and coming soon choices, your realtor should be valuable.
"Cayman's real estate industry has moved quickly in recent years, so it is important that you are provided with the latest market information. In addition, your agent should possess great communication and negotiation skills, have the ability to understand your goals and work alongside you. They should ensure you are provided with all the relevant information needed to make informed decisions. When you think about how to choose a realtor, it is often surprising how little analysis is done before clients select who to work with. There are many complexities surrounding the real estate profession today."
Cayman Islands Sotheby's International Realty – Nothing Compares
Working with buyers
Never underestimate the power of negotiation. We will be with you every step of the way. Guidance on price, conditions and terms when discussing an offer is critical. We will navigate you through the entire listing and selling process.
Global reach
We are proud to belong to the Sotheby's family and enjoy a direct relationship with the renowned Sotheby's Auction House. We also boast one of the only true global referral networks of its kind. Our boutique real estate office regularly receives and sends overseas referrals via this extraordinary channel of business.
Expert team
Many of our agents have been with us for more than ten years and bring along their own unique skill set, knowledge, and passion. They have been carefully selected and are knowledgeable about our islands and are involved in our community. They are a diverse group of impressive and caring individuals. Recently, we have represented some of the Islands' record-breaking sales.
Awards & accolades
We are the only firm on island who has ever been awarded the prestigious 5-Star best real estate agency in the Cayman Islands from the AIPP. Locally, at the last CIREBA award celebration, we were honoured as one of the leading companies in Cayman and several of our agents hold CIREBA 'Agent of the year' awards. These accolades are a testament to the high-quality service we provide to our clients.
Photography and videography
The importance of quality videos, VR tours, and photography is as paramount as the number of viewers. Our skilled in-house team capture imagery and footage to showcase your real estate in the very best way. Our YouTube channel has over 2.77 million views and 10,000+ subscribers. It is the most-watched real estate channel in the nation by far.
Dispelling the myth
It's not always price that determines quality. From West to East, North to South and the little Sisters, we list and sell properties across a wide range of price points, in all categories.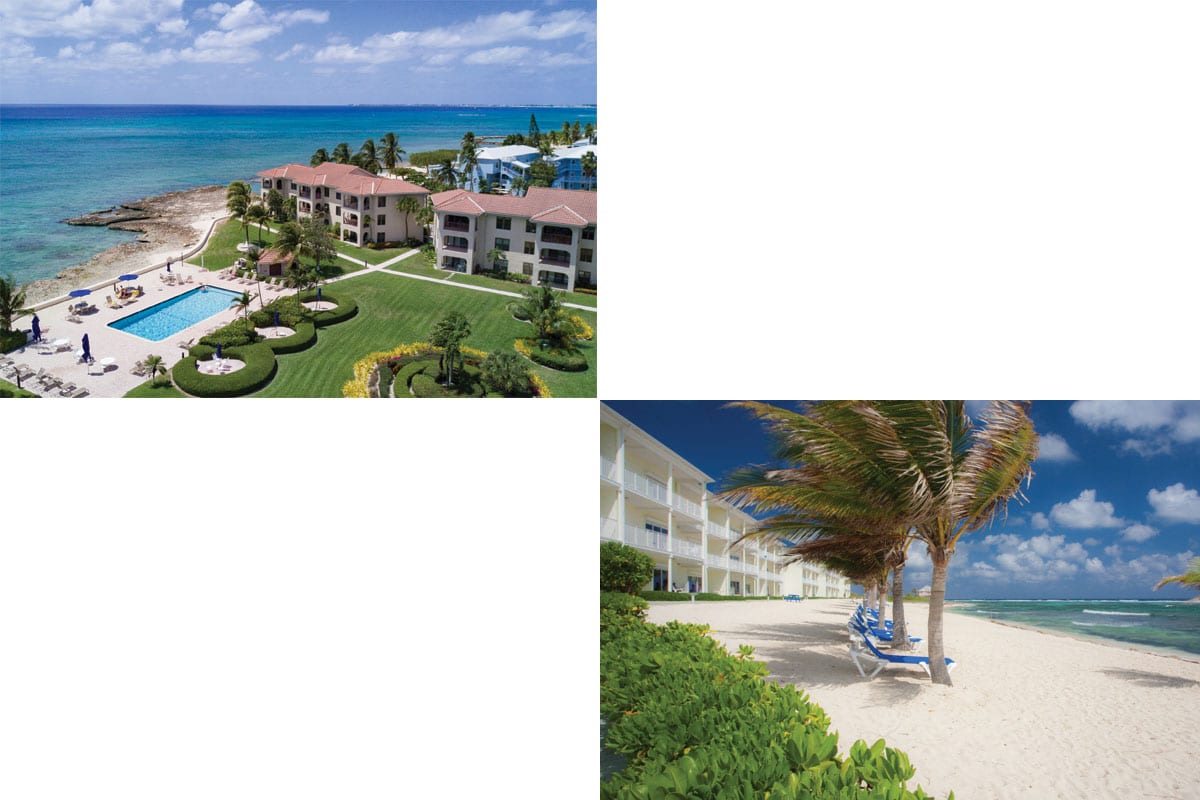 Powerful marketing
We provide custom local and global marketing solutions for every property we list. Our marketing programmes are designed to utilise every avenue available to reach real estate intenders. Our efforts include our newly launched website which was redesigned and built around usability studies and extensive research.
Our goals
The company has been built by conducting our business with integrity and authenticity. We build strong relationships so that we can enhance the lives of our clients and customers. Finding the best solutions for your real estate needs, is our goal.
Ultimately, your real estate company and advisor should bring you value for money. Their experience, guidance, opinion, marketing and negotiating skills, among others, are the keys to success.