Join us on a lightning tour of everything happening around the world at Sotheby's this month
Opulence, Delight and Splendor at New York Luxury Week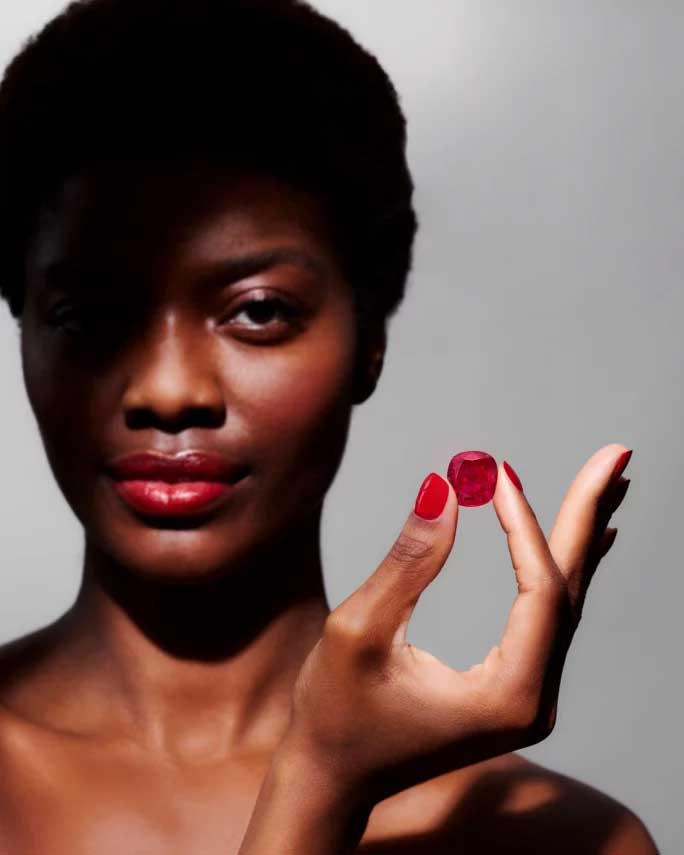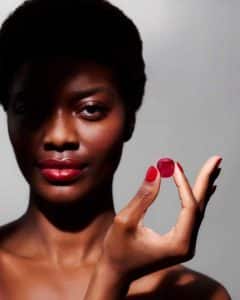 Sotheby's traditional celebration of the unique and exceptional returns to New York this month with Luxury Week taking place between 1 – 15 June. Spanning jewelry, watches, designer handbags, sneakers, spirits, wine, real estate and more, Luxury Week includes highlights such as The Eternal Pink, a spectacular 10.57-carat Fancy Vivid Purplish Pink diamond; an extremely rare Patek Philippe Reference 1518 Perpetual Calendar Chronograph; the Estrela de Fura: 55.22, a fiery Mozambique ruby cut from the largest gem-quality ruby ever discovered; and an Hèrmes Silver Metallic Chèvre Birkin 30 Palladium, one of the most valuable leather handbags in existence. These remarkable works are joined by pieces from the Collection of Joanne Woodward and Paul Newman, including two of Newman's Rolex Daytonas worn and loved by the American icon himself, one of which from his wife Joanne Woodward, has a heartfelt plea inscribed on the back, referring to his love of fast cars and rally driving – 'Drive Very Slowly'. Each sale in Luxury Week celebrates extraordinary objects, and the individuals and artisans behand them, many of which have left indelible marks on our collective cultural history.
In Search of the (Digital) Grail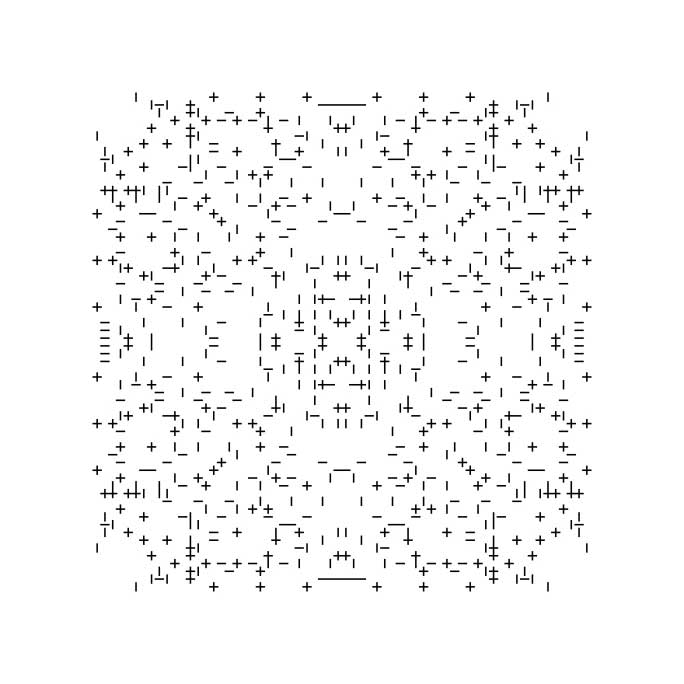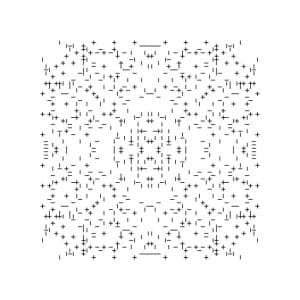 Hot on the heels of the May Grails sale in New York comes Part II, drawing again on what
might well be the most important collection of digital art ever assembled. In a frenetic showcase of NFTs and generative art, Sotheby's brings the rarest and most important works from some of the most sought-after creators in the Digital Art markets. This sale celebrates artists who have created significant impact in this exciting new field and whose work is becoming increasingly sought-after.
Design Week Comes to New York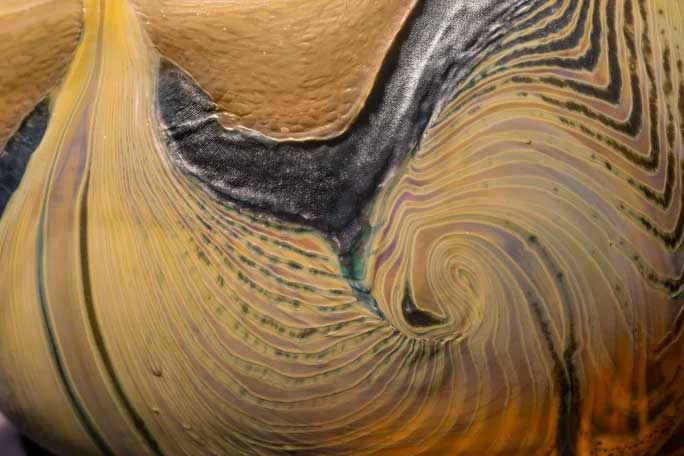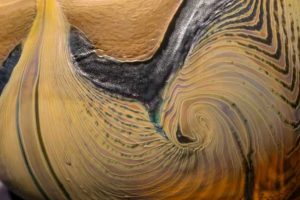 Design Week in New York, starting on 7 June, comprises two exceptional auction events that bring together the best design the market has to offer. Kicking off the sale series is our bi-annual Important Design sale, a curated survey of design from outstanding examples of American Arts & Crafts to defining icons of mid-century, postwar modernism and contemporary design. Highlights include exceptional works by Les Lalanne, Alberto and Diego Giacometti, Eugène Printz, Jean Dunand. Paul Evans, Harry Bertoia, Ron Arad, Frank Lloyd Wright and Tiffany Studios.
The sale is followed by The Doros Collection: The Art Glass of Louis Comfort Tiffany Volume II: Abstraction. Amassed over decades of devoted connoisseurship, the couple passionately pursued the acquisition of objects that capture the unrivaled beauty and impeccable craftsmanship of Tiffany's artistic expression in the glass medium. This June, building upon the foundation of innovation and technique established in the inaugural sale, Volume II: Abstraction will draw engaging and provocative parallels between masterworks from the collection that showcase the firm's modern vision and fascination with abstraction.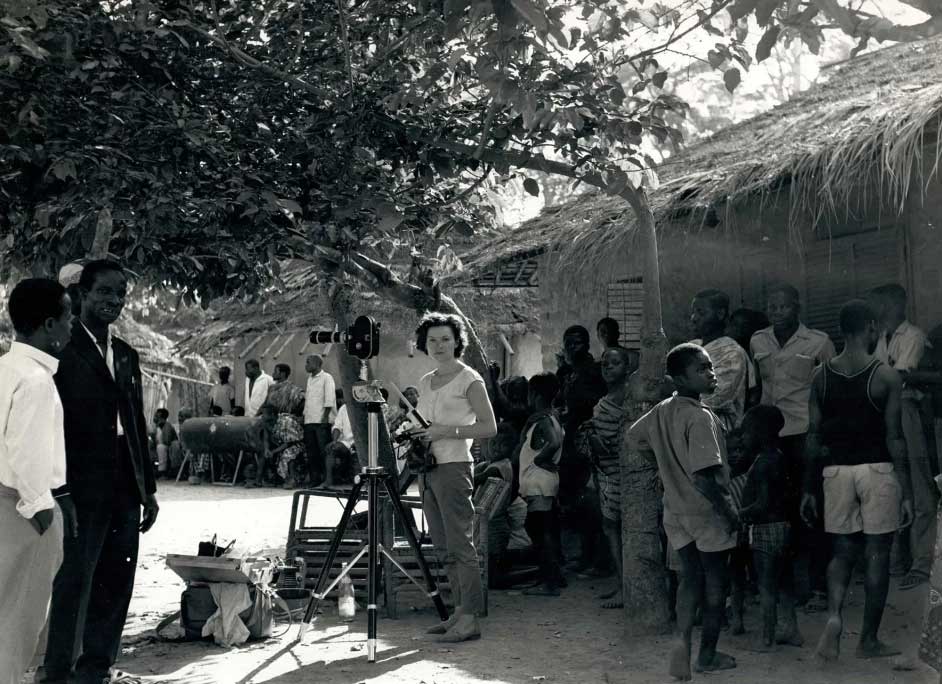 Hélène Leloup: A Lifelong Love Affair with African Art
On 21 June, Sotheby's in Paris is offering some 100 exceptional works from the personal collection of Hélène Leloup, one of the greatest specialists of African art in the world, in the sale Collection Hélène Leloup, Le Journal d'une Pionnière, Vol. I.
Hélène Leloup is one of the art world's true pioneers, bringing together a spirit of adventure, a detailed anthropological approach and deep knowledge to become one of the foremost specialists in African and Oceanic art in Paris and New York. This summer in Paris, and next year in New York, Sotheby's will offer some 100 exceptional works from Leloup's personal collection, shining a light on her voyage of discovery over seven decades. Together the sales will represent one of the most important moments in the history of this market.
Her collection is a magnificent anthology of African and Oceanic works accumulated over seven decades, perfectly complemented by exquisite Modern and Contemporary works, many by artists Helene knew personally.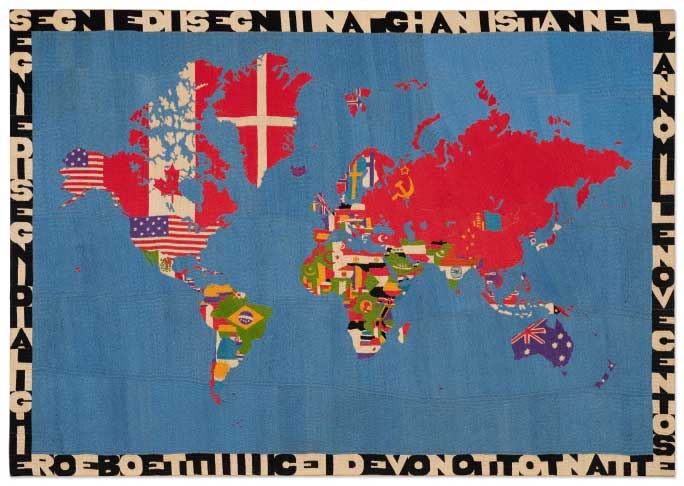 London's Summer Season Brings Marquee Modern and Contemporary Auctions to Town
As the month comes to a close, Sotheby's in London presents a series of major auctions, spanning over a century of paintings, drawings and sculptures, from the birth of Modernism, through to the evolution of Abstraction and Pop Art, to today's most sought-after artists. The Modern and Contemporary Day and Evening auctions will showcase the multifaceted spirit of creativity from the late 19th century through to the present day and remind us of the innovative ways in which artists have dared to challenge established norms over the course of 150 years.
Tim Marlow's Must-See Museum Exhibitions
Looking for some inspiration for your next museum visit? This month, we're taking a tour of four of the world's most exciting and innovative museum exhibitions with Tim Marlow, Director of the Design Museum, London.
DIVA
V&A Museum, London
24 June 2023–7 April 2024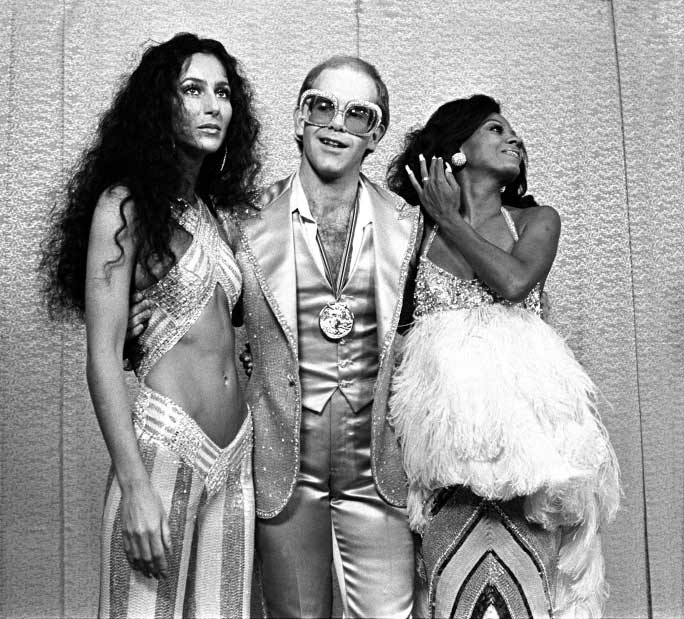 DIVA will showcase over 250 objects, spanning fashion, photography, design, costume, music, and live performance. This is an exhibition in two acts and the first of its kind to give a museological voice to everyone from opera goddesses, to the stars of the silent screen, to Hollywood in its hay day, right up to the present.
Spectacular costumes range from those worn by Maria Callas in Norma and Marilyn Monroe in Some Like It Hot, to outfits designed for Tina Turner and Janelle Monae, not to mention Elton John's 50th birthday suit.
Canova: Sketching in Clay
National Gallery of Art, Washington DC
11 June–9 October 2023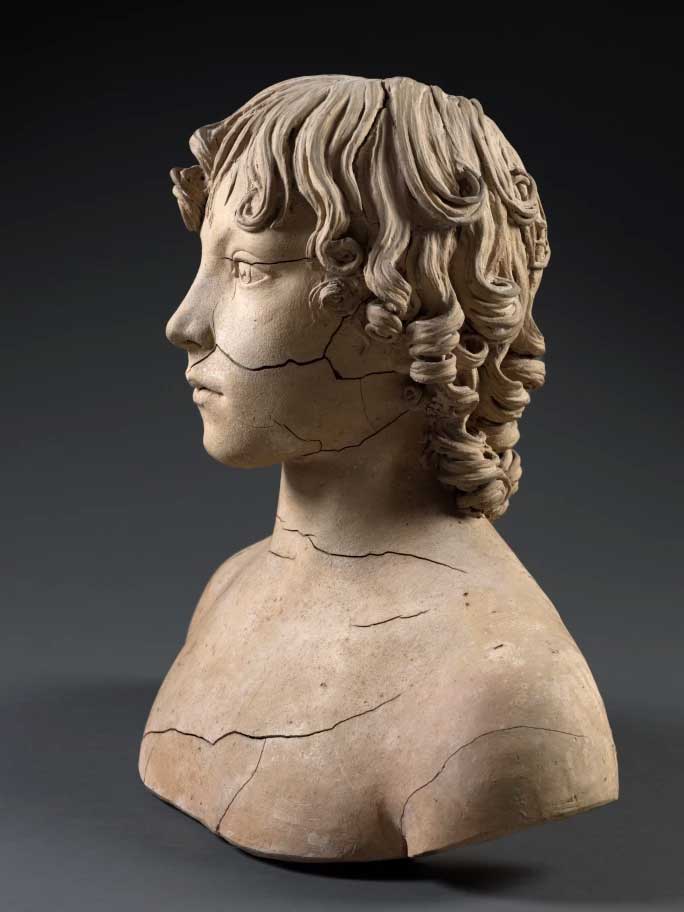 The grace, serenity and poise of Canova's marble sculptures and his mastery of material still seem miraculous, with so little a trace of the artist's hand being visible.
With over two thirds of his surviving models on display, Canova: Sketching in Clay is the first exhibition in over 50 years to focus on the artist's terracottas, and it may help reassess a reputation previously very much set in stone.
Alex Katz
Museum Voorlinden, Wassenaar
10 June–1 October 2023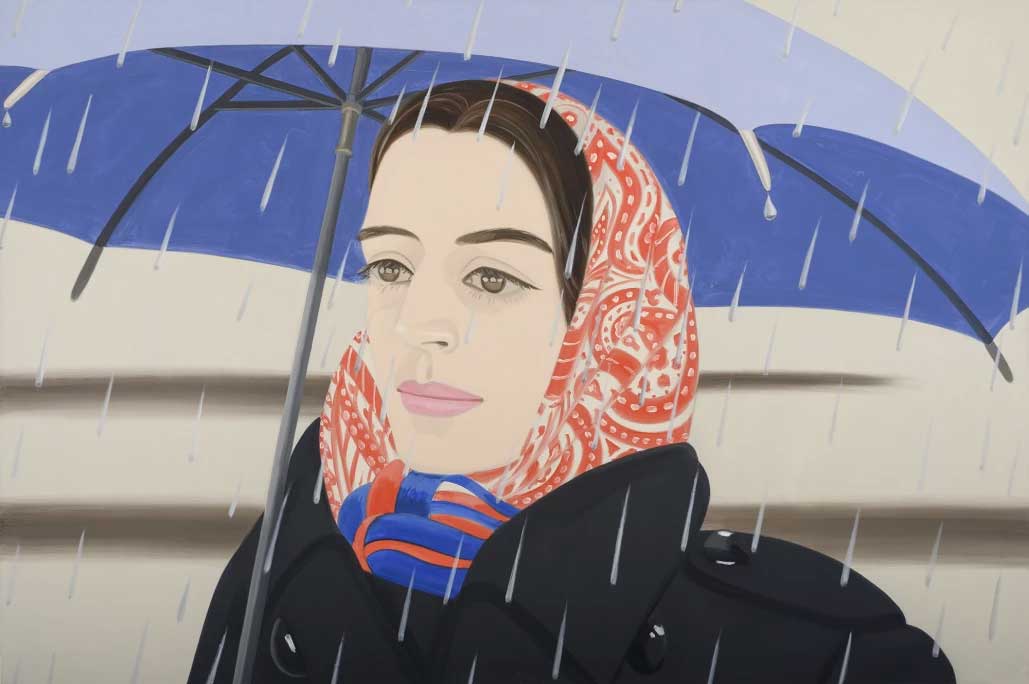 The 95-year-old Alex Katz, emerged to prominence back in the 1950s both in reaction to Abstract Expressionism and as an important precursor of Pop Art, but he remains a singular figure in Postwar American art.
His work, of pure colours, smooth surfaces and delicate lines, had a profound impact on advertising and graphic design. Alex Katz, a collaboration between the institution and the artist, featuring both Katz's portraits and landscapes, continues to emphasise that Katz is not just a painter's painter, revered by numerous younger artists, but also a painter more than capable of striking a broader public chord.
You, Me and the Balloons
Factory International, Manchester
30 June–28 August 2023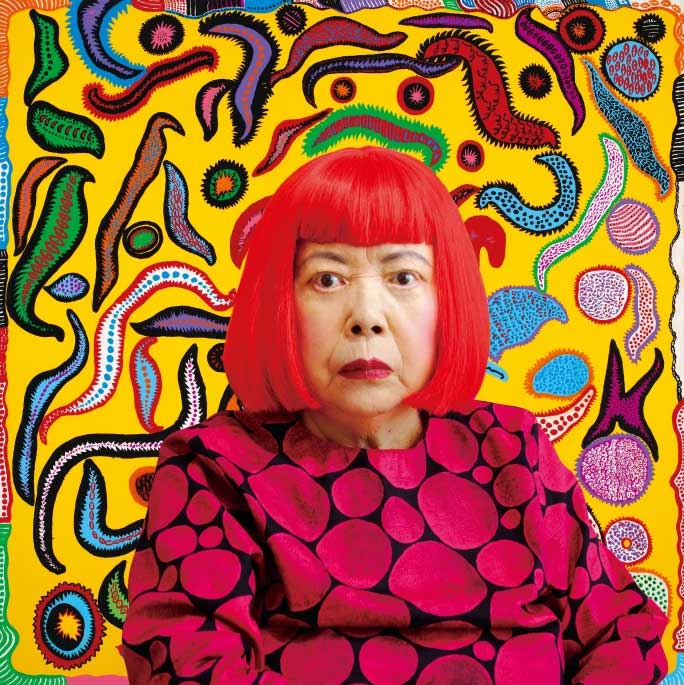 Although not fully unveiled until October, Factory International in Manchester will welcome its first visitors in June and be a key venue for the Manchester International Festival this summer, hosting Yayoi Kusama's You, Me and the Balloons – the largest ever immersive installation by the globally renowned Japanese artist.
The building, designed by Ellen van Loon from Rem Koolhaus' practice, OMA, will span over 13,000 sq metres. An incredibly ambitious space for cultural activity in a city that feels more than ready to feature more prominently on the international stage.
POSTED WITH PERMISSION. COPYRIGHT SOTHEBY'S. Click to read original article.