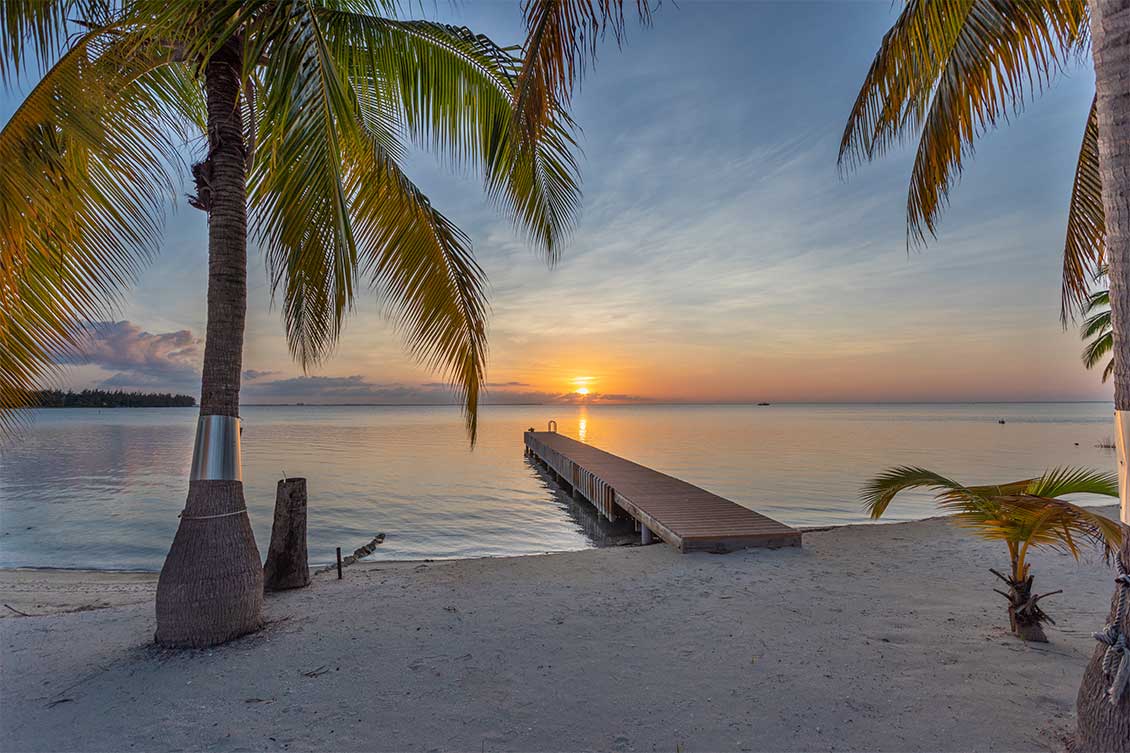 The Cayman Islands is home to some of the world's most stunning beaches, crystal clear waters, soft white sands, and endless sunshine. So if you've ever imagined waking up to the sound of the waves crashing on the shore and feeling the warm Caribbean breeze blowing through your window, that dream could become a reality when you own a piece of paradise in the Cayman Islands. 
If you've been daydreaming or even researching buying land in the Caribbean, owning in Cayman is an appealing choice. Cayman is a top relocation choice for families, and it's easy to understand why. The choice of residency options, the safe and stable environment, and the warm climate make the Cayman Islands ideal for those with dreams of creating a new family base.

You'll find a brief overview of four incredible land lots for sale in the Cayman Islands, each offering unique charm and an opportunity to make your dreams a reality.
Cayman Kai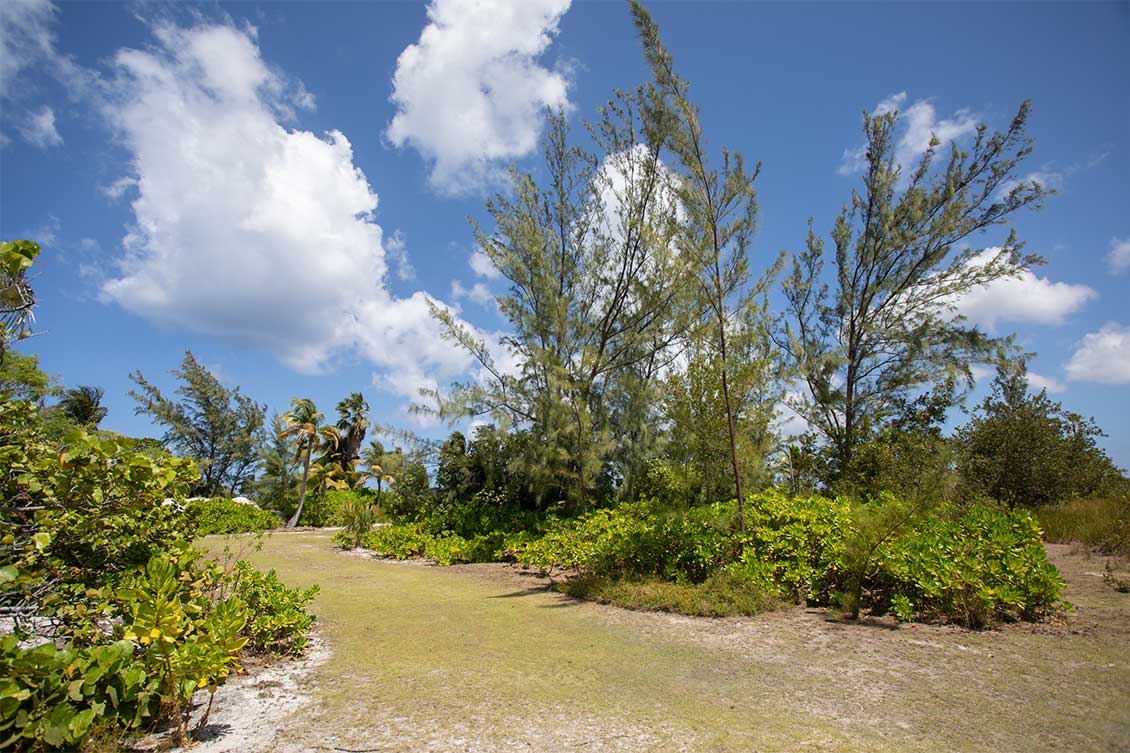 Located on Water Cay Road, amidst luxurious homes in Cayman Kai, lies a serene haven where one can relish the Island life's tranquility and harmony. This splendid property spans over half an acre and boasts 100 linear feet of shoreline, providing awe-inspiring views of the Little Sound and a charming sandy beach. The lot has been partially cleared, leaving behind lush mature trees, and the beach has been adorned with sand at the shoreline. With its prime location in an exclusive neighborhood, this is an ideal spot to construct your dream home or income property. Witness stunning sunrises and moonrises from your personal beach, while across the road, the breathtaking views of sunset add to the beauty. This lot has been reduced twice and is attractively priced for immediate sale.
Queen's Highway Oceanfront Lot A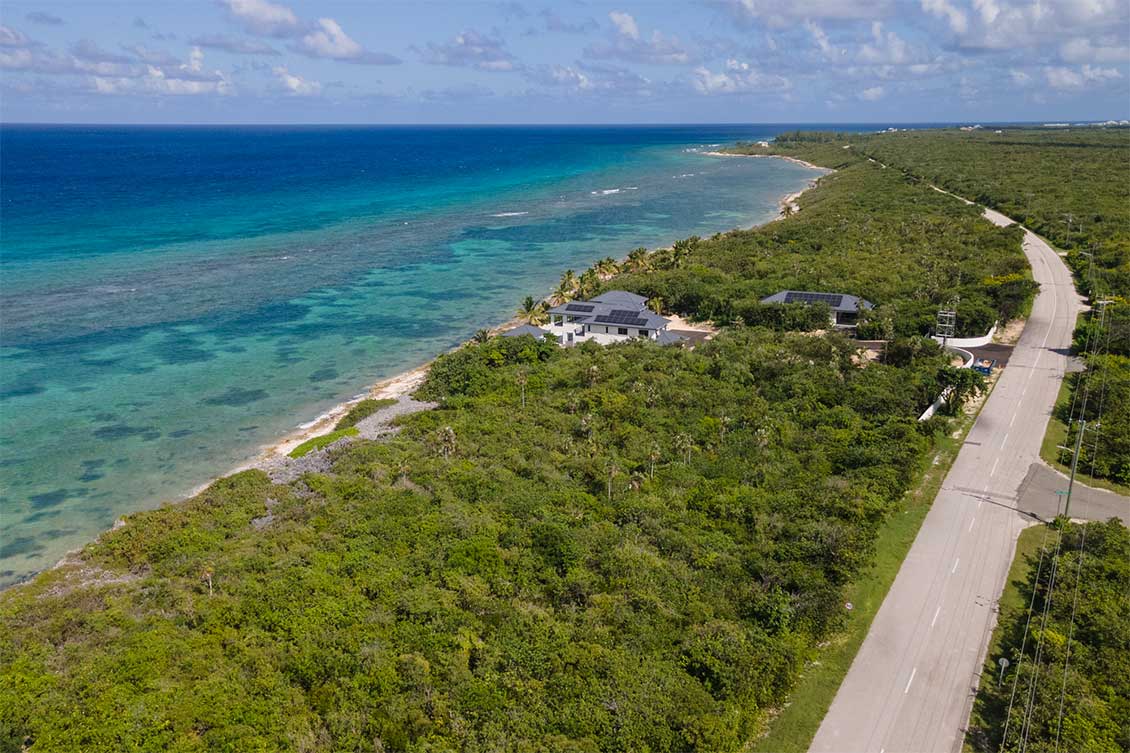 If you're searching for a private oasis, this 0.69-acre oceanfront parcel situated on Queen's Highway is perfect for you. Boasting an impressive 119 feet of ocean frontage and 25 feet of elevation, this property offers breathtaking ocean views that are sure to impress even the most discerning buyers.
Experience the ultimate in coastal living and relish in the refreshing trade wind breeze in one of the most serene locations in Grand Cayman. This lot ticks all the boxes, providing the ideal setting for those seeking the utmost tranquility and privacy.
Galway Quay – Crystal Harbour Lot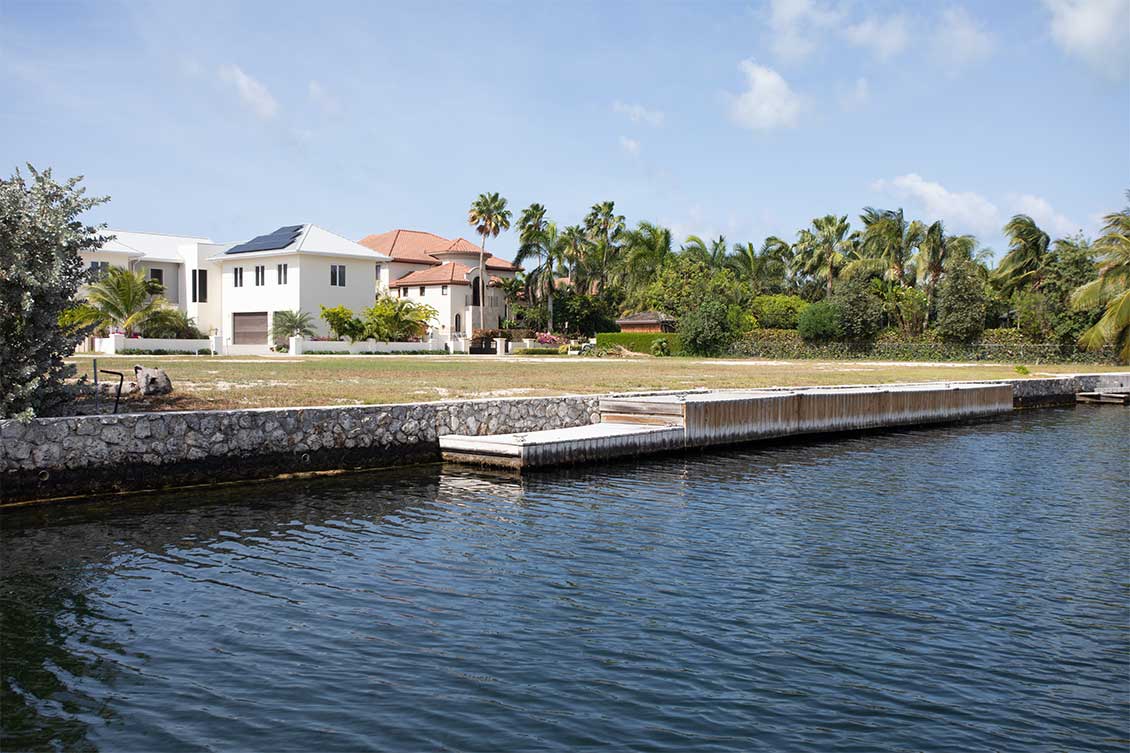 Imagine building your dream home on an exceptional 0.35 acre lot situated on Galway Quay in Crystal Harbour, where you'll be joining a community of esteemed residents who possess some of the most sought-after properties on the island. Galway Quay is a peaceful street filled with picturesque homes. This highly-coveted, well-planned neighbourhood is a top pick for families seeking a place to call home. Crystal Harbour, an elegant waterfront community comprised of single-family residences, is located on the Seven Mile Beach Corridor, just a stone's throw away from the renowned Seven Mile Beach. Living here means you can indulge in the best that Grand Cayman has to offer. Soak in tranquil waterfront views, relax in your spacious private home, explore top-notch restaurants and shops with ease, and, of course, the beach is just a short stroll away.
Cayman Brac Beach Front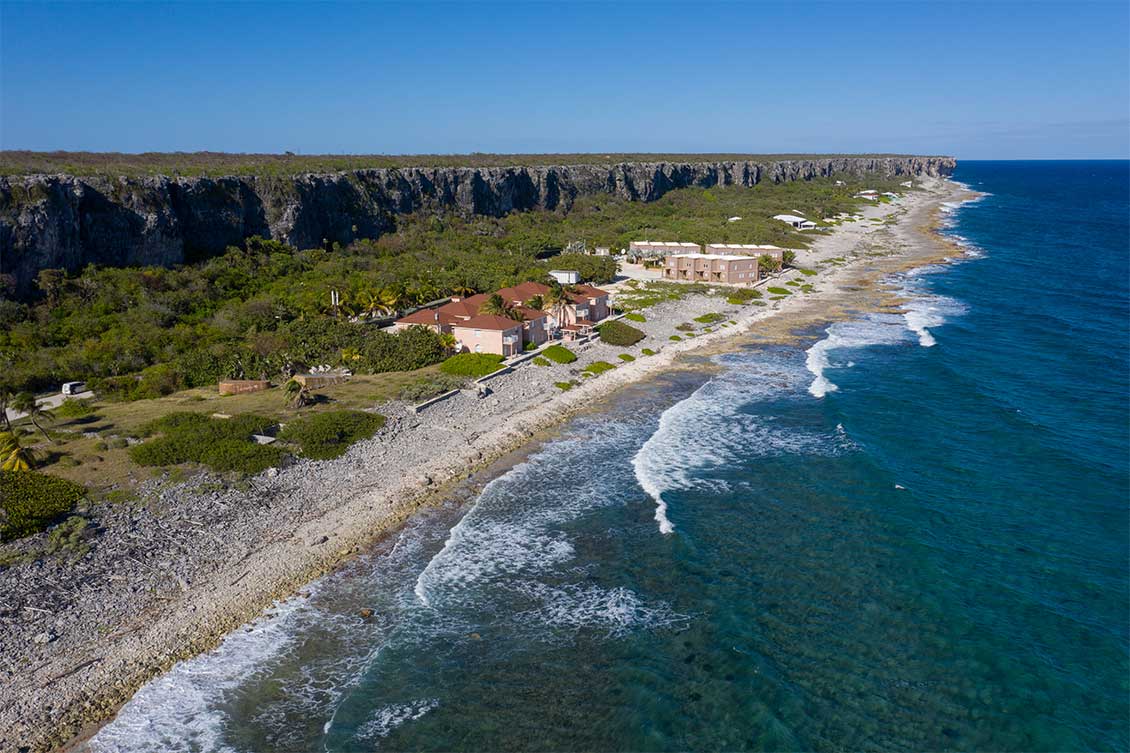 If you're looking for the perfect oceanfront property for your dream home, look no further than this 2.22-acre parcel on the highly coveted South side of Cayman Brac. With gorgeous white sand beach frontage and breathtaking views of the Caribbean Sea, this prime piece of real estate offers plenty of space and opportunity. The beautiful island of Cayman Brac is an ideal place to own a piece of heaven.
Land for Sale in the Cayman Islands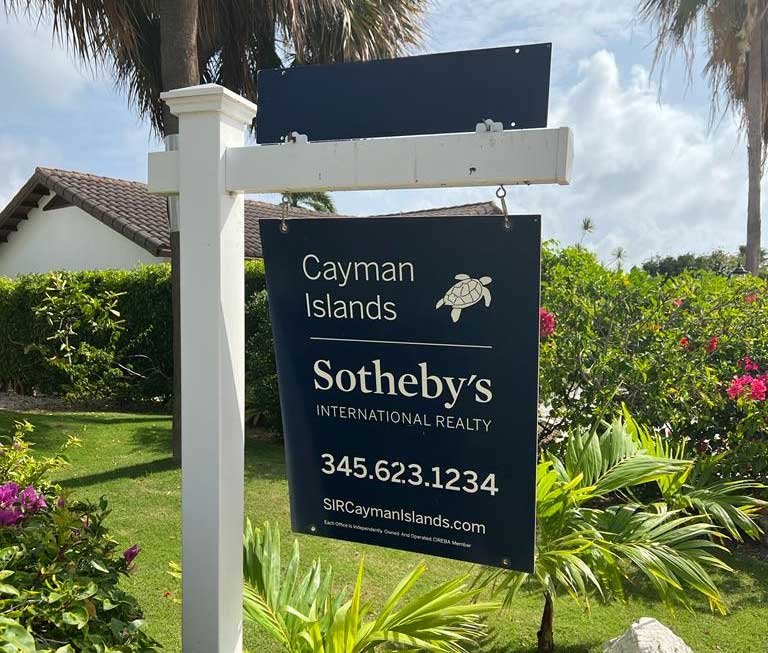 With an array of land for sale across the islands you can design and build your perfect Caribbean home. From tranquil waterfront properties to lush estates, the Cayman Islands has something for everyone. Whether you're looking for a full-time residence or a vacation home, Cayman offers an array of opportunities. If you've been dreaming of owning a piece of island paradise contact the trusted team at Cayman Islands Sotheby's International Realty to schedule a viewing and start living your best island life!