The Cayman Islands has once again demonstrated its financial resilience as it proudly maintains its coveted Moody's AA3 credit rating. This achievement is a testament to the islands' robust economic performance, prudent fiscal policies, and strong governance framework.
Moody's Investors Service, a leading global credit rating agency, reaffirmed the Cayman Islands' AA3 rating, acknowledging the jurisdiction's stable outlook and its ability to weather economic challenges. This favourable rating reflects the government's commitment to maintaining fiscal discipline and the resilience of the local economy.
Despite the global uncertainties caused by the COVID-19 pandemic, the Cayman Islands has shown remarkable fiscal management, which has helped to mitigate potential risks. The islands' conservative fiscal policies, coupled with its strong financial sector and commitment to transparency, have solidified its standing as a reliable and secure investment destination.
Moody's report highlights the Cayman Islands' healthy fiscal position, low debt levels, and robust revenue streams derived from its thriving financial services industry. The jurisdiction's prudent approach to managing its finances, including the establishment of a robust legal and regulatory framework, has contributed to its continued success.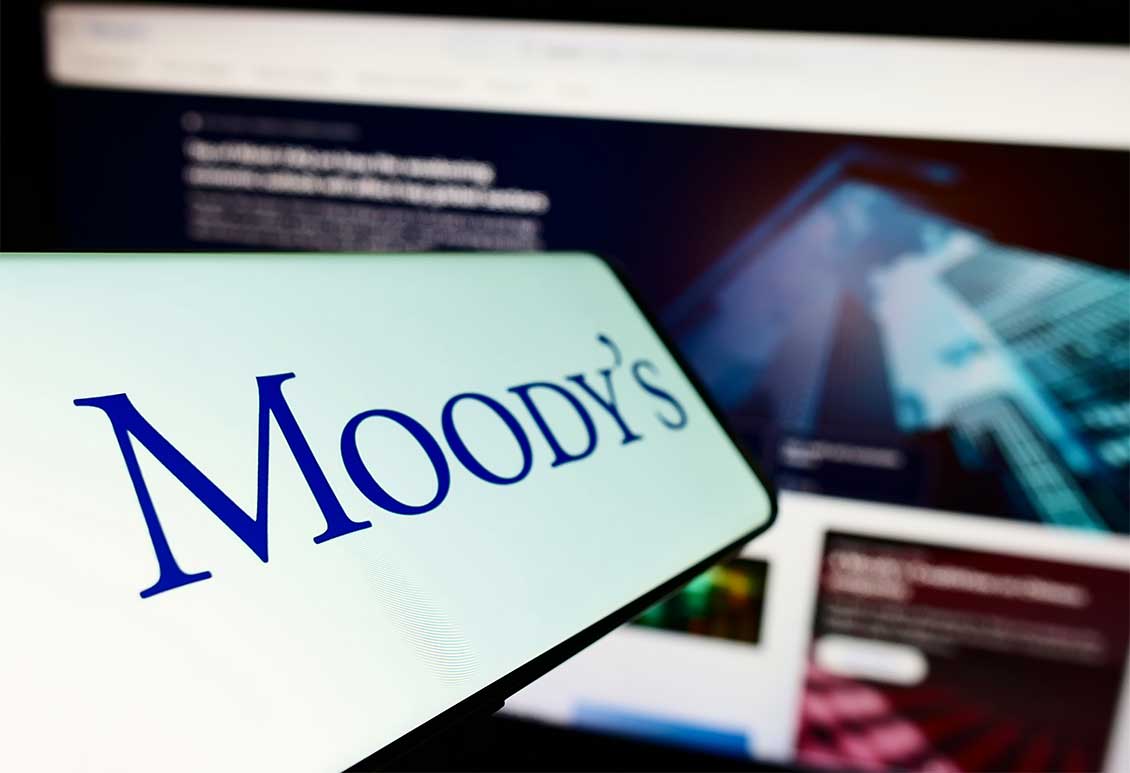 Furthermore, the report commends the government's proactive measures to enhance financial oversight and risk management, underscoring its commitment to maintaining a stable and resilient financial system.
The Cayman Islands' ability to preserve its strong credit rating amidst a challenging global economic landscape further solidifies its reputation as a premier offshore financial center. This achievement not only instills confidence in investors but also reaffirms the jurisdiction's commitment to maintaining financial stability and fostering sustainable economic growth.
As the Cayman Islands continues to navigate an evolving global landscape, this favorable rating from Moody's serves as a testament to its resilience, responsible financial practices, and commitment to long-term prosperity. With a steadfast focus on prudent fiscal management and a diverse and vibrant economy, the Cayman Islands is poised to excel and thrive in the years to come.