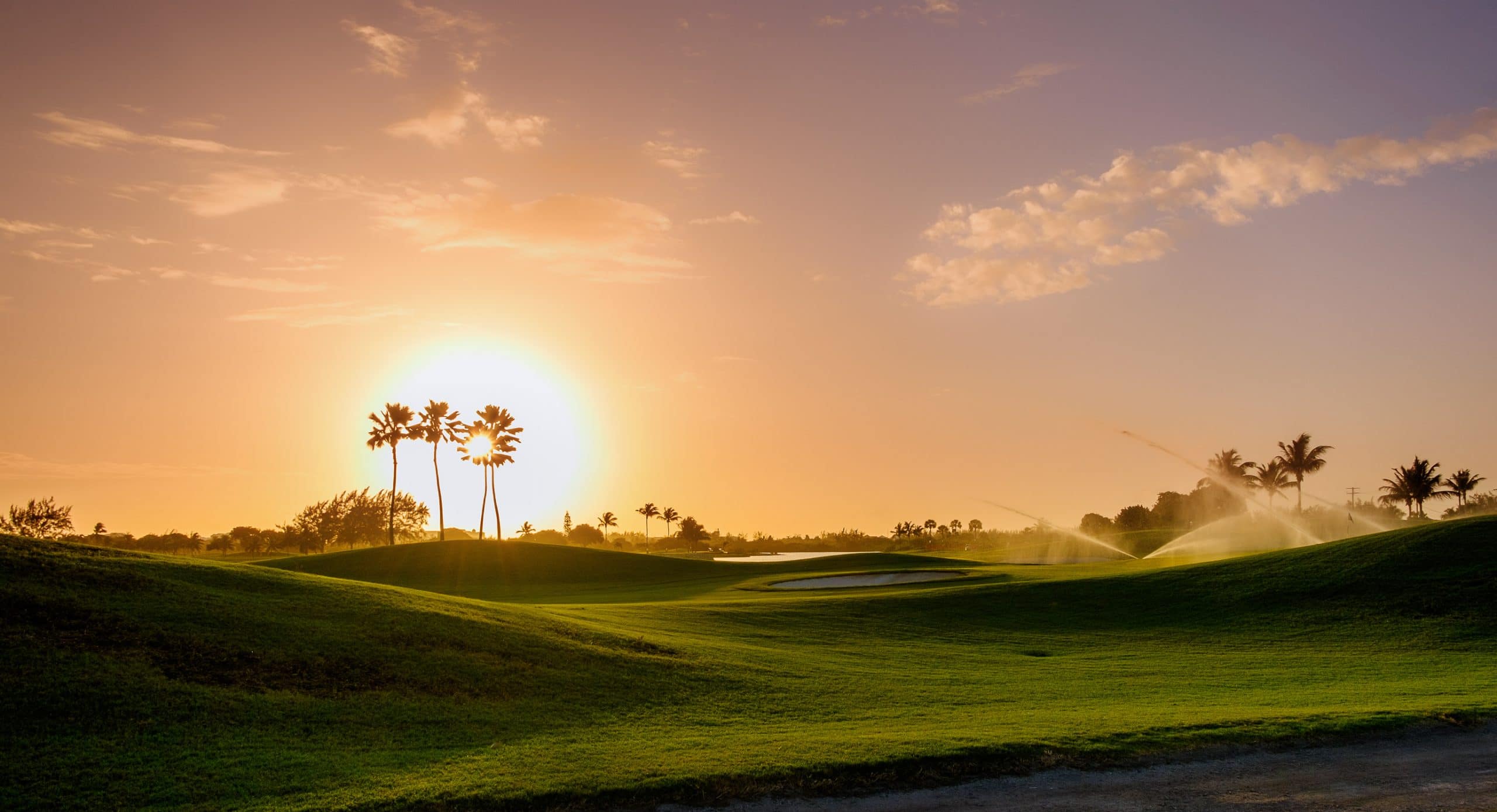 While the Cayman Islands is known the world over for its stunning beaches, brilliant diving and varied range of water sports, it has not, until now, been particularly well-known for its top-class golf; however, that all changed when 19-year-old Aaron Jarvis became the first Caymanian to ever participate in the US Masters at Augusta this year.
Aaron, a University of Nevada freshman, did the country proud, playing alongside the world's top golfers, including of course, probably the most famous of them all, Tiger Woods.
Admitting that he had never before played in front of such a large crowd, it was the words of advice from players like Brooks Koepka, a four-time major championship winner who, in 2019, finished second to Tiger Woods at the Masters, that helped him overcome his nerves. He even managed a quick chat with the great man himself, with Tiger Woods encouraging him to be himself and make sure he was properly prepared for what was ahead of him.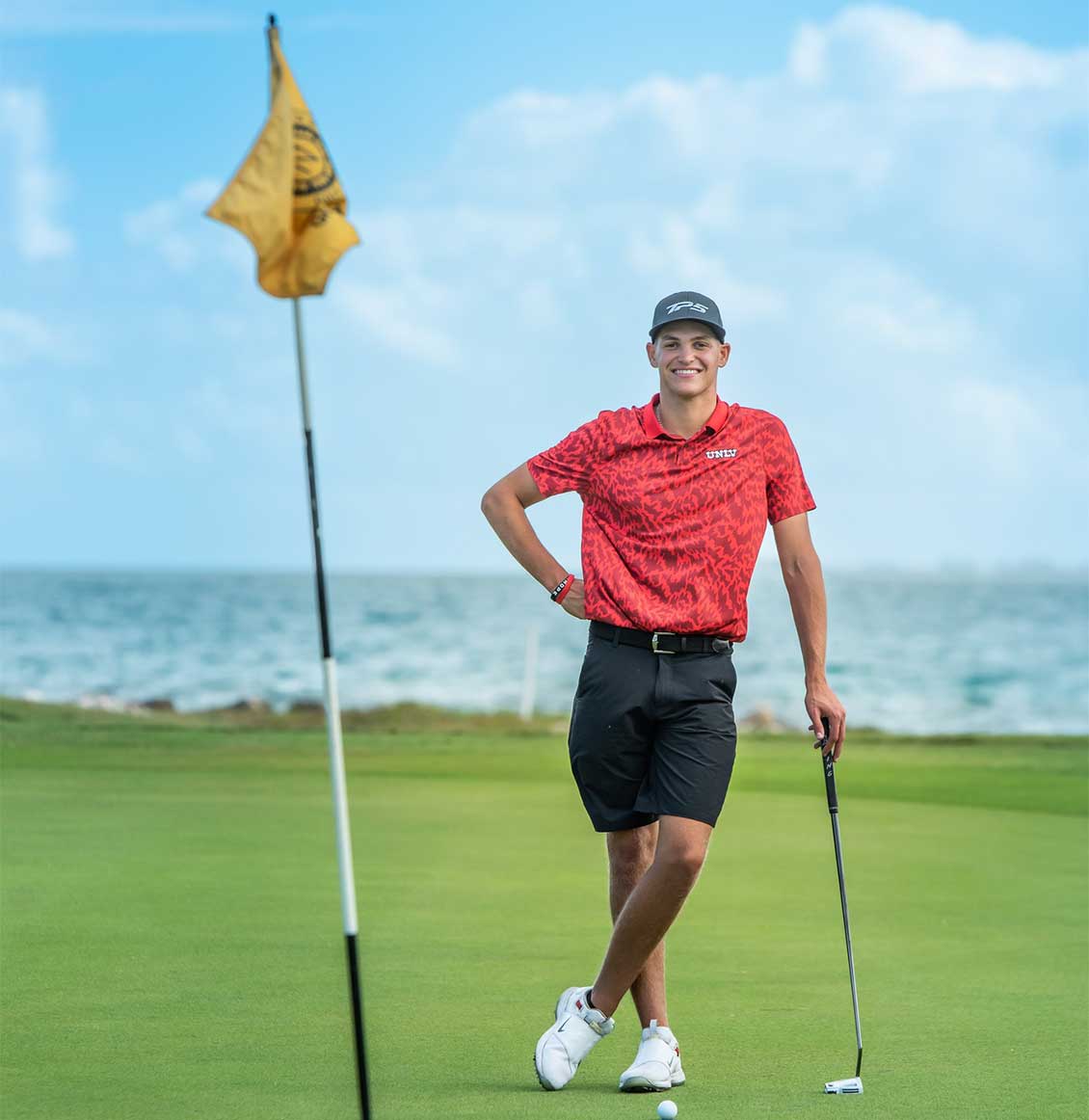 Aaron also faced the international media and held his own in style, thereby firmly shining the spotlight on the Cayman Islands as a place which is able to nurture great golf talent.
World class course
For locals and visitors yearning to follow Aaron's lead and play a round of golf in a spectacular location, the lure of the North Sound Golf Club is impossible to ignore. This is Cayman's only 18-hole golf course, offering a lush tropical landscape as a backdrop to verdant greens and fairways, the perfect location in which to play overlooking Cayman's pristine North Sound. This is a unique bay of water that is home to a magical world of stingrays, colourful fish and an amazing coral reef.
The course itself is a par 71 and has a championship rating of 73.1 and is geared up so that all ages and abilities are comfortable to play here. Membership means access to this, the only 18-hole course on the island. Members also get the chance to participate in exclusive member events and priority access to tee times, as they can book their games online, meaning they can reserve their spot before it is then made available to the public.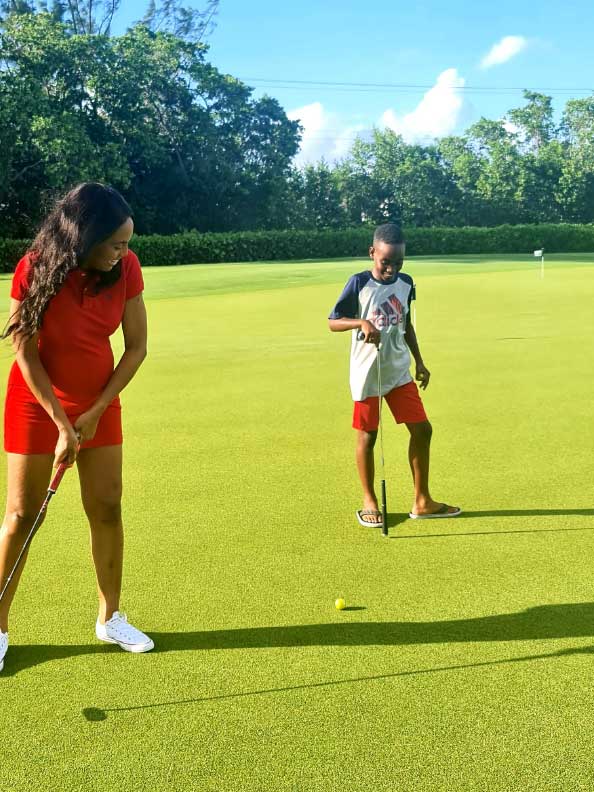 Members also receive 10% off new merchandise at their Pro Shop, and also reduced bar prices for guests. Membership-only events add to the exclusivity of the being a member, such as their North Sound Golf Club Championship event.
Seasonal membership costs US$1,900 which gives you six consecutive months of membership and a reduced fee of US$950 for a significant other, as well as two complimentary guest passes, and an additional one with significant other. For those looking for year-round access, the fee is US$3,600 and US$1,725 for a significant other, along with four complimentary guest passes, and an additional two with a significant other. For the most exclusive membership, you can sign up for Gold, which costs US$8,250 as an annual fee and a further US$3,125 for a significant other and six complimentary guest passes, with an additional two with a significant other. Further benefits for Gold membership include cart fees and balls included.
Resort golf at its finest
For a unique experience that will test your skills as a golfer just as much as the 18-hole course, the nine-hole course at The Ritz-Carlton Golf Club, Grand Cayman also offers players challenging play surrounded by lovely views within beautiful tropical vegetation. The course, designed by golfing legend Greg Norman, was specially designed to give players an idea of expanse even though it is only nine holes and offers players the chance to play one or two rounds in one day. The resort Golf Club also offers a pro shop, tournament conditioning, customised instruction and equipment rental. Tee times are Monday to Sunday from 7 a.m. to 5:30 p.m. Reserve tee times online or call +1 (345) 815-6500. Seasonal and annual memberships are available for individuals and corporations.
Wherever you choose to play the great game of golf in the Cayman Islands, you won't be disappointed with the quality of the facilities, the camaraderie of your fellow players and, of course, the breath-taking views of your surroundings. And you never know, with enough practice you, too, could one day be at the US Masters.