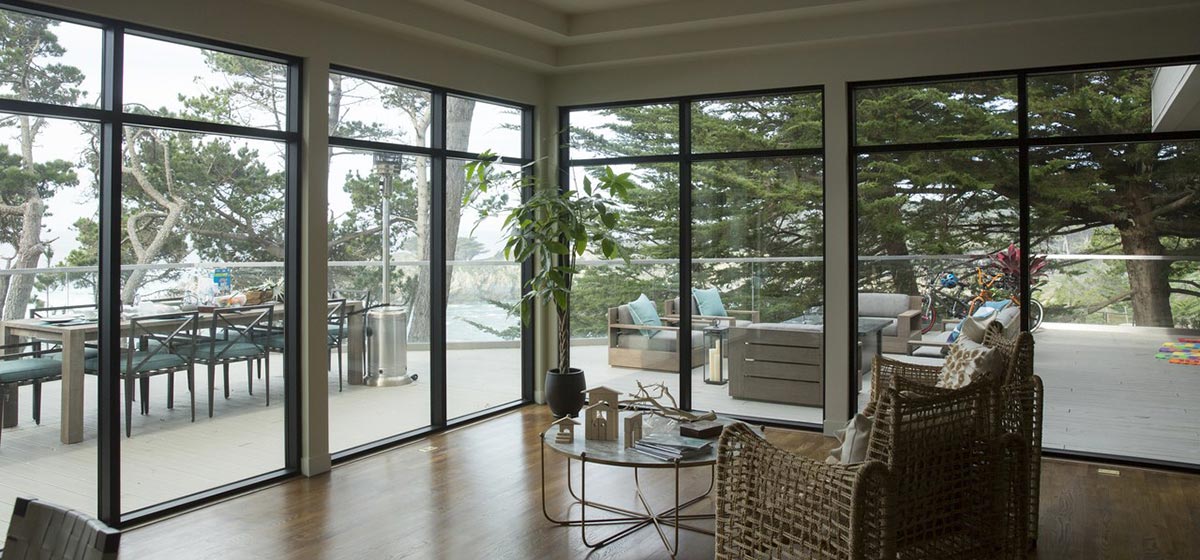 Our Monterey edit is heavily inspired by the must-watch HBO show, Big Little Lies. The houses are as stunning as the storylines, with that cool, coastal, California vibe. But how do you define the style, and is it easy to recreate?
Here in the Cayman Islands, we are surrounded by gorgeous turquoise blue waters and various coastal views. From the pristine white sandy shoreline of Seven Mile Beach to vast ocean vistas edged with ironshore. Locally we are inspired by our beautiful waters both onshore and the sea.
HBO's Big Little Lies smash hit has a huge Cayman Islands fan following, and we're excited to learn more about the shows style and influences.
Alexandra Macon at Vogue interviewed Amy Wells, set designer for Big Little Lies, to provide us with a savvy guide to achieving the style we see on the screen in our own homes.
Everything was immersed in wealth or a style. There also aren't any garish people.
Wells came to the project with her impressive background, which includes perfectly executed set design for popular TV show Mad Men, the movie Clueless, and HBO's Sharp Objects.  However, expectations must have been high, considering the spectacular Monterey backdrop, which steals every scene. The neighbourhoods and surrounds are phenomenally beautiful. Wells was working with incredible views of the ocean from many angles, mountain vistas, windy roads, deep green foliage – not to mention the wealth of real estate in the area.
The three homes we see the most during season one of Big Little Lies belong to Madeline, Celeste and Renata. Whether you have seen the show (or simply gazed upon the properties), the decoration and layout tells us so much about these characters.
Renata's home reflects her wealth and satisfies her need for order. Minimalism softened with natural fibres. Celeste's ranch-style home, set against the crashing, menacing waves, is a masterclass is understated, yet elegant design. However, her sons' toys can be seen throughout her home, bringing a sense of warmth and family.
"In season two, we use a little bit more of the outdoor elements of the Celeste house," says locations manager Greg Alpert. "I know it was important for Andrea Arnold—who is the director of the second season—to sort of get the women in nature more."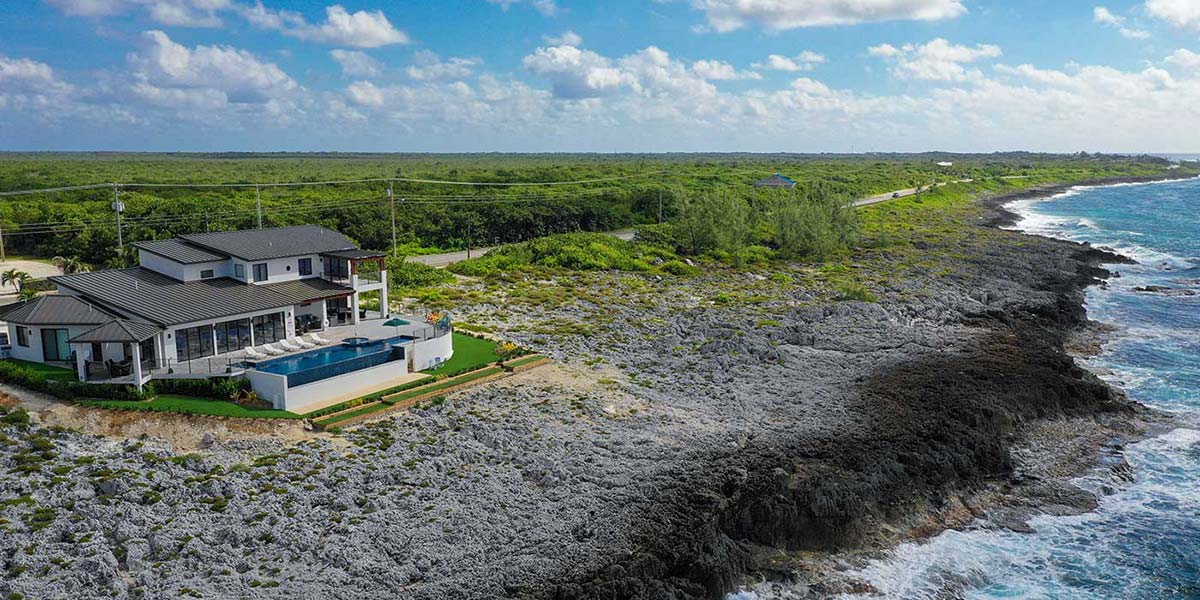 The first time Meryl Streep walked Celeste's house, "she said, 'Wow, it's a lot smaller than it is on television,'" recalls Alpert. "Which was a fun moment to hear her say something like that."
Madeline's beachfront home is classically beautiful, with lots of French influence and traditional, transitional furniture. Pops of classic blue reflect the ocean location, with a hint of East Coast style and a stunning neutral palette. Are those pieces here and there in every room antique?
Choose furniture classically and for functionality
Every home whether in Cayman or elsewhere, has room for a little Monterey mood.  Keep it simple with these guideposts from Amy Wells:
When spending money on the living room, spend it on the sofa first, ensure a Monterey style with a neutral velvet or linen.
Do not scrimp on upholstery.
For knickknacks and objects – less is more and no schlock! Objects should reflect what you value.
For home accents – Use great pillows and don't be sparing; find great collections you can follow online until sale day if needs be!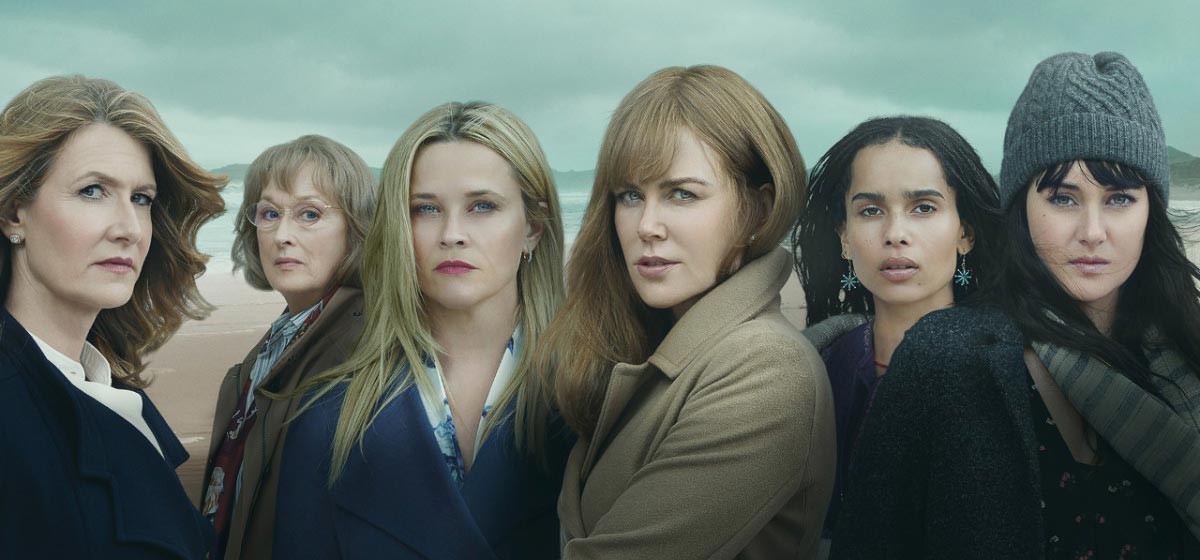 To achieve the look in spaces big or small, think mid-century furniture classics and hints of coastal staples, with details like stripes or many shades of blue. In a Monterey-inspired interior there is no room for clutter; use the space to include traditional set pieces and accents. Designers such as Charles and Ray Eames, Harry Bertoia, Arne Jacobsen, and George Nelson created iconic furniture and lighting that epitomise the mid-century movement, which spanned from about 1933 to 1965, and their pieces are highly collectible. Combining mid-century influences with beautifully designed pieces, and a dash of subtle coastal style will create a place that you'll want to come home to.
The beauty of mid-century is its endless mix-ability; in fact mixing your mid-century choices with a blend of other styles is a must to avoid it looking dated.