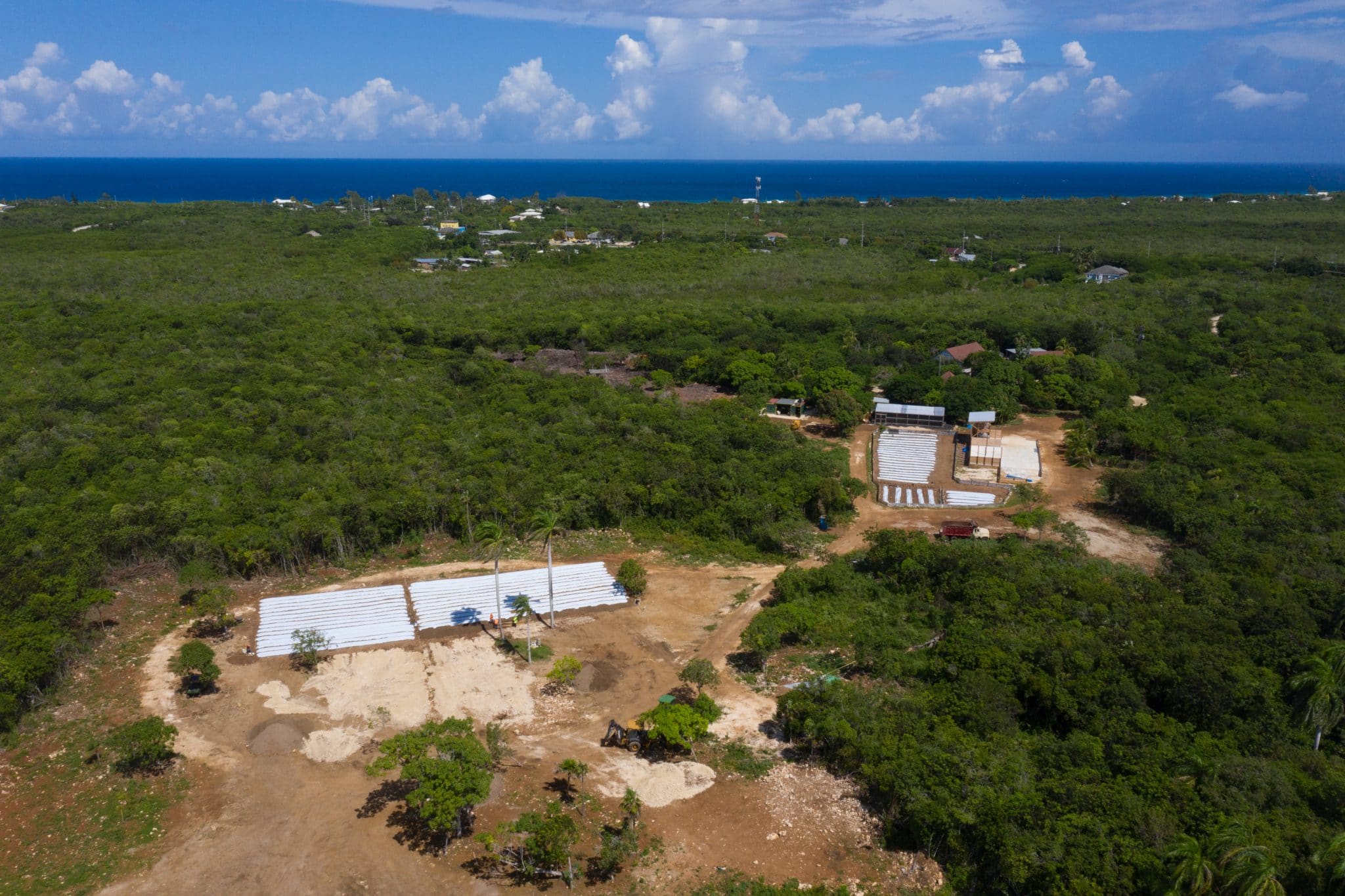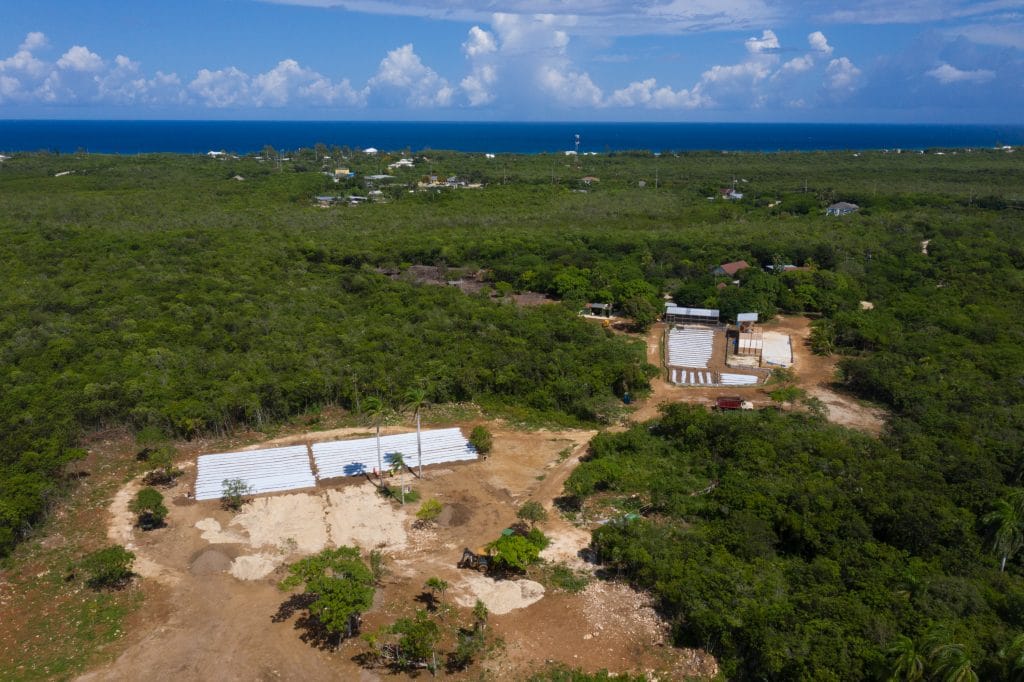 After spending more than 40 years in the Cayman Islands, father and son Granger and Scott Haugh are giving back to the community with which they have long connected. They're doing so by offering a second chance to those Caymanians willing to get their hands dirty by providing Cayman with 'test kitchen' based in agriculture. The 34-acre Beacon Farm is implementing and testing new crops and machinery for production of locally grown produce as well as sharing their findings in the daily agriculture of the islands. The idea is based in models of recovery to change the lives of the people they employ, pay respect to tradition and the innovation of fellow farmers and the industry, and even find alternative ways to help with nuisances like sargassum.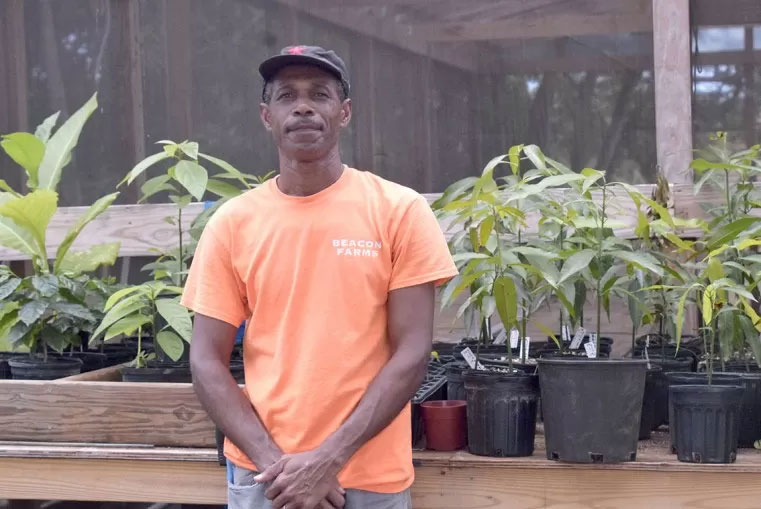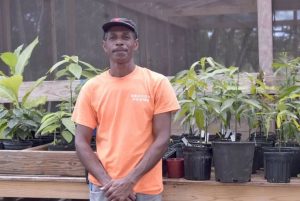 In partnership with the Bridge Foundation, a multi-step model of recovery for addicts of substance abuse are given the opportunity to learn a new set of skills while integrating back into society. The Bridge Foundation provides a supervised and supportive, sober group living facility with assistance in practices such as financial literacy, opening a bank account, obtaining a passport, and seeking mental health counseling among other skills needed to live a life of sobriety. Based on a continuum of care, this method supports efforts in reducing negative decisions and working to reach milestones along the way. Beacon Farm enters as a phase 2 program, where more responsibility is required to maintain working hours on the farm and learning a trade or skills that will benefit future endeavors. The skill education provided at Beacon Farms includes anything from field tending and seed propagation to heavy equipment maintenance and soil analysis. Working with the employees of Beacon Farm, Sandy Urquhart, Chief Operating Officer, stresses the importance of maintaining positive mental health of the individuals by checking in and building self-respect in daily habits rather than determining worth on job performance alone. While there is a strict, no drugs policy, anyone can return to work at the farm to begin again on their sobriety journey as many times as it takes. The future of the farm will see many more programs and techniques that have yet to be established elsewhere in the Caribbean.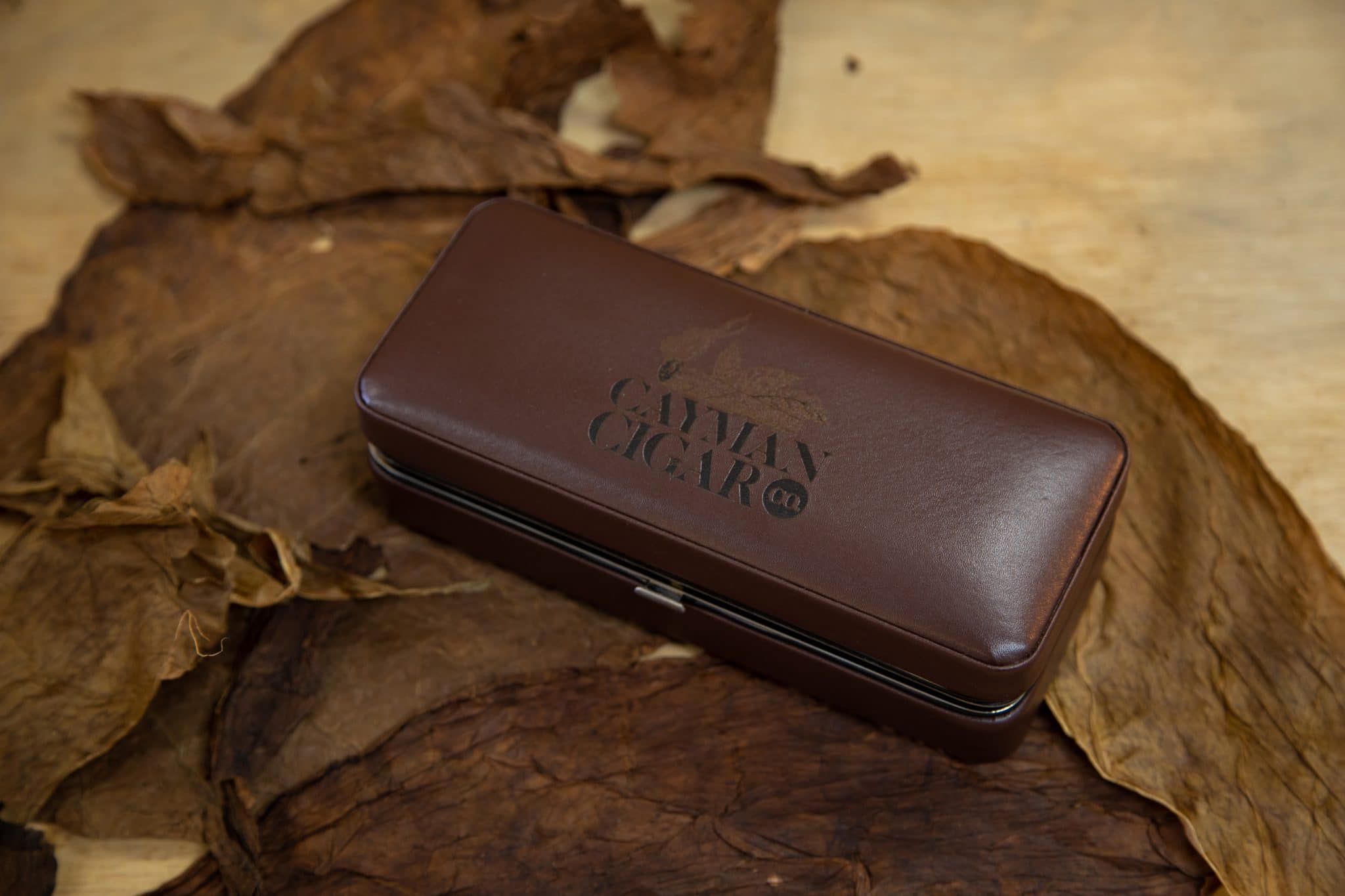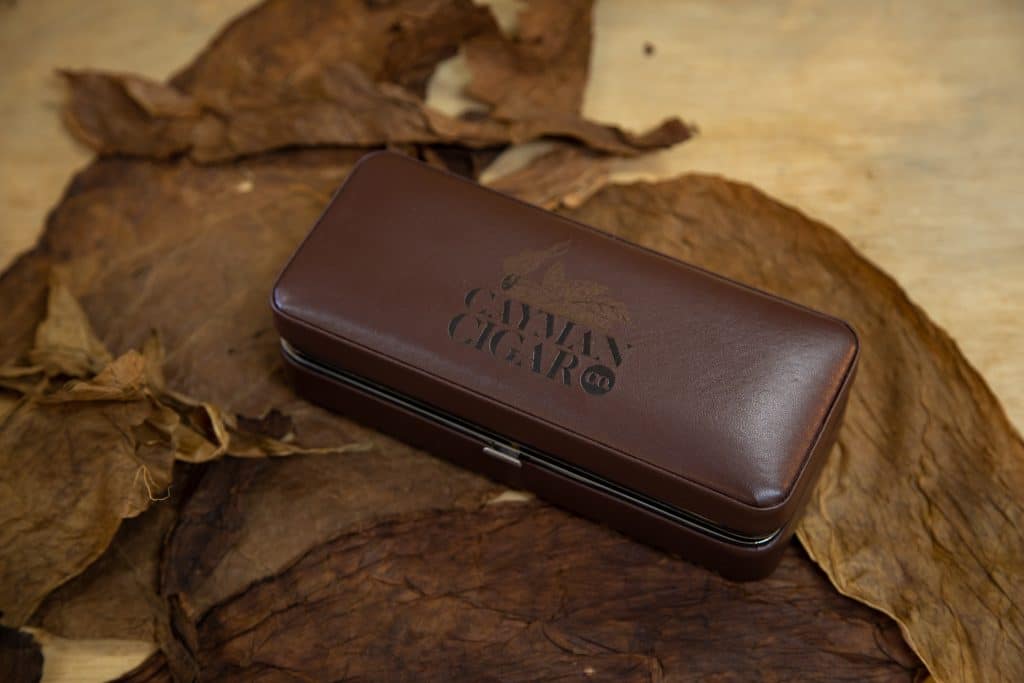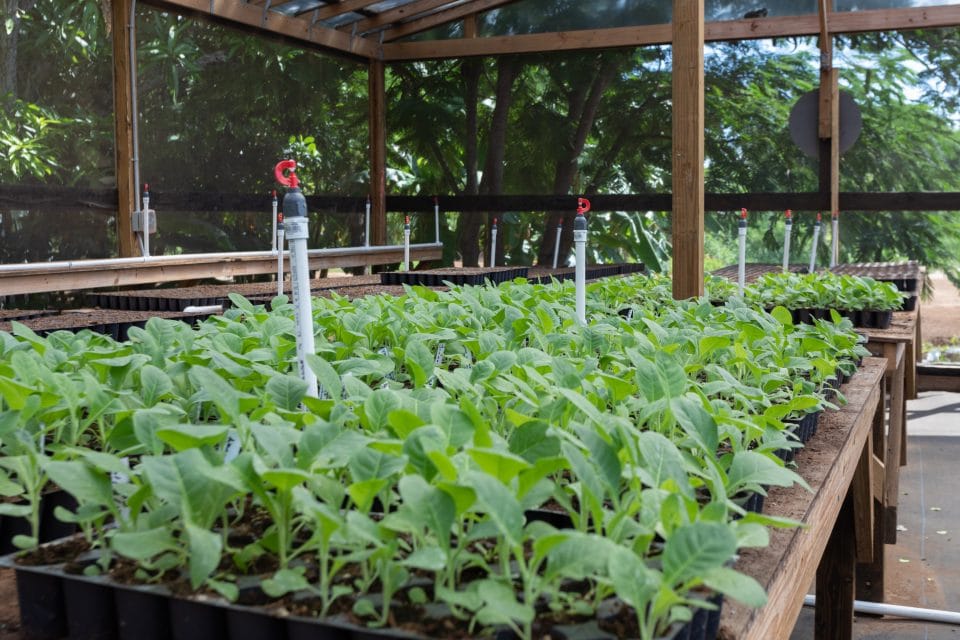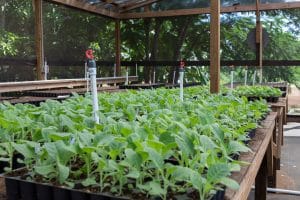 The farm, located in North Side, continues to grow. As an idea factory for experimental crops and testing ground for new technology and methods of agriculture, Beacon Farm is rooted to be as close to self-sustaining as possible. Seeing space in the market for an internationally recognized, exportable and Caymanian-made product led to the Cayman Cigar Company. 2020, will hopefully bring the first Cayman-grown tobacco to be rolled and exported with 100 per cent of the net profit returned to Cayman charities. Master rollers are developing locally made products at the cigar store in Bodden Town with sourced tobacco and in the near future, the cigars are planned for export to the United States.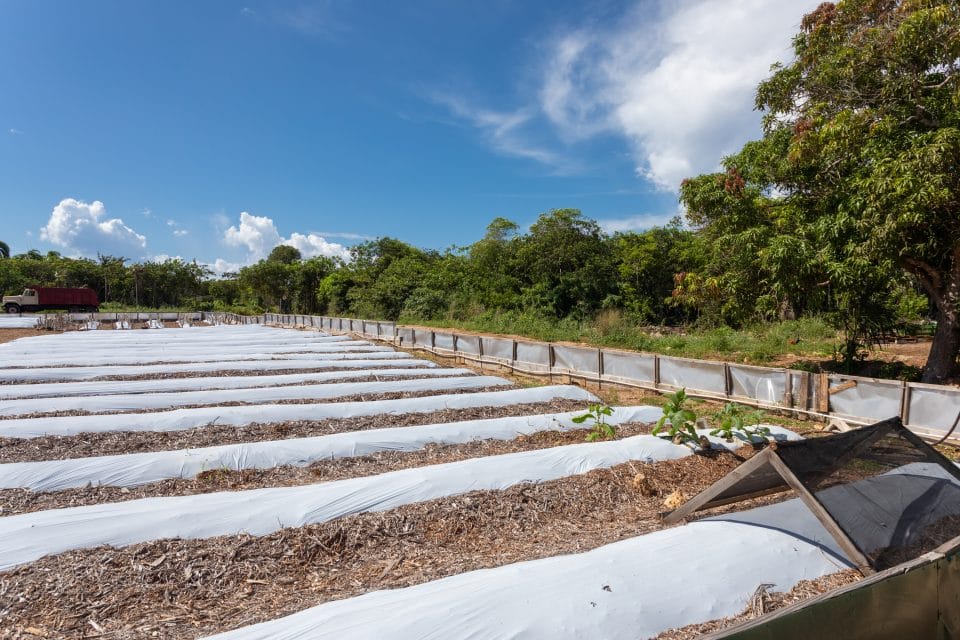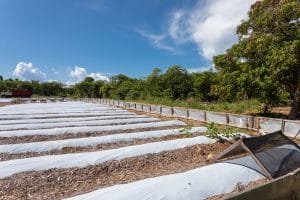 Testing of other crops and locations on the farm continue and soon coconut oil, flour, and vinegar will be available. Other test crops include coffee, moringa, and beets that can be used for livestock feed, presently only offered as an import product. A new aeration method is being used to create compost using green waste and manure. On a larger scale, this would be the first commercial grade production of its kind available in the Caribbean and in the future could even be linked with waste disposal.
Another environmental issue we deal with on the island is the sargassum seasonally covering our white sandy beaches. Working with the International College of the Cayman Islands Chemistry Department, Beacon Farm is testing mixtures of sargassum and compost to create a byproduct that would benefit the growth of crops and plants.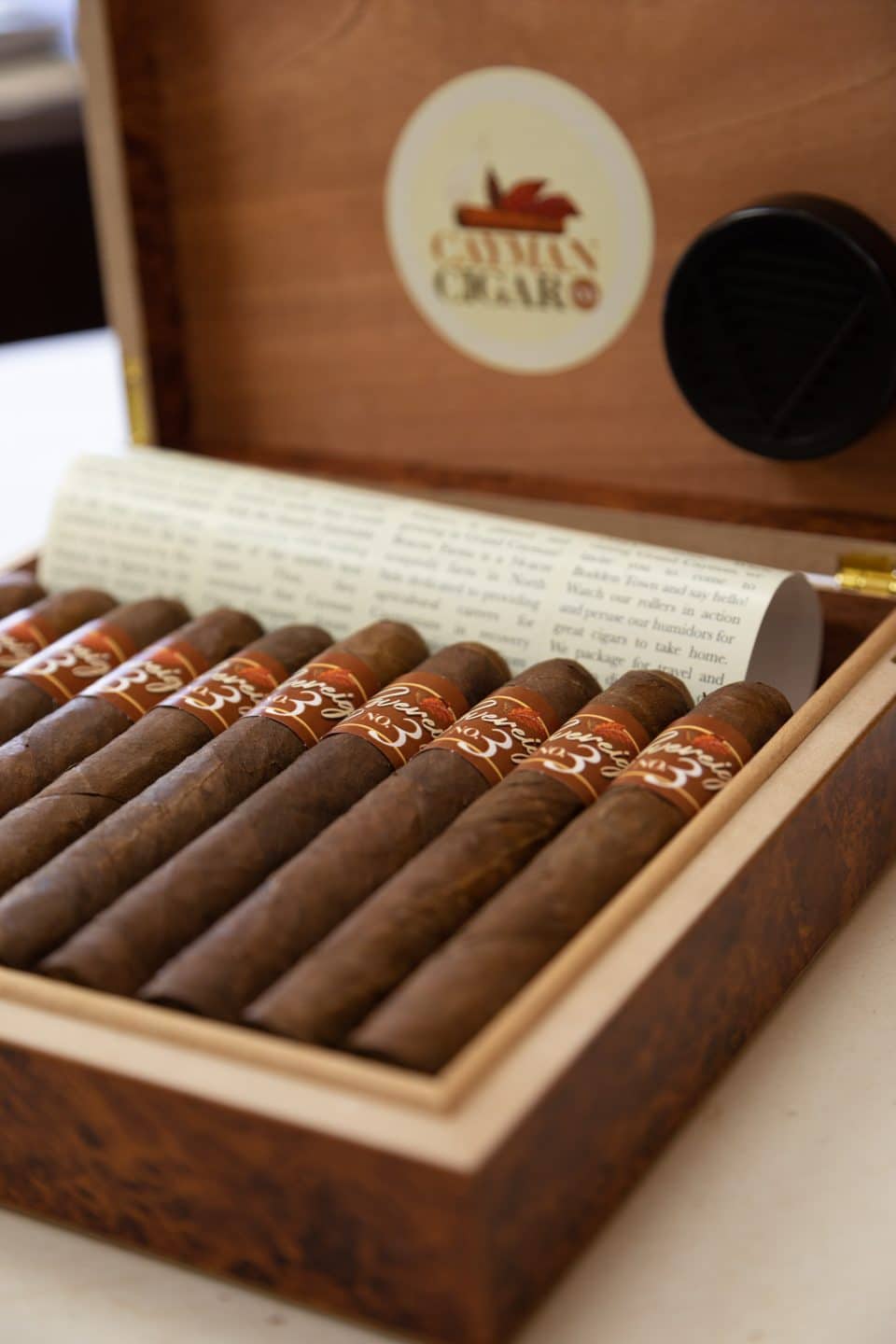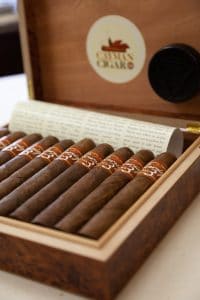 A new machine that would not only benefit Beacon Farms, but other agricultural areas and farms is the much-anticipated rock crusher. Pulled by a massive tractor, this machine will break down the ironshore, commonly found on the island, and backfill the unusable areas of the land to make a clear area for compost and new crops. The ideas and products that are generated at Beacon Farm are meant to be shared and intertwined in the community in any way that can help others with the same problems, truly changing the lives and livelihood of other farmers and skilled agricultural workers in Cayman. Understanding that farming is part of the Cayman Islands' history, Beacon Farms plans to remain sustainable by moving slowly and strategically, by protecting local species already residing on the land, and maintaining a strong respect for Caymanian traditions.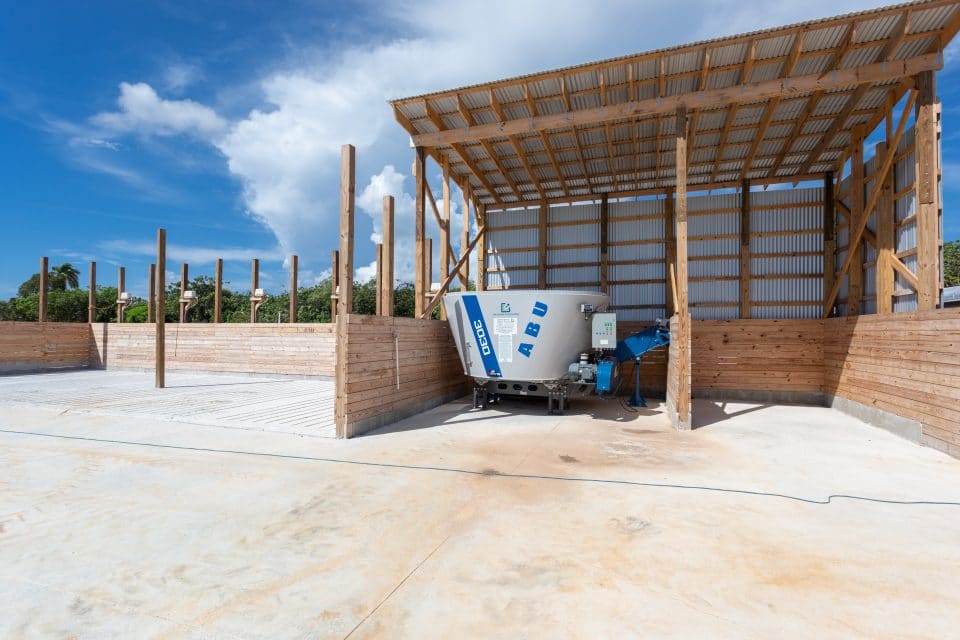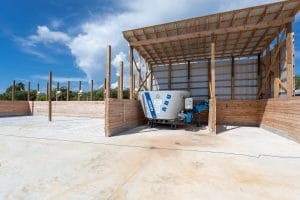 From big thinking and innovative technology, to second chances and learning a skilled trade, Beacon Farms is offering a hand up to individuals struggling in their mental health, increase growth in the agricultural community, and boost the future economic status of the Cayman Islands. The Haugh Family Foundation supports youth and adult education and professional opportunities for those in recovery from addiction. Their involvement in the Caymanian community reaches to new areas. It not only helps the people of the islands, but also offers a new the future for the agriculture industry, bringing new methods in science and technology that have never been available before.