The Cayman Islands are blessed with year-round warm weather, glistening turquoise seas, and the softest whitest sand. Despite their small size, they compensate by offering some of the most magnificent properties on earth. Thanks to miles of breathtaking coastline it's easy to find an ideal waterfront retreat for sun-soaked days of relaxation.
When it comes to real estate, you can choose from opulent mansions to charming beach bungalows with modern amenities. As you watch a fiery Caribbean sunset from the comfort of your own home, the breathtaking views will capture your heart.
Mandarin Oriental Residences, Grand Cayman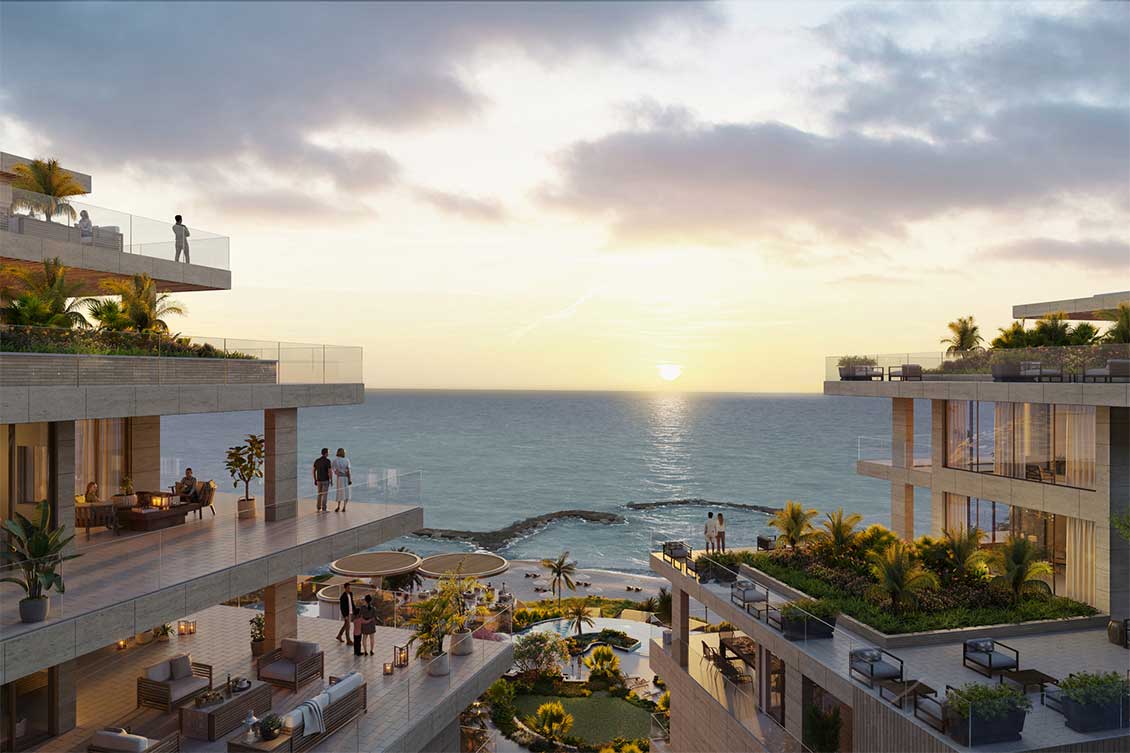 Imagine the best of both worlds. Imagine a luxury development on the southern shore of Grand Cayman with ocean views, privacy, and space that will match any property on Seven Mile Beach in terms of luxury.
Welcome to Mandarin Oriental Grand Cayman. Now is your opportunity to own a piece of paradise in a brand-new development by one of the world's most prestigious hotel brands. Mandarin Oriental offers everything you've ever dreamed of in a home, a location, and a vacation experience.
Compound Kai, Beachfront Estate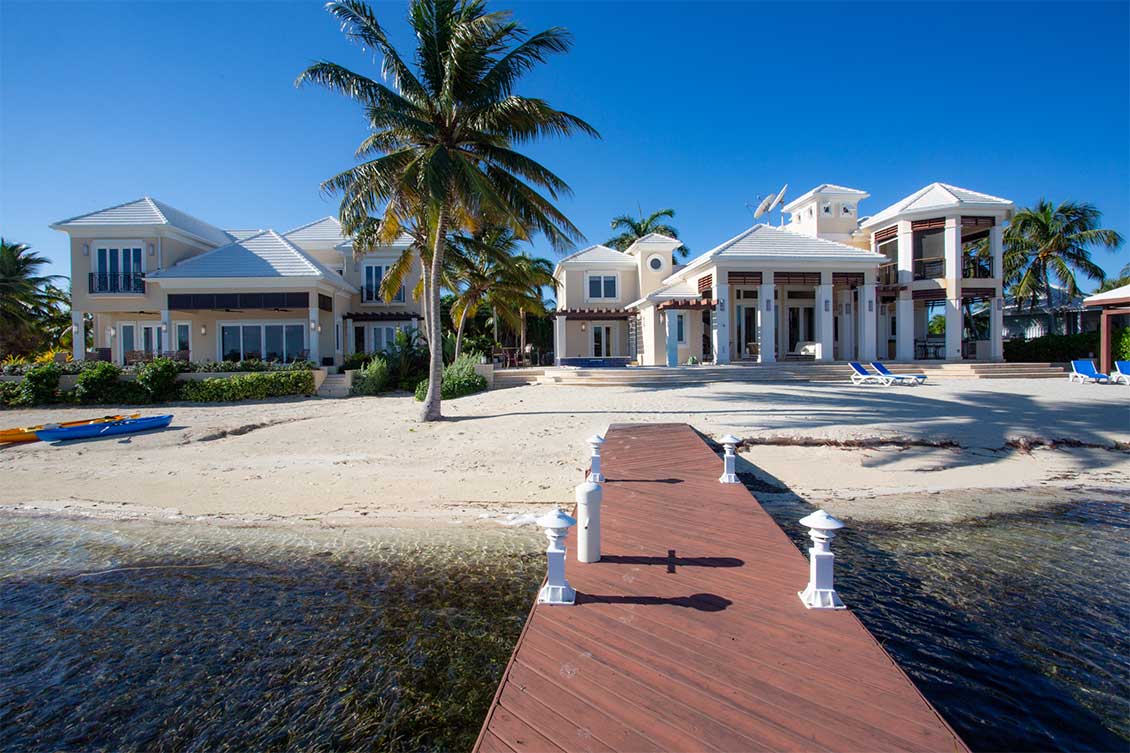 Nestled on the beachfront of Grand Cayman's most coveted location is Compound Kai, a quiet, luxurious property with a picturesque setting. This expansive property spans more than 300 feet and is made up of two four-bedroom homes. It has been designed to offer you the very highest standard of comfort and luxury and some of the most scenic views in all of Grand Cayman.
As soon as you step inside this stunning property, you will discover that it truly is a place where you can relax, unwind, and enjoy your time off to the fullest. Compound kai is the ideal property if you are looking for a vacation home that offers everything from an incredible pool area to an amazing outdoor kitchen!
Gypsy Kai, Beachfront Home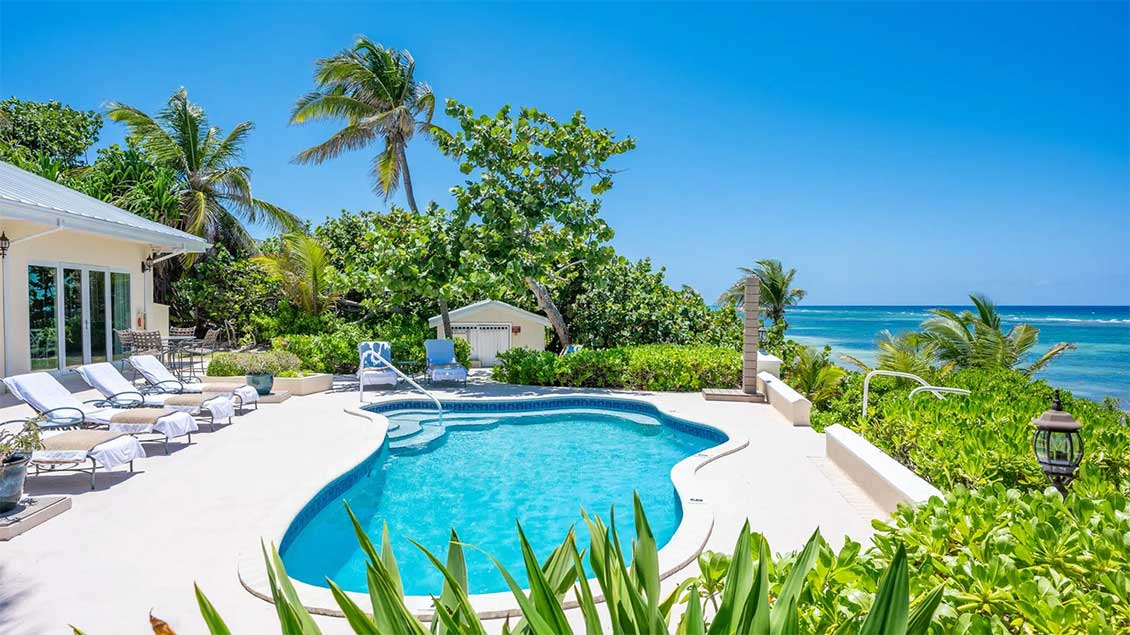 Welcome to Gypsy Kai, an exquisite four-bedroom beachfront home nestled along the picturesque shores of the Cayman Islands. This coastal sanctuary offers a harmonious fusion of modern elegance and Caribbean charm, inviting residents to indulge in the ultimate luxury living experience. The residence offers sweeping views of the turquoise waters and direct access to the soft sandy beach, making it an idyllic retreat for basking in the warm sun, listening to the gentle waves, and witnessing Cayman's breathtaking sunsets.
LIV Cayman, Beachfront Home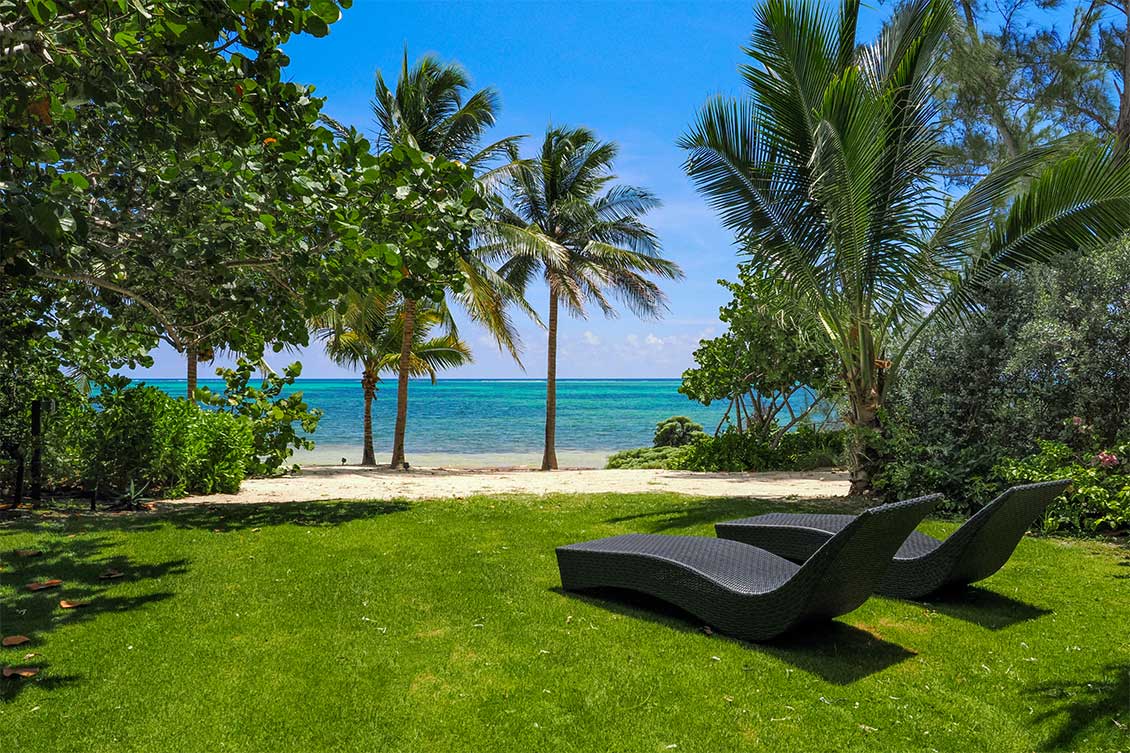 Liv Cayman Breakers Oasis is your chance to own a slice of paradise. This one-of-a-kind property is nestled on 200 feet of beachfront on a site of almost 1.8 acres. With a tropical boutique-style design, it offers a luxurious vacation rental that is private and customizable.
Plantana Condonminiums, Beachfront Living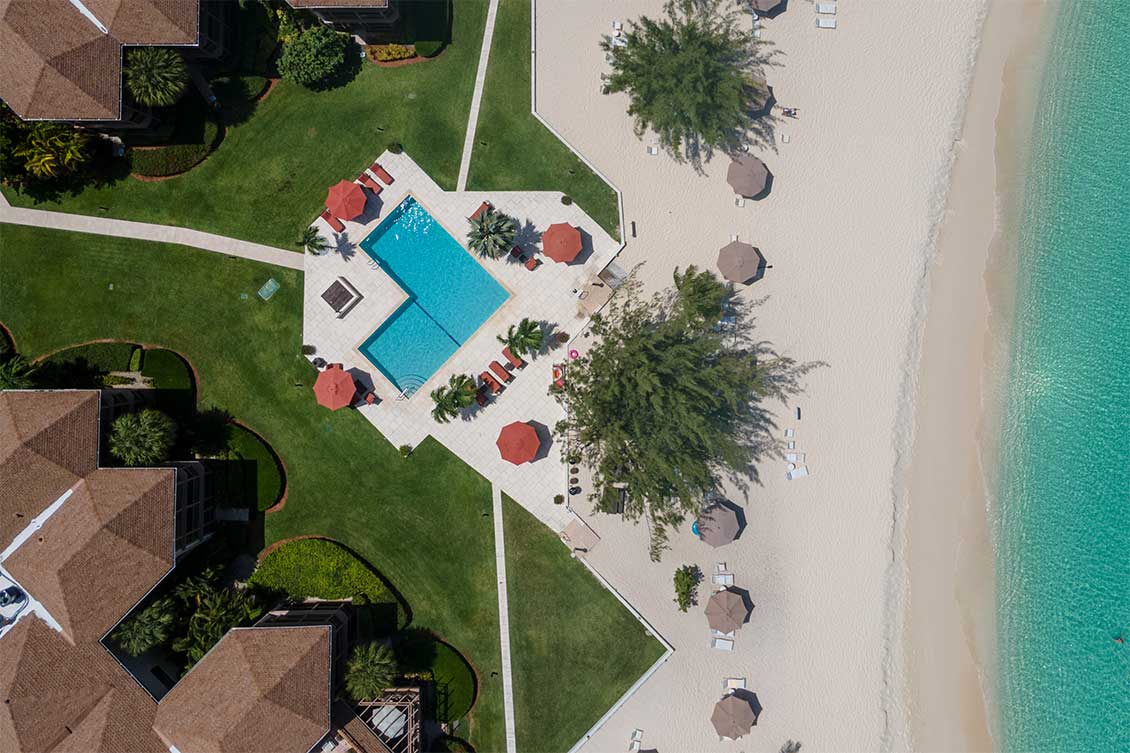 Plantana Condominiums is a picturesque and serene island getaway with a convenient location directly on Seven Mile Beach. The property is framed by swaying casuarina trees that tempt you towards 350 feet of pristine, soft powder sand and the soothing Caribbean Sea. A breathtaking beachfront and 2.78 acres of beautifully landscaped and maintained gardens make this condo the perfect island escape.
At Plantana Condominiums, you'll find just the right balance of peace and convenience. This highly desirable location gives you easy access to everything from world-class shopping to exciting nightlife-all without having to go too far from home.
Beachfront homes in the Cayman Islands
The Cayman Islands offer a large selection of coastal residences that offer gorgeous ocean views, unspoiled beaches, and a laid-back way of life.
This article features five coastal properties that offer a glimpse into the exceptional real estate on offer in the Cayman Islands, whether you're looking for a permanent residence or a vacation home.