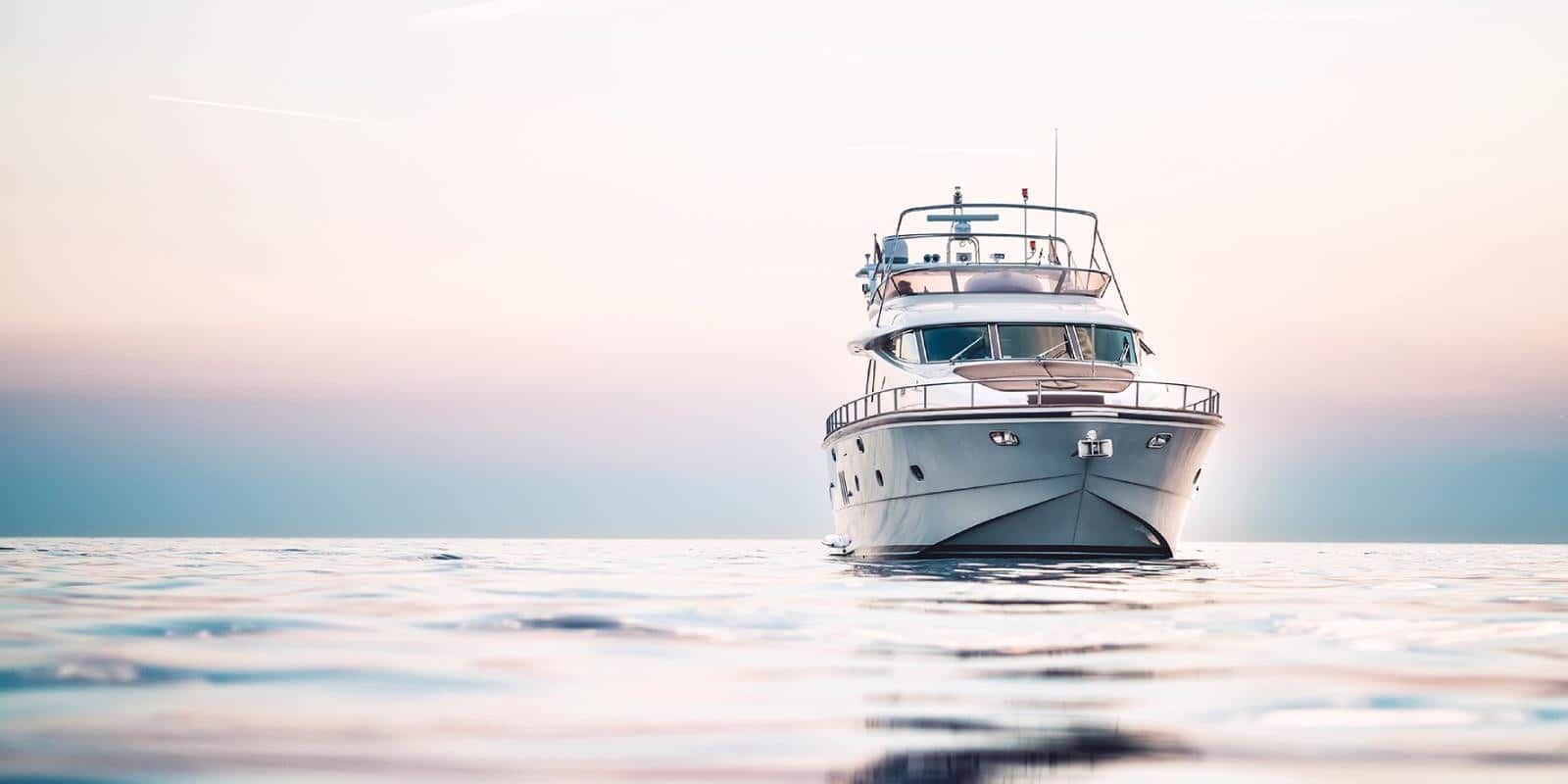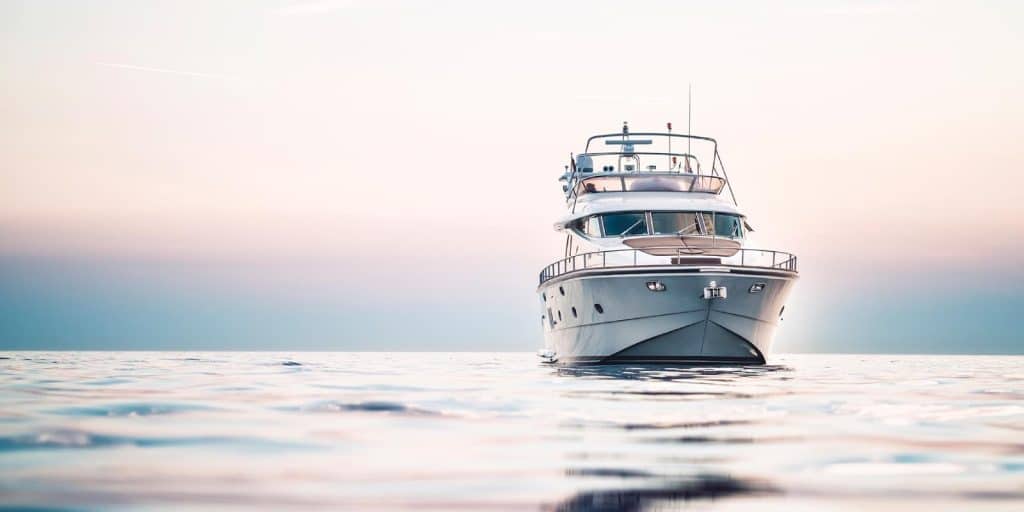 Whether it's sourcing a high-end bottle of wine at the last minute, supplying an ultra-exotic bird in a custom cage to welcome guests on board, or securing a last-minute passport on Christmas Eve in time to set sail, yacht owners call upon concierges to satisfy their every whim and desire while afloat.
Functioning like their counterparts at five-star hotels, yacht concierge companies fulfill seemingly impossible requests, often at far-flung locales, for their clientele.
The concierges, whether independent or units of yacht management companies, offer retainer-based or a-la-carte services.
"It's all about offering an impeccable level of service whilst fulfilling their every need," says Daisy Eloise Margaret Green, director of Anchor Concierge and Super Yacht Services, which is based in Antigua. "Our motto is 'The answer is yes,' now what is your question?"
She didn't hesitate when a client asked her to put on a production of Pirates of the Caribbean at an old fort. "We took care of everything—the actors, the costumes, and we even got a real cannon," she says. Super Yacht Services Falmouth UK, which operates out of the Falmouth Harbour U.K., provides every service from arrival and dockage help to gourmet provisions and sail repairs.
For yacht concierges, no detail is ever overlooked—or too difficult to pin down.
Owner Anne Carson, a former yacht chef, and her husband, captain Steve Carson, field requests from owners and captains of superyachts who are passing through England's southwestern coastal town of Cornwall.
"Since we started in 2017, there's only been one request that we have not been able to fulfill," she says. "Someone wanted a bottle of Far Niente Cabernet Sauvignon last summer for a boat in Scotland. We couldn't get it because we only had 24 hours notice; we used Chimney Rock Cabernet Sauvignon as a replacement."
One of the newer options, YachtLife is an app designed for chartering luxury and private yachts around the world that operates in more than 30 markets and offers access to more than 500 yachts. Its membership program includes VIP access to partner events, special pricing and discounts on products and services, and a concierge.
Kristi Chesher, managing partner of BWA Yachting, which has headquarters in Monaco, and offices throughout the Mediterranean, Caribbean, and the U.S., says yacht owners and their guests expect and request once-in-a-lifetime experiences.
"I've planned several events, including a Fourth of July party in New York City with ice sculptures of the Statue of Liberty," she says.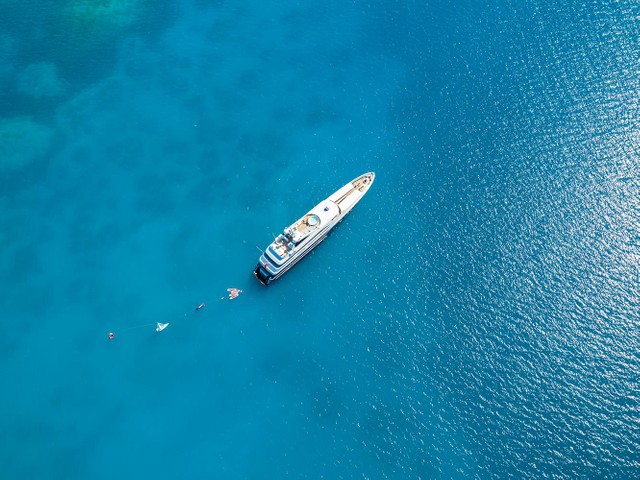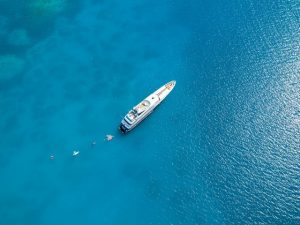 One of her more unusual dining requests, she adds, was from a chef on Nantucket Island who wanted to serve blue-footed chickens. "We had to have them flown in from the mainland," she says. YachtGopher, which is based in Poole, England, specializes in race logistics and regatta support for Grand Prix race yachts and superyachts, and also performs the same function as a travel agent. Founder Tamsin Seabright says time is of the essence for her clients. When she was asked to transport a supersize superyacht sail from the British Virgin Islands to Antigua some 200 miles away so it could be repaired and transported to St. Barts for the St Barths Bucket Regatta that set sail a few days later, she sprang into action. "I chartered the largest cargo plane possible," she says.
Clearing customs in Antigua was Seabright's next big hurdle. "Typically shipments get stuck for days or weeks," she says. "I negotiated, and after a lot of emails and phone calls, they agreed to treat it as a temporary import, and they also allowed a truck to drive on the runway to crane it off the plane at landing, something I was told by everyone would never happen."
The yacht, she adds, placed fourth in its class in the regatta.