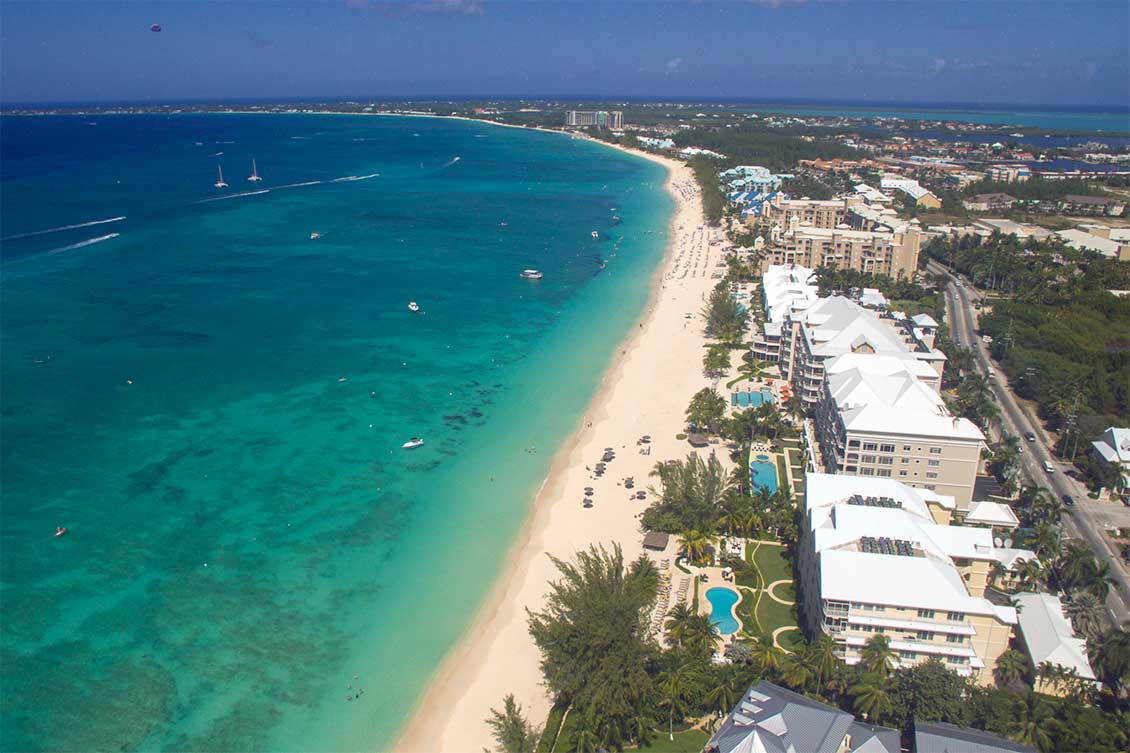 If golden beaches, crystal clear bays, and tropical breezes are top-of-mind, turn mirages into reality with a taste of island living. Whether to serve as inspiration for permanent residency, or as a second property for easy vacationing, the homes found on these five coveted islands are the perfect getaways.
Mallorca, Spain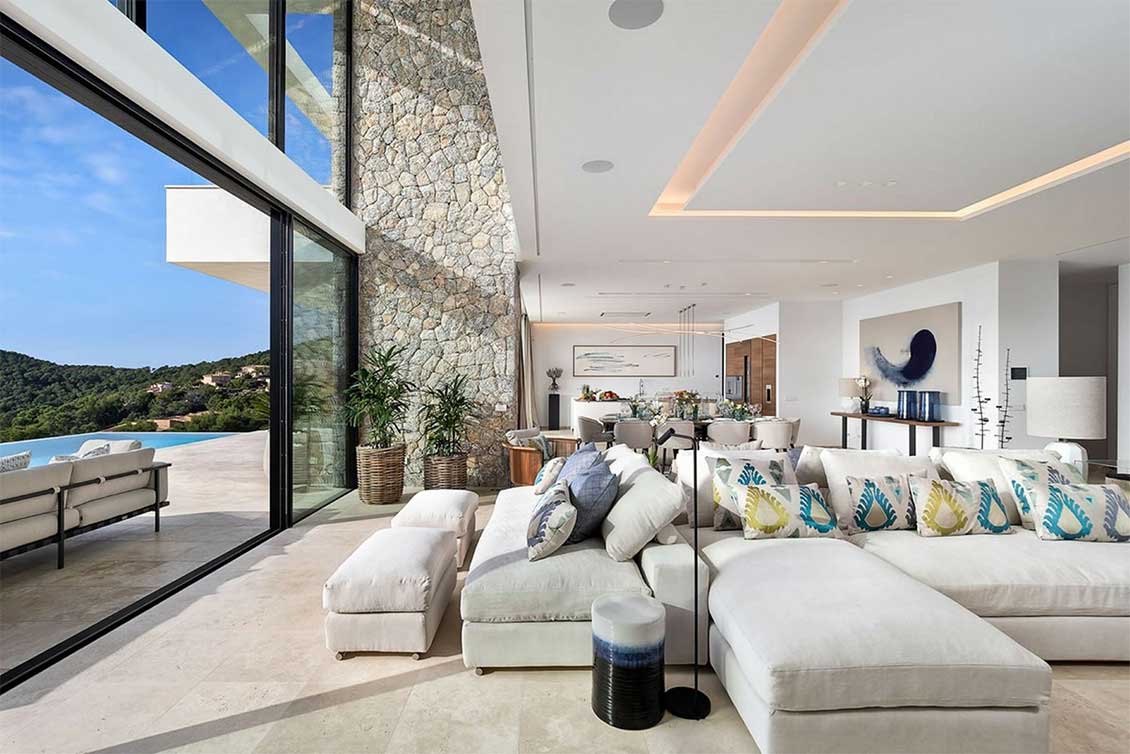 The largest of Spain's Balearic Islands, Mallorca offers the finest aspects of Mediterranean living. From historic sites of Roman and Moorish influence, to beaches with dramatic cliffside backdrops, to the city of Palma's delectable cuisine and vibrant nightlife, there's no shortage of ways to enjoy Mallorca, and this five-bedroom contemporary villa in Port d'Andratx is the ideal base for exploration. Close to the harbor and sailing club, this three-story home offers ocean vistas throughout, including from the expansive terrace with swimming pool. Indoors, amenities include a heated pool, sauna, spa, gym, wine cellar, and cinema for endless entertainment.
Grand Cayman, Cayman Islands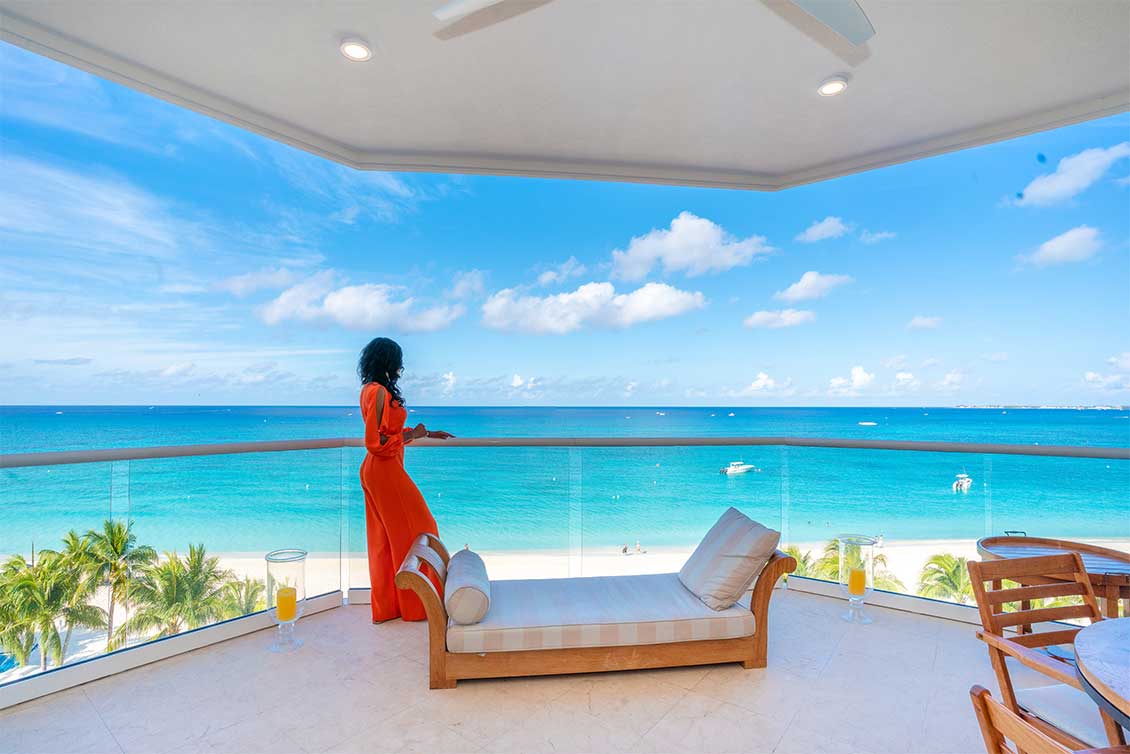 The Cayman Islands are a trio of sandy, sun-blessed tropical islands located in the Western Caribbean Sea. Grand Cayman is the largest and most developed island, followed by Cayman Brac and Little Cayman. These small self-governed islands are just 102 square miles in size and are a British Overseas Territory. Although the Cayman Islands may be tiny, don't let their small size fool you, they are a major global offshore financial haven for international business with the highest quality living standard in the region. Seven Mile Beach is the most sought-after address in the islands, offering an incomparable cosmopolitan tropical paradise lifestyle with white sand beaches, an idyllic year-round climate, and easy access to superb amenitites.
Crete, Greece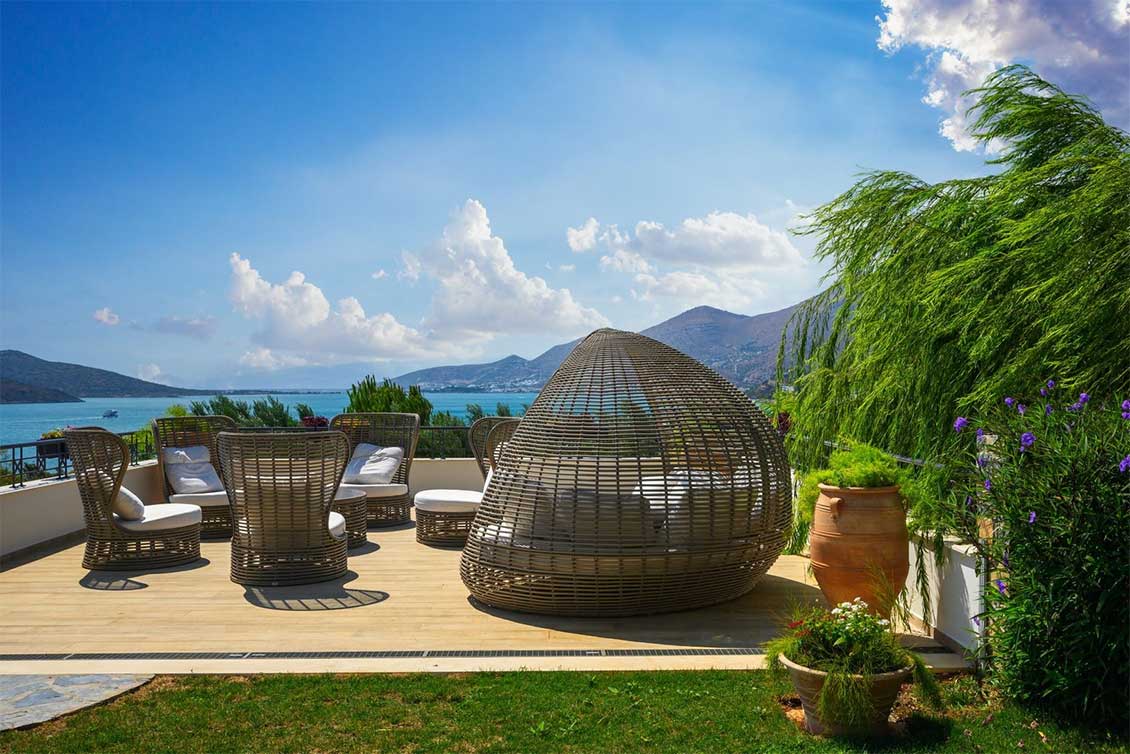 Head to Crete, Greece's biggest island, for sun, sand, and signature Greek dishes and drinks served at lively tavernas and cafes. This charming six-bedroom Villa Phaedra is the perfect property for Greek island living, with an elevated vantage offering Aegean Sea views, a heated outdoor infinity pool and surrounding gardens, and a private beach mere minutes away. Inside, natural finishes and eco-friendly materials—including marble, Cretan stone, and wood—complement cool tones to create an upscale and tranquil atmosphere, ideal for unwinding.
Mahé, Seychelles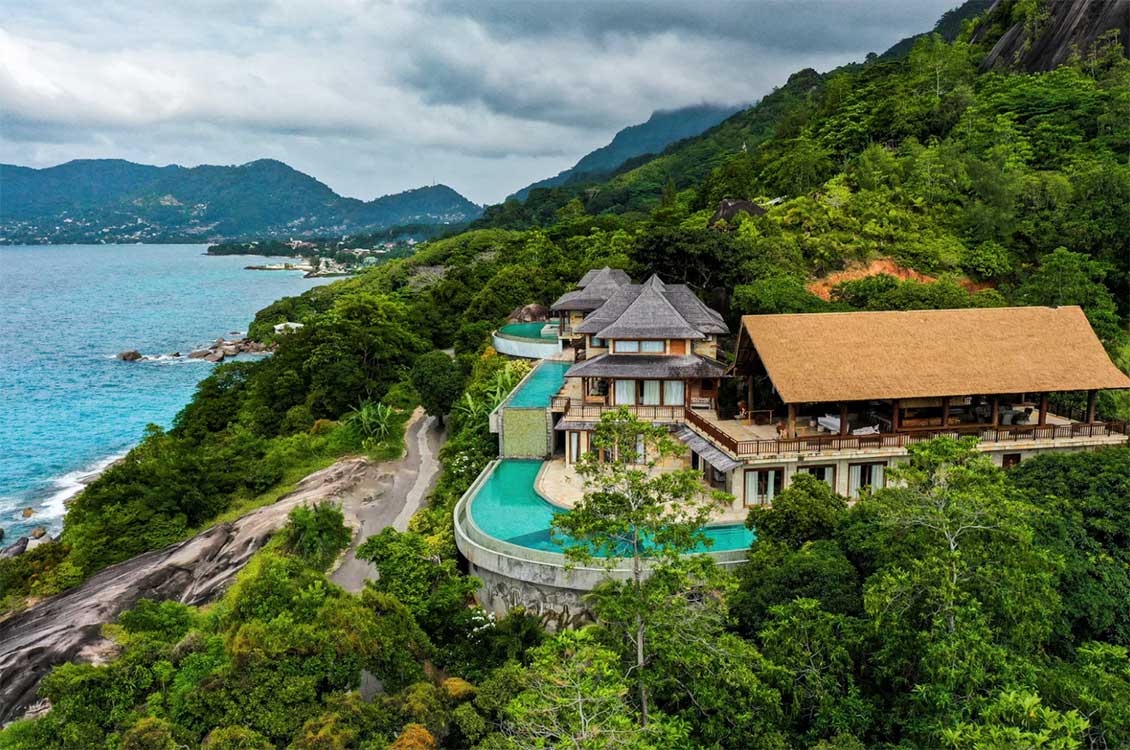 Twenty-seven bedrooms and bathrooms, 60,000 interior square feet, and almost 10 acres of natural coastline—this exquisite property on Mahé, the largest of Seychelles' 115 archipelago islands, is the ultimate property for luxury vacationing and hosting. Bel Ombre is a Bali-inspired, secluded sanctuary featuring multiple natural stone swimming pools, a spa and wellness zone, chef-designed professional kitchen, and dramatic Indian Ocean views. It's also surrounded by lush vegetation and is adjacent to Anse Majore National Park, where hiking and boating excursions lead to majestic wild beaches.
Koh Samui, Thailand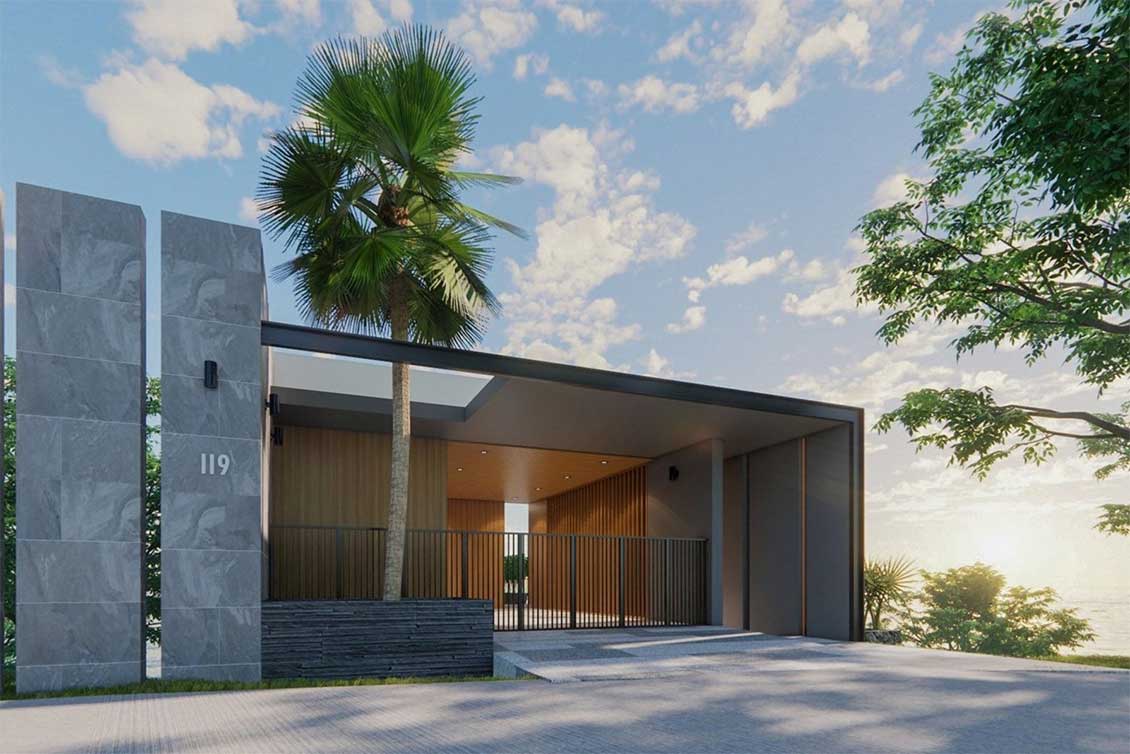 You can't get closer to the water than at Sea Sunset Pool Villa on Thailand's Koh Samui island—a coveted location with infamous beaches and wildlife. In addition to sea panoramas that come with exquisite sunrises and sunsets, the four-storey contemporary home offers a private salt pool system, garden, and cinema. Activities are plentiful too, including yoga, cooking classes, scuba diving, boating, and even golf.
Escaping to tropical climates becomes even more enticing knowing that properties like these await on incredible islands. Whether it's quintessential Caribbean beaches, vast Mediterranean views, private verdant oases, or endless activities, island living is waiting to be enjoyed.
POSTED WITH PERMISSION. COPYRIGHT SOTHEBY'S. Click to read original article.