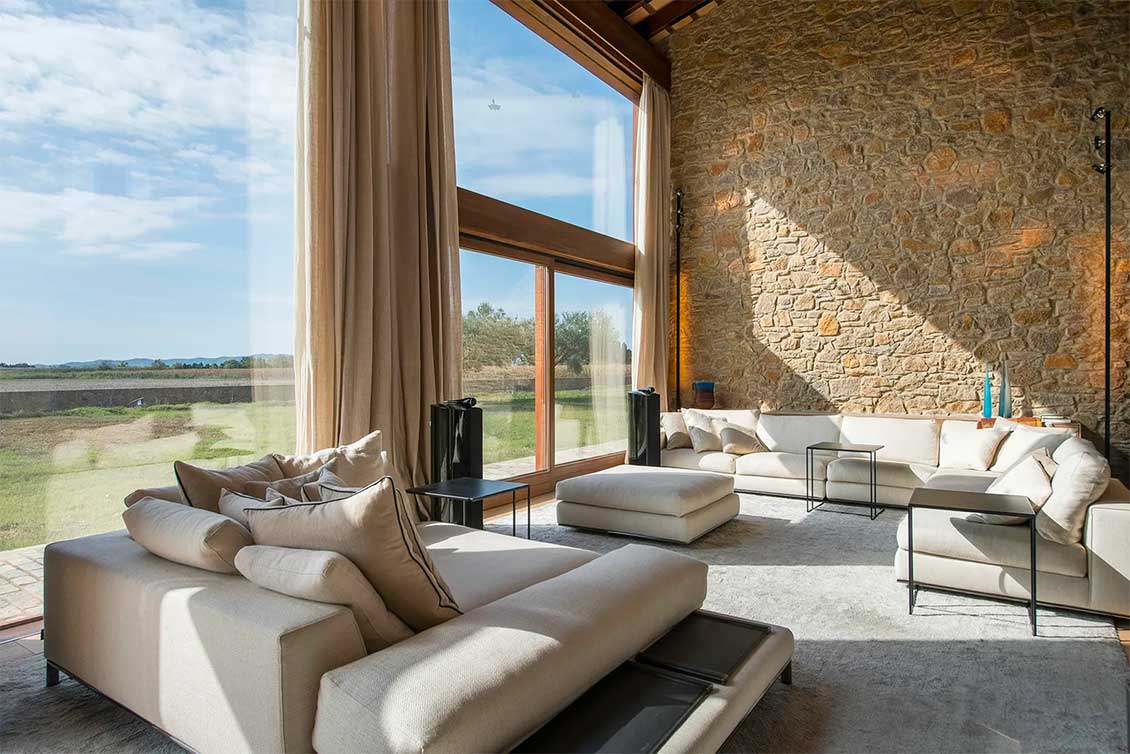 It's no coincidence that the word hygge sounds a lot like "hug" when pronounced correctly—"hoo-gah". The concept is Scandinavian in origin, though Denmark is the nation that elevated it to aspirational lifestyle status. Fittingly enough, hygge-centric designs often create spaces that feel like a warm embrace, fostering a sense of cosiness and conviviality along with feelings of wholeness and well-being.
Naturally, designers and decorators all over the world turn their attention to hygge in the winter months, when comfiness comes at a premium. But for Danes, every season is an opportunity to live the hygge life. Here are six ways to incorporate this style and spirit authentically into your abode.
The First Rule of Hygge: Togetherness
As a noun, hygge is a state of being and a state of mind; in Danish, familiehygge is quality time spent with relatives. As an adjective, it's a descriptor of something that brings joy; hyggesnak is lighthearted chatter, for example.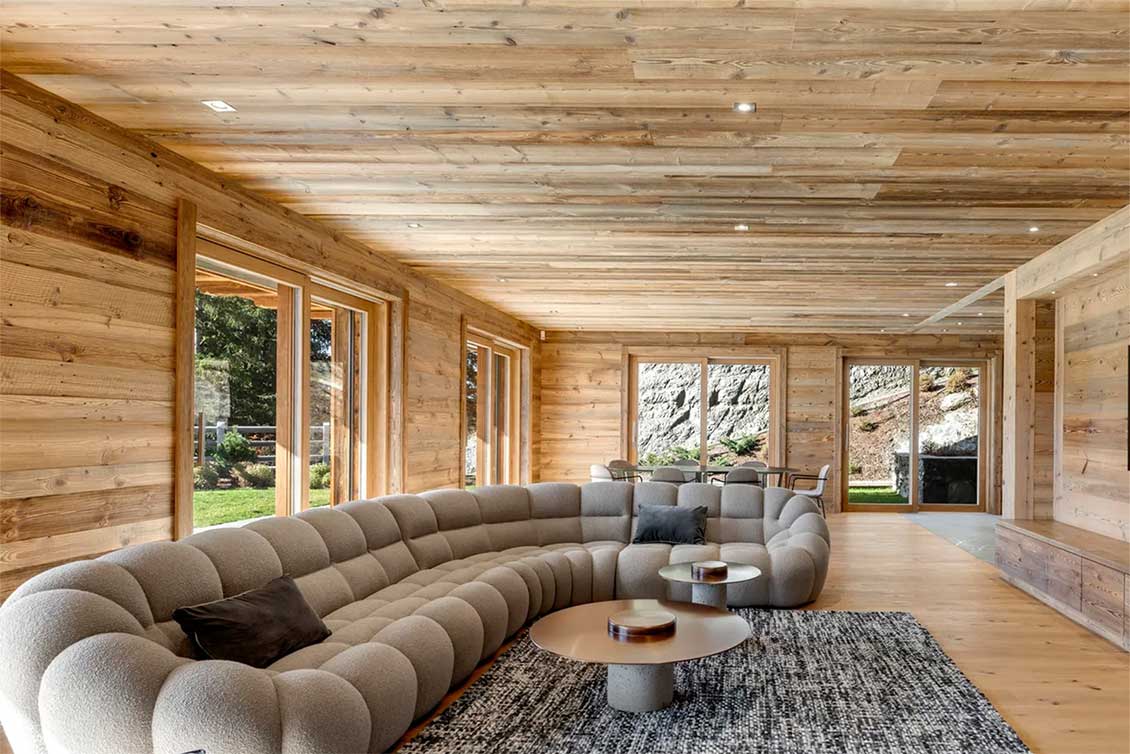 It's therefore suitable that the prime principle of hygge design is congregation, with an emphasis on comfortable furniture where people can relax together. That's certainly the vibe in this contemporary chalet, set amid the Swiss Alps, where the high ceilings, natural surfaces, and ambient light also take visual cues from hygge.
The Second Rule of Hygge: Fabrics
An enfolding sense of softness is another crucial factor in hygge design. Essential elements include rugs and carpets, cushions and pillows, and throws and blankets.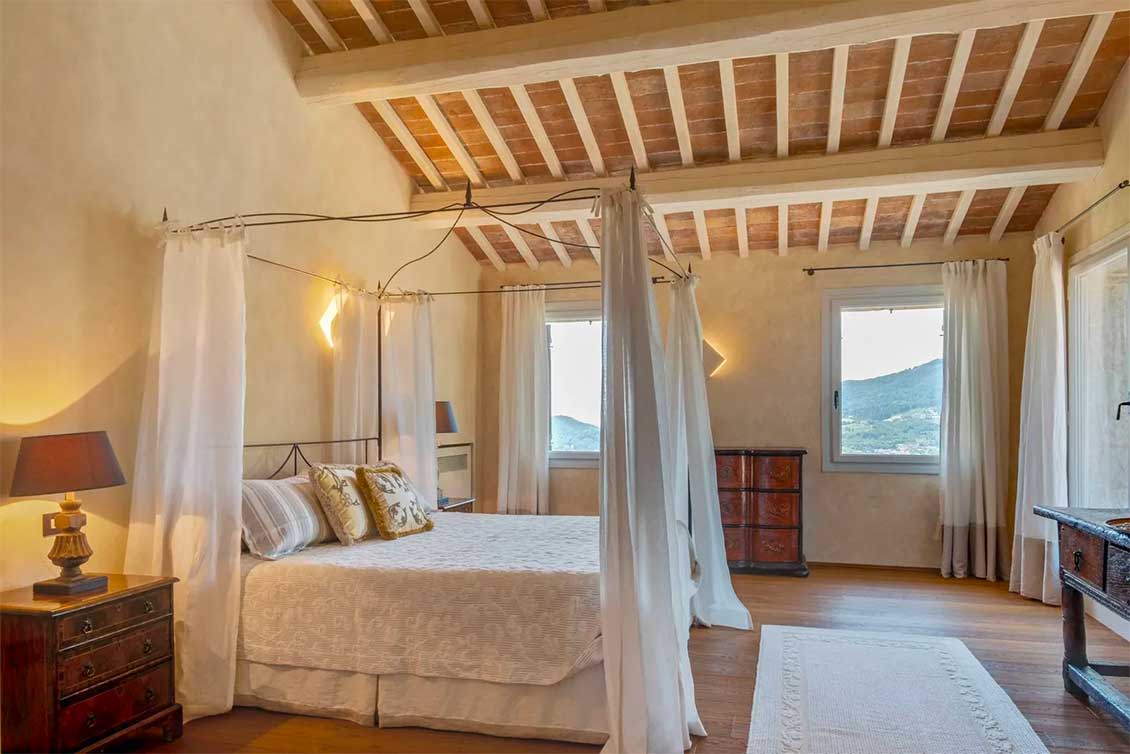 In true Scandinavian style, sumptuous softness and practical minimalism are often juxtaposed—simple luxuries achieved via simple materials. This villa in Padua serves as a showcase, with ample bedding and draping set amid spare wooden architecture and furniture.
The Third Rule of Hygge: Ambient Light
Two types of light are fundamental to a hygge aesthetic: firelight and natural light. The former can come from a hearth—one the most hygge landmarks in the home—or from candles. The latter can come from large windows, which can impart a connection to nature within the home.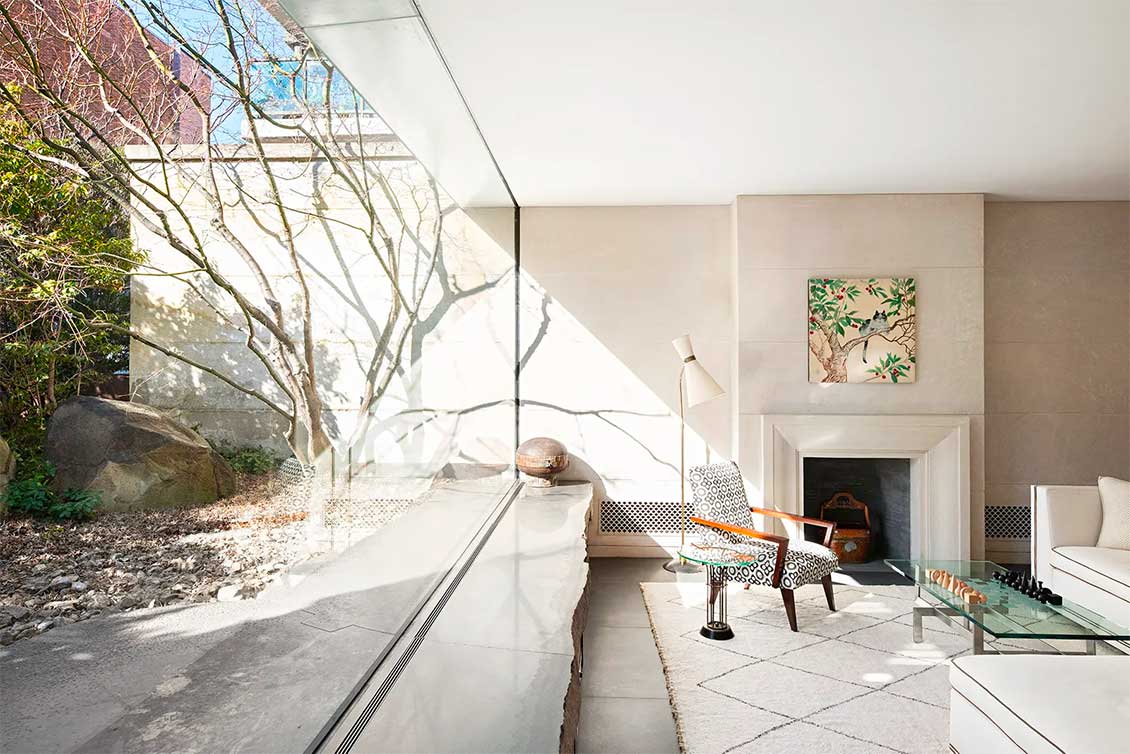 The mood in this historic Upper East Side townhouse is uniquely hygge. A modern renovation has replaced the living room wall with a pristine pane of glass and expansive window seating overlooking the garden, while the refinished mantle remains a central gathering space where a game of chess awaits.
The Fourth Rule of Hygge: Organics
As mentioned, natural textures, fibres, and materials are a hallmark of hygge. Wood, stone, ceramic, and wool can all help create this look.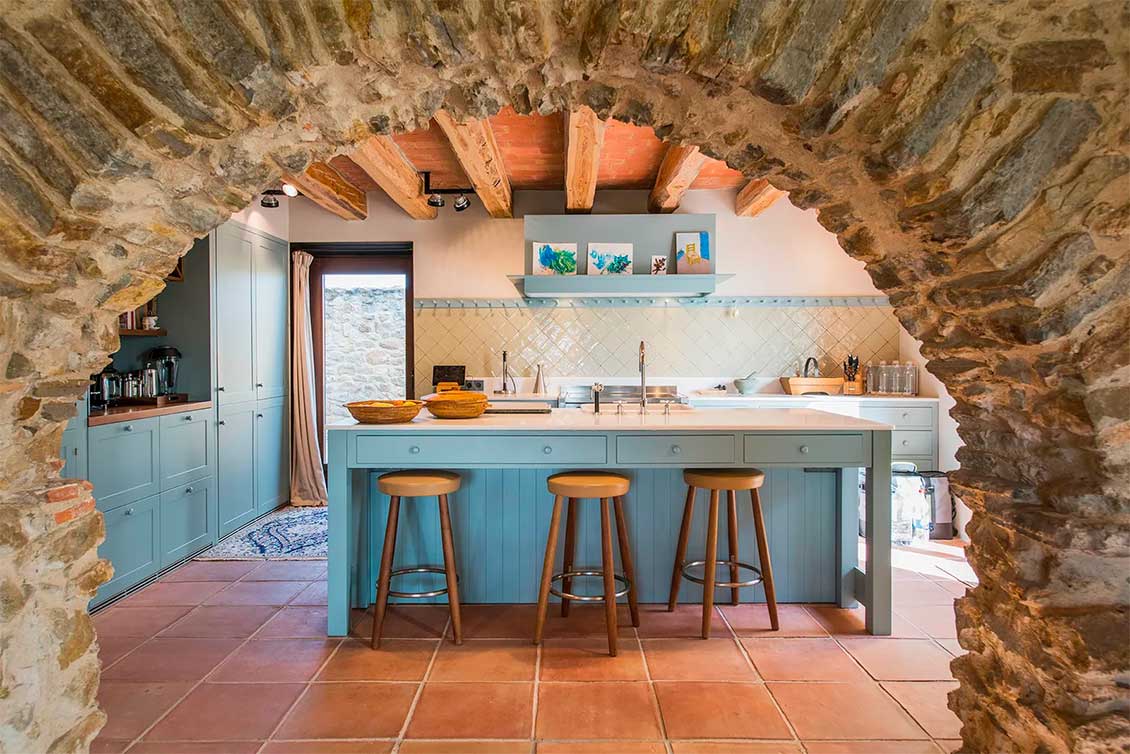 But materials aren't the only organics at the heart of hygge. The ethos of hygge also applies to rediscovering the wonders of analog living, like switching off electronics in order to enjoy life's simple pleasures. By extension, "organic" also refers to eating; high-quality comfort food, with lots of homemade stew and pastries, represents peak hygge. It's the main reason to pay attention to the kitchen during a hygge-themed redesign, as demonstrated by this magnificent farmhouse in Costa Brava.
The Fifth Rule of Hygge: Soft Colours
Serene settings are often crafted through neutral colours. This has long been practiced in Scandinavian design and decor, so it's no surprise to see it in hygge homes optimized for peace and wellness. However, neutrals shouldn't be limited to whites, browns, creams, and beiges.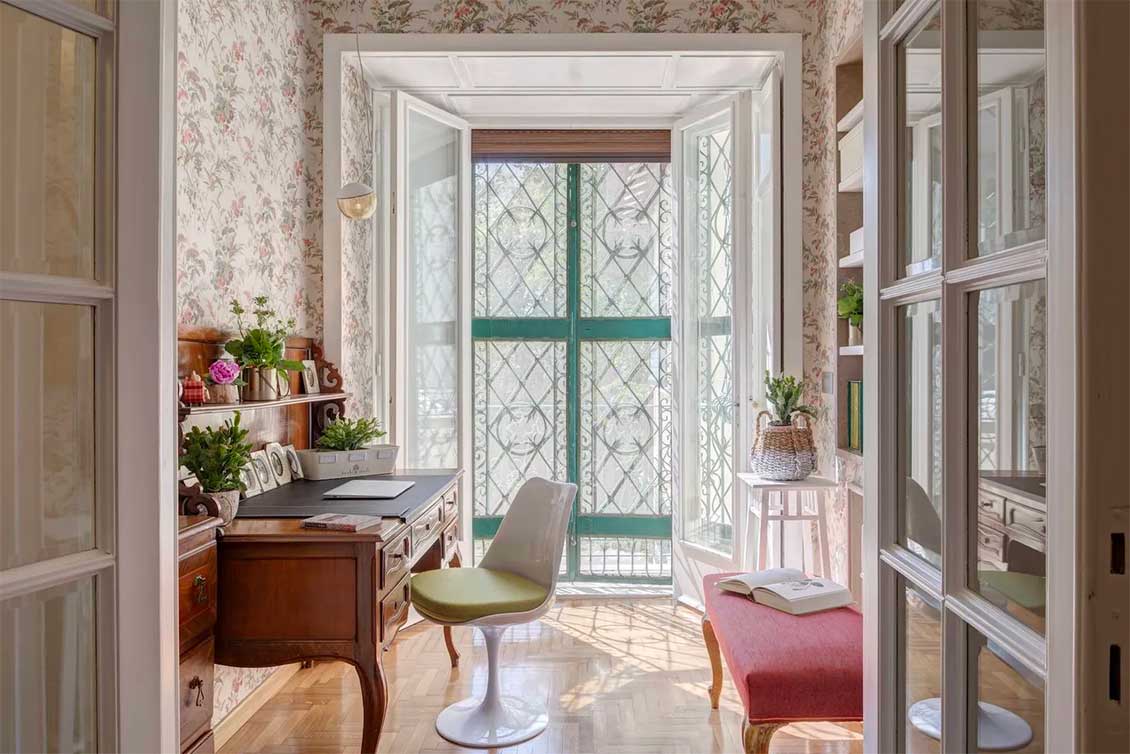 Soft colours, like soft surfaces, instill a sense of bliss and harmony. Pale pastel greens, blues, and pinks, as well as naturalistic patterns such as botanicals, can lend visual inspiration and stimulation. This villa in Lucca's pastoral hills provides a gorgeous hygge lookbook, with mixed prints and hues that are indulgent without being overwhelming.
The Sixth Rule of Hygge: The Nook
Finally, there's a word in Danish that describes the ideal snug space: hyggekrog. The most accurate translation for it might be "cosy nook"—something all homes should have at least one of.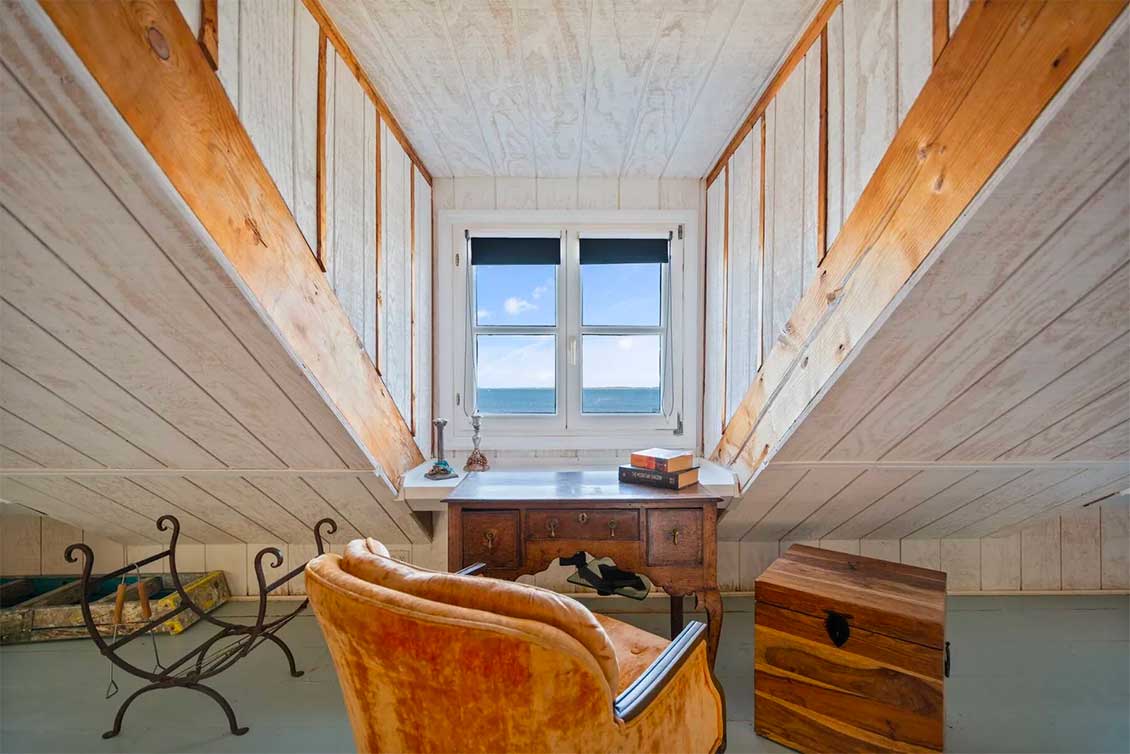 A sheltered corner with a domed or vaulted canopy, a loft-like atmosphere, a scenic window, and a beloved chair and blanket are all necessary to complete the true hygge experience. It's hard to compete with the nook in this chateau-style beach house, located in Moriches across from the Hamptons.
Any home can be hygge. As Danish people consistently rank among the world's happiest, perhaps all homes should be. With that in mind, simply abide by these six design directions and cultivate a space that doesn't just spark comfort, but continuously kindles and nourishes it.
POSTED WITH PERMISSION. COPYRIGHT SOTHEBY'S. Click to read original article.